Ever After is a family photographer located in Northern VA, near Cascades. We strive to be the very best family photographer in the Northern Virginia area.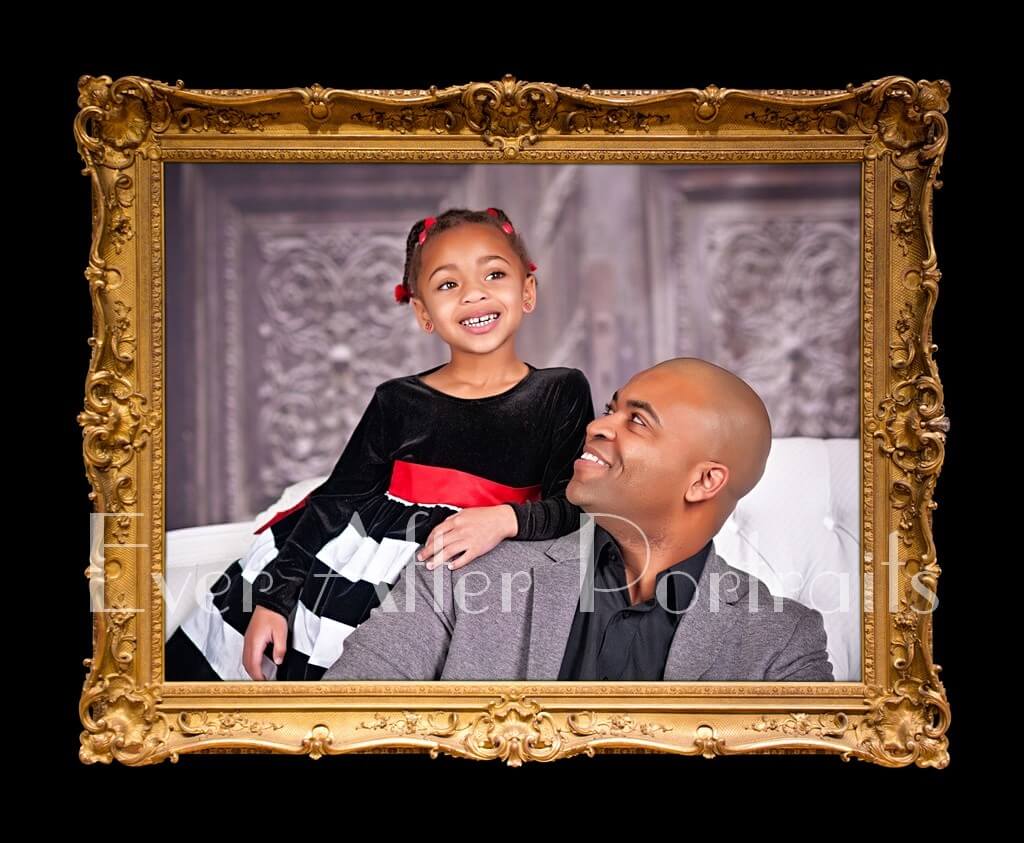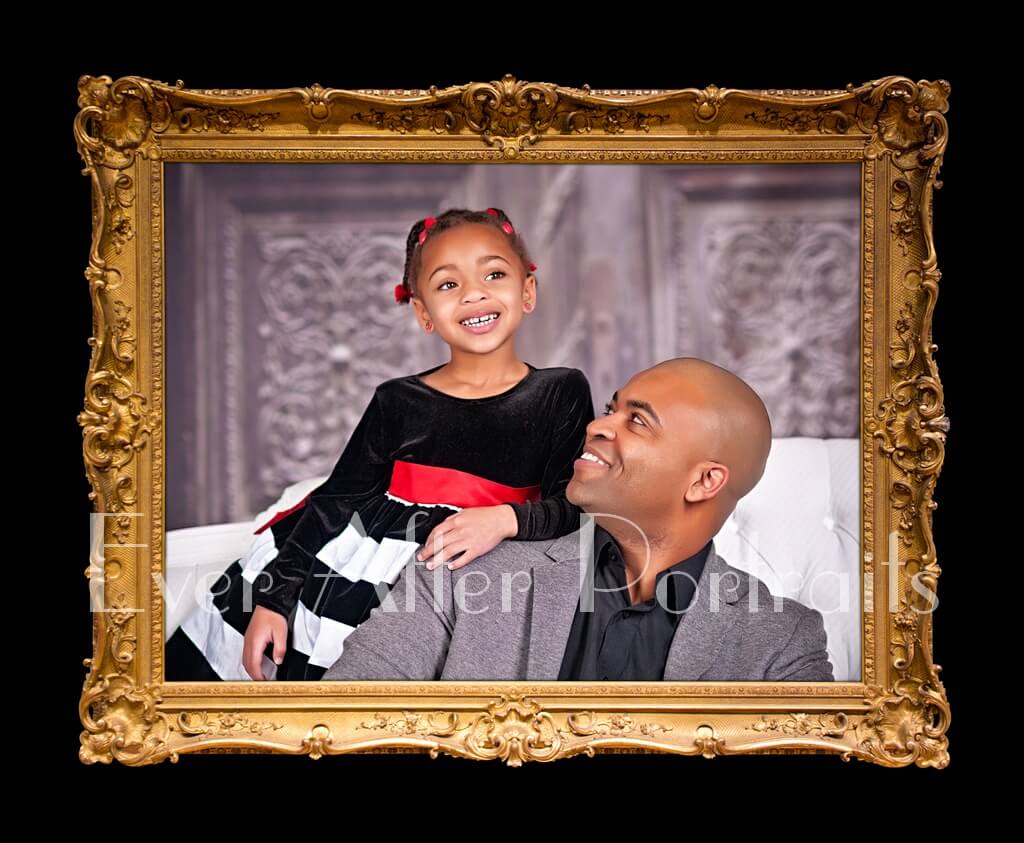 clas·sic / 'klasik / adjective – judged over a period of time to be of the highest quality and outstanding of its kind
Today's Classics, Fine Art Family Portraits
Today's Classics by Ever After are fine art family portraits that truly last a lifetime. Set in our indoor studio, complimented by architectural elements, these images combine the classic techniques of the past with the modern spirit your family.
Inspired by the grand museum masterpieces, these images are perfectly preserved for future generations, irreplaceable memories on canvas.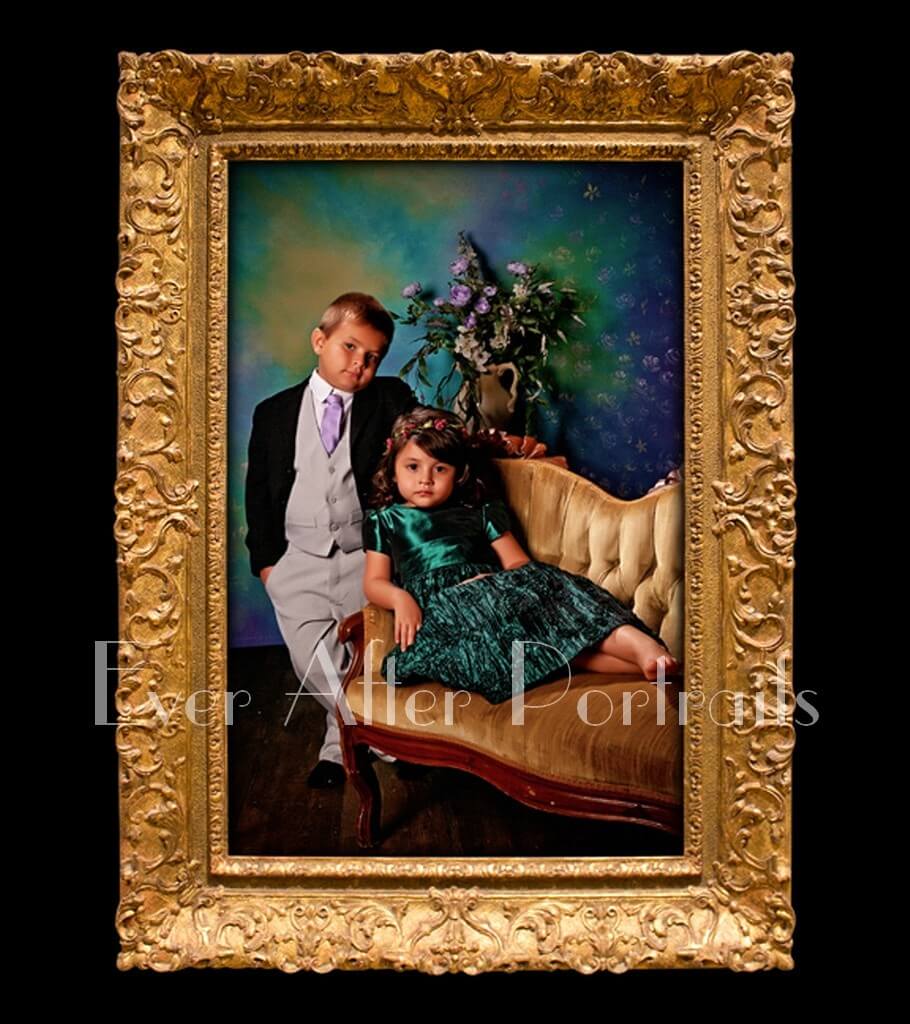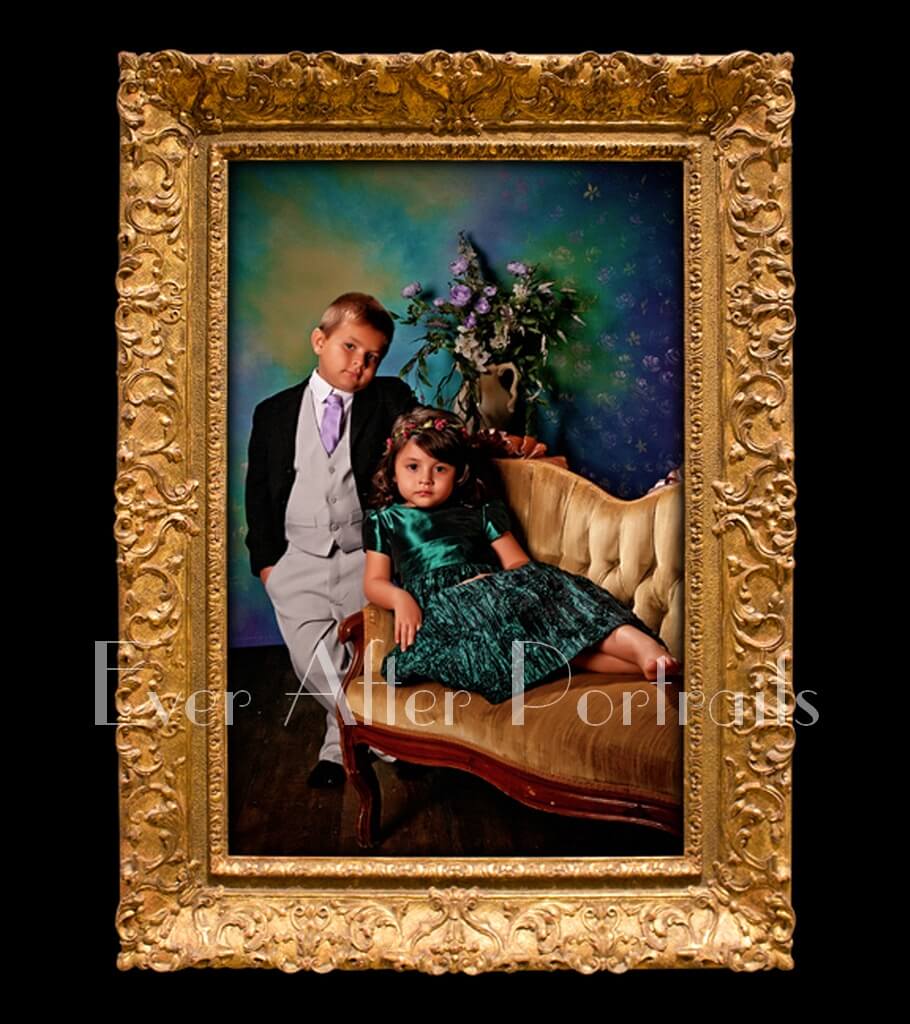 Our Today's Classics are your family, as you are, in a studio setting.

With classic but minimal props, we create a true work of art in your family portrait, one which will be treasured by your family for many generations to come.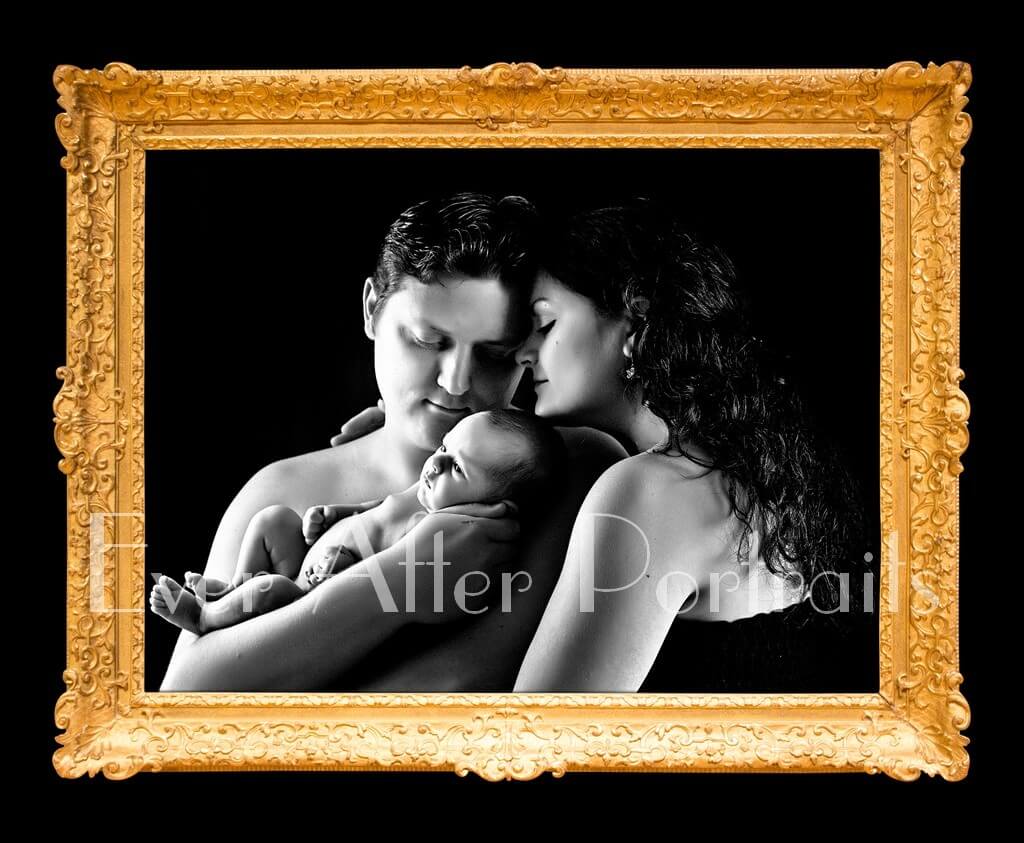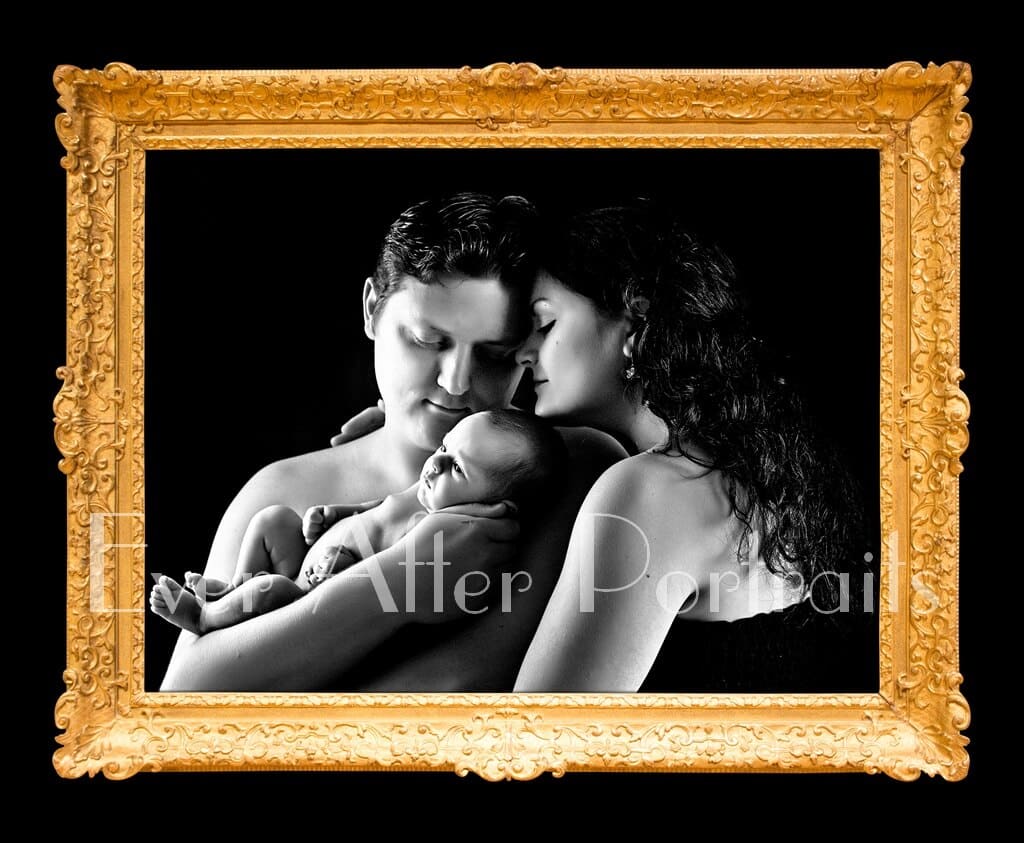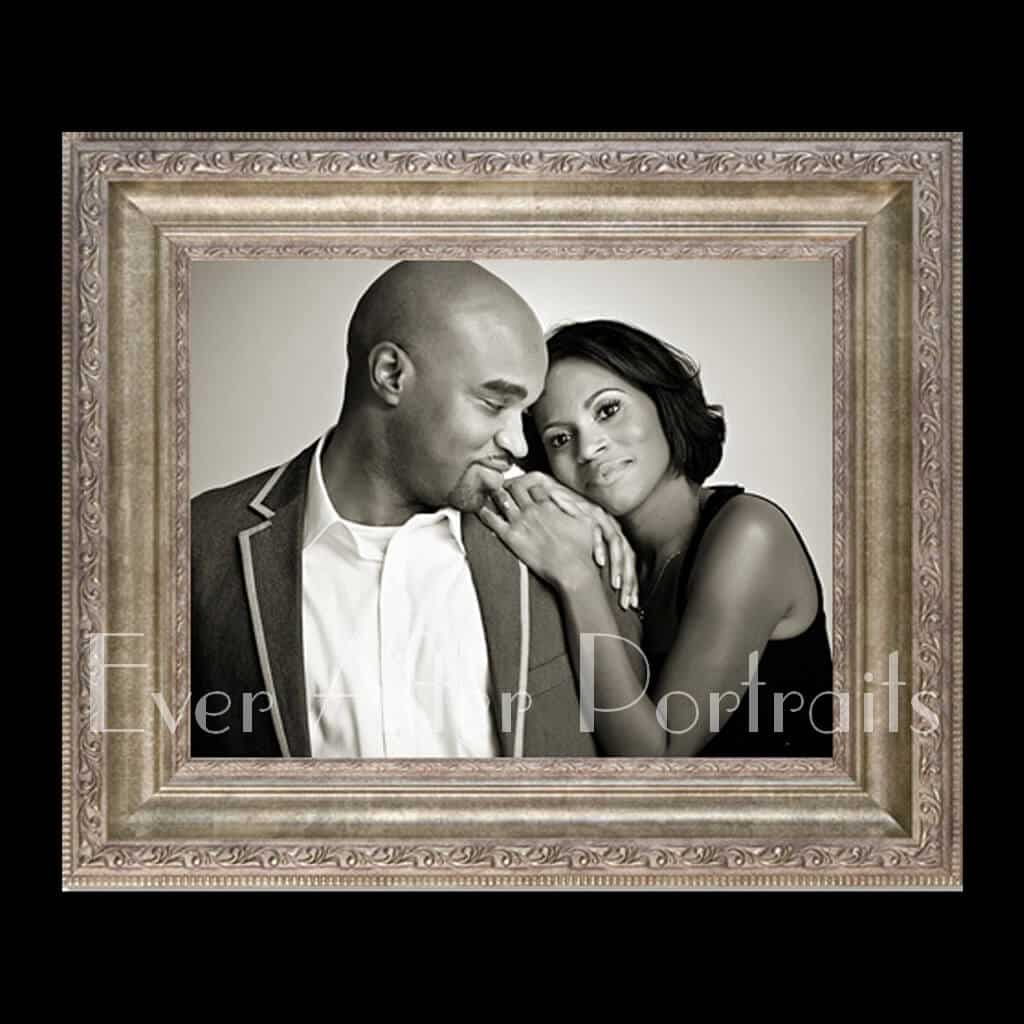 Masterpiece Frames
Such a beautiful portrait deserves a remarkable frame. Our Masterpiece Frames are of the finest quality and will truly enhance your fine art family portraits.
Family Photographer
Ever After Portraits is comprised of Mindy and Joriana Belcher, a family photography team located in Northern Virginia. They specialize in timeless, emotive fine art portraits.
Family means everything and capturing those precious moments to preserve forever will mean family heirlooms for you to share for years to come.
Best,
Mindy & Joriana – Contact Us!