What Our Signature Means to Us | Northern VA Family Photographer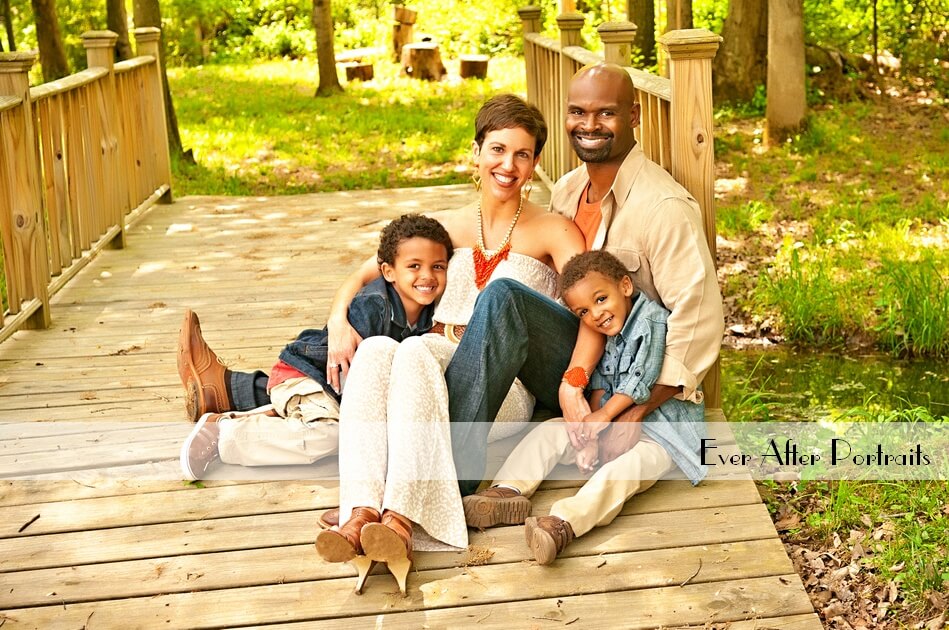 For more than a decade, we have worked as fine art photographers developing our craft. Our clients have hailed from Aldie, VA, Arcola, VA and all across Northern Virginia, Maryland and D.C. Each one entrusts us with their family's moments. In turn, we carefully and respectfully weave those moments into poignant portrait art.
All photographers have a signature.
When a portrait or a product is ready to deliver, the artist will sign it or adhere their name to it. This seemingly minor task is quite significant for our portrait studio.
We do not put our names on anything unworthy of a client or our reputation. If we feel a product isn't good enough to be displayed or a lasting legacy for that client, we won't sign it or sell it.
Our work ethic matters to us.
We spend hours in post production, after a portrait session. Before we preview portraits with a client, we always ask ourselves if we are proud of the work that we are about to share. Our inherent work ethic means we don't offer anything but the best. To do anything less would be a discredit to our industry and, more importantly, to the client.
Our signature on any portrait or product is a mark of our best work.
Building our reputation.
We have spent almost two decades building our reputation as one of the best and most dedicated portrait photography studios in Northern Virginia. It is not done out of vanity, but for the love of our work and respect for our clients. Creating portrait art as photographers from Aldie, VA to Arcola, VA is a joy that we cherish every day! We would be honored to be chosen as the photographers for your family portrait.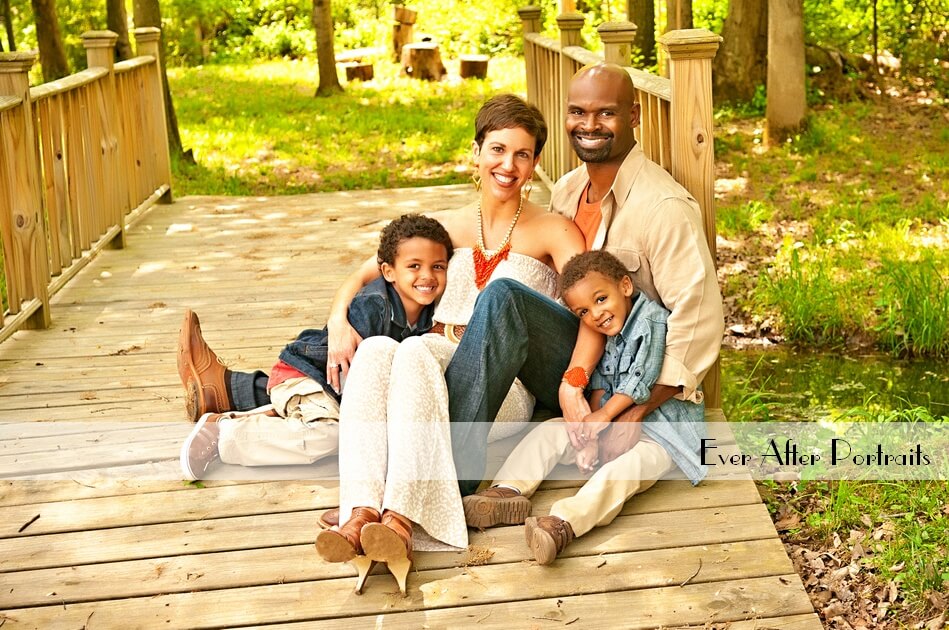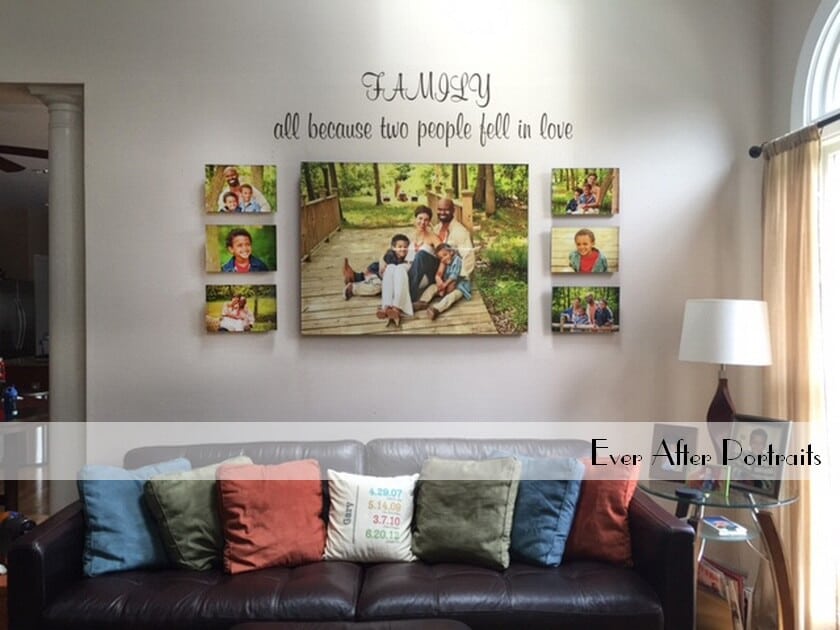 Family Photographers
Ever After Portraits is comprised of Mindy Belcher and Joriana Belcher Anderson, a mother-daughter portrait photography team located near Aldie, VA and Arcola, VA in Northern Virginia. We specialize in timeless and emotive fine art family portraits.

Family means everything and capturing those precious moments to preserve forever will mean family heirlooms for you to share for years to come.

Best,

Mindy & Joriana – Contact Us!

Professional Photographer