Should I get my child a camera? Sure! | Northern VA Family Photographer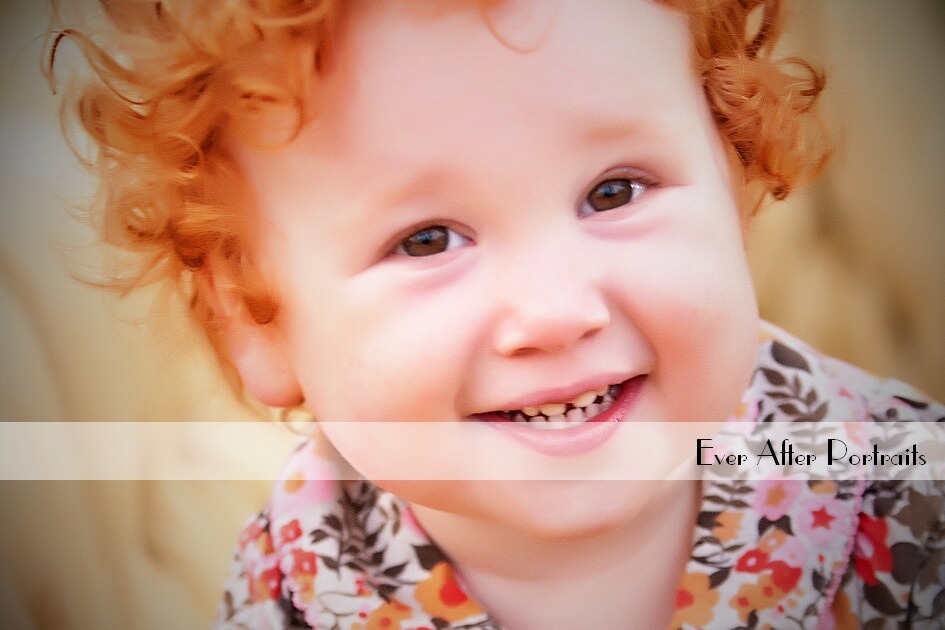 Many photographers found their passion for photography in childhood with their first camera. As a mother-daughter team in the Aldie, VA area, that was the case for us as well. If your child has shown any interest or aptitude for taking pictures, we encourage you to foster their curiosity. It could turn out to be their profession one day.
Cameras make great gifts for kids!
As a family photographer familiar with children, we are not suggesting you purchase a $2,000 Nikon for a ten-year old! The market is full of inexpensive, good quality cameras well-suited for children. If your child is a teen, then you can probably spend a bit more if you feel they are responsible. While we don't endorse specific products, we did some research and here are a few kid-friendly cameras:
* VTech Kidizoom Duo (ages three to nine years): Most parents will recognize the electronic toymaker's name. Like most of their products, this camera for kids won't disappoint a little one or their parents. There's 256MB of built-in memory, but there's a built-in microSD card rear with 1 to 32GB capacity. This camera even shuts itself off to preserve the battery if your little one forgets to turn it off.
* Polaroid's PIC-300 offers instant satisfaction for those impatient little ones anxious to see their masterpieces. Polaroid won't disappoint, but each instant film pack allows for just 10 pictures of 3.4" x 2.10". There are four settings simplifying life for the amateur-miniature photographer.
* For the selfie-obsessed younger generation, VTech once again steps up with an attractive option: Kidizoom Selfie Cam! It's for agest six and over, and has a .3 megapixel at 640 x 480 resolution camera. That's not digital high end by any means, but perfect for the elementary school-aged child. Better yet, though, is that it can shoot up to five minutes for video with 128MB internal memory or on a microSD card. Needless to say, it brings its own selfie camera stick!
* For the teen in your life, Sony's DSCW800/B 20.1-megapixel digital camera is one of Amazon's best selling in its category. This one is a fully-stocked point-and-shoot with plenty of features to keep the teen amateur photographer intrigued. It will capture 720p of video and a fun panorama mode.
Hopefully, these ideas will get your little one started!
If you are interested in have family portrait session with professional family photographers in the Aldie, VA area, please give us a call to schedule a portrait session. We would love to hear from you!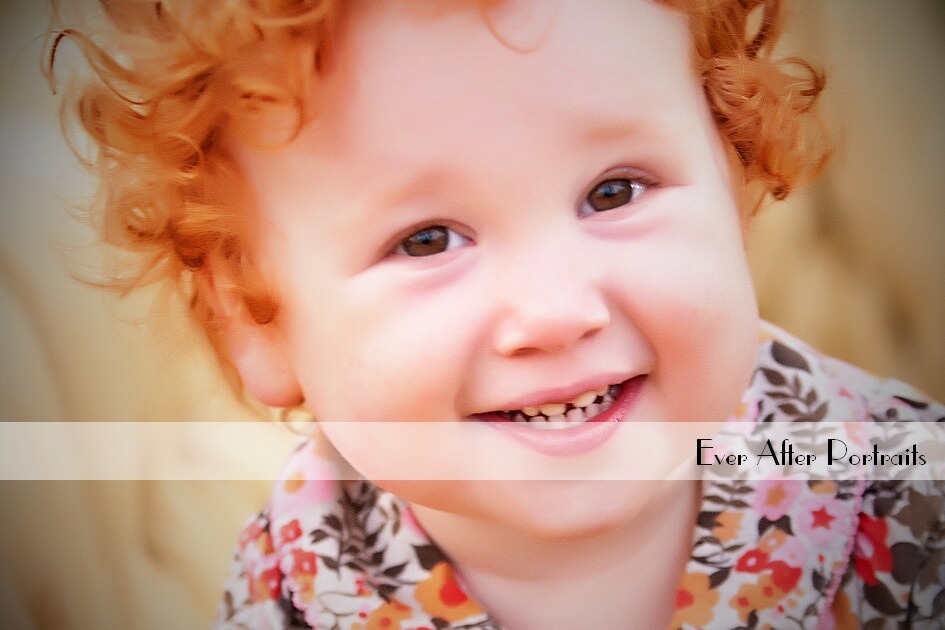 Family Photographers
Ever After Portraits is comprised of Mindy Belcher and Joriana Belcher Anderson, a mother-daughter portrait photography team located near Aldie, VA in Northern Virginia. We specialize in timeless and emotive fine art family portraits.

Family means everything and capturing those precious moments to preserve forever will mean family heirlooms for you to share for years to come.

Best,

Mindy & Joriana – Contact Us!

Professional Photographer