As family photographers located in Loudoun County, in Northern VA, we specialize in family photography and creating beautiful portraits which you'll treasure for years to come. We strive to be the best photographer in the Northern Virginia area.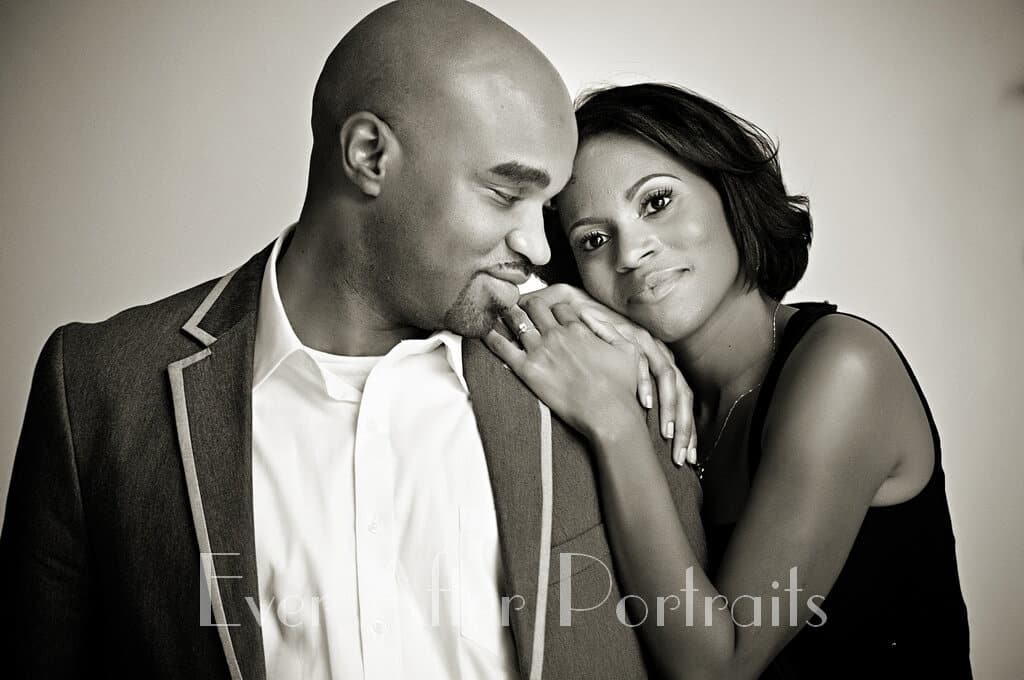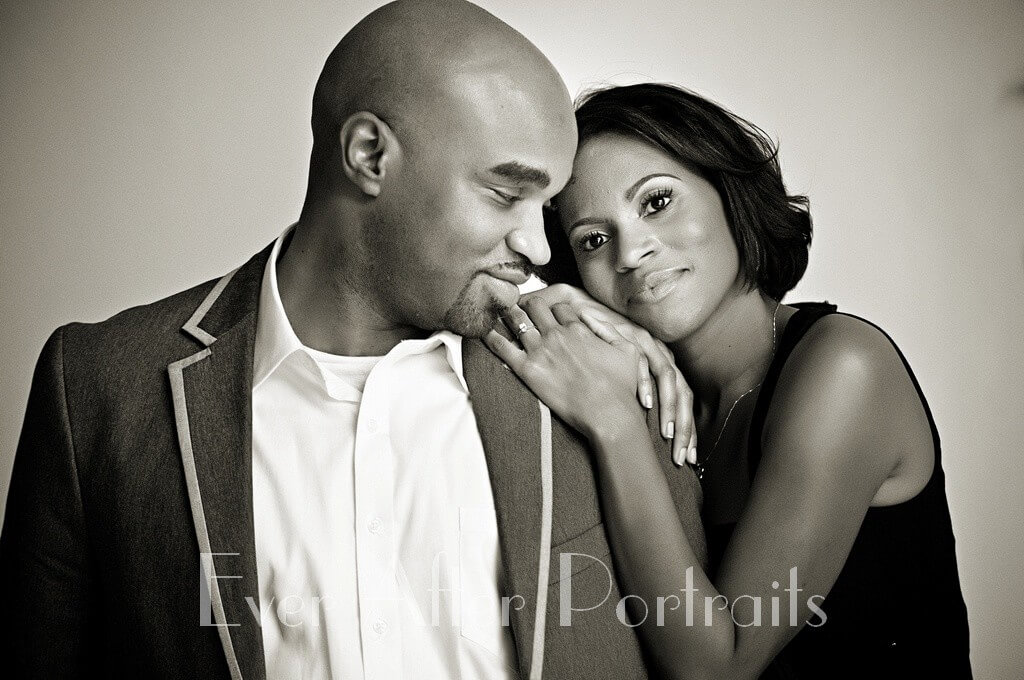 Photography is an art in which style changes quickly, and commonalities change frequently. It seems like the one constant in photography style is black and white – which is a way to remove the style and leave the moment. Many people refer to black and white as "timeless." This is because when you take out the color of an image, it takes your focus off of what the subject is wearing, the stylistic aspects of the image, and can really help bring attention to the emotion and the feel of a picture, rather than details that will soon become irrelevant.

Black and White portraits are an excellent choice for display in homes, because the beauty of them seems to last longer, and the importance of the image seems to be boosted because the focus is on what matters. So the next time you want a portrait that is already important to you to last longer, put it in black and white to create a memory that you can love even longer!


Family Photographers
Ever After Portraits is comprised of Mindy and Joriana Belcher, a mother-daughter photography team located in Northern Virginia. They specialize in timeless and emotive fine art images.

Family means everything and capturing those precious moments to preserve forever will mean family heirlooms for you to share for years to come.
Best,
Mindy & Joriana –
Contact Us!
View Our Portfolio
|
professional photographer