9 Maryland Towns You Should Spend More Time In | Northern VA Family Photographer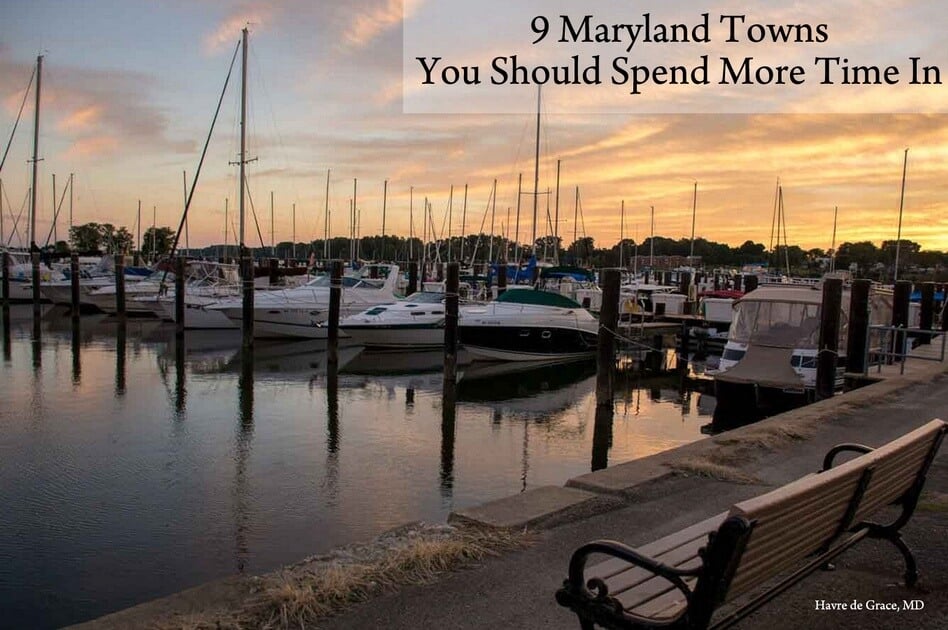 Photographers will tell you that there's so much more to Maryland than Baltimore or nearby Washington, DC or our backyard of Leesburg, VA! If you haven't set out to explore any of these nine small towns, you could be missing out. They run the gamut from waterfront to sleepy town. Grab your car keys and get going! Don't forget your camera!
Ellicott City:
This reportedly "haunted" town is situated between Baltimore and DC. From its stone mill buildings to it shopping and a brewpub, you can't go wrong in this town that has retained much of its historic charm.
If you're a whiskey lover, check out Judge's more than 250 varieties.
Berlin:
Not quite like its namesake in Germany, it's still worth a visit for its architecture and natural setting. Often overlooked by beachgoers heading to the Coast, those who do stop will find historic buildings and a relaxed feeling to this small town. Check out Toy Town Antiques or the old Globe Theater dating back to 1917. The Runaway Bride and Tuck Everlasting both filmed here and no wonder! It's beautiful!
Hampstead:
If you love photography and history, grab your camera when you visit Hampstead where you can travel back in time along Main St. Hampstead. Stately colonial homes, historic police station, and antique shops dot the small downtown. History buffs will enjoy the Civil War markers throughout town that will take you up to Gettysburg an hour north.
Crisfield:
You can't go any further south without ending up in Chesapeake Bay. Bordered by Tangier Sound and the Pocomoke River, this is a water-lover's paradise. It's referred to as the "crab capital of the world" (we haven't confirmed this claim, but you can try)! There's every water sport including fishing, marsh sanctuaries, maritime museums, and, believe it or not, a crab derby every Labor Day! Don't forget to try the hard blue crabs while in town – to eat, not race!
Eastport:

So near, and yet so far! Eastport is just over the bridge with a far more laid-back feel than Annapolis. You won't lack for history or beauty here, though. You'll enjoy the view back toward Annapolis in this town with a resort-like feel. Plenty to do in town from kayak rentals to the Annapolis Maritime Museum and oyster festivals.
Takoma Park:
This might be a DC suburb, but you leave everything behind in this hippie-vibe town. There's vegetarian-friendly restaurants, vintage clothing stores, yoga studios, and music shops. If that doesn't sound granola enough for you, check out their annual jazz and folk festivals.
Havre de Grace:
Halfway between Baltimore and Wilmington, Havre de Grace is like a mini New England beach town. From it's own boardwalk to its newly restored Concord Point Lighthouse. If you love duck decoys, you'll love the Maritime Museum or Decoy Museum filled with nearly 3,000 wooden decoy ducks.
Monkton:
Drive 20 minutes out from Baltimore toward Monkton and you'll hit horse country. Stately homes dating to the 1800's, along with gorgeous countryside and horse farms make up this town. In the summer, you can rent an inner tube and float down the Gunpowder Falls.
Oakland:
This is Oakland, MD, not Oakland, CA – so there's a big difference. If you love fall colors, head here. There are 54ft waterfalls gush in between the lush autumn leaves at Swallow Falls State Park. Deep Creek Lake here is the state's largest body of water and a good place to jet ski, go boating, and tubing. Downton Oakland offers art, books, and an old fashioned ice cream parlor in an antique-filled shop.
For must-eat foods and more info on these 9 Towns, follow this Thrillist link.
For more information on traveling in Maryland, follow this link to VisitMaryland.org.
As Leesburg, VA area family photographers, we're always interested in hearing about previously not visited places in our state and our neighboring states. If you find or know of any special spots, we'd love to hear about them!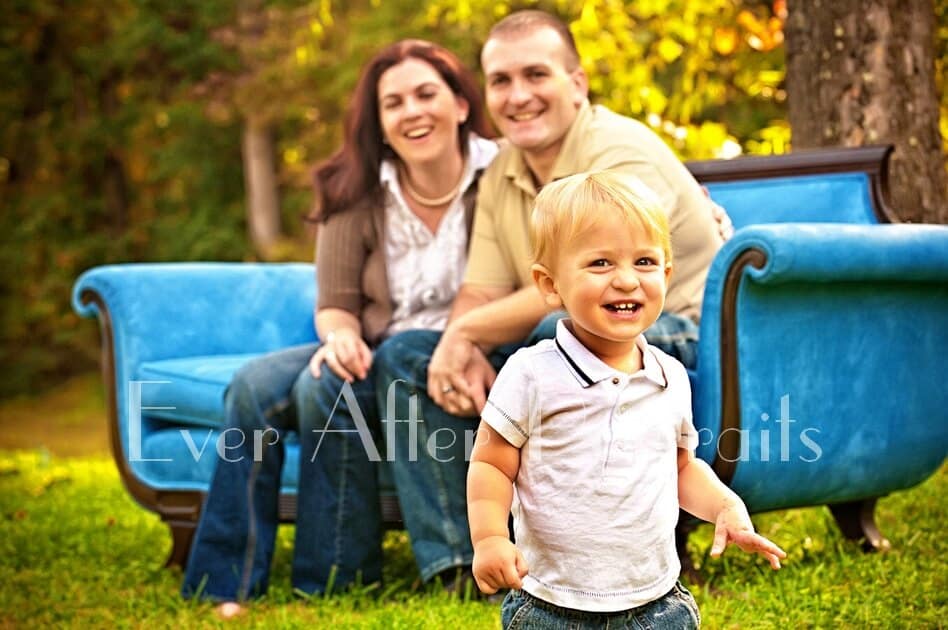 Family Photographers
Ever After Portraits is comprised of Mindy Belcher and Joriana Belcher Anderson, a mother-daughter portrait photography team located near Leesburg, VA in Northern Virginia. We specialize in timeless and emotive fine art family portraits.

Family means everything and capturing those precious moments to preserve forever will mean family heirlooms for you to share for years to come.

Best,

Mindy & Joriana – Contact Us!

Professional Photographer