Tip #4, How to Understand and Work With Your Photographer | Don't Crop Out the Watermark! | Northern VA Family Photographer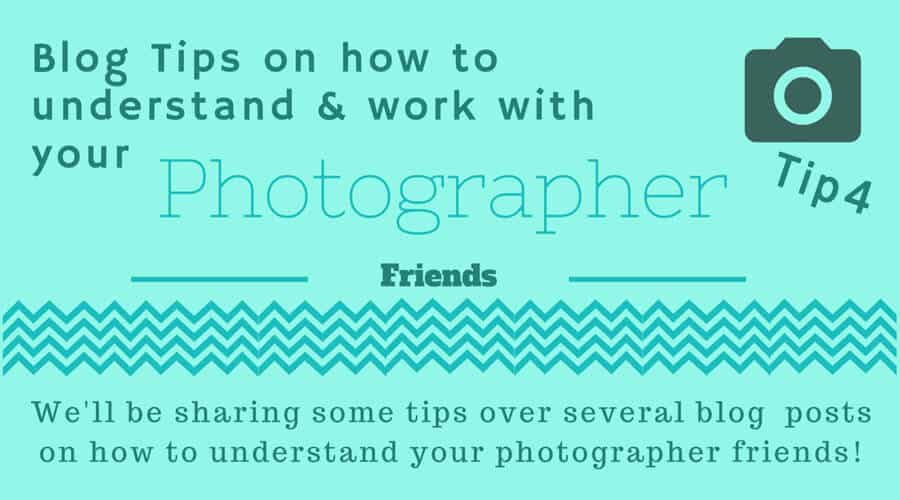 Tip #4 in our series "How to Understand & Work with Your Photographer" is: Don't Ever Crop Out a Watermark! Photographers, us and every photographer in the Leesburg, VA area included, will tell you to never ever crop out a watermark. And, we really mean never! To cut or edit out a watermark is infringing into some shady legal areas and, certainly, behaving unethically. Not to mention the disrespect you are showing the photographer!
Photographers don't just pick up a camera, hang out their shingle, and open a studio for portraits. Just like the money spent on a college education, we have spent countless hours and dollars investing in our careers and education. We train and work exceptionally hard to develop our own brands and styles. We have pursued our dreams just like anyone else. And, like any artist, we sign our final product proud of what we've just created or produced. It is a disservice and disrespect to cut out our watermark for your personal purposes. If you cut out a watermark for personal financial gain, then you've just broken the law.
Sometimes someone wants to crop out a watermark to use the photo for their Christmas or holiday cards. We say leave it in! Wouldn't you want your friends to see that you've had these gorgeous family portraits done for your family? Again, if you want to cut out a photographer's watermark, we would say: Don't do it. Just like writers want credit for their writing, and painters for their art, so do photographers.
We have been fortunate at Ever After to have nothing but extremely respectful and kind clients. We know, however, that other photographers haven't been so fortunate. When in doubt, just ask! An informed decision is a better decision. As photographers, we are happy to answer any questions to you have whether you are a client or just live in the Leesburg, VA area. Just contact us!
Other tips in this series:
Tip #1, Understanding the Process
Tip #2, Don't ask for more photos than the ones we present to you
Tip #3, Don't Expect Free Photography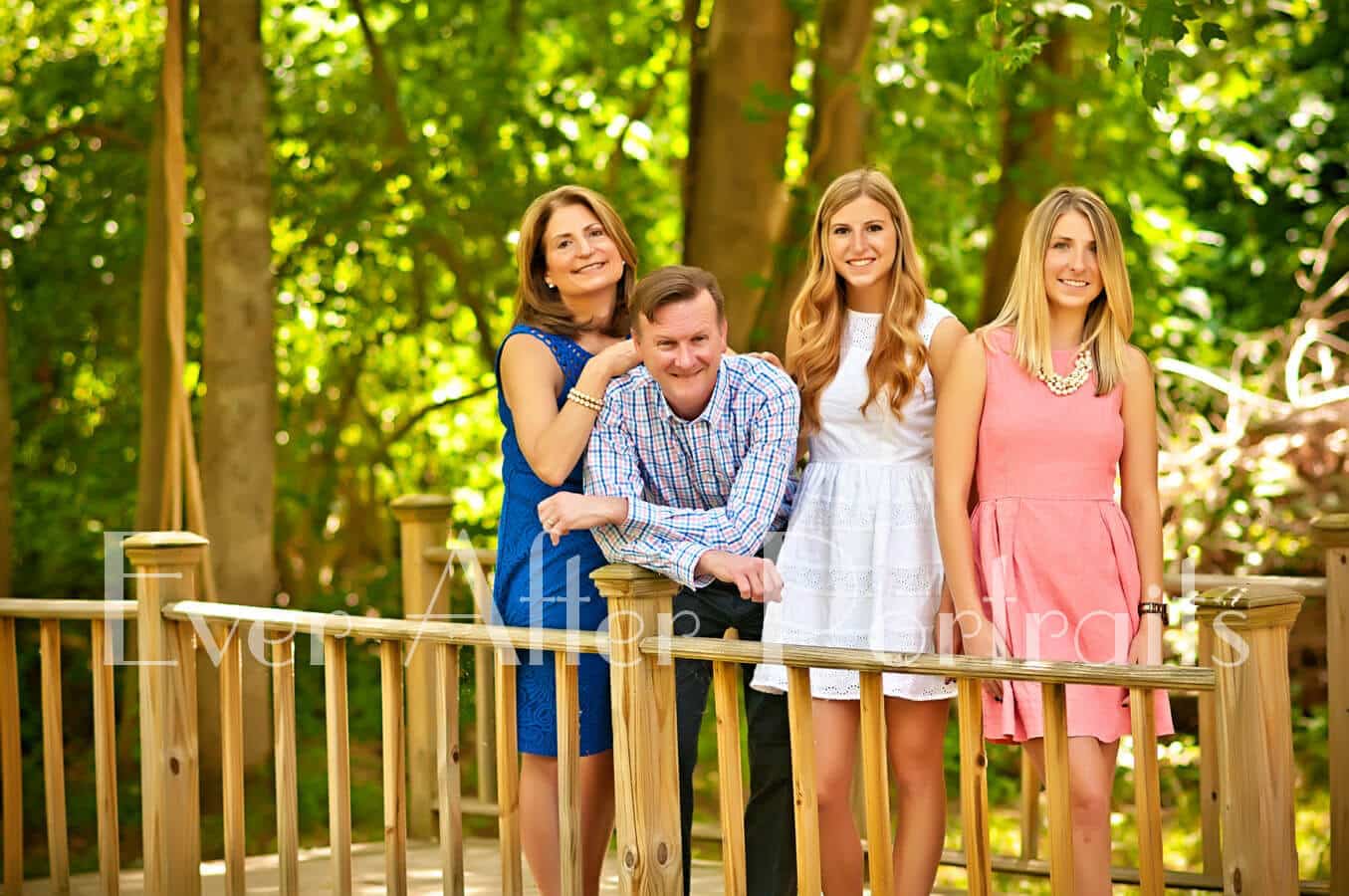 Family Photographers, Portraits
Ever After Portraits is comprised of Mindy Belcher and Joriana Belcher Anderson, a mother-daughter photography team located near Leesburg, VA in Northern Virginia. We specialize in timeless and emotive fine art family portraits.

Family means everything and capturing those precious moments to preserve forever will mean family heirlooms for you to share for years to come.
Best,
Mindy & Joriana –
Contact Us!
Professional Photographer