Children's Portraits, What important milestones should you professionally capture? | Northern VA Family Photographer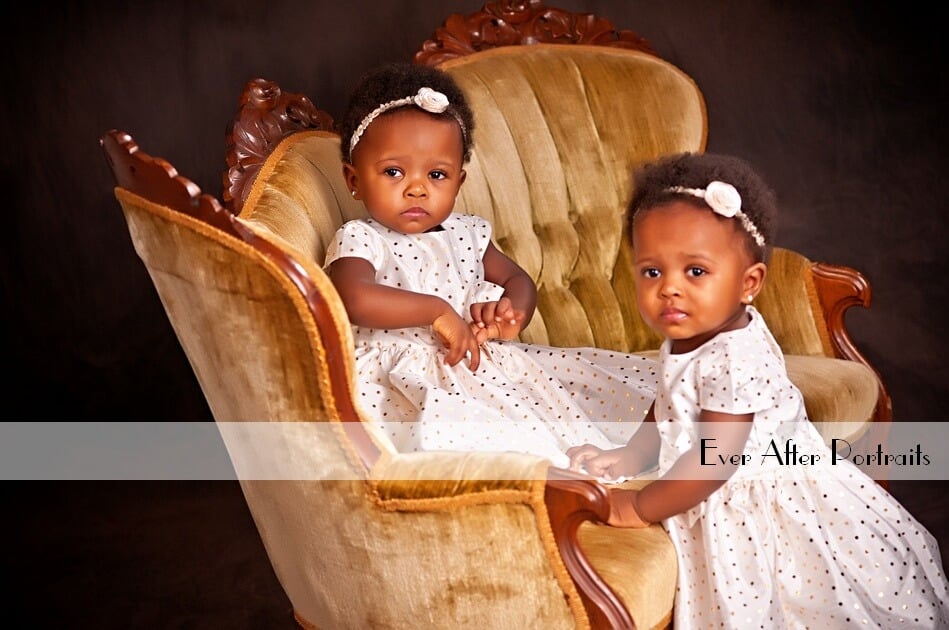 As a children and family photography expert with studios near Arcola, VA, clients often ask us how often they should do children's portraits. We don't hesitate to tell them that no one ever regrets doing professional portraits! Photography is an investment experienced today and treasured tomorrow.
Below are our recommendations for children's milestone portraits.
First-Year Milestones
We suggest that during a baby's first year of life, you do three portraits beginning in the first seven days after their birth. Following those pictures, we recommend portraits again at six months (or when you baby is sitting up) and twelve months (or when your child begins to walk). To make it easier for clients, we offer a Bebe Coterie plan. It includes all three portraits (newborn, six months, and twelve months) for one price. These milestone portraits create a beautiful timeline of a child's dramatic growth and change during that first year of life. Parents will cherish these fine art portrait for a lifetime.
Capturing Changes
After your child's first year, we recommend doing annual professional pictures of your children – at least through middle school. We suggest annual portraits because children change dramatically from one year to the next. You will poignantly capture those beautiful changes through annual fine art, professionally done portraits.
Another good reason for annual portraits is that an experienced fine art photographer will best capture your child. Good portraits should reflect their personality; they should shine in the pictures. Years later, you will look at those portraits and smile while remembering that time in your child's life!
Aside from annual portraits, we always recommend professional pictures marking other significant milestones such as graduations. As a family photographer, we love capturing the growth and change in families!
To see a sample of photography from our Bebe Coterie Plan, check out this post!
What are the special moments for your child and your family? Photography allows you to tell your story, and we're happy to help you tell it. We work with families throughout Northern Virginia including Arcola, VA.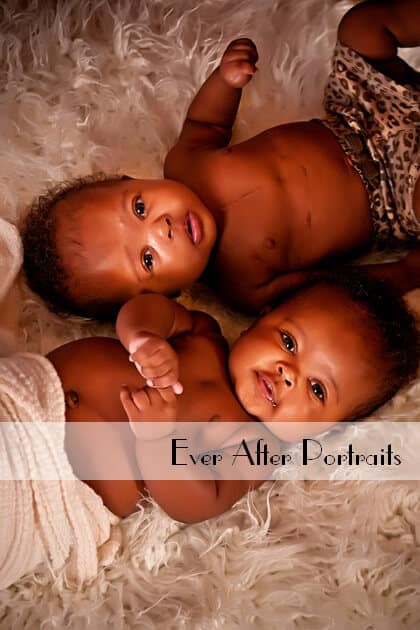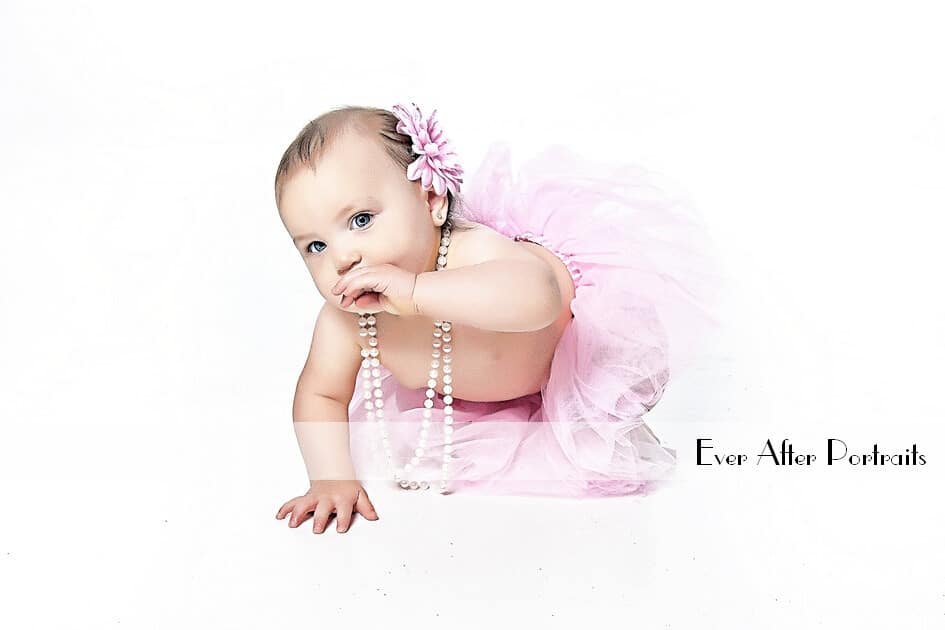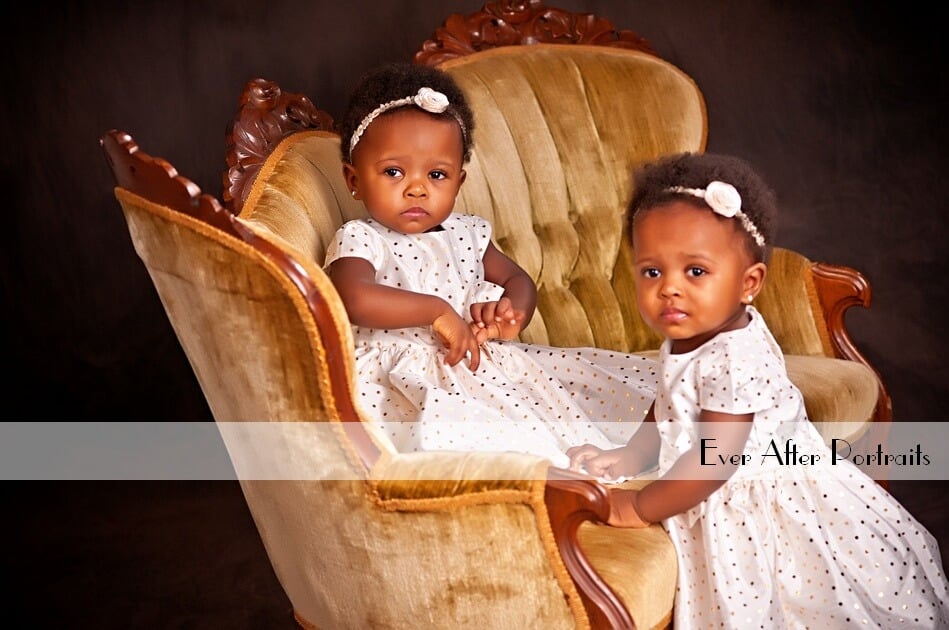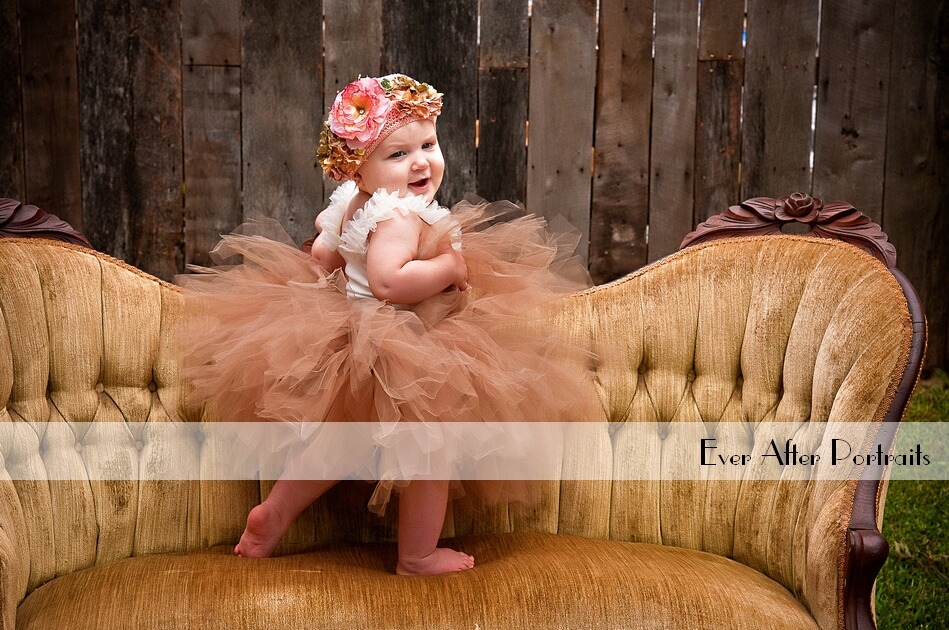 Family Photographer, Family Photography
Ever After Portraits is comprised of Mindy Belcher and Joriana Belcher Anderson, a mother-daughter portrait photography team located near Arcola, VA in Northern Virginia. We specialize in timeless and emotive fine art family portraits.

Family means everything and capturing those precious moments to preserve forever will mean family heirlooms for you to share for years to come.

Best,

Mindy & Joriana – Contact Us!

Professional Photographer