We hope you enjoyed our first tip in our ongoing series: How to Understand and Work with Your Photographer Friends because we're back with Tip #2! We can't remember a client in the Northern Virginia, Broad Run, VA or Ashburn Village, VA areas ever asking us this, but we have heard it has happened to other photographers!
So here's the next tip.
Tip #2: Don't ask for more photos than the ones we present to you.
We PROMISE the ones you've seen are the best ones there are and you'll love what you see!
We can PROMISE you (yes, again) that we aren't holding back spectacular pictures of you! Why would we do that?! We want to show you how gorgeous you look and how great your family photos turned out. We're showing you the best there is in our professional and personal opinion. Asking us for the ones which didn't make the cut would likely hurt our feelings (we do have feelings!) and is considered a no-no in the photography world.
Again, remember the mechanic and contractor analogies? Would they hold back on their most beautiful and best handiwork? Nope. And, we won't either!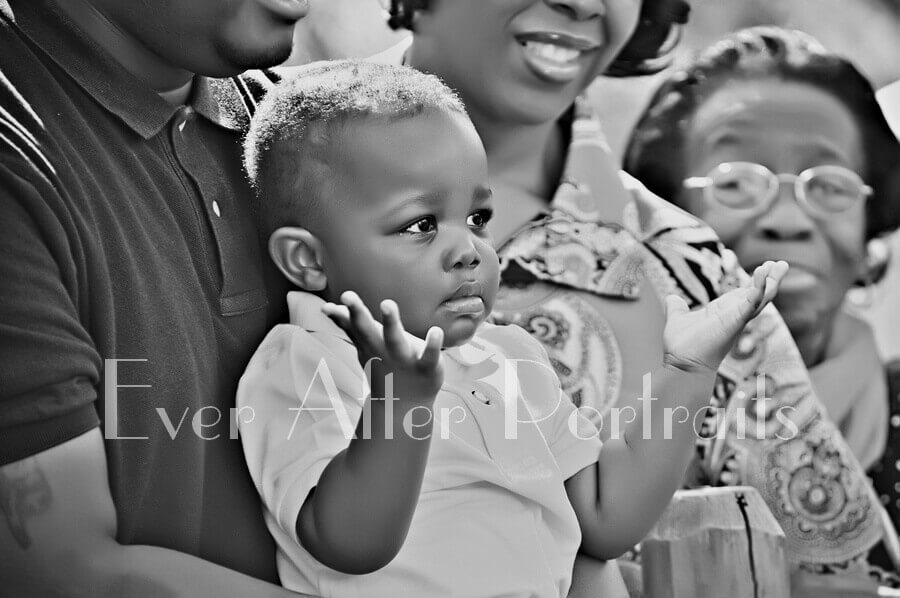 Before you come in to your photo session, we can assure you we've already done a lot of thinking, a lot of planning, and a lot of strategizing. We are only as good as our work. If a client isn't happy, then neither are we! We put a lot of work into every single photo we do and every single photo session we have. We will always show you the very best of your images!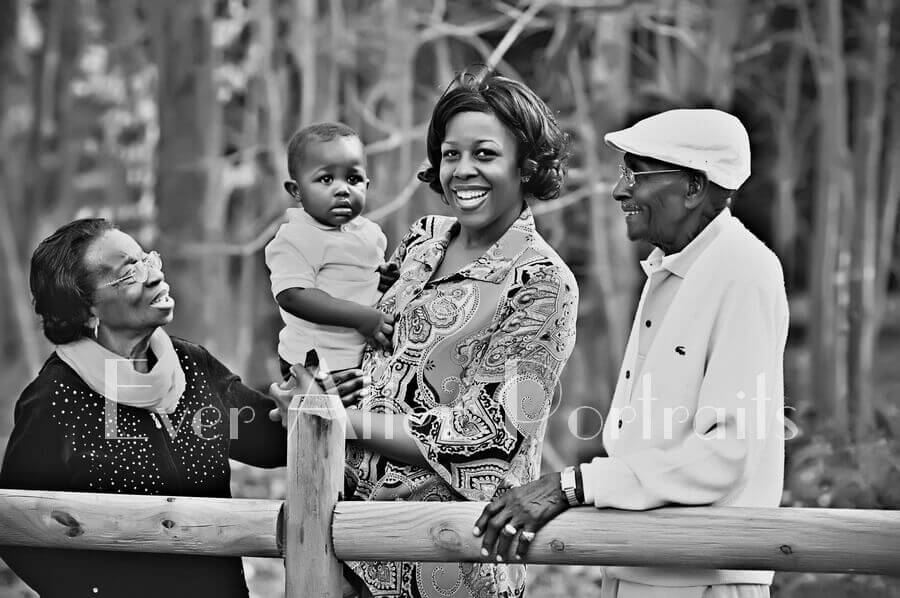 Stay tuned for Tip #3: Don't Expect Free Photography.
If you live in the Northern Virginia, Broad Run, VA or Ashburn Village, VA area, reach out to us! We think you'll like what you see in our photography!
Family Photographer, Family Photography
Ever After Portraits is comprised of Mindy Belcher and Joriana Belcher Anderson, a mother-daughter photography team located in Northern Virginia. We specialize in timeless and emotive fine art family portraits.
Family means everything and capturing those precious moments to preserve forever will mean family heirlooms for you to share for years to come.
Best,
Mindy & Joriana – Contact Us!