Can I afford Custom Family Portraits? | Northern VA Family Photographer | Ever After Portraits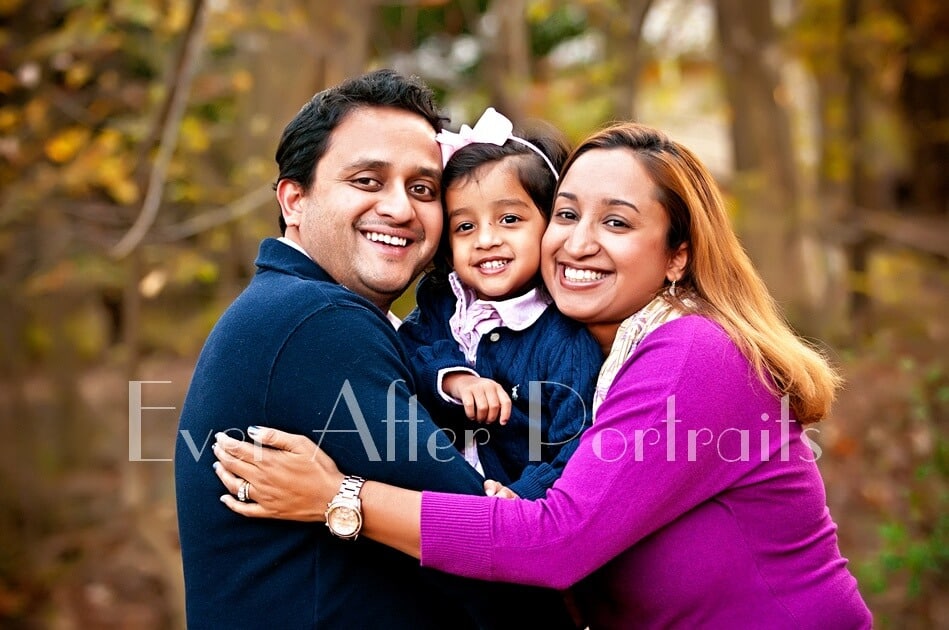 Like most people, we rely on our work to pay our bills. However, we also believe that our work is so much more than just a paycheck! We are a small woman-owned photography business working with clients in and around the Broad Run, VA area, and all throughout the DMV. Our work allows us the opportunity to help clients document their loving families and relationships through fine art portraits. We also understand that not everyone can afford to just write a check and pay for custom portraiture, so we offer a plan for them.
A custom experience at Ever After means that our clients get nothing but the best from us and our portraits. As professional family photographers, we invest significant time and skills into each client – and we are happy to do it. The results are quality and highly-customized portraits. And, yes, that is more expensive than a big-box studio's quick portrait. The quality difference between the two is significant, though.
We customize our portrait sessions and our wall art to each family, creating wall art uniquely for you. Every single product we offer is printed on archival paper with archival inks. Protective sprays are applied to our wall art products as well. These high quality products are rated to last for at least 150 years — outliving us all but becoming a legacy to future generations. Custom portraits are considered to be heirlooms and an investment.
We would love for everyone to have at least one beautiful, custom family portrait in their lifetime. They are gifts that you give to yourself, your family, and your next generation. This is why we offer an interest-free layaway plan with a 25% deposit. You will be able to make monthly payments until your order is paid in full. You will receive your portraits at that time.
We believe in the importance of our work and in the importance of professional family photography. We urge you to contact us about your portraits. We are one of the leading family photographers in the Broad Run, VA area.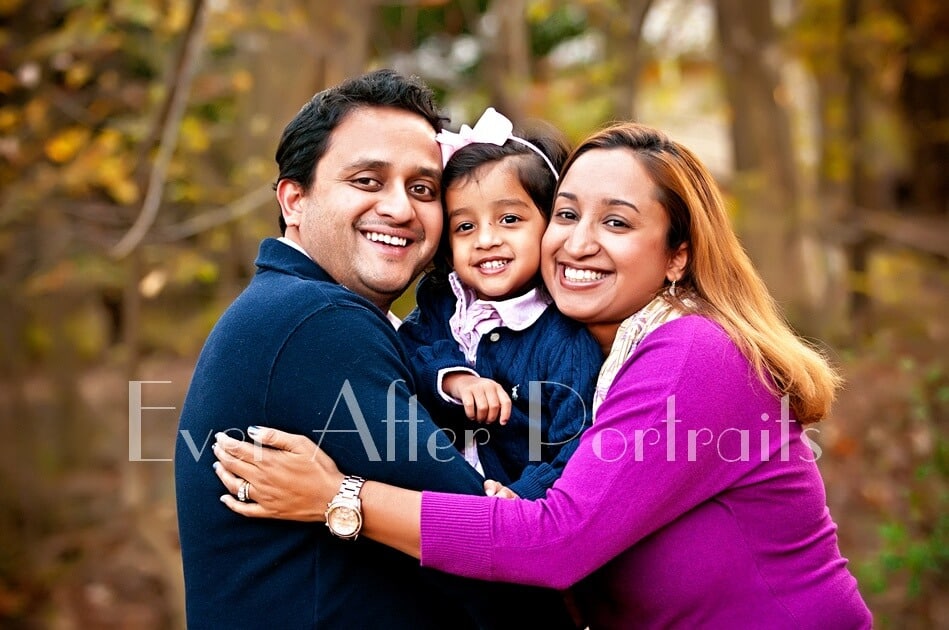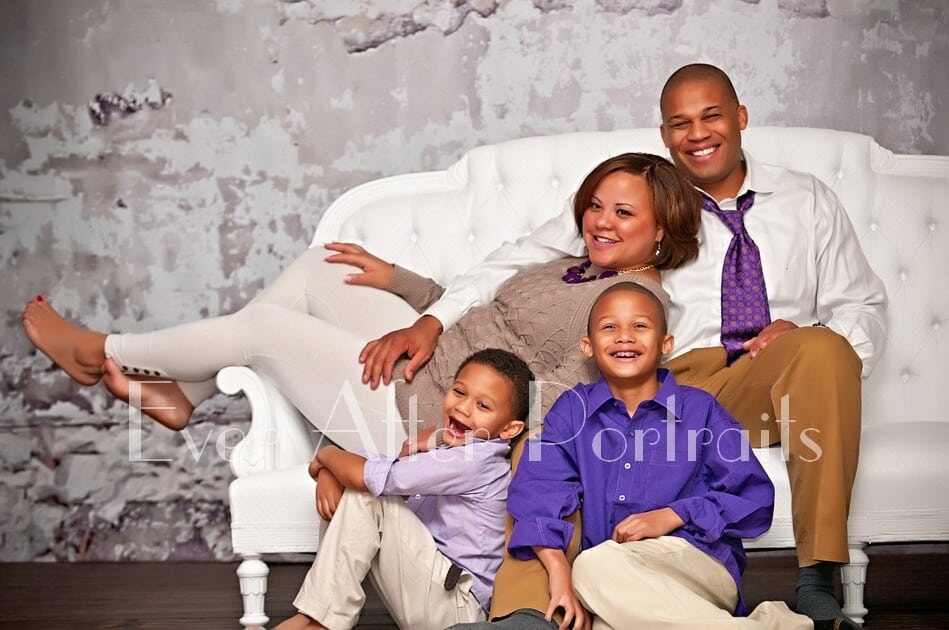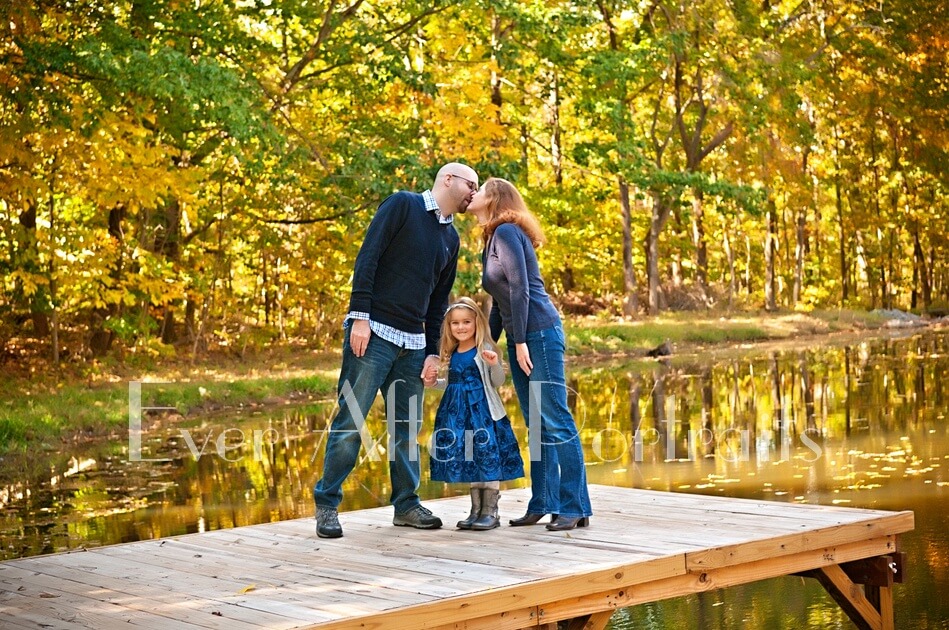 Photography, Family Photographers
Ever After Portraits is comprised of Mindy Belcher and Joriana Belcher Anderson, a mother-daughter photography team located near Broad Run, VA in Northern Virginia. We specialize in timeless and emotive fine art family portraits.

Family means everything and capturing those precious moments to preserve forever will mean family heirlooms for you to share for years to come.

Best,

Mindy & Joriana – Contact Us!

Professional Photographer