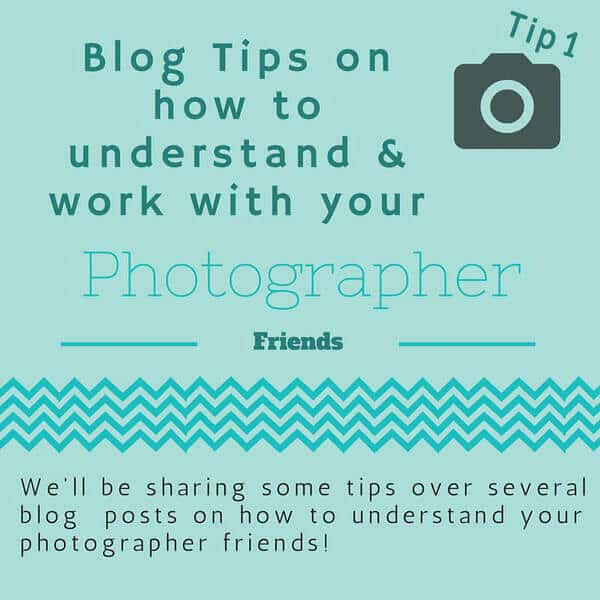 #1. Understanding the Process
Often people don't think of it this way, but hiring a photographer is like hiring a mechanic to fix your car or a contractor to build your home. Really, it is also the same as commissioning any artist. You hire them for their skills, talent, and reputation. You trust them to deliver their best work. You also trust them to be transparent and charge you a fair rate. Photography works in the exact same way whether it's here in the Broad Run, VA area or across the country.
You wouldn't hire a contractor and expect them to build your home, renovate your kitchen, or add a room for free or at a steep discount, would you? Would you take your car to a friend who's a mechanic and ask them to fix it for free and throw in the parts as well?
When you pay for photography
You are paying for those well-crafted final portraits. Look through any photography websites, and you'll see the same thing: images carefully crafted by a talented and skilled photographer who has spent tens of thousands of dollars on their studio and their photography equipment and learning their craft. That finished photo defines the photographer's style, and it's one they've worked years to refine and craft!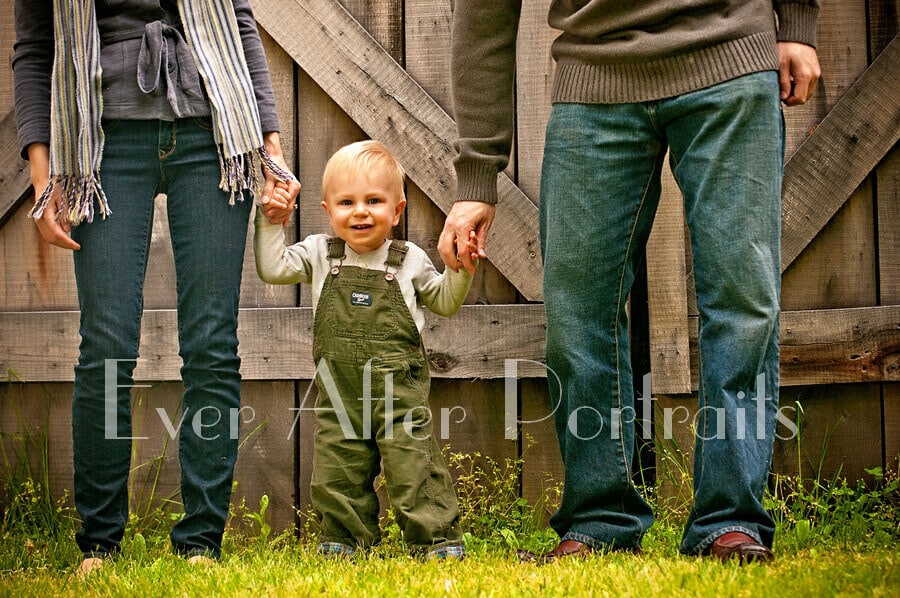 Asking your photographer for unedited or RAW files so you can save a little bit of money and edit them yourself, goes against all they have worked so hard to do. It would be like asking a journalist for the right to edit their story about you before it goes to print. It also goes against the ethics of any photographer.
We'll be posting Tip #2 on "How to Understand and Work with Your Photographer (Friends)" soon. Stay tuned!
And, if you live in the Broad Run, VA area and are looking for the best photography in the area, you've landed on the perfect website! Contact us!
This article may prove useful to you in choosing a family photographer:
10 Tips for Choosing a Professional Family Photographer
Family Photographer, Photography
Ever After Portraits is comprised of Mindy and Joriana Belcher, a mother-daughter photography team located in Northern Virginia, near Broad Run, VA. We specialize in timeless and emotive fine art family portraits.
Family means everything and capturing those precious moments to preserve forever will mean family heirlooms for you to share for years to come.
Best,
Mindy & Joriana – Contact Us!