Pass on your family legacy & bring your old photos back to life | Northern VA Family Photographer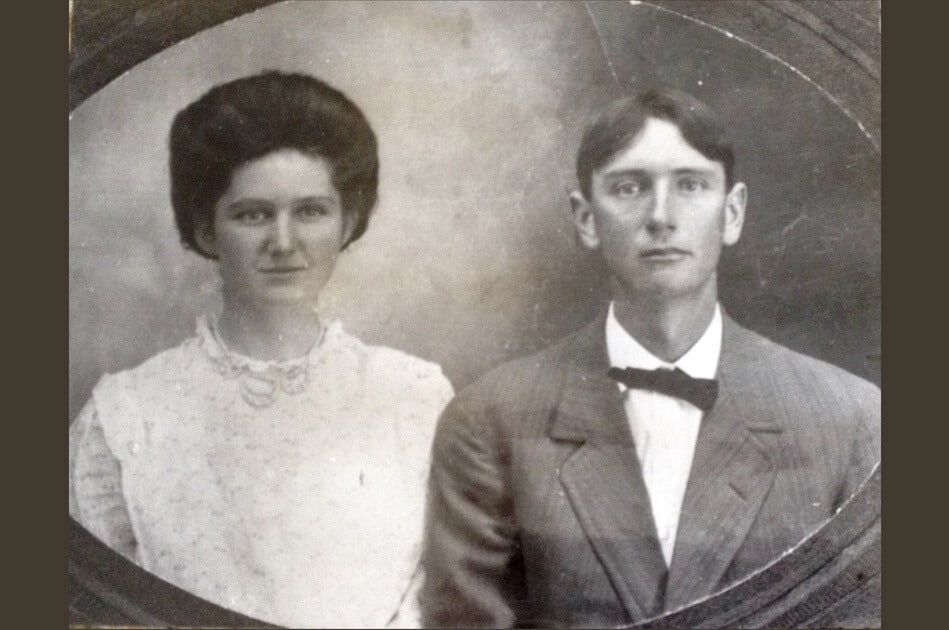 There are many ways to tell a story. More than a decade ago, we chose photography as our form of storytelling. It's not just our profession; it's our passion here in the Lowes Island, VA area. Long before the invention of photography, written and oral storytelling were how families passed down generations of history. Although those forms remain invaluable today, combining the three is a powerful way to retell our stories through the generations.
Not long ago, our friend and fellow photographer was fortunate enough to experience all three forms of storytelling: oral, written, and photographic. Her story reminded us that many people have old photo albums and pictures collecting dust somewhere. It's time to pull those out and do something with them!
Our friend, Sabina, had the opportunity to enjoy weeks of visits with a beloved grandmother before the older woman's passing. During their visits, Sabina and her grandmother sat and looked through old family photos. The older woman recounted memories and the stories behind the pictures. As her grandmother talked, Sabina wrote down her stories. It was a rare opportunity and precious gift from one generation to another.
After her grandmother had passed away, Sabina gathered the stories from her visits, as well as the photos, and created an album for the family. Thanks to Sabina's visits, the old photos and the stories shared by her grandmother and written down by Sabina, a precious legacy was left by Sabina's grandmother for future generations of family.
Creating a Legacy
We all have old pictures and old albums (remember those sticky pages and plastic covers?) lying around our homes somewhere. Whether you have an older generation who can share their stories or not, you too can create a legacy by gathering old photos and restoring or scanning them. There are numerous internet companies where you can upload your old photos and create albums.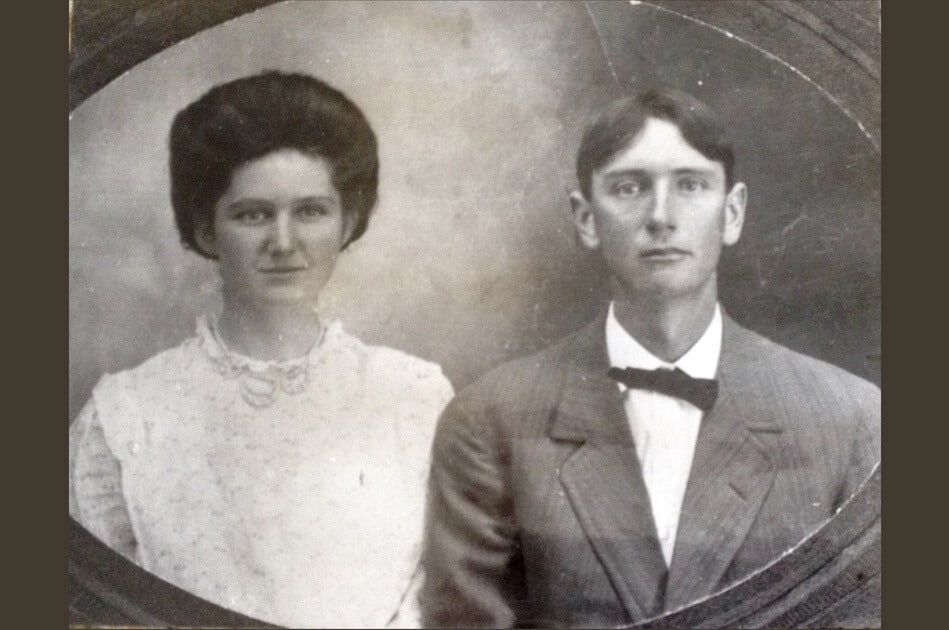 Share your Story through Pictures
It's time to tell your family stories through pictures and, more importantly, create your legacy for the next generation in your family. We aren't all as fortunate as Sabina to have those precious weeks worth of visits with our grandmothers. Use your family photos to document your history. Create new family portraits to tell the story of your family.
If you'd like to do family portraits with Ever After and add to a rich collection of memories through photography, contact us. We are within easy driving distance from Lowes Island, VA and many other Virginia cities and towns. It would be our honor to help you document your family's story and help pass on your legacy.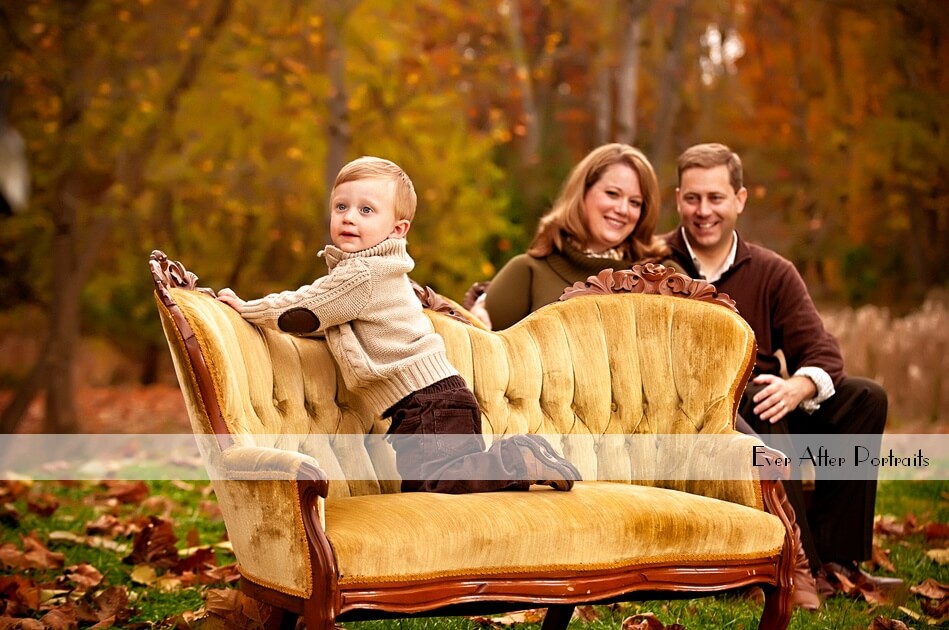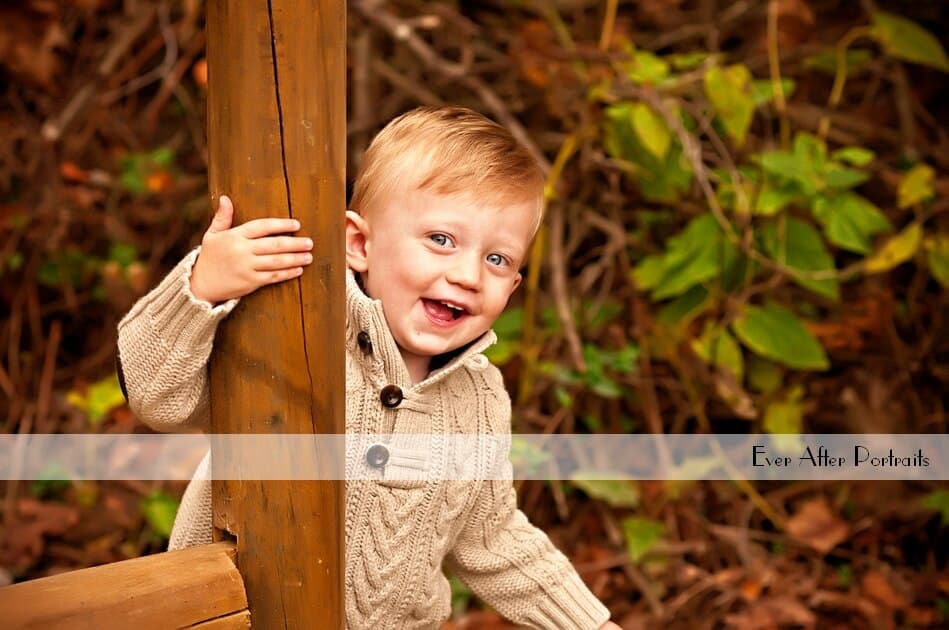 Family Photographer, Family Photography
Ever After Portraits is the mother-daughter portrait photography team of Mindy and Joriana, with studios located near Lowes Island, VA in Northern Virginia. We specialize in timeless and emotive fine art family portraits.

Family means everything and capturing those precious moments to preserve forever will mean family heirlooms for you to share for years to come.

Best,

Mindy & Joriana – Contact Us!

Professional Photographer