My portraits, will I like them? | Northern VA Family Photographer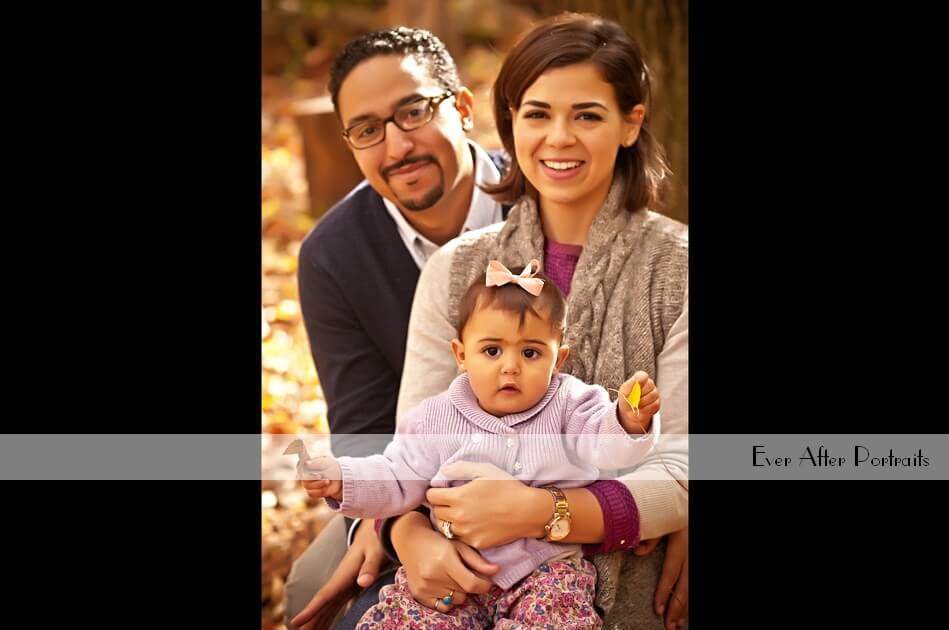 A client might like our style and want to commission our studio for their portraits. Although they love our photography on our website, they nervously wonder if they'll like their own family portraits. In case you are wondering it as well, we want to provide some reassurance. As a longstanding photographer in the Lowes Island, VA, and Northern Virginia areas, we want to get your portraits just right for you. As professionals, it is paramount to us that we do!
We do all we can before your session to understand your vision for your portraits. We will share our ideas with you, and together we will create a stunning portrait. We understand that your pictures are a time and financial investment for you. More importantly, we know that professional portraits are a legacy one generation gifts to the next.
A beautiful portrait's value extends far beyond its cost. It has a priceless emotional value.
Here are a few things you should know:
• We have an initial discussion with each client to get to know you better. The more we understand you and what you're looking for in a portrait, the better the results.
• Your session will have two photographers with two sets of cameras and equipment. This means more images, two perspectives, and a wider variety of portraits from which you can select.
• We offer our clients a private 2.5-acre Outdoor Portrait Park exclusively for our clients, as well as a fully equipped Indoor Studio, both in Sterling, Virginia.
• For those clients requesting it, we offer sessions on location within the D.C. Metro area.
• As a full-service, fine art portrait studio, we offer beautiful, high-quality wall concepts – customized and created specifically for your walls, your decor, and your home.
• We offer custom styling suggestions for clothing, tailored to your personal style.
• We offer our assistance in your image selection.
• You will be able to select from artfully designed products in a variety of styles – available only through professional photographers.
• We offer editing, retouching, and custom products.
You will have a customized experience.
As a full-service portrait studio, we customize and plan your portrait session and experience. We also can plan the session and portraits so that it complements your home's interior. We use state-of-the-art interior design software to help us show you how your final portrait will look upon your own wall! As a full-service photographer, your portraits leave our studio already ready to display.
But, you're still wondering if you will like your portraits! Our years of experience and extensive training aren't all we offer you. A great photographer strives to reflect the character of their subject. That's always our goal! Our uniquely keen eye for composition as well as a sincere interest in our clients (and who they are) are what set us apart from many photographers. It's what has helped us build our reputation as skilled and caring professionals. It's what helps us create photographic works of art. We are happy, when are clients are happy!
If you are searching for fine art photography with a highly-reputable photographer in the Lowes Island, VA area, please contact our studio. We would love to create beautiful portraits for you and your family.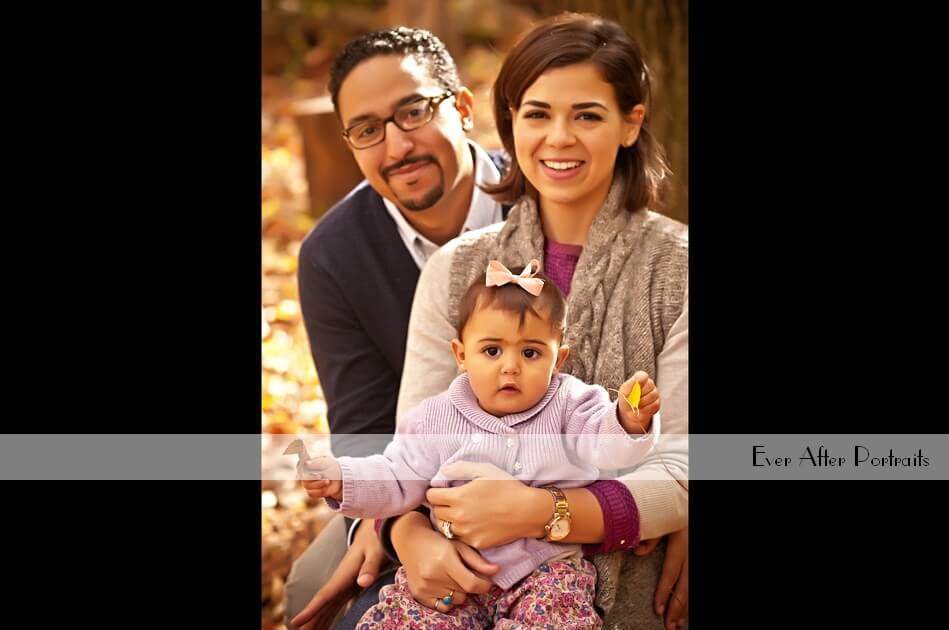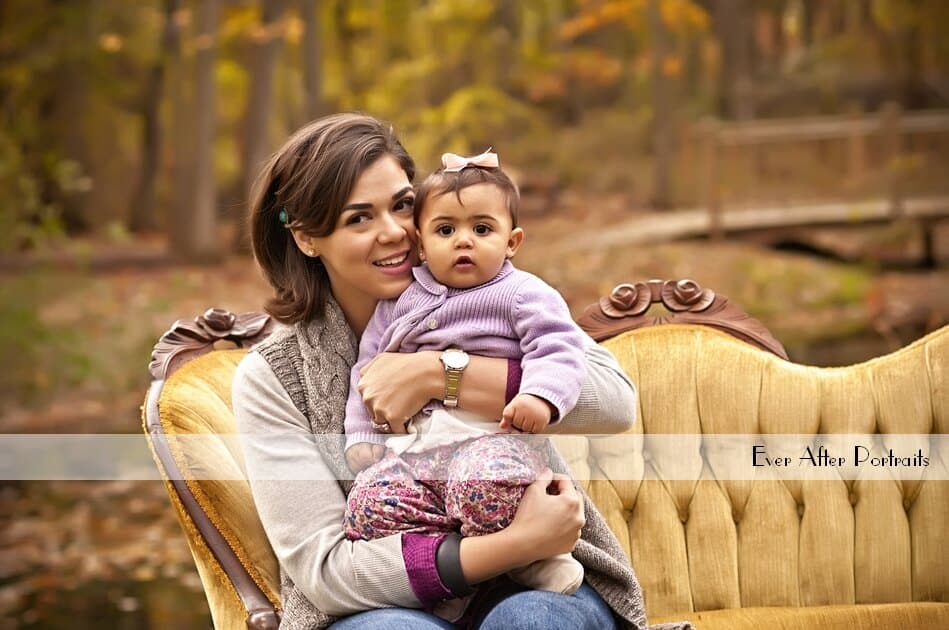 Family Photographer, Family Photography
Ever After Portraits is Mindy and Joriana, a mother-daughter portrait photography team located near Lowes Island, VA in Northern Virginia. We specialize in timeless and emotive fine art family portraits.
Family means everything and capturing those precious moments to preserve forever will mean family heirlooms for you to share for years to come.
Best,
Mindy & Joriana – Contact Us!