At Ever After, located in Loudoun County, we specialize in family photography. As a family photographer, we know how very much spending quality time with your children means to you!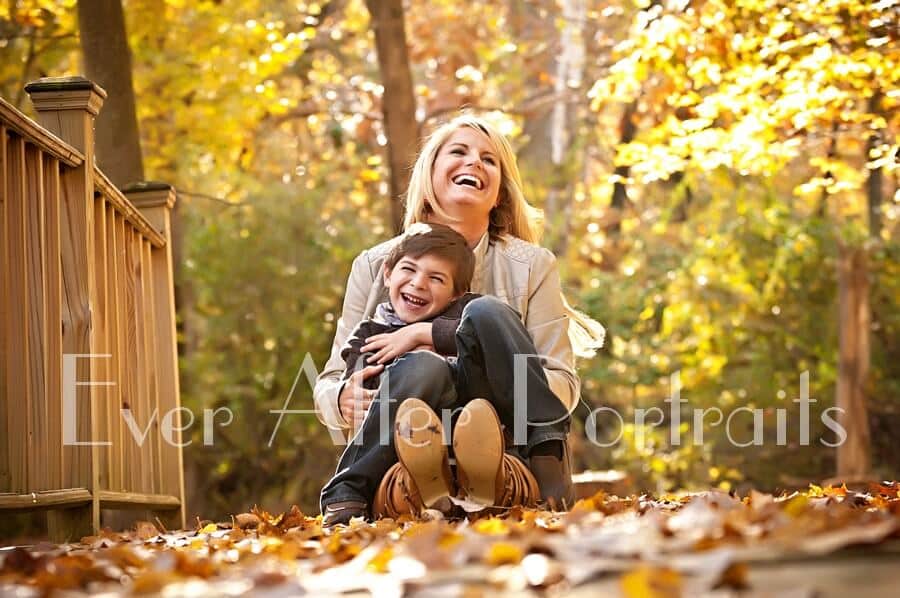 Deveney and her son Christian enjoying mother and son time during their portrait session in our outdoor studio.


Is your child looking for one on one time from you?  Do you feel with all the stress and responsibilities of work and home that there is just not enough time to spend with your kids?


Here are some easy ways to plan a special mommy or daddy date with your child from 5 Daddy Date and Mommy Date Ideas for Quality Time With Each of Your Kids | My Kids' Adventures.

1. Let your child help plan the outing for the two of you.  By letting the child be involved in the decision process it will be more memorable for them.  When the child chooses where to go and what to do it helps build their self esteem.

2. Going outside at this time of year is an easy and fun way to be together.  Going on a walk or riding bikes is  healthy way to spend time and enjoy the fresh air.  Going to the farmer's market or an outdoor concert can be relaxing and spontaneous. . If you are on vacation think of something different that is not part of your normal routine.  For instance if you go to the beach and there is a boardwalk with an arcade or fun place for kids to play.

3. Kid dates do not always have to be planned.  It can be a spur of the moment thing.  A bedtime routine where the child gets to pick a special book to read with you.   If you have two children and one child is an early bird and the other a night owl, take advantage to spend special time with each, when the other child is sleeping.

4. Go outside the box.  If you have gone shopping, eating out and movies think of something different.   Some ideas include going to the airport to watch planes take off and watch the luggage go around on the carousel.  Taking a class that peaks your child's interest.  Something that involves a project that a child could take home to have and show to others.  Check out local places in your neighborhood like a class at a community center or Home Depot.

5.  Making it a tradition.  Children need consistency.  If you can fit in your schedule plan on a regular date on a monthly basis.  This gives the child something to look forward to each month.

Ever After Portraits is comprised of Mindy and Joriana Belcher, a mother-daughter photography team located in Northern Virginia. They specialize in candid, emotional and artistic images.

Family means everything and capturing those precious moments to preserve forever will mean family heirlooms for you to share for years to come.

Best,

Mindy & Joriana – Contact Us!