Do you follow us on Pinterest? | Northern VA Family Photographer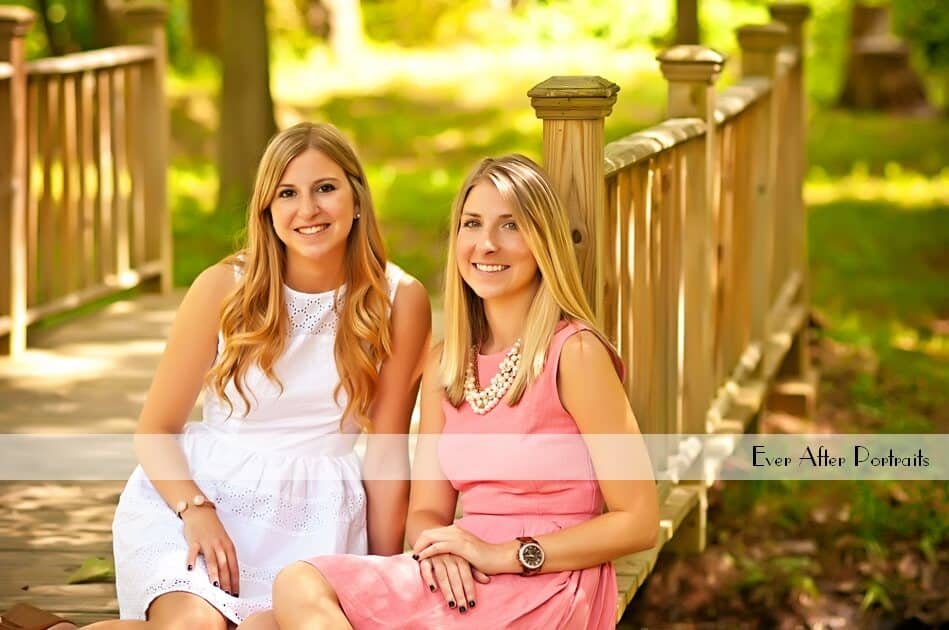 Do you pin? We pin! We love Pinterest! As a mother-daughter photography team in the Sterling, VA area, we know Pinterest offers our clients a treasure trove of information and ideas. We have many boards, almost 19,000 pins (excellent), and more than two-thousand followers (thank you)! How's that for social media active?! If you don't already, please follow us on Pinterest.
We don't just do Pinterest for fun – although we will admit it's loads of fun!. We have curated a lot of pins for you to browse and enjoy, including session ideas and clothing suggestions. One of the things our clients especially appreciate is our guidance on clothing suggestions, so below you'll find a few of our clothing boards to browse. Keep in mind that as part of our customer service, we'll send you customized clothing suggestions, just for you and your family, but you can have some just browsing in the meantime.
Here are a just few of our boards:
– What to Wear for Your Family Photos
It's best not to be too "matched" in outfit selections. It's better to choose complimentary colors and patterns. This board shows you how to put together colors, patterns, and textures.
– Maternity
Our maternity clients often worry about what to wear for their maternity portrait. Our advice is to wear something comfortable and flattering. There are some great examples on this board.
Need some ideas for what your little girl should wear to her photo session?
Check out our Girls' board.
– Headshots
Winter is a very good time to come inside the studio for your professional headshot. Here are some great suggestions.
– My Style board offers an extensive collection of classic looks and styles from Hepburn to Monroe to Anthropologie and Dior!
If you would like to work with a highly committed mother-daughter photography team in the Sterling, VA area, specializing in poignant, fine art photography, contact us! We'd love to create a beautiful portrait of your family!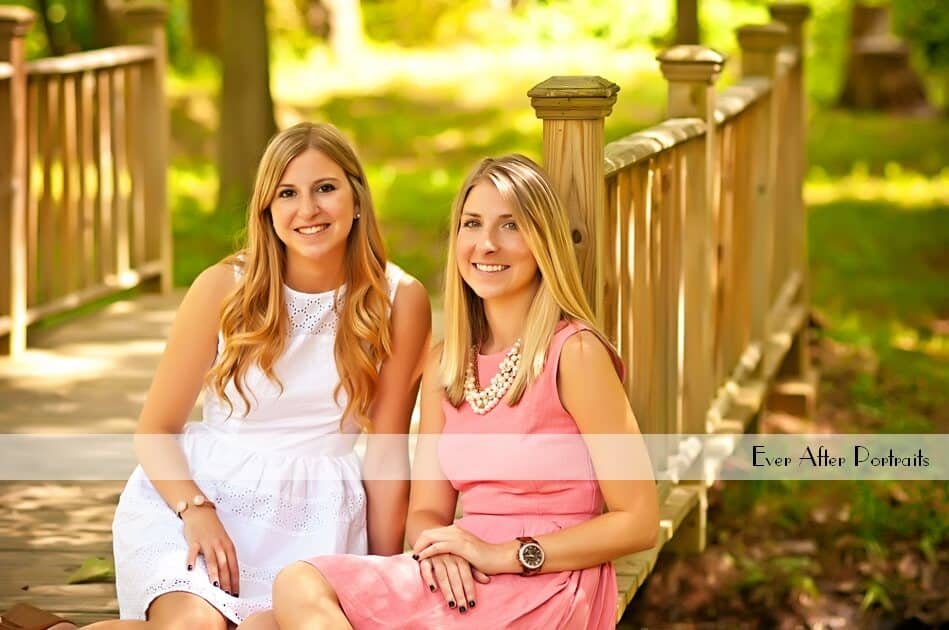 Family Photographer
Ever After Portraits is comprised of Mindy Belcher and Joriana Belcher Anderson, a mother-daughter portrait photography team located near Leesburg, VA in Northern Virginia. We specialize in timeless and emotive fine art family portraits.

Family means everything and capturing those precious moments to preserve forever will mean family heirlooms for you to share for years to come.

Best,

Mindy & Joriana – Contact Us!

Professional Photographer