Getting to know Mindy! Personal Life Experience and How it Affects Her Photography | Northern VA Family Photographer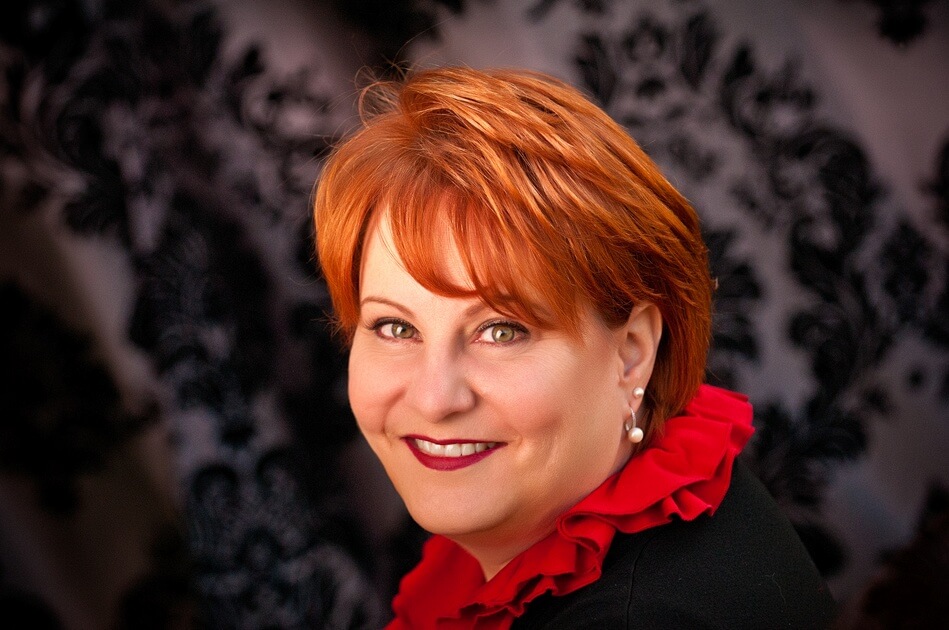 Our photography work in the Sterling, VA area and across Northern Virginia is extremely important to us. It is a big part of who we are but, of course, there's more to both Joriana and me than our passion for photography. While we want to get to know our clients, we would also like to share a bit about ourselves through this blog as we've done in previous posts.
We decided that one of us would answer the question, "Is there a personal experience in either of our lives that we can say has profoundly affected who we are today and how we tackle our profession as photographers?" I volunteered to answer this powerful and personal question.
I'm a cancer survivor. At the age of 34, I went to get the all-clear to try for a second child only to find out that I had to have a radical hysterectomy because of a rare and aggressive cancer.
It is quite sobering to reach a point in your life where you have to come to terms with the idea that you really might not BE there in the future – like seriously, might not be there. The survival rate for the type of cancer I had was 11 percent.
My world came to a stop.
You begin to think of what is important, of what is REALLY important. You realize how important relationships are with those you love. And, you wonder how you would be remembered if you are gone. My daughter was six years old. How would she remember me? How would anyone remember me?
My Family's Love Helped Me
I got through those difficult times because of love. The love of friends and family during difficult times suddenly becomes almost tangible. Things that are difficult to experience make you appreciate life because you take the time to examine what really matters.
Love is important.
Using My Work to Reflect Love
Today, I hope that through my work I can in some way help families remember the love that they rarely think of and even take for granted. When they carpool their kids to and from school, do laundry, clean the house, or stress over the bills – these are all things they don't love doing but do every week because they love their family so very much.
Because of my experience with cancer and the love I experienced while I was going through it, I want to create emotional portraits that showcase the love families share. I want to showcase our clients' love in such a way that their families and others won't ever forget the close bond of love that joins that family forever.
I hope that if you live in the Sterling, VA area, you will contact us so we can discuss how our photography can convey your family's love in a way you will cherish for decades. Don't wait! Life happens, and sometimes those things mean the real possibility of running out of time.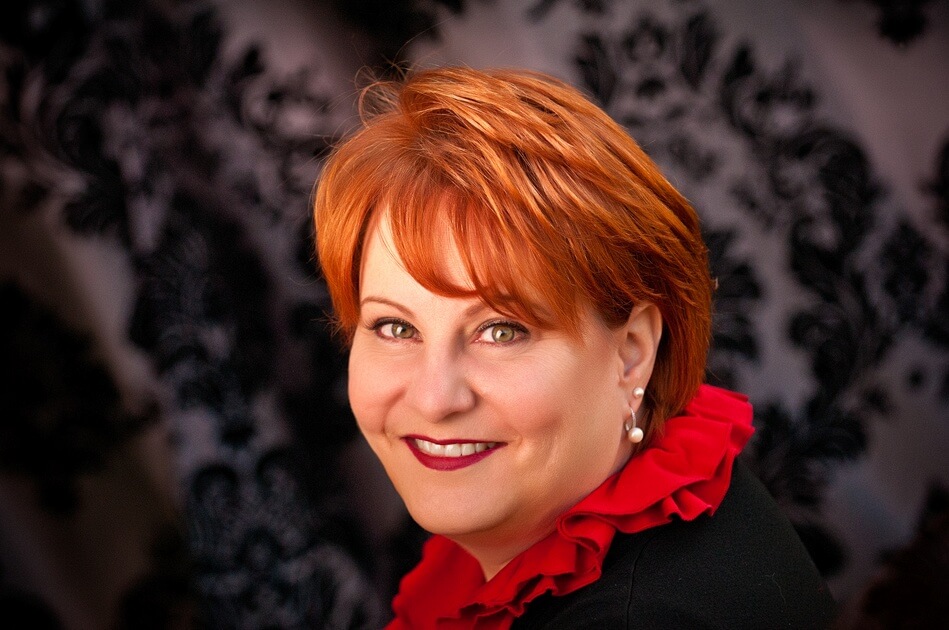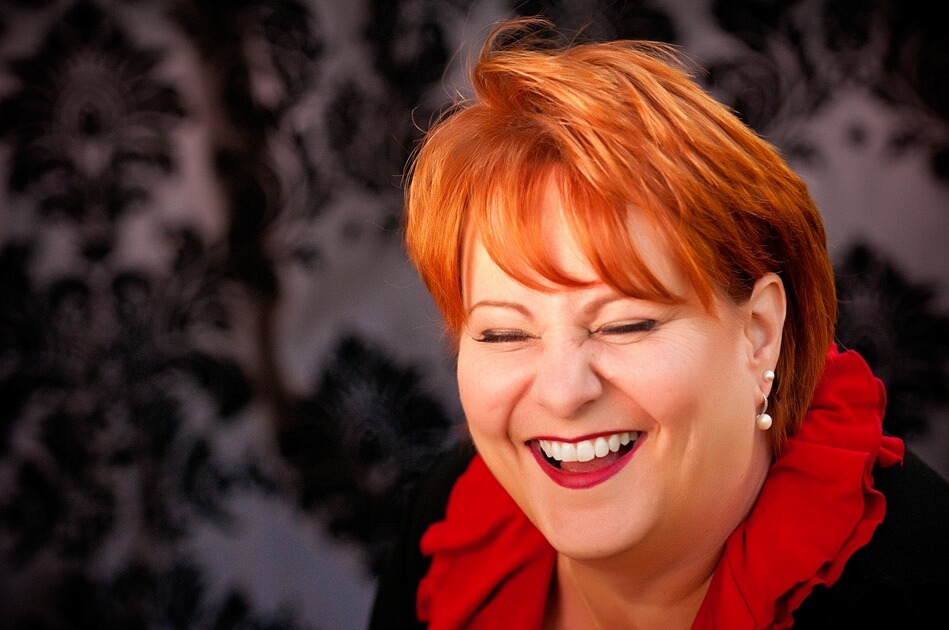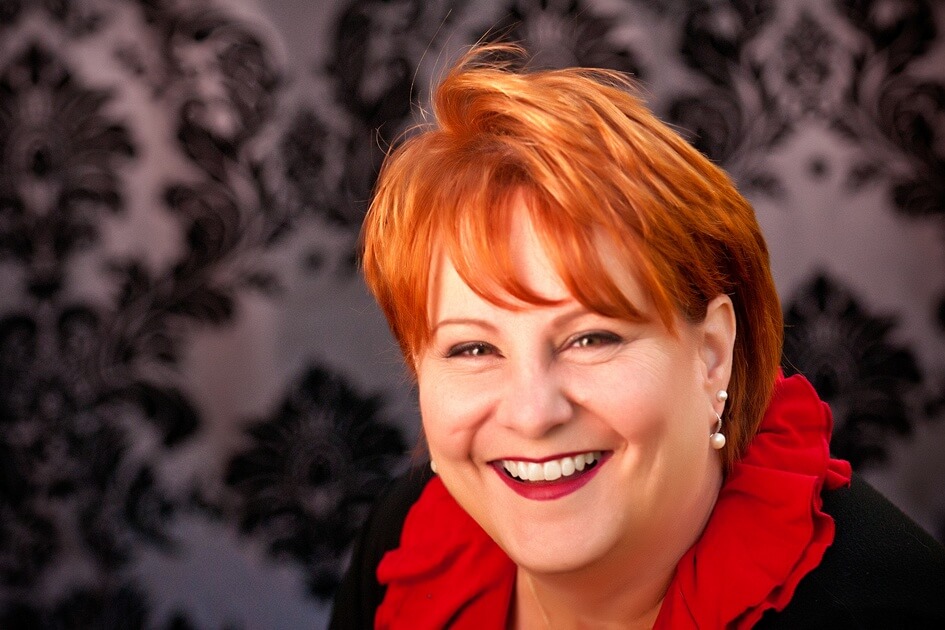 Get to know us a little better in the posts below!
Family Photographer, Photography
Ever After Portraits is comprised of Mindy Belcher and Joriana Belcher Anderson, a mother-daughter portrait photography team located in Sterling, VA in Northern Virginia. We specialize in timeless and emotive fine art family portraits.

Family means everything and capturing those precious moments to preserve forever will mean family heirlooms for you to share for years to come.

Best,

Mindy & Joriana – Contact Us!

Professional Photographer