Limited Edition Daddy & Me Portraits, Saturday, May 6, 2017! | Northern VA Family Photographer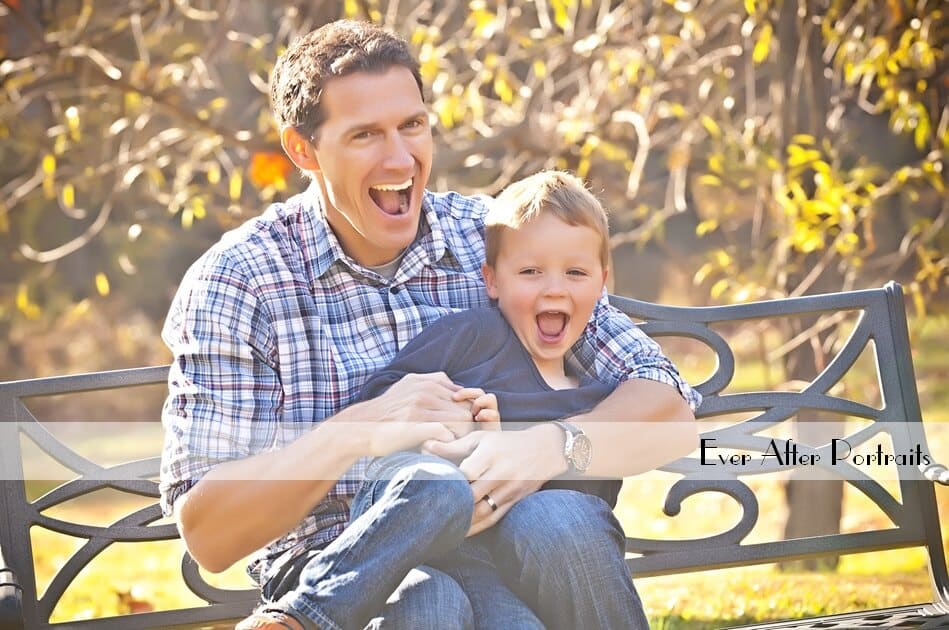 We love our annual Limited Edition Daddy & Me photography sessions! These endearing Daddy and Child portraits are a beautiful way to document this special bond. We're excited to announce that this year's sessions will be just in time for warm weather here in the Sterling, VA & Waterford, VA area.
The Limited Edition Daddy & Me sessions will take place exclusively on Saturday, 5/6/2017! Schedule now for our limited bookings!
These Dad and Child portraits – whether baby, toddler or teenager – are a fun and memorable reminder of the special time in your family's life. Childhood doesn't last forever and capturing these moments today for tomorrow are priceless. These portraits will quickly become treasured heirlooms. A professional childhood portrait with each parent is a legacy you will enjoy now, and your child will appreciate it throughout their adulthood.
With almost 20 years as Northern Virginia photographers, our clients trust us with their family and their portraits. If you haven't enjoyed one of our Limited Edition Sessions, there's no better introduction to our work, our studio, and our portraiture. Contact us today to schedule your session.
DADDY & ME LIMITED EDITION SESSION
WHO:
Fathers (or grandfathers) who cherish their sons and daughters (or grandsons and granddaughters)!
WHEN:
Saturday, 5/6/2017
WHERE:
Our Outdoor Studio in Sterling, VA
WHY:
Because time moves so fast — photography stops it!
SCHEDULE TODAY!
Our Limited Edition Session photography offers just 12 slots in our private outdoor studio near Sterling, VA & Waterford, VA! You can book your appointment through our website, contact us to schedule your session, or call the studio at 571.434.0009.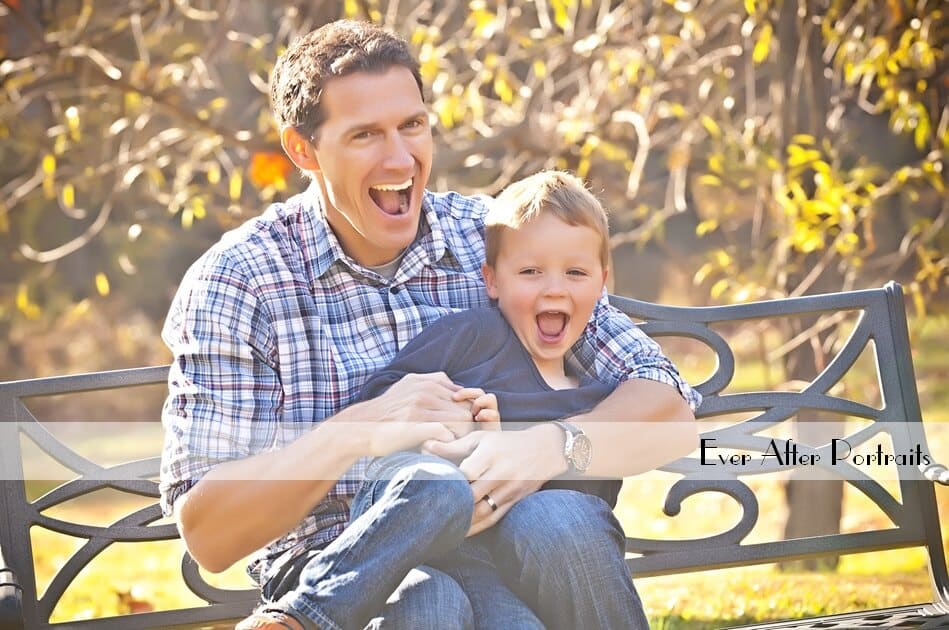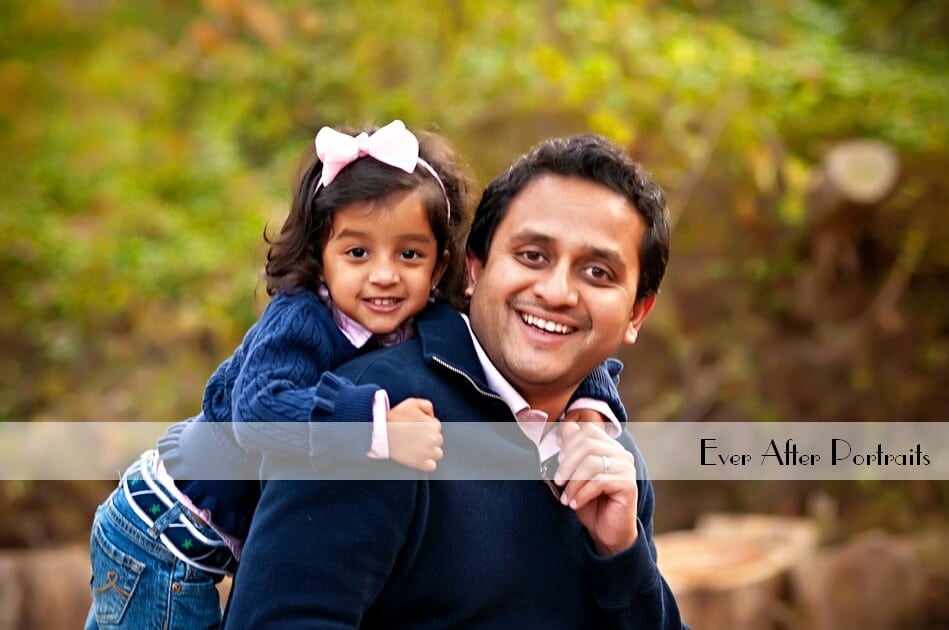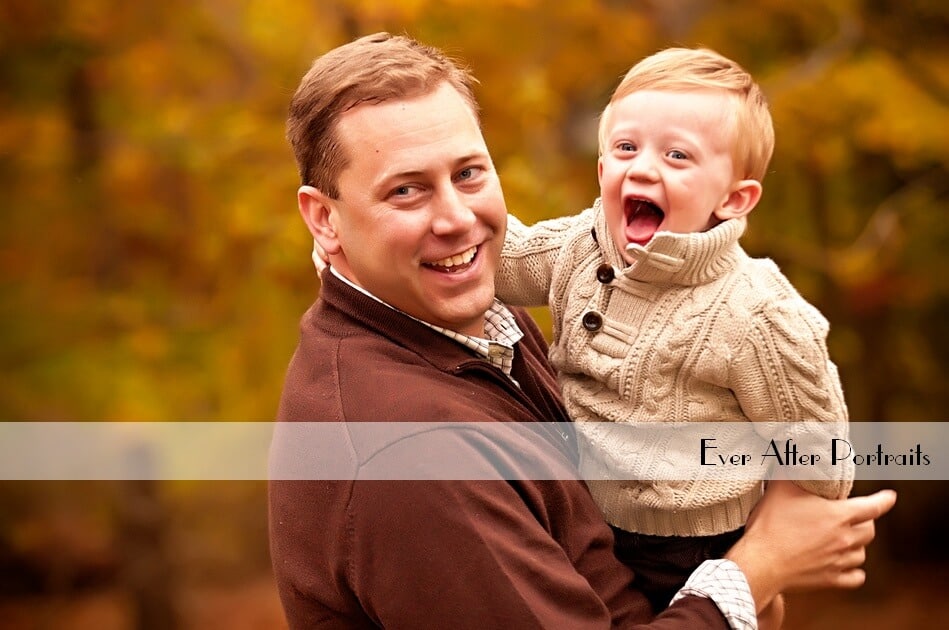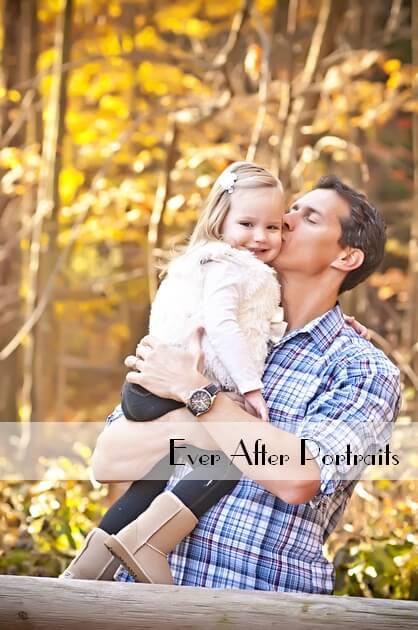 Family Photography, Family Photographer
Ever After Portraits is comprised of Mindy Belcher and Joriana Belcher Anderson, a mother-daughter portrait photography team located near Waterford, VA in Northern Virginia. We specialize in timeless and emotive fine art family portraits.

Family means everything and capturing those precious moments to preserve forever will mean family heirlooms for you to share for years to come.

Best,

Mindy & Joriana – Contact Us!

Professional Photographer