Family Portraits, The Luft Family | Northern VA Family Photographer | Ever After Portraits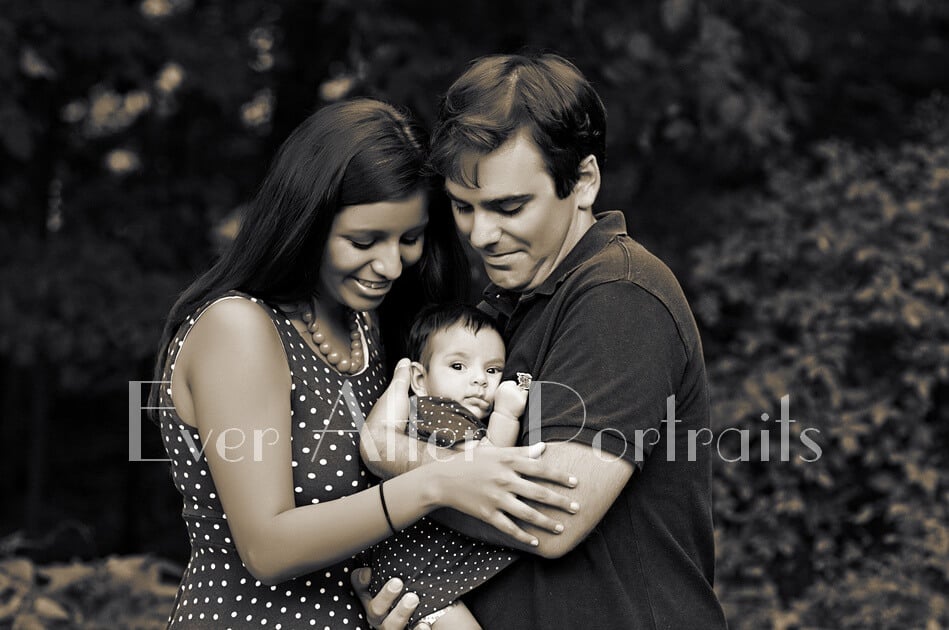 Over the last three years, life has changed tremendously for the Lufts. First, there was a wedding. Then it was time to prepare their lives and home for an even bigger change: The arrival of a baby! Sweet, little Aubree arrived a few months ago. So the Lufts decided that it was time to find a photography studio in the Dulles, VA area for some updated professional portraits including all three family members. We were thrilled to be chosen by them!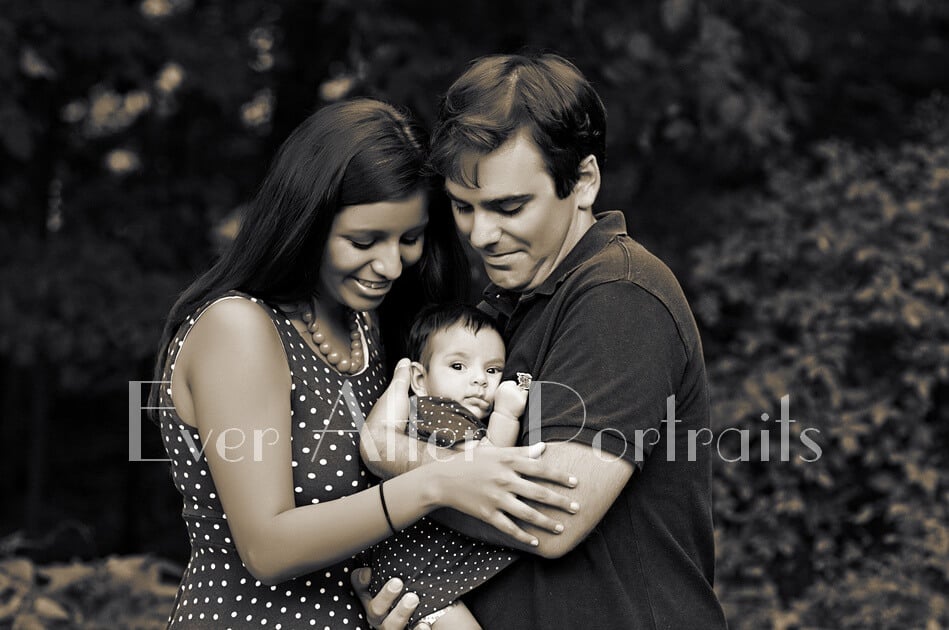 It wasn't that long ago that Natalie and Deniz found themselves preparing a pink polka dot nursery in their home for the highly anticipated arrival of a certain baby. Now they were getting ready for portraits in our delightful outdoor portrait park! That's what love does for you!
"I want the picture to reflect us enjoying our baby and to show the joy she has brought us," Natalie told us, adding that she wanted our photography to reflect how happy they are.
Well, they made it easy for us as photographers to capture the love and bond Natalie and Deniz have with this cute little baby! They truly adore and enjoy their baby and it shows. Natalie added that she realized that one day they'd be able to look back on their portraits and see how much the baby had grown.
She's absolutely right. That's one of the pleasures of doing portraits while your children are so young. The day will inevitably come when you look at the portraits and can't believe your child was ever that young — or that small! We always suggest to clients who ask that they do portraits regularly throughout their children's lives. It's a brilliant and long-lasting way to document their lives through imagery.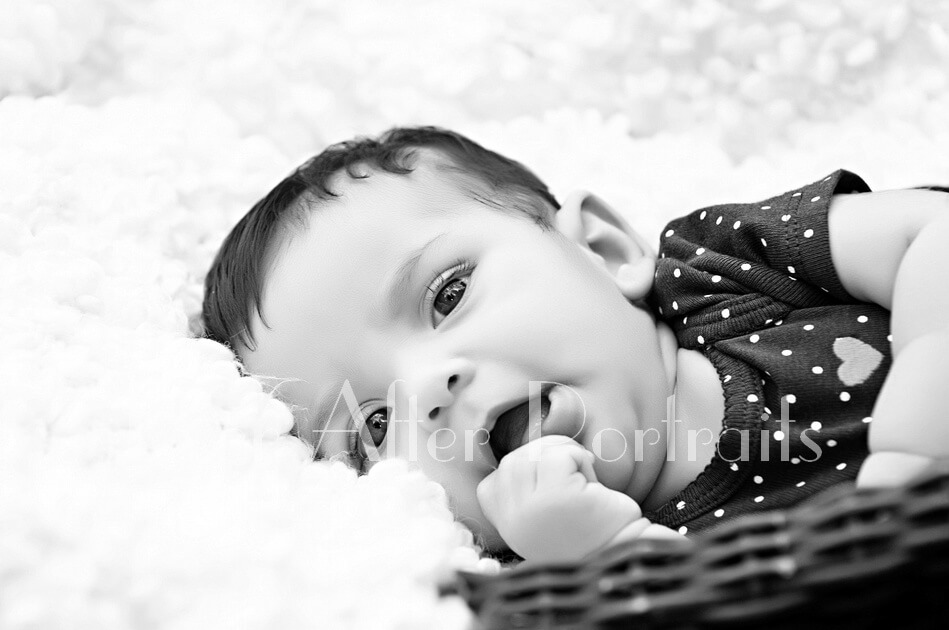 Our portraits are all printed out on the best possible museum-quality materials with special finishes. We offer several framing types as well as additional products such as albums.
If you'd like to capture through fine art photography your special relationship with your partner and children, please contact us. We'd love to work with you. Our studios are in Dulles, VA (also known as Sterling, VA); however, our clients hail from all across the Northern Virginia area.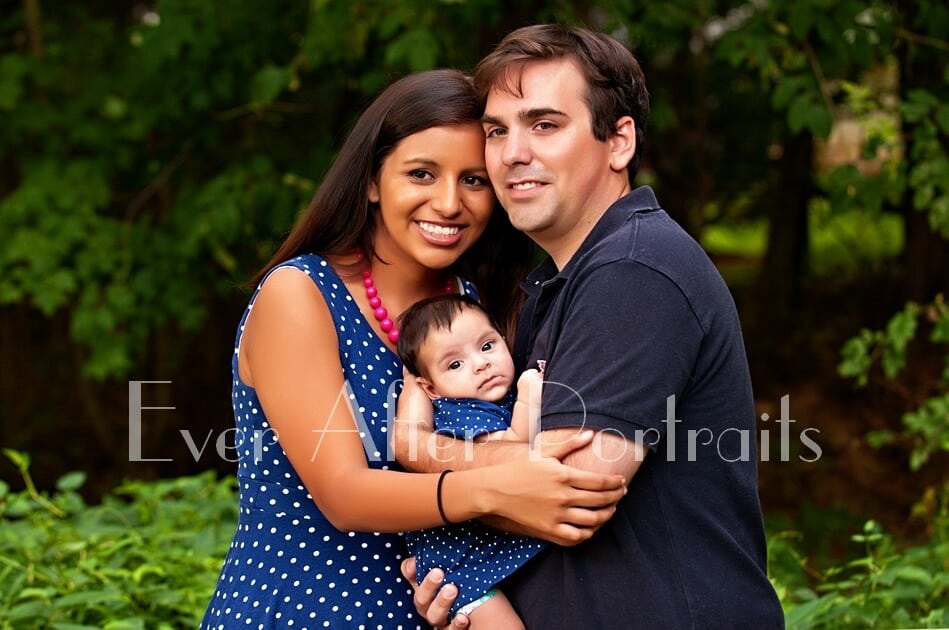 Photography Studio, Family Photographer
Ever After Portraits is a family portrait photography studio, and is comprised of Mindy Belcher and Joriana Belcher Anderson, a mother-daughter team located in Dulles, VA in Northern Virginia. We specialize in timeless and emotive fine art family portraits.

Family means everything and capturing those precious moments to preserve forever will mean family heirlooms for you to share for years to come.

Best,

Mindy & Joriana – Contact Us!

Professional Photographer