We never had family portraits taken growing up. Do we really need to take them today? | Northern VA Family Photographer
We are never surprised, but always saddened, to hear from friends and clients that, while growing up, their families rarely or never had professional family portraits taken. Sometimes, they even go on to say they're not certain they need to do portraits of their own families today with a photography studio.
We get it. People in the Dulles, VA and Northern Virginia areas are busy, and it's difficult to make the time for other activities. Professional family portraits are often (and sadly) not prioritized.
This often means that you have no family photographs with your parents and grandparents, not to mention your great-grandparents. This moves us on the next question, one that may sound a little morbid, but it's just realistic: If something happens to you and you're no longer around when your children have children, what photographs will they have to show your grandchildren who you were? And what about your great-grandchildren?
Family portraits fill a vital role in passing down a family's heritage. A beautiful family portrait will be treasured and passed down as a family heirloom. Maybe you didn't have family portraits growing up, but it's time to start a new tradition, one that will continue to grow in value for your children!


Here are a few thoughts we usually share when we're asked about professional portraits today versus when they (and we) were young:
• Scheduling with a professional family photographer in the 1960's, 70's, or even 80's was an expense of time and money many of our own parents simply couldn't afford.
• Studio photography was either inexpensive department store pictures with a generic background (usually with a quality reflective of both) or formal, pricey portraits for those who could afford such a luxury.
• Some of the family portraits or pictures remaining from our childhoods are spontaneous snapshots or Polaroids often with one or more family member not in the picture, and now yellowed and frayed in a sticky, cellophane album. (Do you remember those?!)
• More formal portrait photography was probably more sought after during our grandparents' and great grandparents' generation – irrespective of socio-economics.
• Those were the "war years" when people appreciated the value of portraits. Wars and the Depression often separated families and loved ones for good. Portraits became treasured family heirlooms to be carried with them as they left their loved ones behind. How many soldiers departed for war with their sweethearts' tiny portraits in their wallets?
• American society began to change after World War II. Many families eventually became dual-income and were busy rebuilding their families and the country. Professional portraits were viewed by many as an extravagance of either time or money or both.
• Digital photography, however, has changed photography – for the better – and made all forms of photography more accessible.
• While fine art photography is not inexpensive, it's certainly more accessible to families today.
• And as our society has continued to change with more young adults than ever before enrolling in college and moving away, Americans are more socially and geographically mobile.
• Professional portraits of loved ones have once again become valued and more desirable – as well as accessible.
• Families today understand that portraits perform a vital role in documenting our heritage. And, they understand this in great part because they have the beautiful, sepia-toned portraits left to them by their grandparents and great grandparents.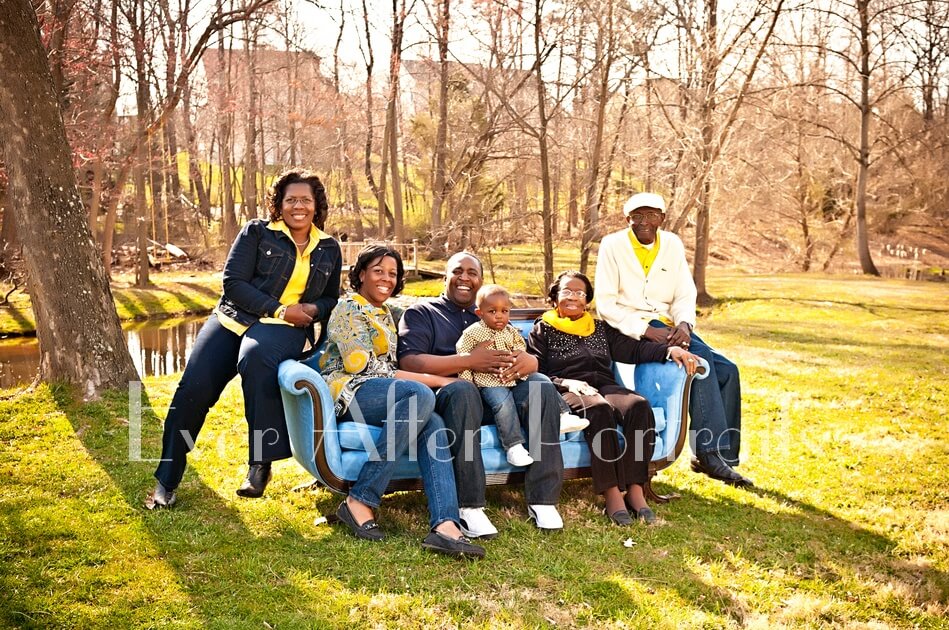 Start a new family tradition, one that includes portraits of your beloved family members.
Contact Ever After Portraits, our photography studio near Dulles, VA to discuss documenting your family's heritage through portrait photography. You can indeed have professional portraits to enjoy today and leave for your children and grandchildren to one day enjoy and appreciate – just as you have with your grandparents' portraits.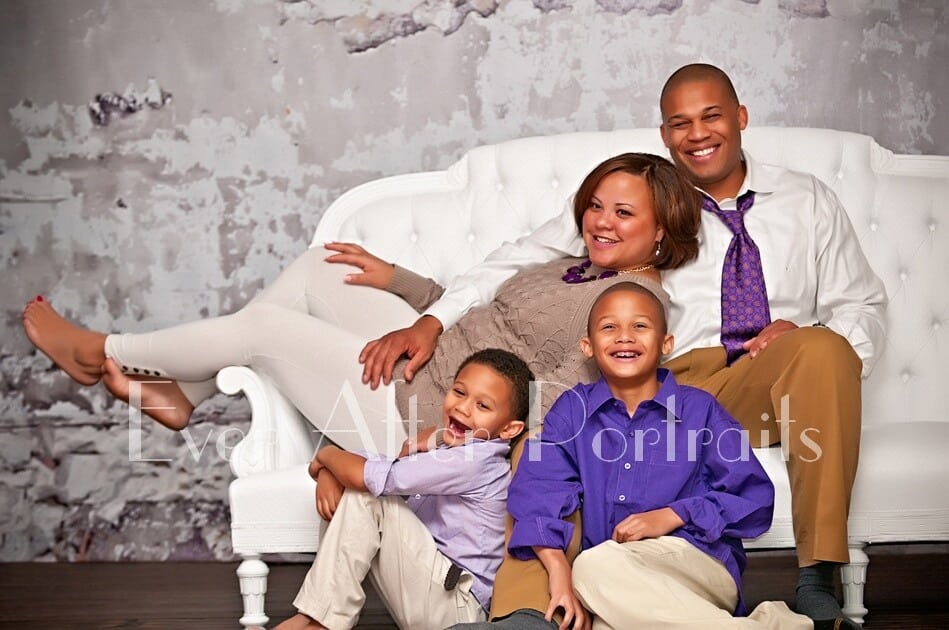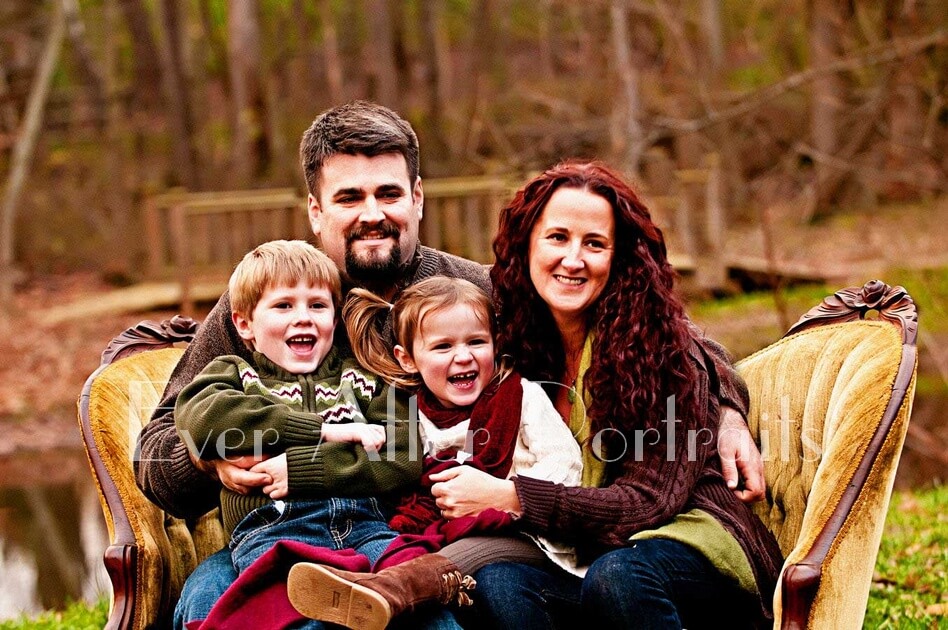 Photography Studio, Family Photographer
Ever After is comprised of Mindy Belcher and daughter Joriana Belcher Anderson, a family photography team in Dulles, VA in Northern Virginia. We specialize in timeless and emotive fine art family portraits.

Family means everything and capturing those precious moments to preserve forever will mean family heirlooms for you to share for years to come.

Best,

Mindy & Joriana – Contact Us!

Professional Photographer