10 Biggest Regrets – and How to Avoid Them | Northern VA Family Photographer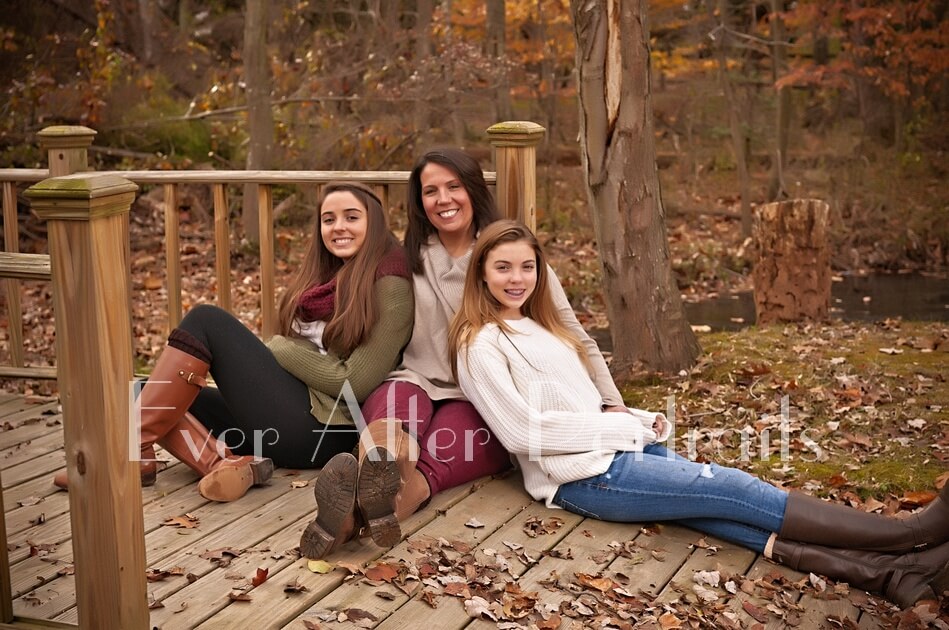 Not too many photography websites discuss death. We're not going to either! However, we are going to discuss regret. What are some of the biggest regrets people have in their lives before they die? We ask this because it's not unusual for us to hear from our clients across the Broad Run Farms and Leesburg, VA areas that they regret waiting so long to take family portraits. Many people have a nice family portrait when their children are very young, but then they have nothing for the intervening years up until there's a wedding or their children have children! That got us thinking about what sort of things we all regret at some point in our lives.
We've never had a client or friend tell us that they regret taking family pictures — or any pictures for that matter. We agree. You really can't take too many pictures, whether it's of your family or of your family trips. Portraits capture memories in print. They make them tangible. You can revisit those memories as frequently as you want. Whether it's often or infrequently doesn't matter. The point is that you have the pictures, the portraits of your loved ones, to enjoy. You wont ever regret having those portraits!
After a lot of thought, as well as some reading, we've created a list of the most common regrets people have before they die. (This list is based on a Forbes magazine article.)
1) Working too much. At the end of their lives, there isn't one person wishing they had devoted less time to family and more time to work. Spend time with your family and friends while you can. Be sure to have a good work-life balance.
2) Standing up to others. We will all meet a bully at some point in our lives whether it's social or work related. It's not unusual for an adult to say how much they regret not speaking up or standing up to a bully even as far back as grade school! They regret not having had the confidence to stick up for themselves or others. Take a deep breath and stand up. Do it for yourself and do it for others.
3) Losing touch. It's not uncommon to lose touch with others but when it's that one special friend, it can lead to regrets later in life. Hold tight to your friendships. You won't always be together in the same city, but within your power to call, write and contact them. So do it!
4) Living in the moment. These days too much technology gets in the way of socializing with others. Put down the screen and interact with other humans before you realize you've lost them.
5) Past loves. It's amazing how many of us look back on that one special person wondering what might have been, or "if only." It can be hard to enjoy love you might have now if you're stuck thinking about something that might not have been as good in the long run as you think! Appreciate the love you have, and don't ever take it for granted.
6) What others think of us. There's a great book written by a woman who arrives at her 50's and has an epiphany. Middle age, she says, is a good time to start not caring about what others think of us. In other words, it's a time to grow up, be ourselves, and not let others bring us down. Stop caring what others think of you because on your death bed it won't matter.
7) Lack of confidence. Many adults look back regretting a certain lack of confidence which might have led to poor decisions or outcomes. Build up your confidence. Be comfortable with yourself.
8) Living our parents' version of us. So many young people pursue the careers their parents want them to pursue rather than pursuing their own dreams. Then one day, years later, they look back and realize they've lived the life their parents wanted them to. They haven't lived the life they wanted to live. If your parents want something for you, then do them the honor of spending time and effort deciding if it's what you really want. But if it isn't, then be honest about it, and ask for their advice about pursuing your own dreams.
9) That dream job. It's not unusual to hear adults say they regret not going after that dream job even if it might have ended in failure. You don't know it until you try it. If that dream job is ever offered to you, take it or you might regret it one day like so many others.
10) Life shouldn't be so serious. So many people forget to be happy and not take life so seriously. They're so busy working, caring for others, and just slogging their way through their days that they forget to enjoy their lives and not take everything so seriously. You have one life to live. Live it well.
Hold tight to those you love and enjoy your life! You'll never regret that.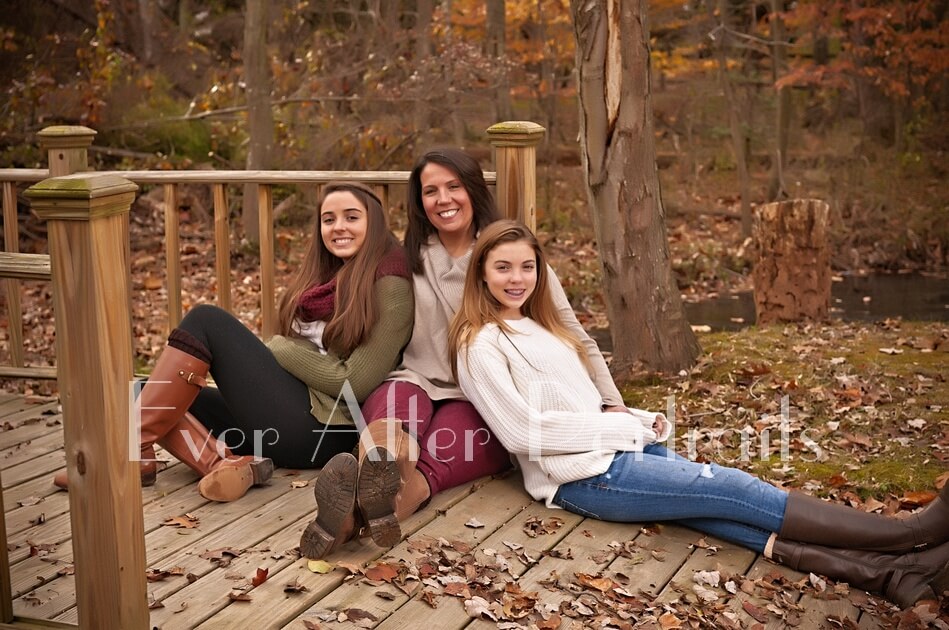 If you aren't one of our regular clients, then you've probably looked through numerous photography websites. We hope that you're enjoying our blog and love our work because we can tell you that we love our clients!! If you live anywhere in the Northern Virginia, Broad Run Farms, VA or Leesburg, VA areas, then we'd love to work with you! We are always excited by meeting new people and photographing their families.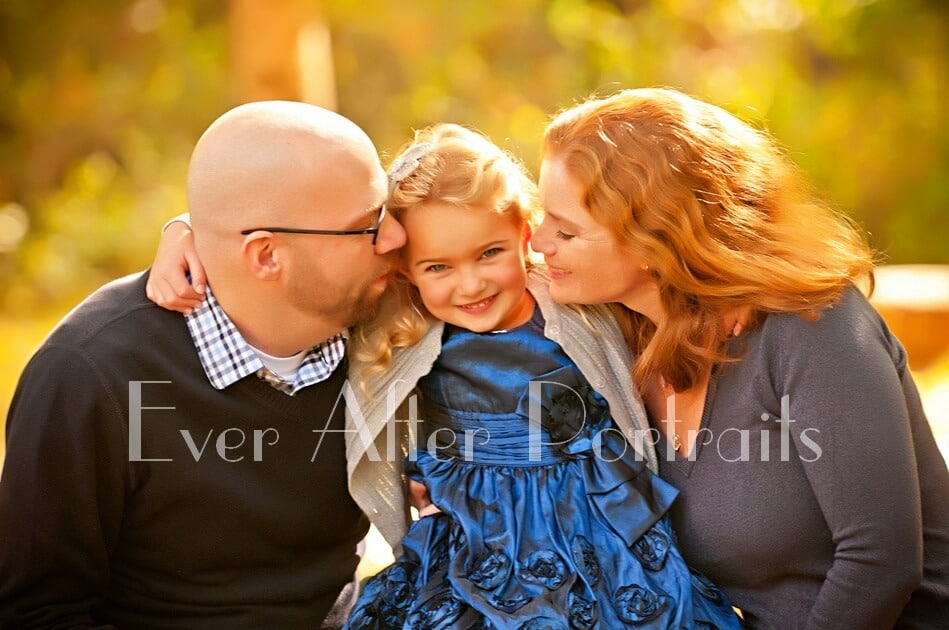 Family Photographer, Photography Websites
Ever After Portraits is comprised of Mindy Belcher and Joriana Belcher Anderson, a mother-daughter portrait photography team located near Leesburg, VA and Broad Run Farms, VA in Northern Virginia. We specialize in timeless and emotive fine art family portraits.

Family means everything and capturing those precious moments to preserve forever will mean family heirlooms for you to share for years to come.

Best,

Mindy & Joriana – Contact Us!

Professional Photographer