Daddy and Me Limited Edition Family Session, 05.30.2016| Northern VA Family Photographer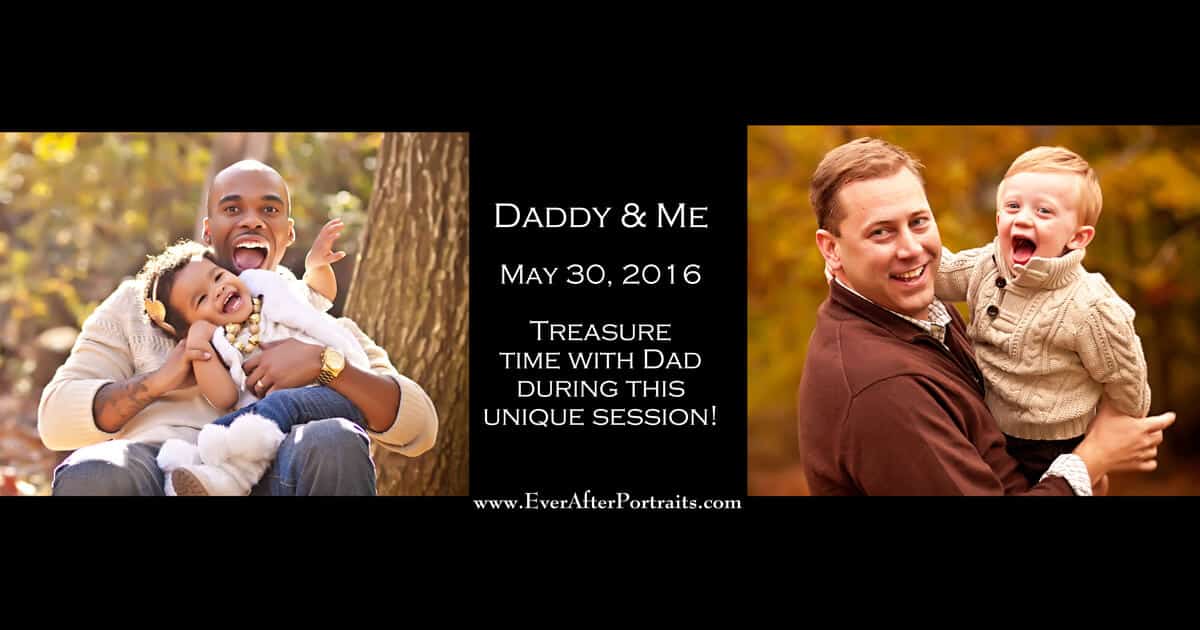 A parent's love is boundless and timeless. It transcends everything in our lives, and we carry it with as long as we live. Why not capture that in a lasting portrait? If you browse any photography websites, you will no doubt find the iconic mother and child portraits. What you don't as commonly see are father and child portraits. We know that a father's love can be as powerful as a mother's love. We want to capture that in a portrait for you to enjoy and for your child to one day cherish. For our Broad Run Farms, VA and Northern Virginia area clients, we are offering a Limited Edition Session, Daddy & Me. Book it today because we have very limited slots available with high demand!
Children have unique bonds with each of their parents, enjoying special moments with each parent while creating memories to cherish. There is a unique connection between a child and each of their parents – whether there's one child or three children in the family.
This is why we love our parent and child photography sessions! Our Divas & Darlins mother/child sessions and our Daddy & Me sessions are always so special and enjoyable to photograph. Who doesn't love seeing a parent and child interact with such pure joy?! As photographers, it's our goal to capture that from behind the lens.
If you'd like to enjoy the special bonds in your family between Daddy and child captured forever in print, contact us today! What better way to demonstrate these special bonds than with an Ever After portrait reflecting that bond?
DADDY & ME LIMITED EDITION SESSION
WHO: Fathers (or grandfathers) who cherish their sons and daughters (or grandsons and granddaughters)!
WHEN: MONDAY, MAY 30, 2016
WHERE: Our Outdoor Studio in Sterling, VA
WHY: Because time moves so fast — photography stops it!
This session is perfect for the father, mother or grandparent who values one-of-a-kind portraits of their cherished little ones! Portraits from our 30-minute sessions make the perfect gift for Mom, Dad and especially the grandparents! These sessions are only offered for a limited time. We promise you will feel extra special when you leave, and the best part is that you will have timeless images during this special time of your life.
SCHEDULE TODAY:
For this Limited Edition Session, only 12 session slots are available for our Broad Run Farms, VA and Northern Virginia area clients! So hurry to book yours through our photography website or please contact us here to schedule your session or call the studio at 571.434.0009.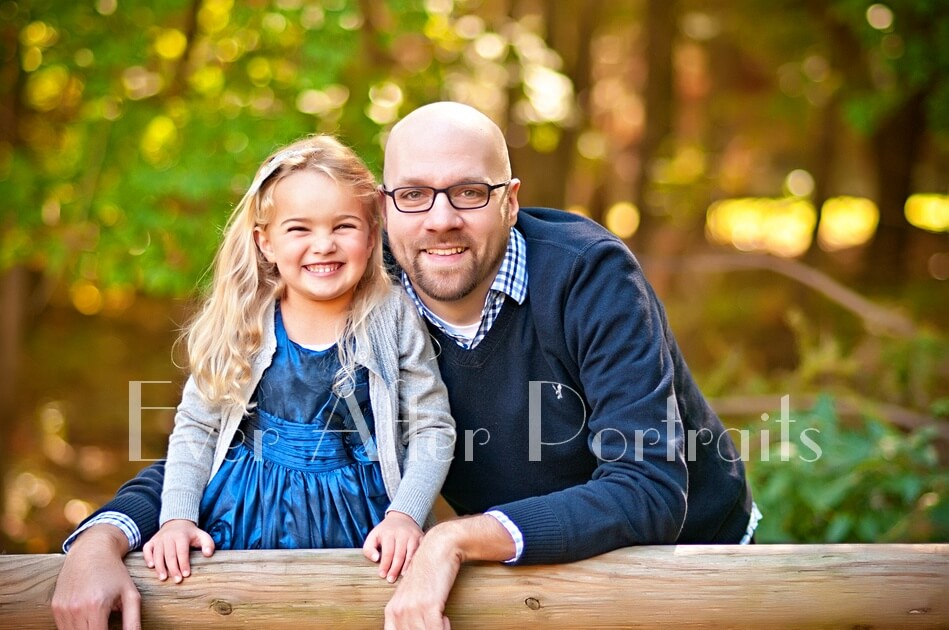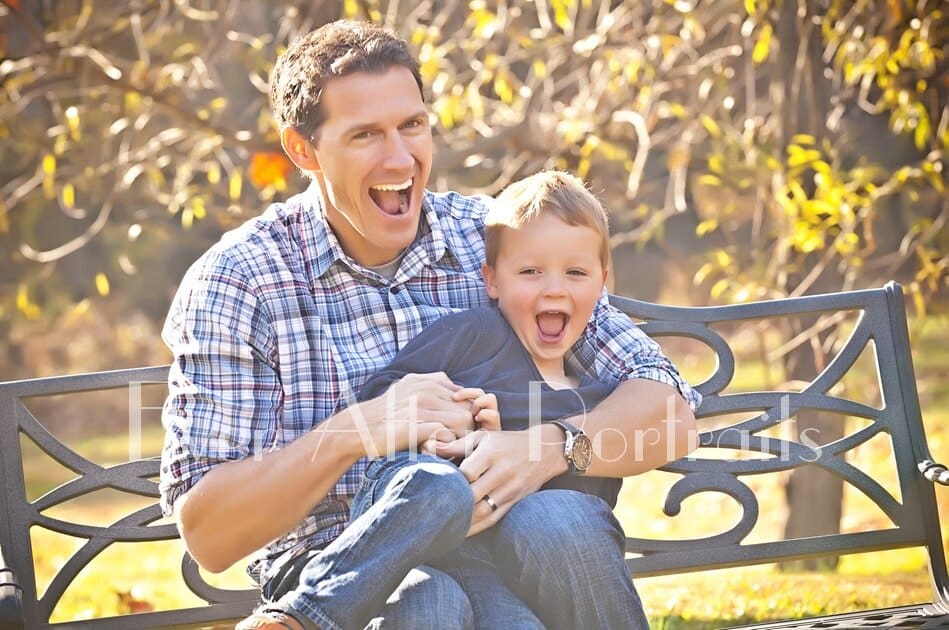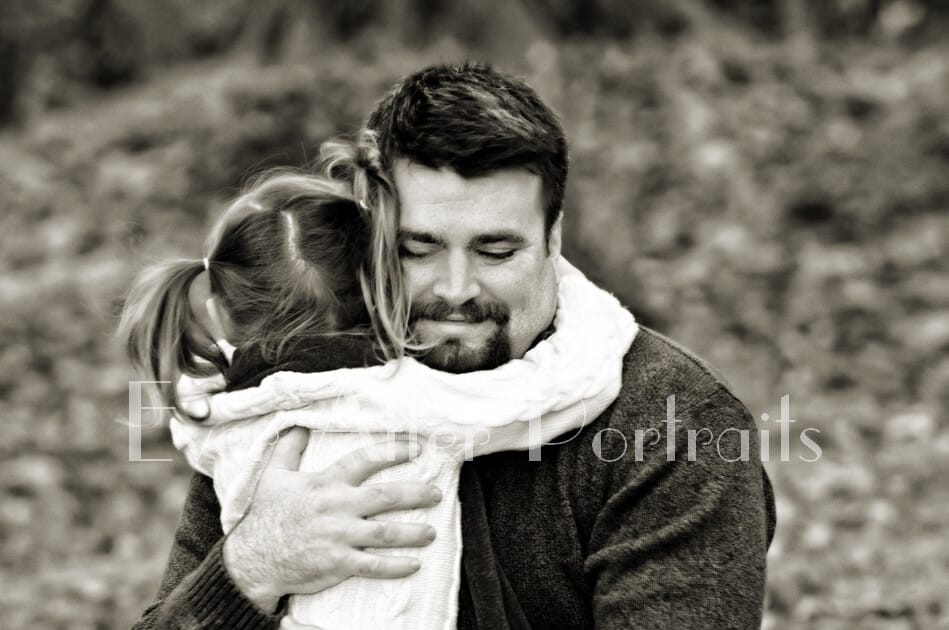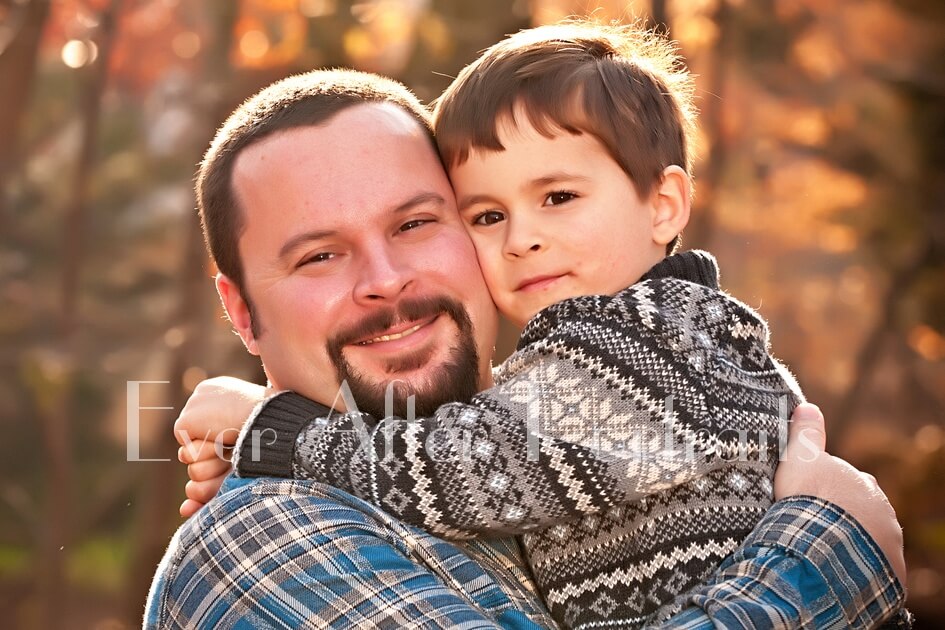 Family Photographer, Photography Websites
Ever After Portraits is comprised of Mindy Belcher and Joriana Belcher Anderson, a mother-daughter family photography team located near Leesburg, VA in Northern Virginia. We specialize in timeless and emotive fine art family portraits.

Family means everything and capturing those precious moments to preserve forever will mean family heirlooms for you to share for years to come.

Best,

Mindy & Joriana – Contact Us!

Professional Photographer