What do I look for to find a great photographer?! | Northern VA Family Photographer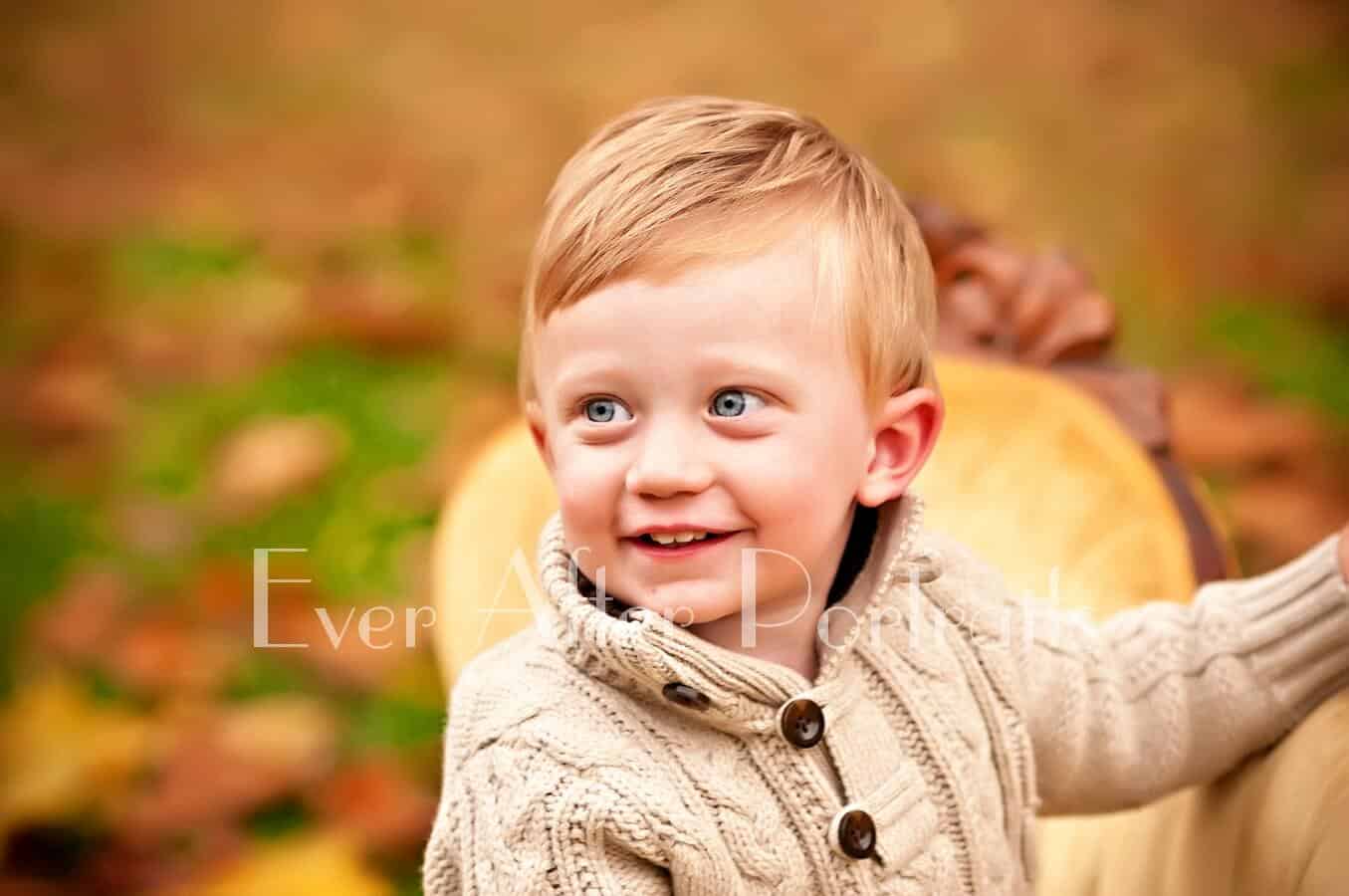 As a professional portrait photographer in Northern VA, in Sterling, VA, we used to think a lot about what constitutes bad photography or a bad portrait photographer. Let's just say that we have had personal experience with both. At some point in their career, every photographer has been too familiar with it! However, like most portrait photographers, we have grown a lot since our early years, and we have learned from our mistakes. We have also heard from colleagues about their mistakes and made it a point to learn from them, too.
Defining Photography
Simply put, photography documents or captures imagery. So, how can you get that wrong? How can it be "bad"? Well, there are many ways in which photography can go wrong or be considered bad. (We can say the same when it comes to bad portrait photographers!)
What Makes Photography Good or Bad?
We know that to produce good photography, we have to invest ourselves in the subject and the portrait. Without that investment, the photograph is likely to lack a certain level of depth and dimension which makes photography transcend ordinary to become good or even great. Without these, you're likely looking at only average photography.
But, there's more:
• A technically perfect picture (composition, balance, etc.) doesn't always equal a good picture. There are several reasons why that is.
• We learned early on that there's a lot more to good (or bad) photography than perfect composition.
• Bad photography falls flat (remember we mentioned the need for depth and dimension?). It doesn't evoke emotion or capture depth – whatever its subject.
• A bad portrait doesn't reflect its subject's personality. There's no authenticity about the subject, and it's especially evident to those who know the subject but, in some cases, to the average viewer as well.
• Whether a portrait is of a building or a baby, a photograph should draw the viewer into the picture – an invitation to step closer and look more intently. It should feel as if there's a connection of some sort – one that draws you in for a closer look. (Bad photographers don't do a good job with this.)
• A good photograph should pull at you either emotionally or intellectually.
• A good photograph stops you in your tracks like a great piece of art.
• The subject doesn't have to be looking at the camera for the shot to be good. Sometimes the best portraits are the more candid ones, without anyone looking right at the camera. That offers a certain level of intrigue or interest, and a good portrait photographer can accomplish this well.
• Good photography is a piece of art and could be and should be displayed prominently in your home. What better art than images of your family?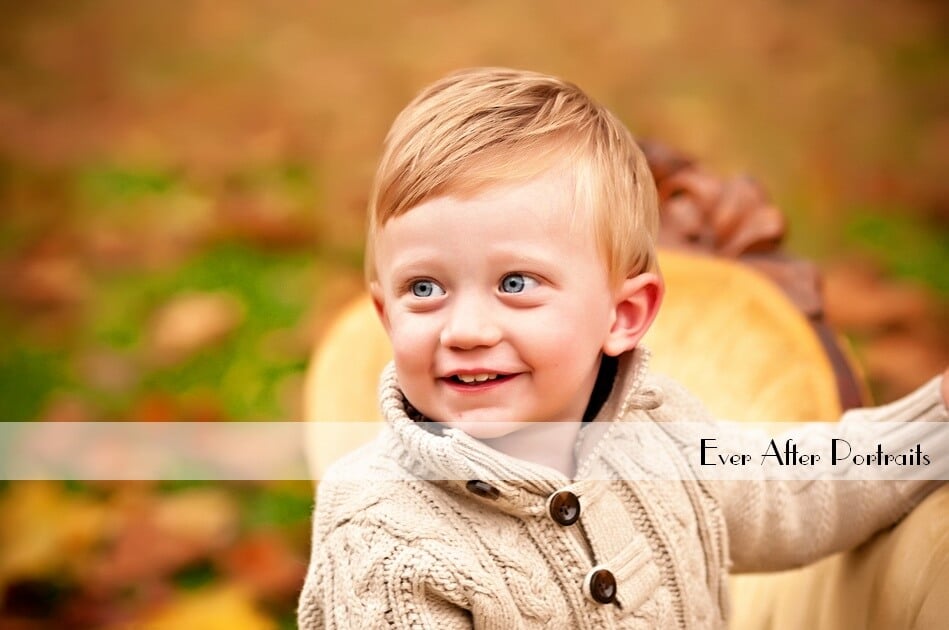 How to Choose a Great Portrait Photographer and Avoid Bad Photography
If you'd like to avoid bad photography, you need to start with the right photographer. There are some things to keep in mind when selecting a professional portrait photographer and portrait photography studio:
• A good portrait photographer should want to know at least a little bit about you before you arrive for your session. The more invested the photographer is with their client, the better the outcome. They should ask you some questions – including what your vision or goal is with the portraits you are commissioning from them; where will you display them; are there specific products or sizes you want; and even if there is a budget in mind. A good portrait photographer cares about their client and will want to connect with you at some level before you arrive for your portrait session, not only at the session.
• You should select a portrait photographer with which you are comfortable. You'll be more relaxed, and your portraits will come out looking more natural and candid. If, when you call to schedule your session, you don't feel at ease with the person on the phone representing the photographer, or don't feel comfortable with the photographer (you can ask to speak with them), you might want to search elsewhere for a photographer.
• Experience, reputation, and style matter significantly when working with a portrait photographer. Feel free to ask them plenty of questions such as how long they've been in business. Review their website to ensure you like their style. Ask for references, if you have any doubts or questions. Just as they should ask you questions, you should feel free to ask their studio questions as well.
• Lastly, there should be full transparency with any photographer. If you feel they're not forthright with you, consider going elsewhere. (We are as transparent as we can be with prospective and current clients. We believe communication is key to a successful client relationship, no matter what the business) Fine art photography is an investment and clients deserve answers to any questions.
Portrait Photographer, Northern Virginia
We enjoy working with new and past clients, and we're always happy to answer any questions you might have before your portrait session. Great photography and a great portrait photographer are about more than just skill producing a product. It's about creating family fine art through building relationships with clients.
If you'd like to work with a reputable and experienced professional portrait photographer in the Sterling, VA and surrounding Northern VA area, contact our studios for some great photography!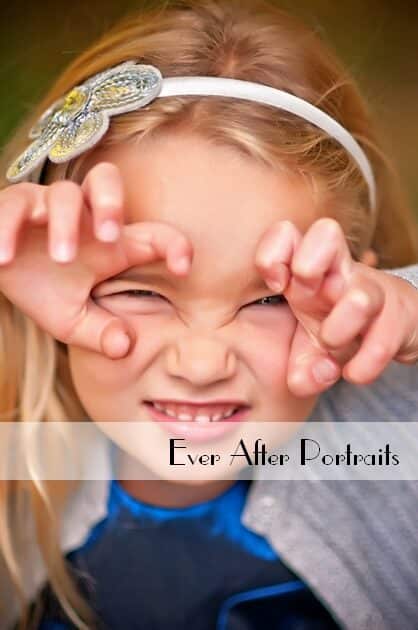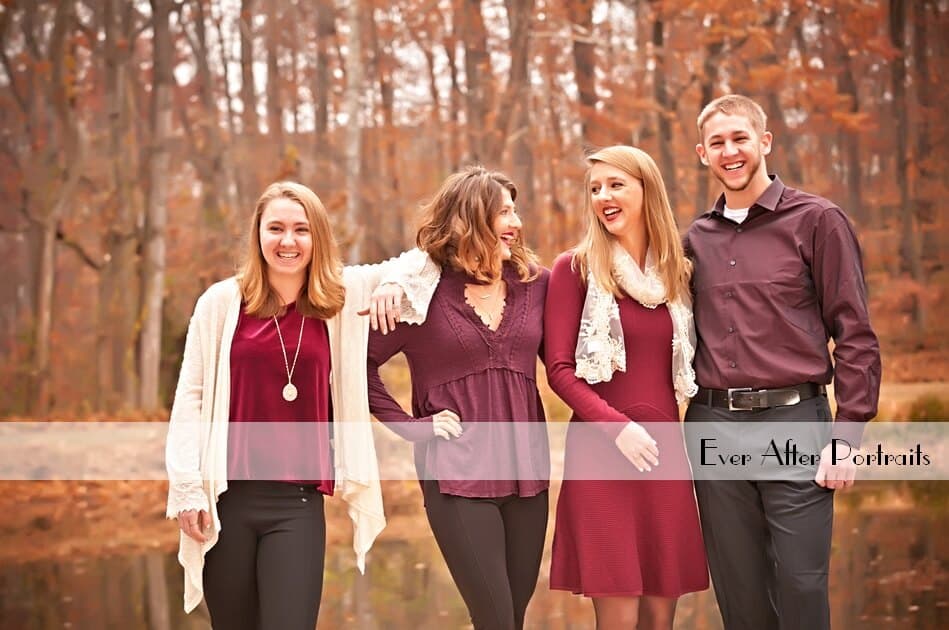 Family Photographer, Professional Portrait Photographer
Ever After Portraits is comprised of Mindy Belcher and Joriana Belcher Anderson, a mother-daughter portrait photography team located in Sterling, VA in Northern Virginia. We specialize in timeless and emotive fine art family portraits.

Family means everything and capturing those precious moments to preserve forever will mean family heirlooms for you to share for years to come.

Best,

Mindy & Joriana – Contact Us!

Professional Photographer