As family photographers located in Loudoun County in Northern VA, we specialize in family portrait photography and creating beautiful family pictures which you'll treasure for years to come.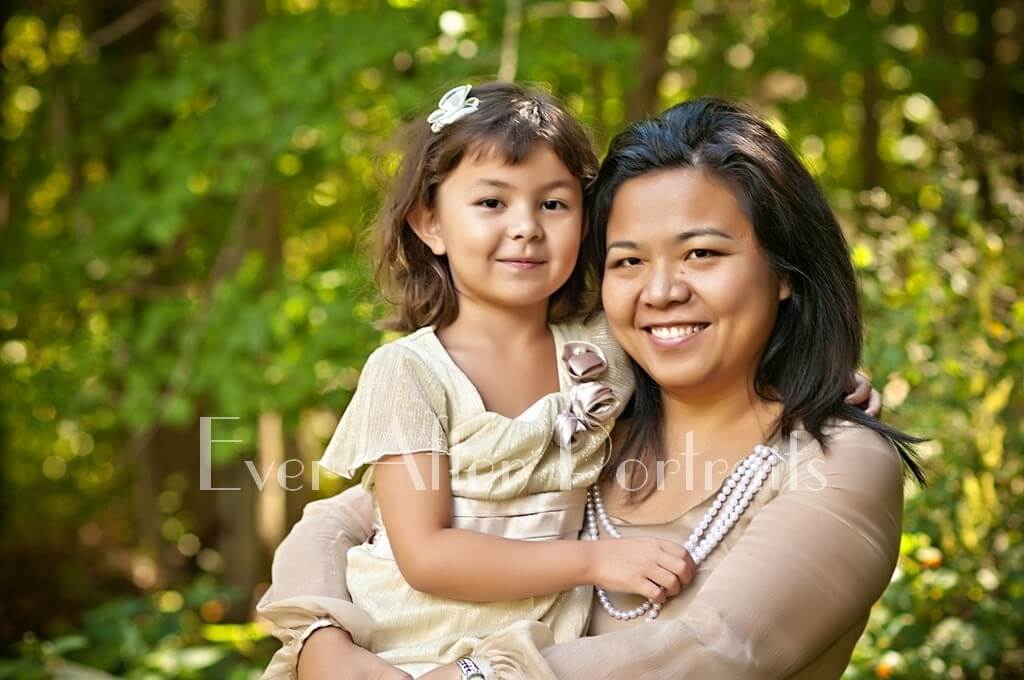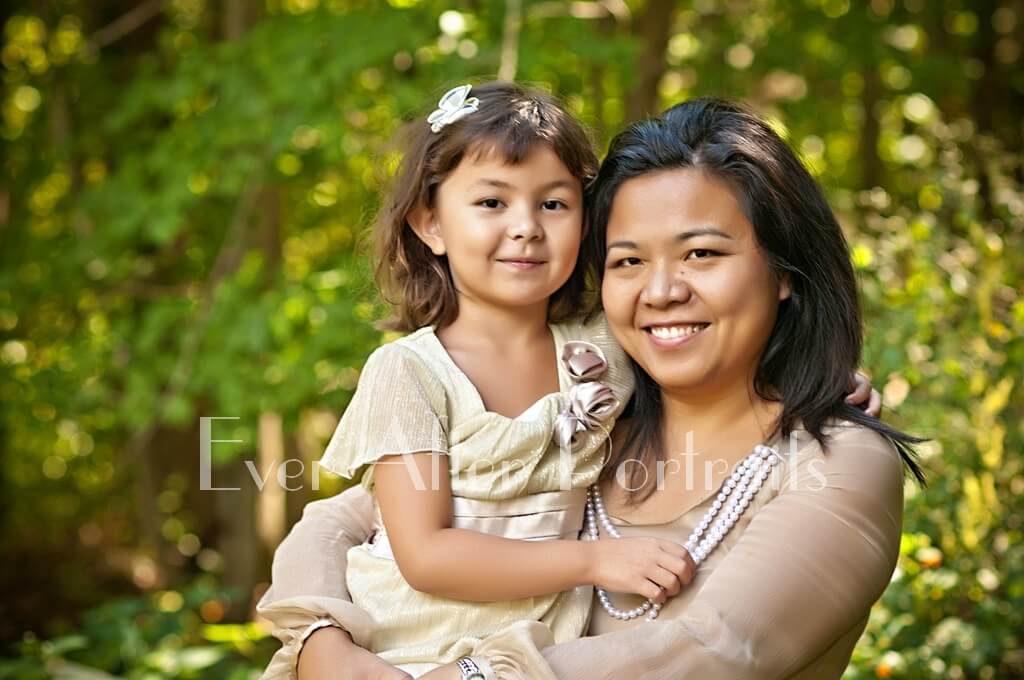 You're a busy person. You have a growing family. Most of the time you have only one chance to do something, and you make sure you do it right the first time. So when you finally get the opportunity to have a family portrait, your choice in a professional family photographer has to be the right one.


Here are 10 Tips for Choosing a Professional Family Photographer
1. Do you love their work?
You don't have to know why you love it, but you do have to love it.
Look at their portfolio.
Can you feel the emotion in the images? Do you love the look and style of their photography? Are you drawn to their images? If you're not, chances are they are not the right photographer for you.
2. Do they specialize in family portrait photography?
Again, look at their portfolio. Is everything you see headshots or commercial photography? If so, then they may not be the right fit for your family portraits. You want to choose a professional photographer who specializes in capturing those special family moments.
3. Do they have a website/blog?
Having a website shows they're serious about their profession. Give them bonus points if it's well designed and easy to navigate. Also, a professional family photographer will post regularly on their blog. Photography is not a hobby or a past-time to a professional.
4. Are they active on social media?
All professional photographers should have some skill in social media. Are they updating their
social media accounts
often? Good! That gives you an idea of what they're doing and gives you some more images to review.
5. Are they easy to contact?
If you have to intensely search their website for their
contact information
, they may not be a serious photographer. Always be wary of photographers who don't post their phone numbers on their website. You want to be able to talk to the photographer, not rely just on email.
6. Do they respond right away?
If you send an inquiry or question and don't get a prompt response, say within 48 hours, consider moving on. Even when they're busy, most professional photographers will still reply with a quick message telling you when you can expect a response.
7. Do they want to talk to you on the phone or meet you for an in-person consultation?
A photographer who wants to actually speak to or meet with you cares about you as a client and will go the extra mile to make a connection.
8. Do you like them as a person or even share some things in common?
Get to know your photographer! Your portraits will turn out so much better when you make that personal connection.
9. Do they just set a date and expect you to show up and that's it?
This is not a good beginning! A professional photographer will guide you through this process and their services from beginning to end, including how to customize wall portraits for your home and how to choose clothing which will complement that wall decor.
And last but not least…
10. Do they offer wall art and various types of photographic prints and products?
This is a photographer who truly cares about what happens to your portraits!
All too often, photographers put a CD of digital files in your hand and make you fend for yourself.
Those images then live and die in a drawer, on your hard drive or on social media, never seeing the light of day in your home. Family photography is best enjoyed on your walls, where you can see it every day. A professional photographer who values the photographic image as
wall art
and offers that to you is a keeper. Hire them immediately!
Following these tips will get you on your way to choosing the right professional family photographer for your family.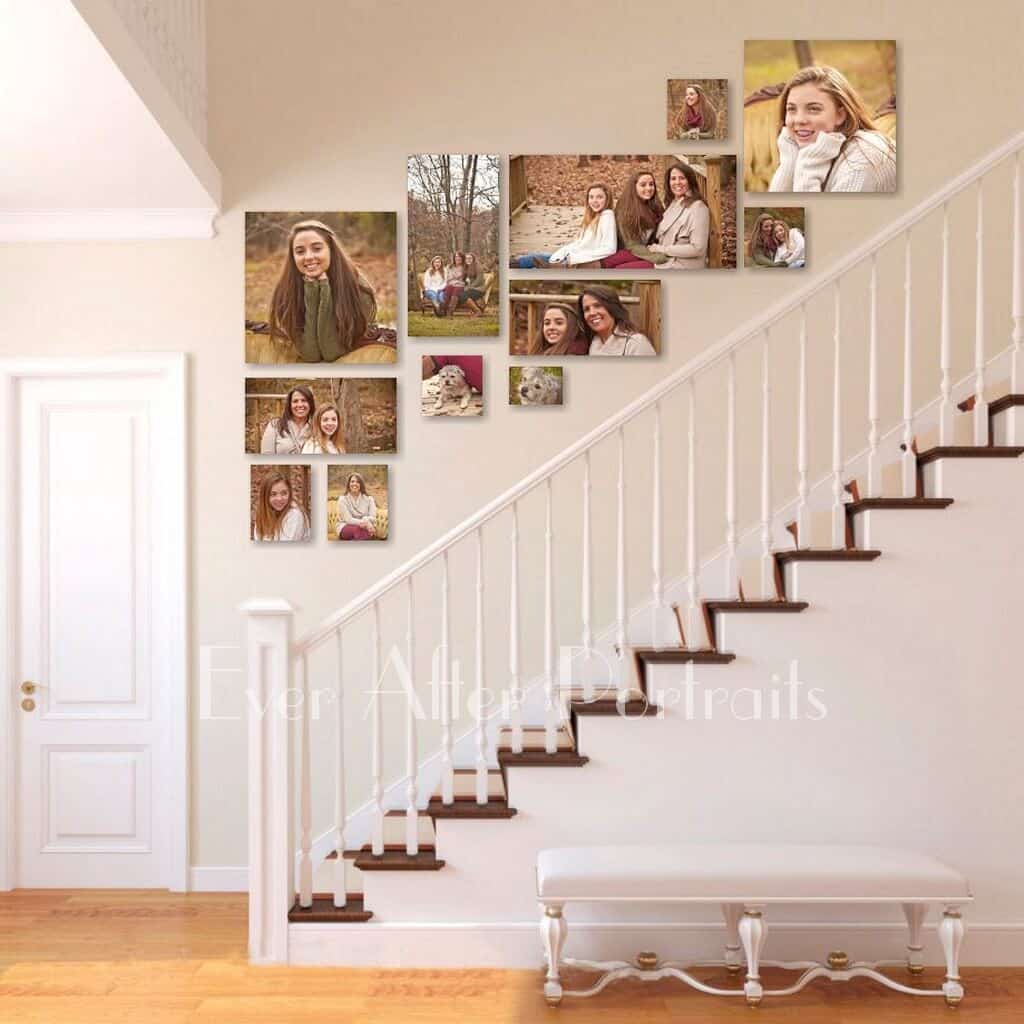 Family Portrait Photography
Ever After Portraits is comprised of Mindy and Joriana Belcher, professional family photographers located in Loudoun County in Northern Virginia. They specialize in candid, emotional and artistic images.

Family means everything and capturing those precious moments to preserve forever will mean family heirlooms for you to share for years to come.
Best,
Mindy & Joriana –
Contact Us!
View Our Portfolio
|
professional photographer