Ever After Portraits specializes in portrait photography. A family photographer, we are located in Sterling, VA in Northern Virginia.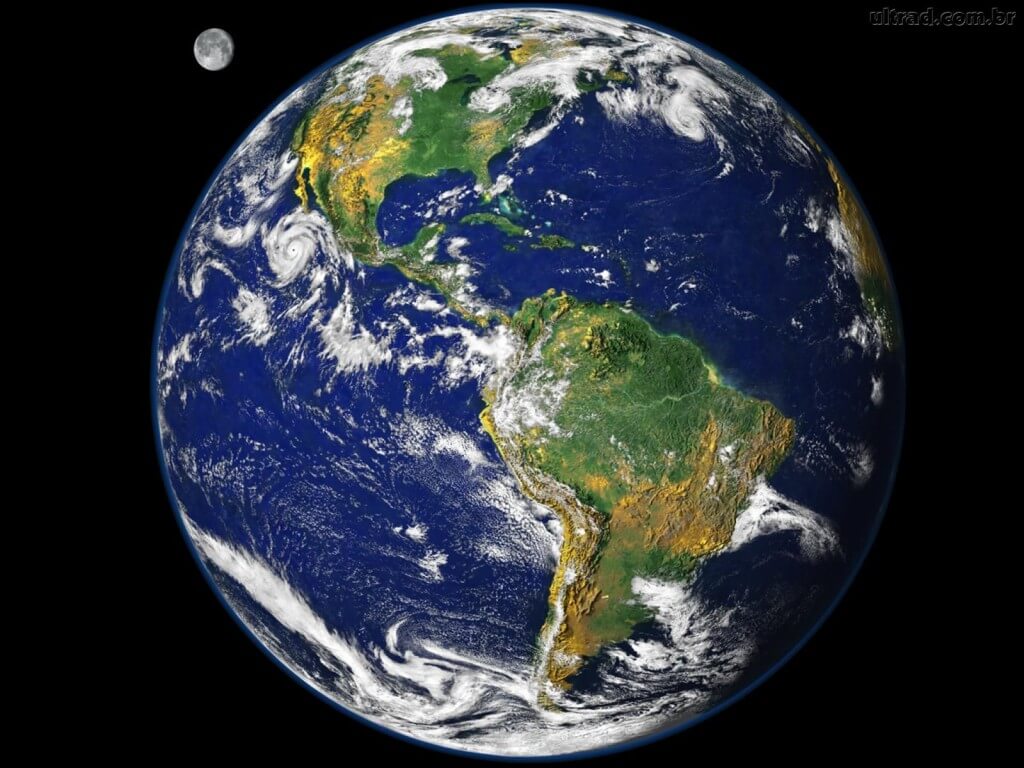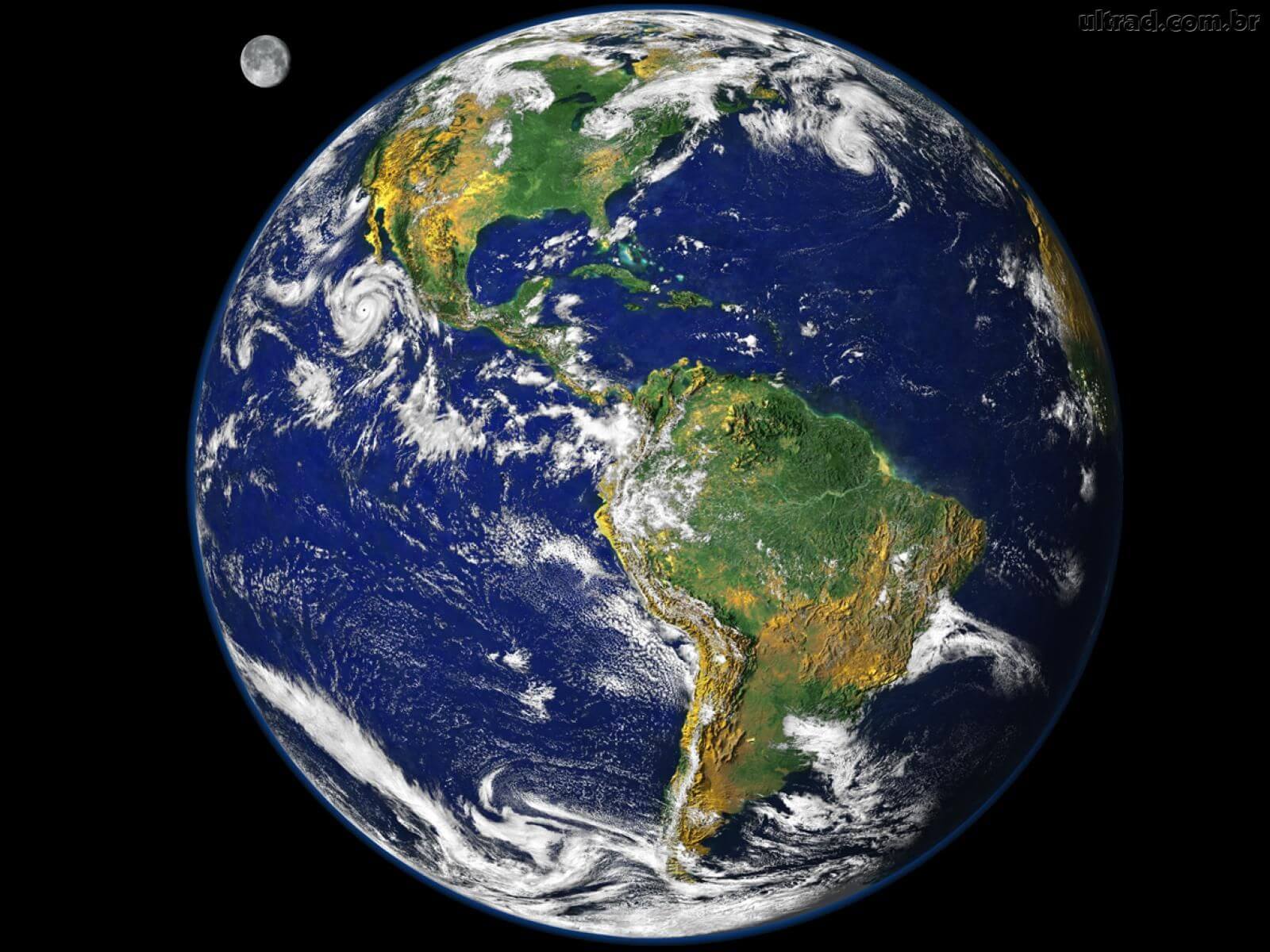 National Geographic is one of our favorite photographic sites. Their awe-inspiring landscapes and gorgeous photography is truly breathtaking. I don't know about you, but I feel like I don't travel enough. And visiting places through National Geographic's photographs has always been fun for me. I look at them and say, "Someday I'd love to go there!"

Usually when I visit their site it's just to enjoy the photographs. Today I discovered something I had no idea they had: A list of "Best Trips"! When I saw their "Best Trips 2016," I knew I had to share that list with you. Each place on the list has travel tips, including when to go, how to get around, where to say, where to eat and drink, what to buy, what to read before you go, as well as helpful links and fun facts. When I do travel, I love to have this kind of overview before I start!

I'd love to go to Glasgow, Scotland, visit the Volcanoes National Park in Hawaii, or go to the Seychelles. Look over this list and let us know what your favorites are!

National Geographic's Best Trips 2016


Family Photographer, Portrait Photography
Ever After Portraits is comprised of Mindy and Joriana Belcher, a mother-daughter family portrait photography team located in Northern Virginia, in Sterling. They specialize in timeless and emotive fine art images.

Family means everything and capturing those precious moments to preserve forever will mean family heirlooms for you to share for years to come.
Best,
Mindy & Joriana –
Contact Us!
View Our Portfolio
|
professional photographer