5 Reasons You Should Have Wall Art of Your Family | Northern VA Family Photographer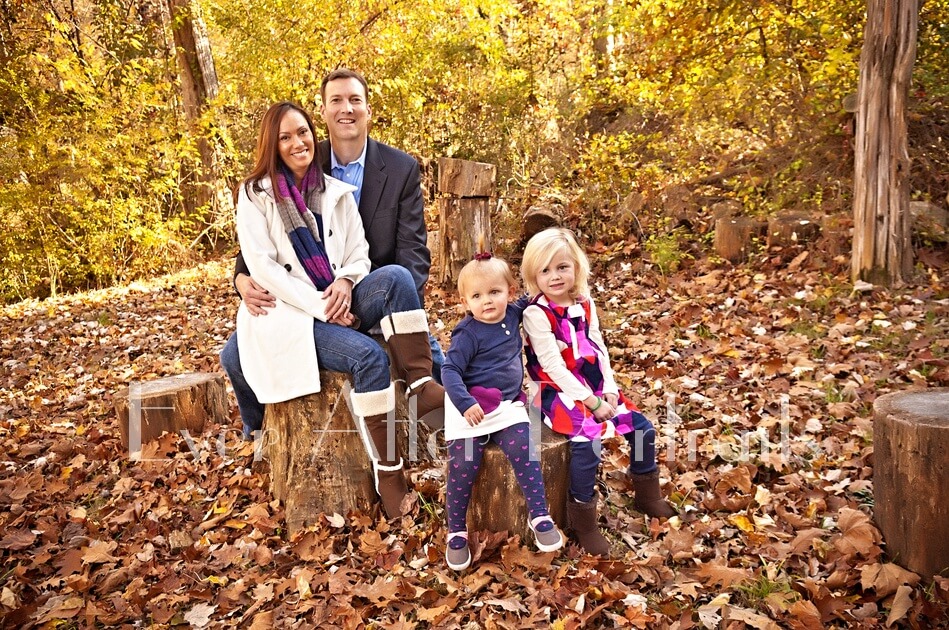 We could easily give you at least a dozen reasons why you should have wall art of your family, but we'll stick to only five in this post! We didn't need to become photographers working with clients in Cascades, VA, or any Virginia town for that matter, to know that love is at the root of why people order portrait photography of their families! I think most people get that. But not everyone thinks of their portraits as wall art. And, they should! So, we want to talk about why your portrait photography should also be your wall art.
• Ordering fine art portrait photography is not like ordering on Amazon Prime!
It does involve a few (very worthy) steps. You will take the time to find a reputable portrait photographer whose style you admire (that would be us, of course). You will then schedule an appointment with the photographer and then attend your photo session. Each step is easy enough, but you will need to do each one. What does this say about you and your family? It shows your family that you love them enough to take the time to invest in portraits of them! It's important to you. They are important to you!
Your portraits will become a legacy to pass on to your children and their children!
While there are other things you do to show your love for your family, professional portraits are a special legacy you leave to future generations.
• Quality wall art such as professional portraits will stand the test of time better than a snapshot or box store print.
Quality portraits come printed on museum-quality, archival materials rated for 100+ years.
• There are studies showing that displaying family photos including your children boosts their self-esteems.
Boost Your Child's Self Esteem With Family Portraits
Decorating your home with art that will always be treasured truly makes it the most valuable art you could hang on your walls!
If you invest in beautiful portraits, why wouldn't you display them in your home to admire and enjoy every day? What other piece of art could possibly bring so much pleasure and joy on a personal level?
If you'd like to honor and show your love for your family through portrait photography, we are your photographers in the Cascades, VA area!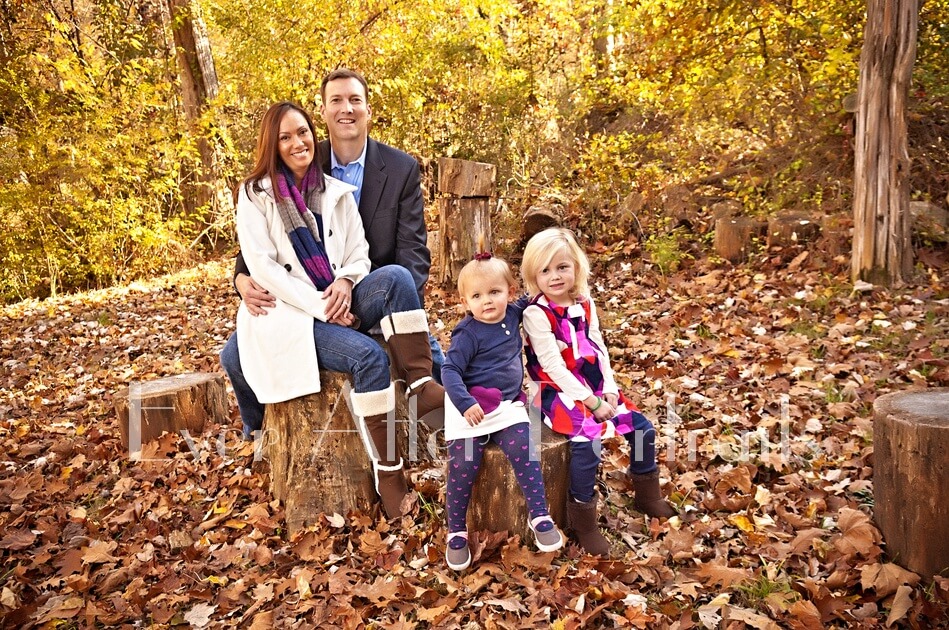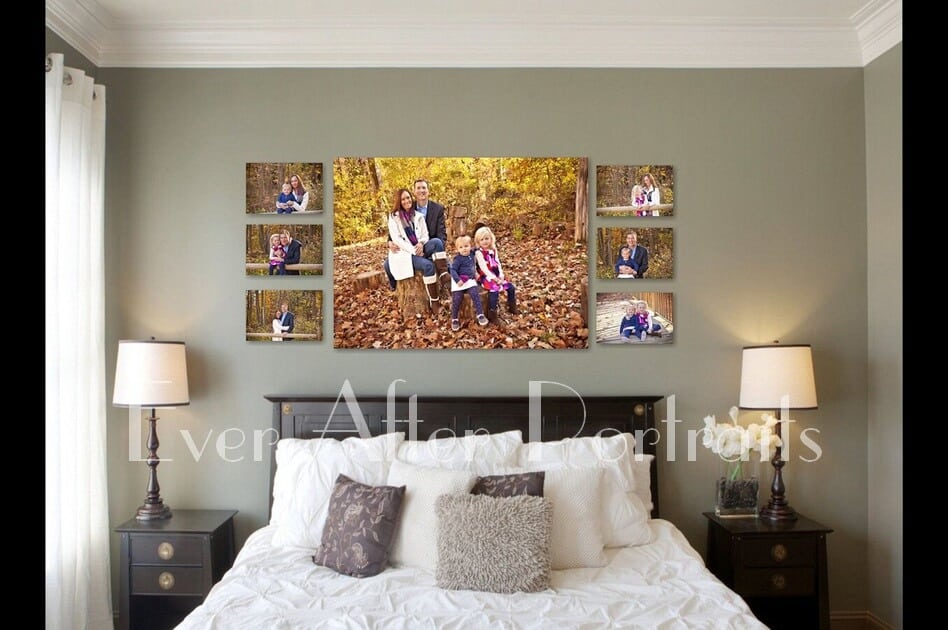 Portrait Photography, Family Photographer
Ever After Portraits is comprised of Mindy Belcher and Joriana Belcher Anderson, a mother-daughter portrait photography team located in Cascades, VA/Sterling, VA in Northern Virginia. We specialize in timeless and emotive fine art family portraits.

Family means everything and capturing those precious moments to preserve forever will mean family heirlooms for you to share for years to come.

Best,

Mindy & Joriana – Contact Us!

Professional Photographer