Image of the Week, Motherly Love | Northern VA Family Photographer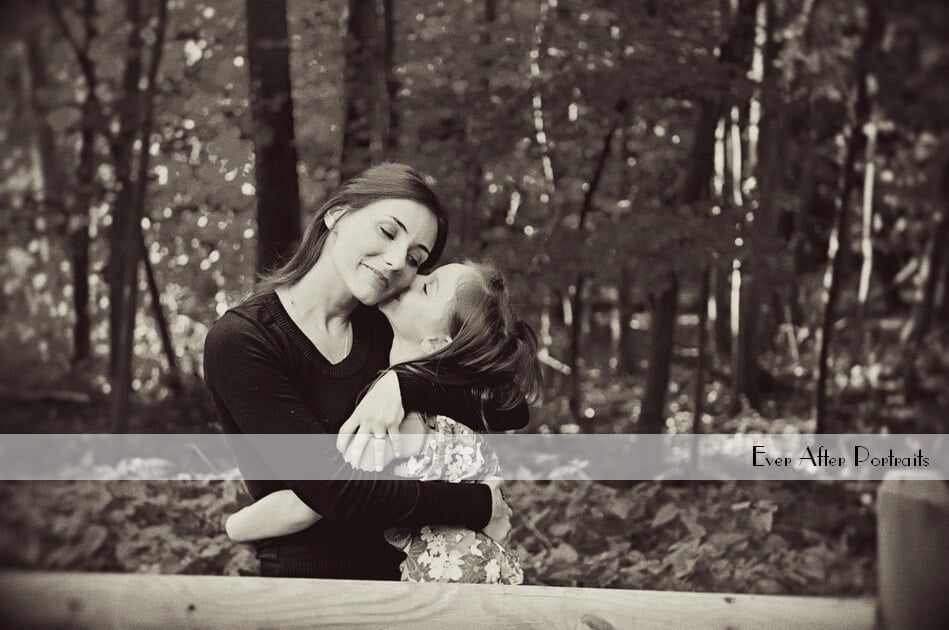 Portrait photography is our business, but it is so much more than that. Seeing the love that a family shares and capturing that through professional photography is a privilege for us. As family photographers in the Dulles, VA/Cascades, VA area, we specialize in showing those loving bonds in portraits you will treasure.
Mother and Daughter Time
This week's Image of the Week is a series of three photographs. Virginia and her daughter Isabella, were so wonderful to photograph! The love they shared was simply a pleasure to capture. This amazing feeling of motherly love shines through in this series of three portraits, and so does the return of that love.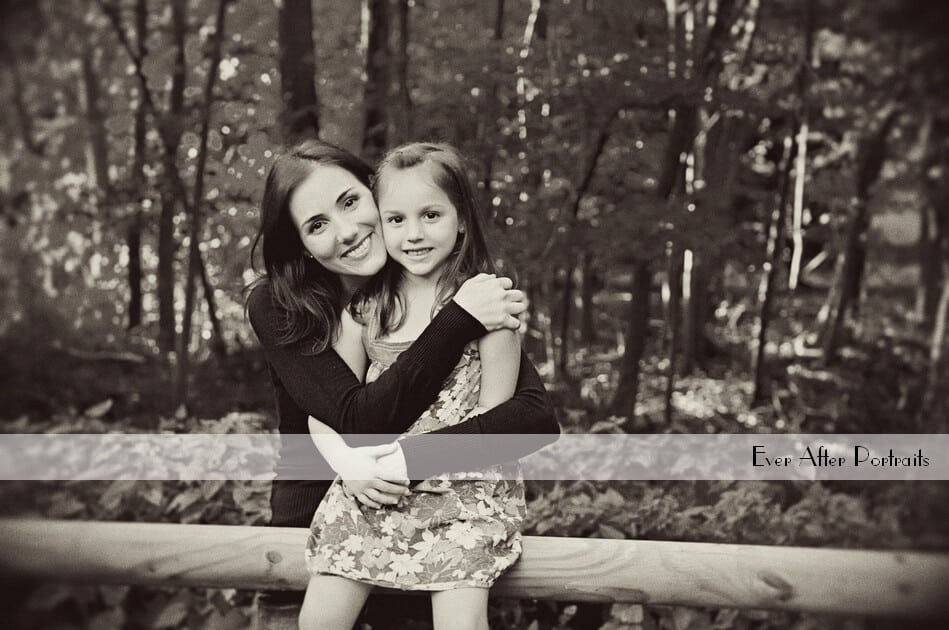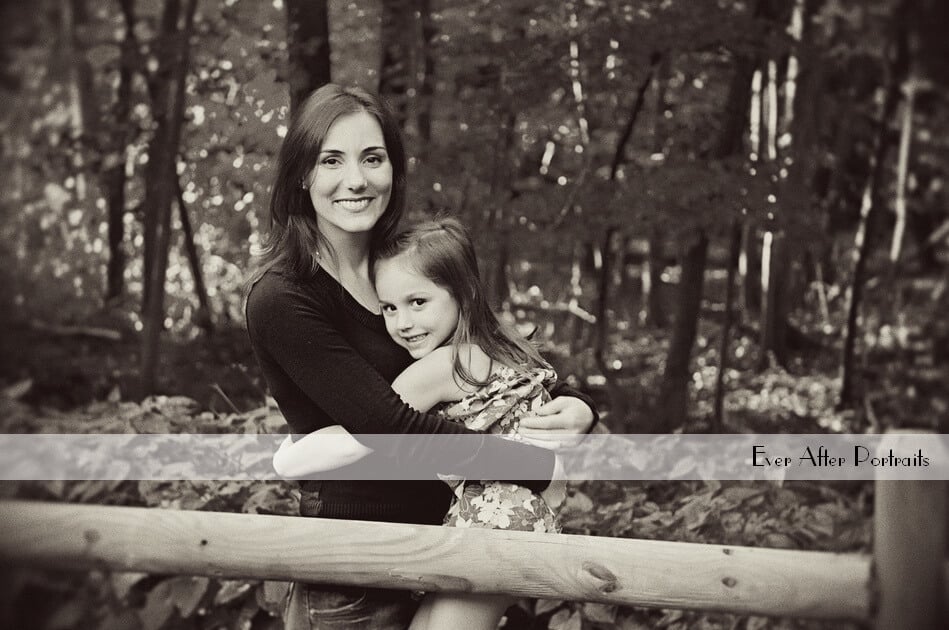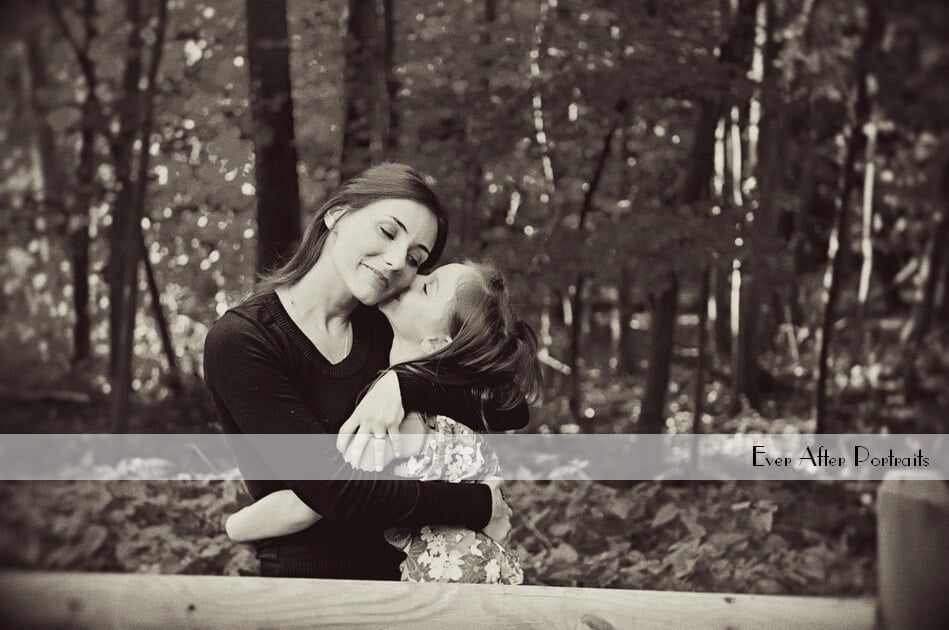 The bonds we all share with our families are often beyond words. With portrait photography, you don't need words. You can see and feel those emotions just from what you see portrayed in a beautiful portrait.
Family Photographer, Portrait Photography
Ever After Portraits is comprised of Mindy Belcher and Joriana Belcher Anderson, a mother-daughter portrait photography team located in Dulles, VA in Northern Virginia. We specialize in timeless and emotive fine art family portraits.
Family means everything and capturing those precious moments to preserve forever will mean family heirlooms for you to share for years to come.
Best,
Mindy & Joriana – Contact Us!