The Value of Family Portraits | Northern VA Family Photographer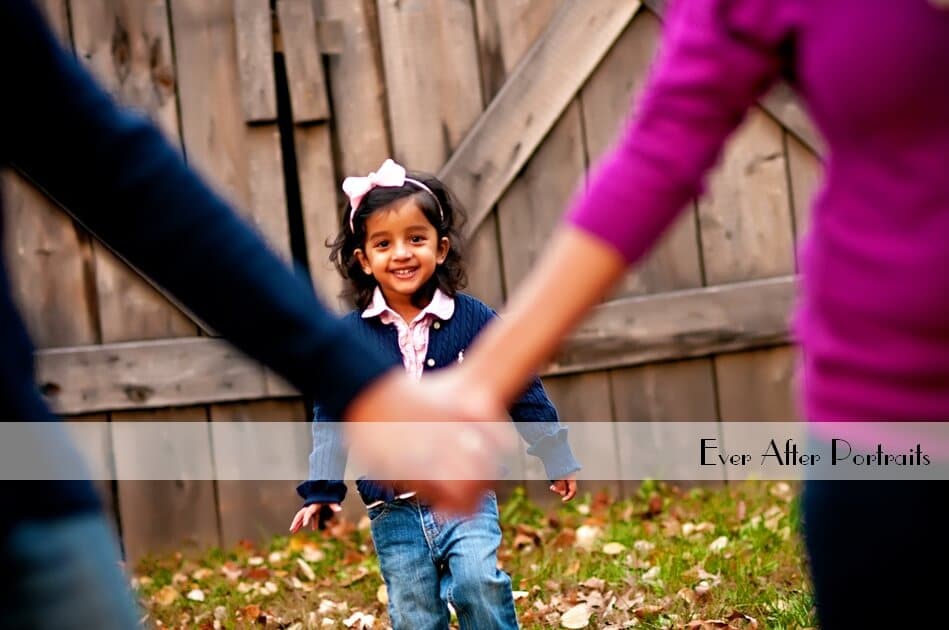 Why do you snap family pictures? What value do your portraits hold for you? As Fairfax, VA area photographers, we know that family portrait photography is valuable and personal for the following three reasons:
* Family photographs preserve a particular moment in time.
* There is historical precedence for family portraiture.
* Family portraits create a visual legacy.
Photographs preserve youth.
They freeze time, a particular moment, capturing your family's images at that point in their lives. Taking portraits of your children throughout their lives can capture memories of specific ages or phases in their lives. One day, you will be transported back each time you look at those pictures. You created a storyline of their lives while capturing memories through portraiture.
The custom of portraiture – first through oil paintings and more recently through photography – dates back thousands of years. There is evidence that portraits date back to the age of the Vikings. Since then, countless numbers of families throughout history have preserved their images and families through portraits. Creating family portraiture is a custom that has lasted through time because its inherent value has been long appreciated. Children grow up and move away. Grandchildren arrive. Grandparents pass on. Life is a dynamic journey. As photographers, we know how important it is to both create and capture memories. While our memories can fade, and people can pass on, portraits can last for generations.
Family portraits are a legacy.
Without a lot of investment of time or treasure, you can create a poignant and profound legacy for your children and grandchildren. The professional portraits we commission today become a gift to future generations long after we are gone. We may not meet those generations, but they will meet us through our portraits and know us as their ancestors.
If you live in the Fairfax, VA area and would like to begin creating your legacy through portrait photography, contact us today to schedule an appointment.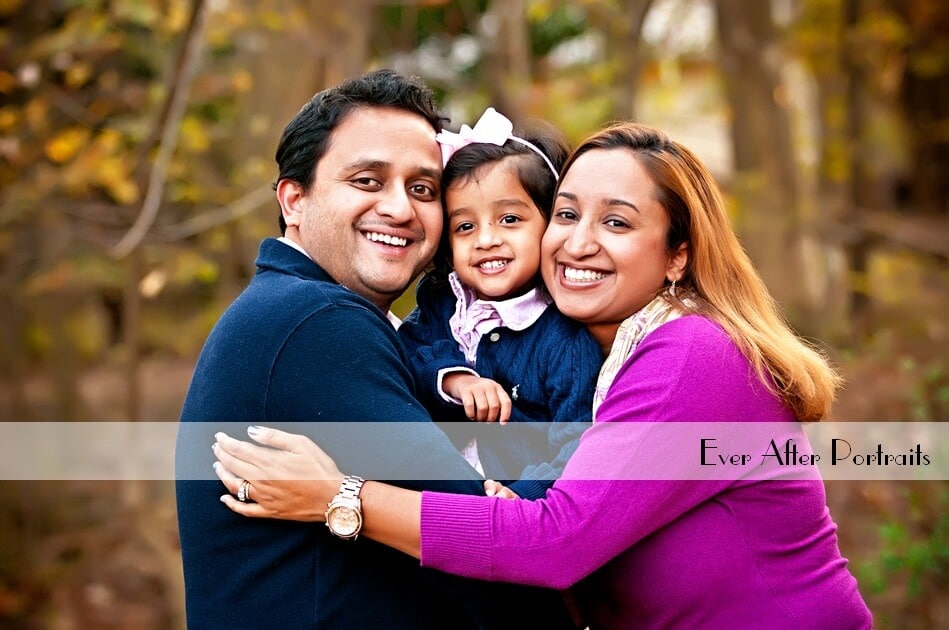 Family Photographer, Portrait Photography
Ever After Portraits is comprised of Mindy Belcher and Joriana Belcher Anderson, a mother-daughter portrait photography team located near Fairfax, VA in Northern Virginia. We specialize in timeless and emotive fine art family portraits.

Family means everything and capturing those precious moments to preserve forever will mean family heirlooms for you to share for years to come.

Best,

Mindy & Joriana – Contact Us!

Professional Photographer