At Ever After, we specialize in family portrait photography. Our portrait photography studios are located in Northern VA, near Oakton.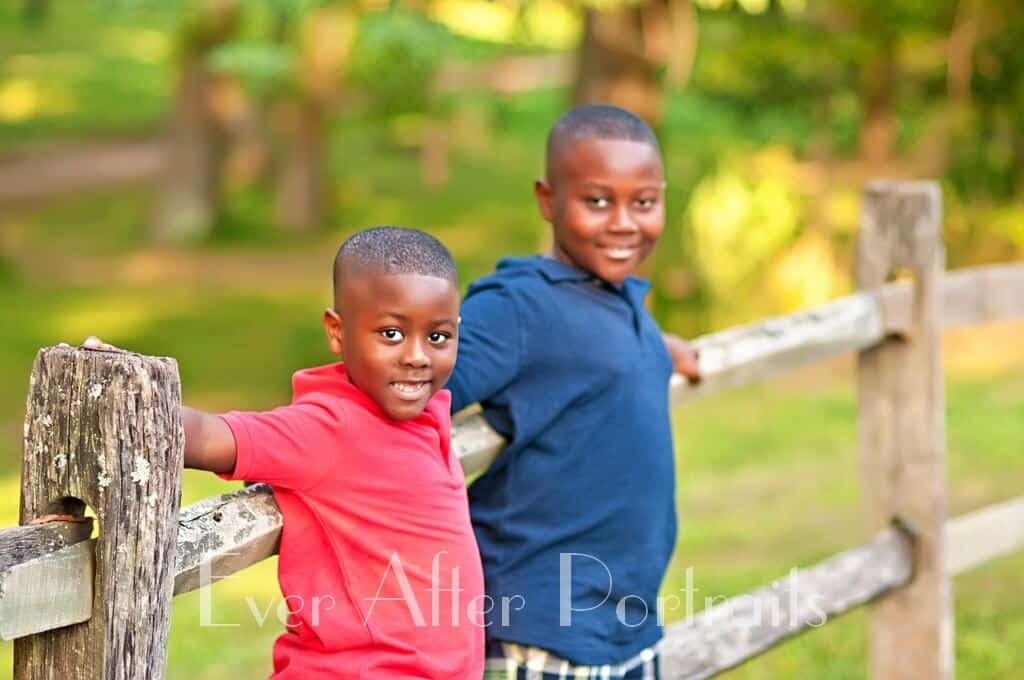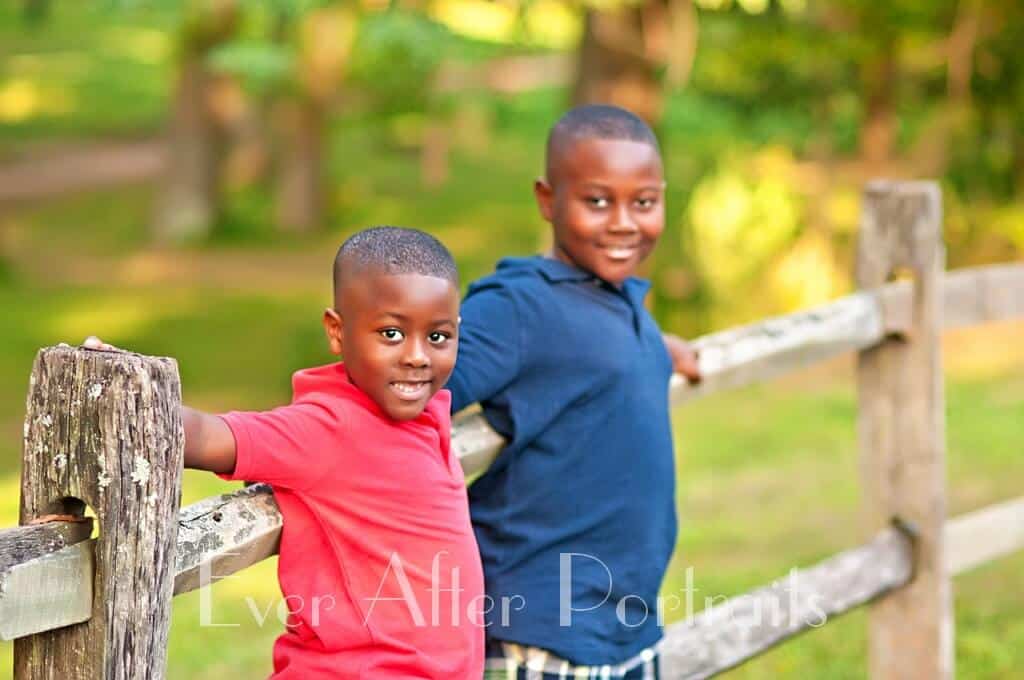 Children's friendships are bound to have ups and downs, but the right approach can help smooth the bumps in helping your child build friendships.

Some common issues that may come up in your child's friendships are:

"I don't have anyone to play with."


"He's always telling me what to do."

"When Ella plays with Mia, they leave me out!"

"He never wants to play what I want to play."

"When James comes over to our house, my dumb little brother hogs all of his attention."

These strategies from "Parents Magazine" will help to deal with these common social snags: "Help Your Child Build Friendships."


Family Portrait Photography
Ever After Portraits is comprised of Mindy and Joriana Belcher, a mother-daughter portrait photography team located in Northern Virginia. They specialize in candid, emotional and artistic images.
Family means everything and capturing those precious moments to preserve forever will mean family heirlooms for you to share for years to come.
Best,
Mindy & Joriana –
Contact Us!
View Our Portfolio
|
Order Prints
|
Ever After Portraits
|