Photography Tips & Tricks: 6 Tips for Creating Memorable Disney Park Photos | Northern VA Family Photographer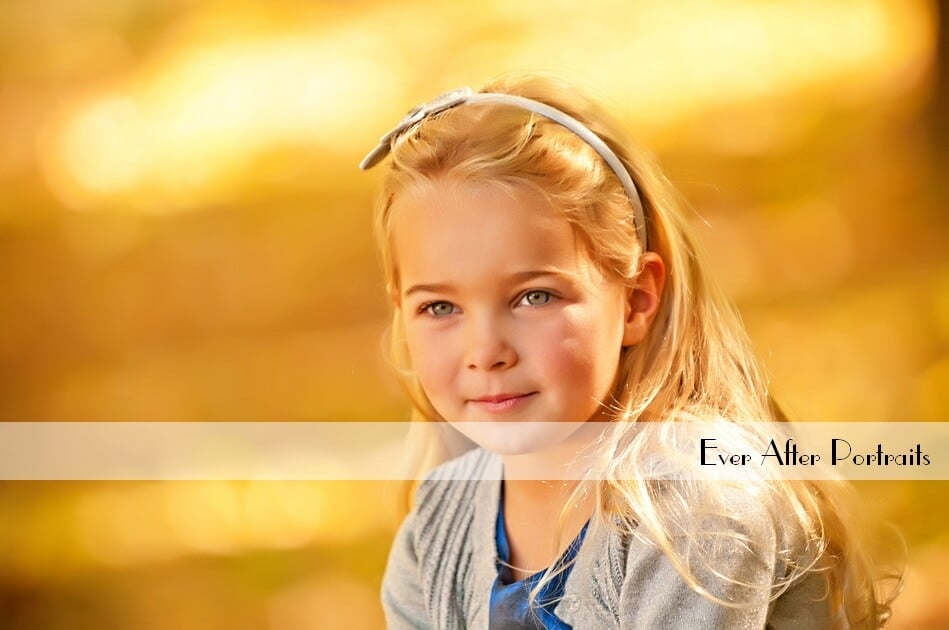 Portrait photography in McLean, VA isn't quite the same as photography on vacation. With summer holidays upon us, we thought we'd offer a few tips on how to take memorable photos at somewhere as eye-popping as Disney World. (We love Disney!) But you can apply our tips to wherever you go this summer!
Camera settings!
1.Rather than a lesson on how to shoot on Manual, if you don't already know how to do it, we'd advise you to shoot on Auto "A." If you do shoot on manual, practice before you go if you haven't shot in awhile and aren't an expert. Whether you shoot on Manual or Auto, you need to feel comfortable with your camera's settings including the flash. The lighting in Disney World could throw you off if you're shooting into the light or your subject is backlit either from natural or artificial light. At a minimum, know how to turn on your flash even on Auto. You might need to override the Auto settings and activate the flash to ensure your subject is visible in the photo.
Batteries!
2. Make sure you charge your camera each night or carry an extra battery. You don't want to run out of battery in the middle of the day! Remember, if anything goes wrong and you find yourself unable to use your camera, purchase a disposable one inside the park. It will do in a pinch.
Equipment!
3. Any professional photographer will always check their equipment before they head out the door. You should as well! Also, give some thought to how much equipment you really want or need to lug around on your vacation!
Think out of the box!
4. Portrait photography can be powerful, but it needs to be well thought out and clever. Don't just pose your family in front of a pretty view and shoot! Get goofy along with Goofy! Do the unexpected in your pictures and with your pictures. Don't just stand in front of the castle. Look for unusual angles from which to shoot. Look for quirky things which symbolize the spirit of the park, whether it's a sign or an unusual or unexpected backdrop.
Think details!
5. We tend to get so excited in beautiful places that we forget that the devil is in the details. Some of the most beautiful pictures capture not the overall picture but the detail of something. Yes, the castle in Disney is stunning. But one feature of the castle, such as a grand turret, can give you an equally lovely photo.
Before you shoot…
6. Look through your lens and carefully compose the shot. A closeup can usually best capture someone's expression. Imagine photographing your child's face when they first see Mickey or on a thrilling ride. Those types of pictures can be the most memorable. Take your time composing the shot if you have the time or try to anticipate the shot. Most importantly, always be ready to shoot!
As a portrait photography specialist in McLean, VA we love working with our clients in and out of the studio. Our blog serves as a way to stay in touch, provide helpful tips for photography, and provide information about our work and how we can serve our clients. We hope you'll follow us here on our blog! Contact us is you would like to discuss our photography or schedule an appointment.