Why Should I Hire a Fine Art Photographer instead of a Shoot and Burner? | Northern VA Family Photographer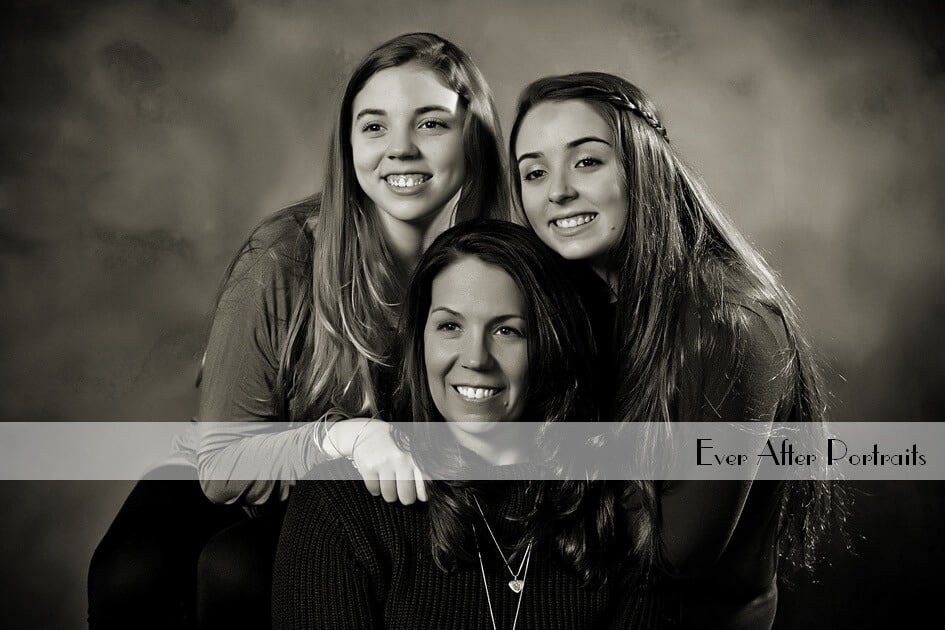 At our Northern Virginia studio not far from Oakton, VA, we create fine art portraiture. Occasionally, a current or potential client will ask us if there is a difference between fine art portrait photography and that of a big box photographer. That's a great question, so let's talk about those differences.
Fine art photography is an artistic and powerful form of portrait photography. It is not ordinary, and not an everyday form of photography. It is the result of years of training, and a carefully cultivated skill.
If you want a "shoot and burn to a DVD" photographer who ushers you into your session as quickly as they usher you out, you might not want to schedule with our studio. That's not what we do.
Creating Excellence:
We create art for those who believe in the power of photography to tell their story in a beautiful, elegant, and authentic manner. Our portraits are an investment of time and treasure on our part as well as yours. We prepare meticulously for each portrait session, and no two are alike — just as no two clients are alike. Our fine art portraits are for the discerning clients interested in a tangible memory through fine art portraiture.
Commissioning Art:
There are so many ways to demonstrate your love for your family, but commissioning a fine art portrait with a skilled family photographer is one way. It shows your family how much you love and value them because fine art is more than a photograph. It is an elevated art form of photography.
We don't give you a DVD and send you on your way to figure out what to do with those files. Your portraits are made into art for your walls, moments you can proudly display and which your children will see every day.
Our Clients:
Our clients come to us because they don't want a big box photographer. They want a fine art photographer who will take their time before, during, and after a client's session. Our clients don't want an ordinary experience or ordinary portraits. They don't want a cookie-cutter studio or an inexperienced photographer. They want a reputable portrait studio and a highly skilled family photographer who goes the extra mile for their clients.
If you would like to commission fine art portrait photography from an Oakton, VA area studio, please contact us. We would be happy to discuss our work with you!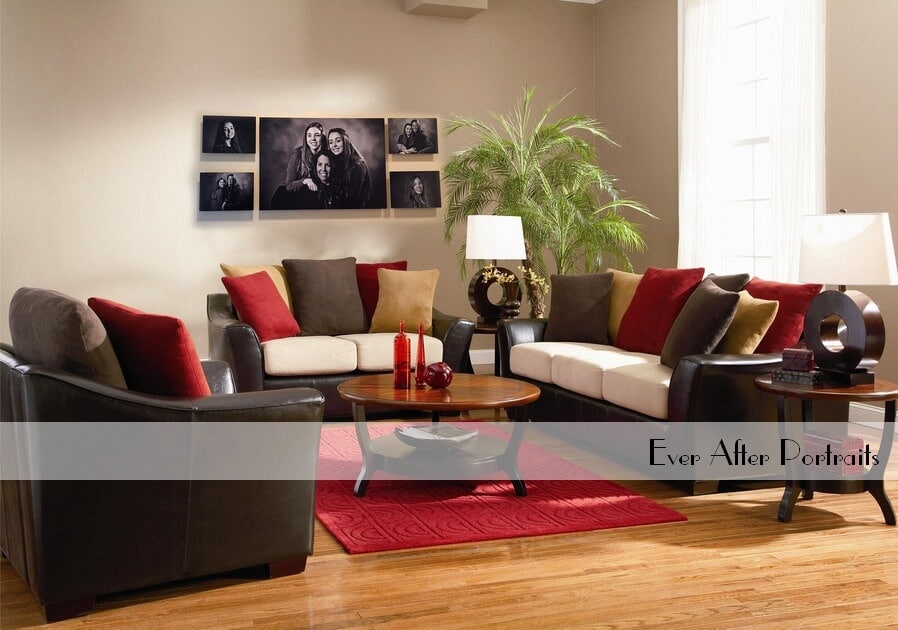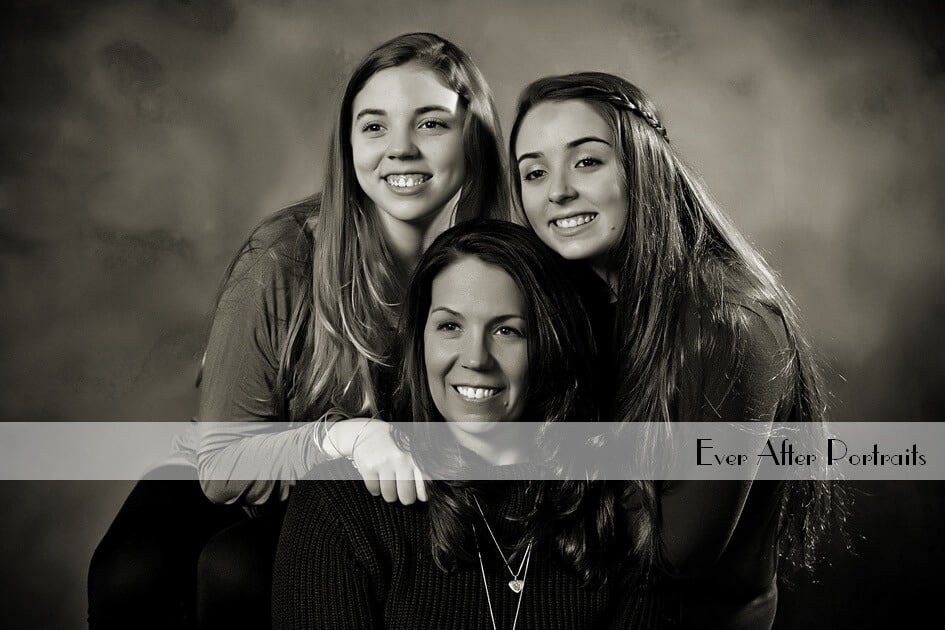 Family Photographer, Portrait Photography
Ever After Portraits is comprised of Mindy Belcher and Joriana Belcher Anderson, a mother-daughter portrait photography team located near Oakton, VA in Northern Virginia. We specialize in timeless and emotive fine art family portraits.

Family means everything and capturing those precious moments to preserve forever will mean family heirlooms for you to share for years to come.

Best,

Mindy & Joriana – Contact Us!

Professional Photographer