Back-to-school tips for capturing the first day of school | Northern VA Family Photographer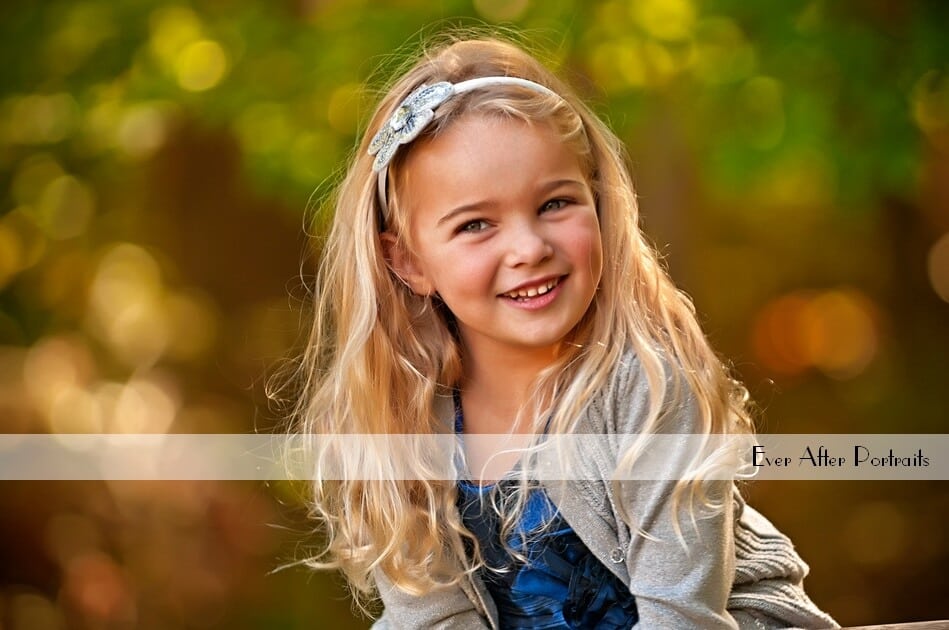 We'd love to be there to do some fabulous (if we say so ourselves) portrait photography for all of our clients' children on their first day of school in the Potomac Falls, VA area! Obviously, we'd have to clone ourselves dozens of times over and, while the idea sounds tempting, it's not entirely possible, yet! However, here's a great article on some back to school pictures you can take yourself on the big day!
You can snap some creative and candid shots on that first morning of school, but you can also schedule professional pictures with us to capture the idea and spirit of back to school. Check out the great mix of snapshots and professional pictures in the article for some great ideas. Together, we can create a great sequence of portraits for your little person as they head back this fall. However, you should schedule your professional session with us as soon as possible! We can get busy in the autumn.
Tips for Back to School Photos:
– Do not forget to charge your battery at least one day in advance! Ideally, you should charge it several days in advance to make sure everything is fully charged and ready to go on that hectic first day back to school. It's not unusual to hear from a friend who thought the camera was charged only to turn it on that morning and find that it wasn't!
– Plan out that morning ahead of time – and not just the night before! Start a few days ahead.
Clothing Selection
– Ask your young child to help you pre-select two outfits the night before. The next morning, they can select between those two outfits. Tip: You can be a bit sneaky by stacking the deck by allowing them access to clothes you know will work well together. No sense in wading through drawers of clothes only to have your jaw drop when your child pulls out mismatched pieces. Keep in mind: Their choices reflect their current tastes and, at least on camera, will create a memorable moment!
– If you'd like to have props, such as books or something denoting the grade or year, have it ready to go the night before. See a theme here? Everything should be ready the night before to save you time and frustration in the morning.
– Make sure your child is well-rested, not hungry, and excited about his first day back. All new clothes aren't necessary each year, but one or two new pieces for that first day can sure be exciting to a child.
– Pictures of a teen? Good luck! Just kidding! It's not that difficult; just make sure they know what's coming. At the very least, be ready to get a great candid of your teen rolling their eyes at you or making that face you recognize so well when you're asking them to do something they don't want to do. On the first day back to high school, that's likely going to be the pictures you so desperately want.
Call us if you live in or near the Sterling, VA or Potomac Falls, VA area! Back to school has always been a special day for making memories. Take advantage of this opportunity to shoot some memorable pictures and have us do your portrait photography to commemorate the occasion.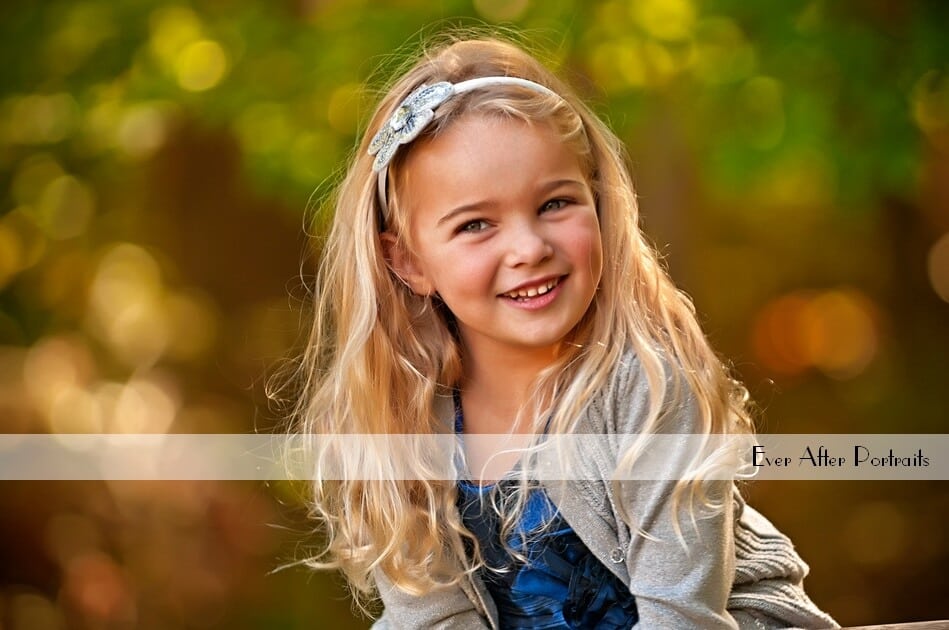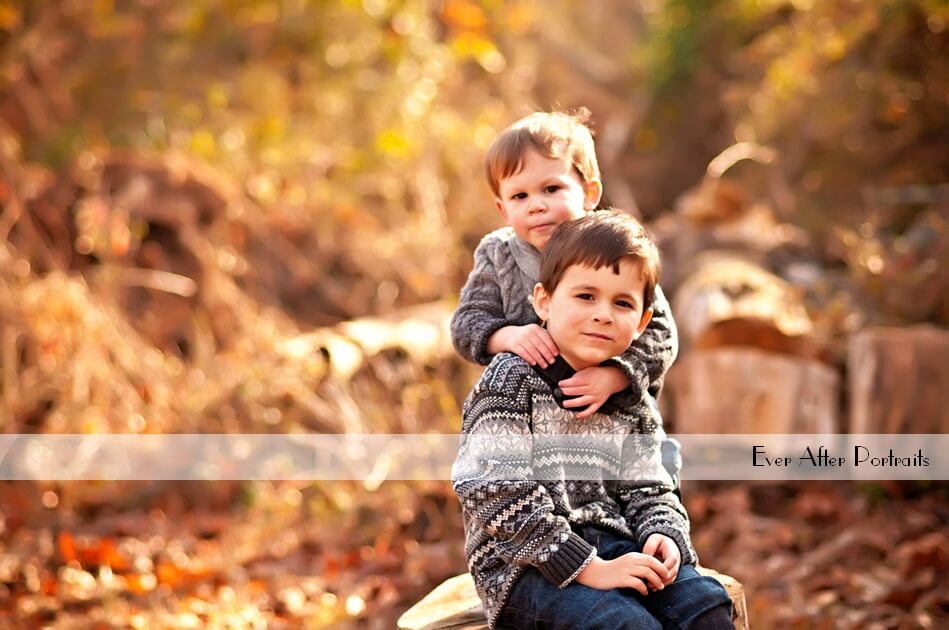 Family Photographer, Portrait Photography
Ever After Portraits is comprised of Mindy Belcher and Joriana Belcher Anderson, a mother-daughter portrait photography team located in Potomac Falls, VA in Northern Virginia. We specialize in timeless and emotive fine art family portraits.

Family means everything and capturing those precious moments to preserve forever will mean family heirlooms for you to share for years to come.

Best,

Mindy & Joriana – Contact Us!

Professional Photographer