Are you preserving a photographic legacy for future generations? | Northern VA Family Photographer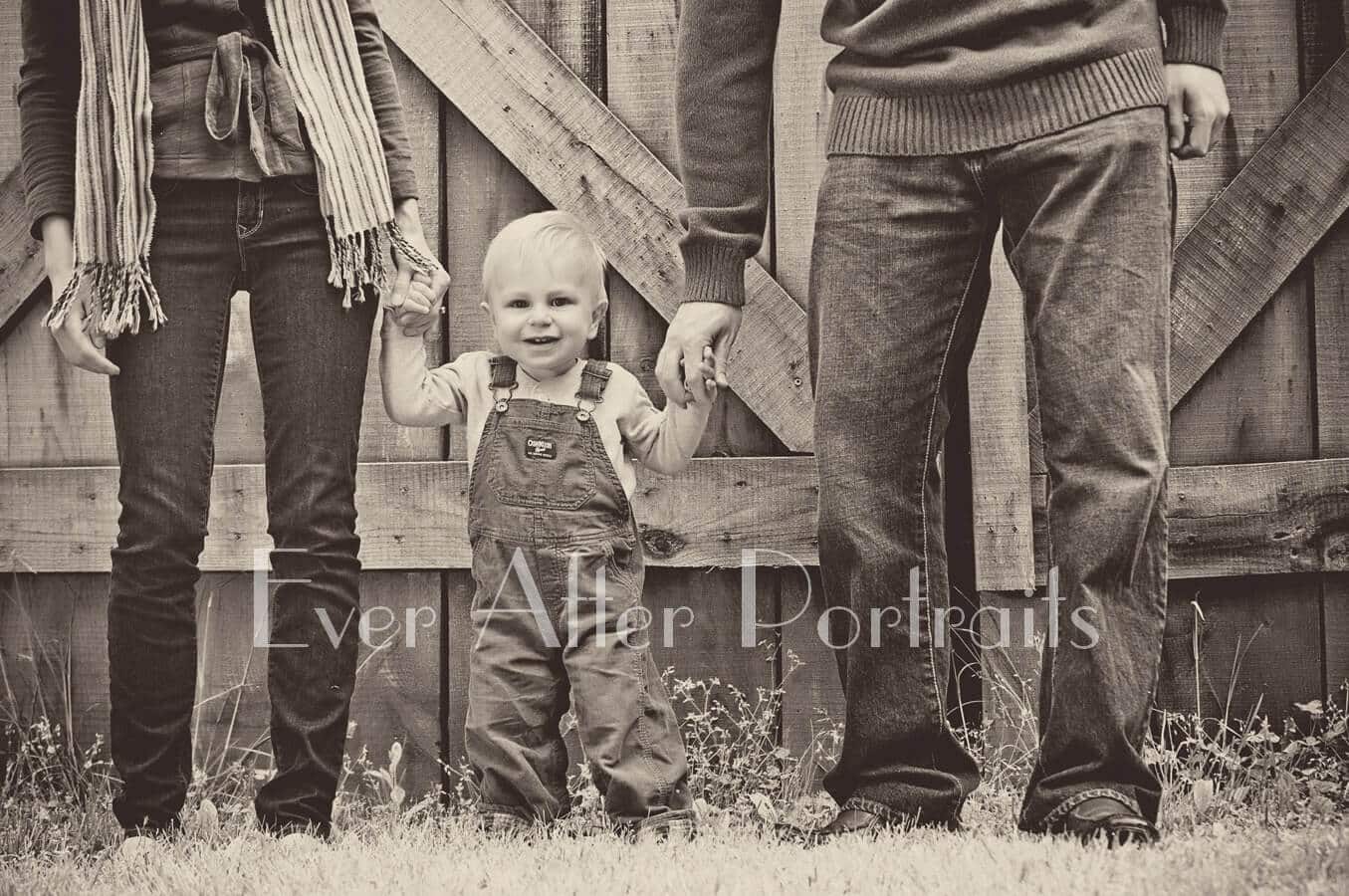 Beware the Missing Photos
In the era of Snapchat, selfies, and Instagram, it's hard to imagine there aren't enough pictures circulating the planet. And, yet, how many people invest in professional portrait photography? How many of them understand why it's so important to do so? We know that the Potomac Falls, VA area isn't immune to the ubiquitous digital snapshots which are so quickly discarded and valued so little. So, we thought we would look at the role portrait photography plays in helping you create a visual legacy to leave for future generations of your family.
Where are Your Pictures?
People snap pictures of everything, everywhere, and anytime! (A quick browse through Instagram and you'll see why we say this!) But, where are those pictures? How many of those photos serve as a visual, high-quality documentary of your life? And, how many people take the time to print out their digital photos or to sit for professional portraits? The answer is: Few people bother to print out their snapshots or sit for pictures – and that's a shame. Photographs, particularly professionally taken and printed ones, play a significant role in connecting us to future generations, including those we may never meet.
The most photographed, and photographing, generation in human history isn't taking the time to record their memories through archival-quality portraits taken by experienced photographers. They have little to show for their thousands of pictures.
Technology and Its Role in Photography
Sadly, most pictures today reside inside an electronic gadget rather than displayed in our homes as fine art photography to enjoy for decades and in future generations. Rarely, are pictures printed out and saved in archival-quality albums or as art for our homes.
Last year, there were 2.6 billion smartphone subscriptions globally, and photo uploads total 300 million per day on Facebook alone! Imagine if just a fraction of those photos were the result of a professional photo shoot resulting in beautiful portraiture.
Digital photography, smartphones, and countless photography apps have changed how we think about photography, how we enjoy it, and even how we use it. However, it hasn't changed the need for beautiful portrait photography. If anything, technology has highlighted the need to for it!
Use Portrait Photography to Document Your Life TODAY for Future Generations
Are you relying on your snapshots alone to document your life today for future generations? Or, are you investing in professional portrait photography to record your life TODAY for your children and grandchildren to enjoy in the future? Too many people don't give much thought to the difference between the two, but we guarantee you that there are significant differences!
Consider this:
* How and when do you take pictures?
* Where do you store your pictures?
* How many pictures do you keep on your phone or laptop? (We'd guess that the younger you are, the higher the number goes.)
* How many of your digital pictures do you actually print, frame, and display to enjoy?
* How many of your digital pictures turn out nice enough to display with pride?
* Are you printing your photos on archival-quality, professional photo paper?
* When is the last time you had a professional portrait done by an actual portrait photographer?
These are essential questions for you to consider. If you haven't taken time out of your busy life to sit down and do a family portrait, then there is a good chance you are missing out on the opportunity to create a photographic legacy for future generations in your family.

Family Portrait Photography
What do family portraits mean to you? How many treasured photos do you have of family members no longer with you? The old family portrait above exists for us today because many years ago someone decided to sit for it. They knew the importance of documenting and preserving their image through this photograph, which has lived on long after them. It's tangible evidence for us today that they once existed and mattered to someone.
That portrait is part of OUR family's photographic legacy. It is Mindy's maternal grandparents, Joriana's great-grandparents, Thomas and Belle, on their wedding day in 1909. Without that portrait, we would have no idea how very much like their mother the Langford daughters and granddaughters look! It means so very much to us to have this portrait.
Live Beyond Facebook and Snapchat
We'd like to help you live beyond the era of Facebook, Snapchat and disposable, smartphone photography. Beauty and longevity define the power of portrait photography, and we work hard to help our clients leverage that potential. Fine art professional photography becomes a family heirloom to be treasured for decades, well beyond our lives. The families and individuals we work with across Northern Virginia understand this. They seek us out to create and preserve their legacy through our portrait photography.
Contact our studio to start a true portrait photography legacy now with family artwork you'll be proud and overjoyed to display on the walls of your home. It is a legacy you can pass down to your children and their children. We expertly print our portraits on museum-quality products rated to last 100-plus years.
If you live in the Potomac Falls, VA and surrounding region, contact us to schedule your family portrait photography today. It would be an honor to photograph you and your family!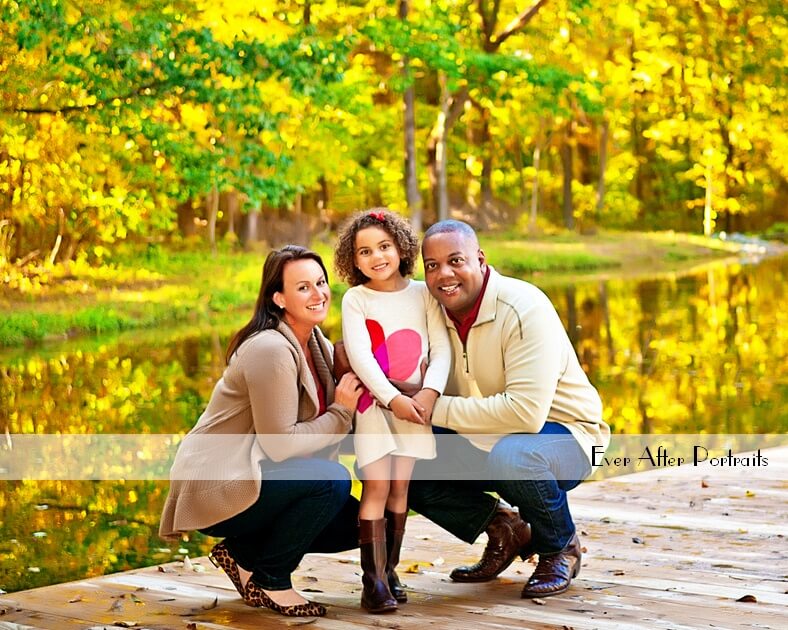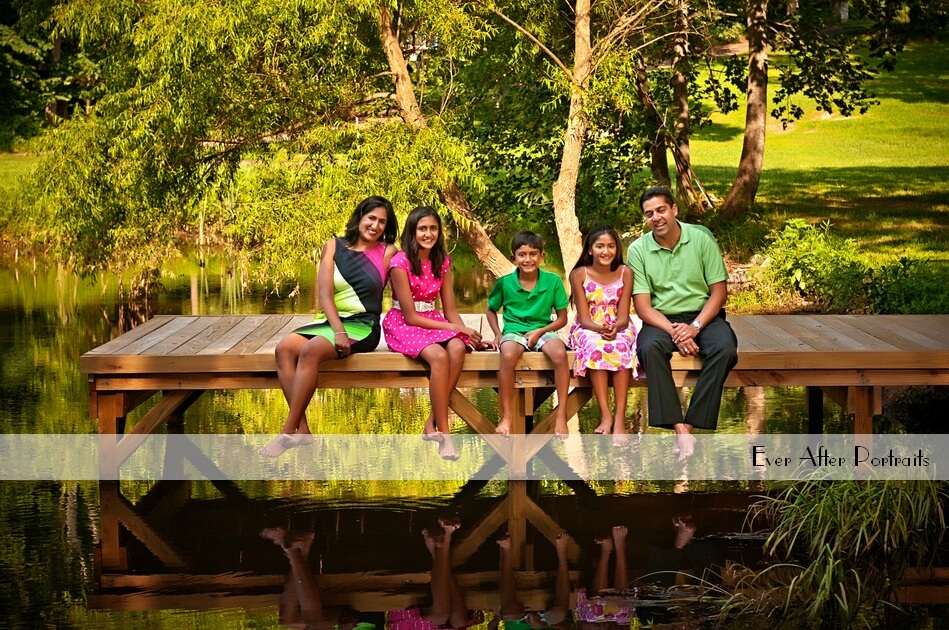 Family Photographer, Portrait Photography
Ever After Portraits is comprised of Mindy Belcher and Joriana Belcher Anderson, a mother-daughter portrait photography team located in Potomac Falls, VA, in Northern Virginia. We specialize in timeless and emotive fine art family portraits.

Family means everything and capturing those precious moments to preserve forever will mean family heirlooms for you to share for years to come.

Best,

Mindy & Joriana – Contact Us!

Professional Photographer