Upcoming FROZEN-Inspired Session! | Northern VA Family Photographer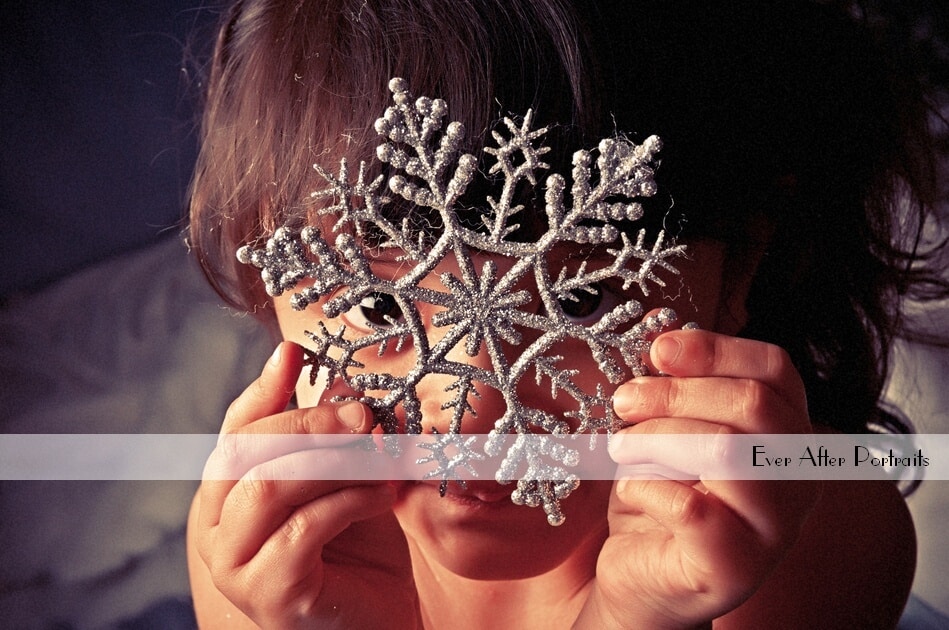 Every pint-sized princess deserves a portrait worthy of the highest royalty – especially if she loves the movie Frozen. We capture the magic and ethereal beauty of this beloved fairytale in a very special Limited Edition Frozen-Inspired session worthy of any princess. These portraits are treasures we offer for a limited time once a year for our clients across the South Riding, VA and Northern Virginia area. This is portrait photography at its most utterly adorable, taken in a unique themed setting!
Children love them, and parents love them even more. These portraits are an annual tradition at Ever After. Some of our regular clients with a little princess (or two) at home act very quickly to book a session because space is so limited!
Creating Lasting Memories
This year we are offering our Frozen-Inspired Limited Edition Session on Saturday, December 3, 2016. Your beautiful, pint-sized model will have as much fun being in the portrait as we have taking the picture! These sessions offer a unique opportunity to create a very unusual portrait your family will cherish for generations to come. Professional photography captures memories and stops time, as we like to say! These Limited Edition sessions do just that in a magical way.
We hope your princess is available to join us for a royal portrait on Saturday, December 3, 2016! If you live near the South Riding, VA area or the surrounding area, you and your little princess will appreciate the glamour and grace of our portrait photography!
For more information on this session, click here.
For more information of a few of our other Limited Edition Sessions, click here.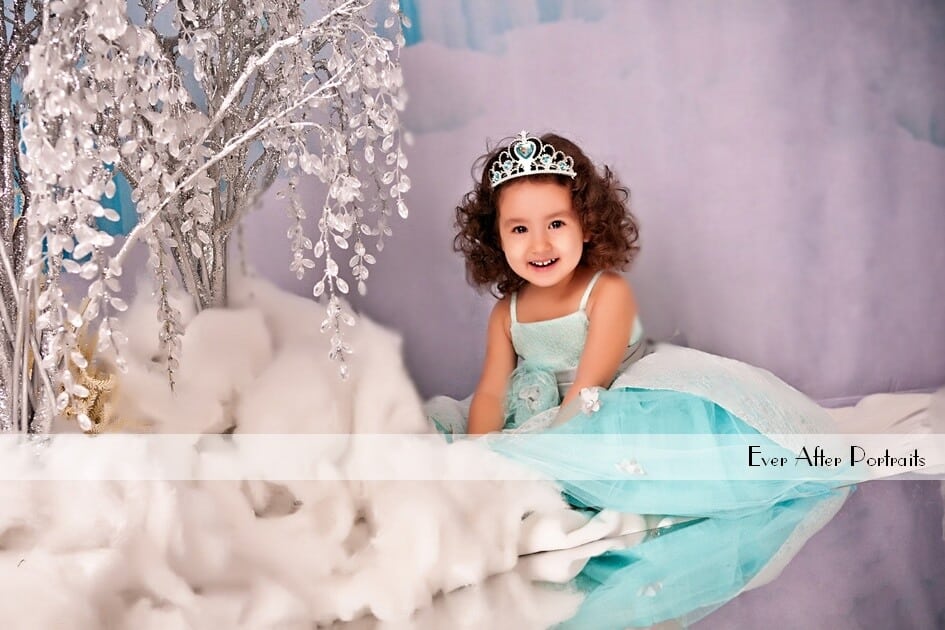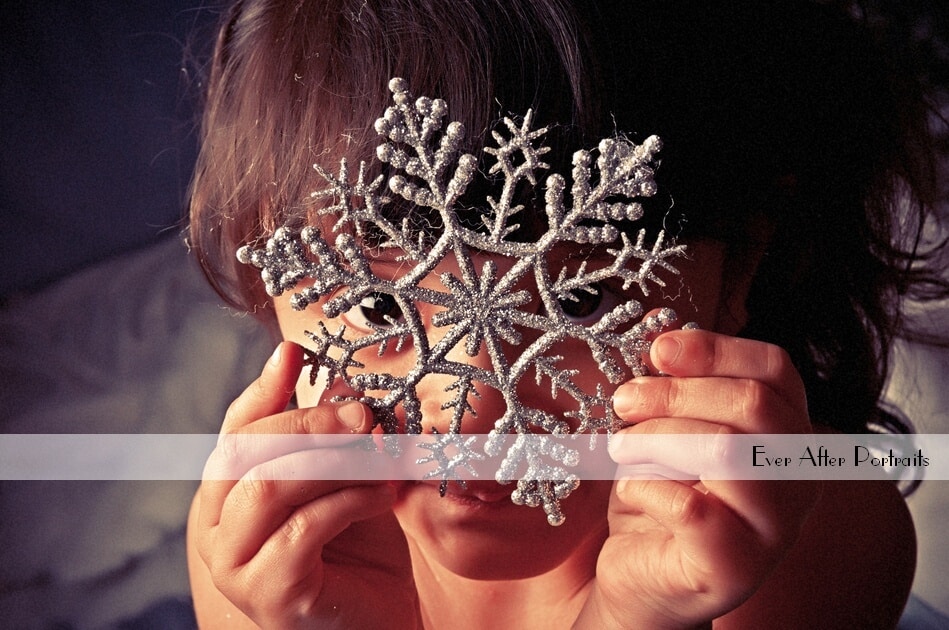 Family Photographer, Portrait Photography
Ever After Portraits is comprised of Mindy Belcher and Joriana Belcher Anderson, a mother-daughter portrait photography team located near South Riding, VA in Northern Virginia. We specialize in timeless and emotive fine art family portraits.
Family means everything and capturing those precious moments to preserve forever will mean family heirlooms for you to share for years to come.
Best,
Mindy & Joriana – Contact Us!