What is a Beauty Portrait? | Northern VA Portrait Photographer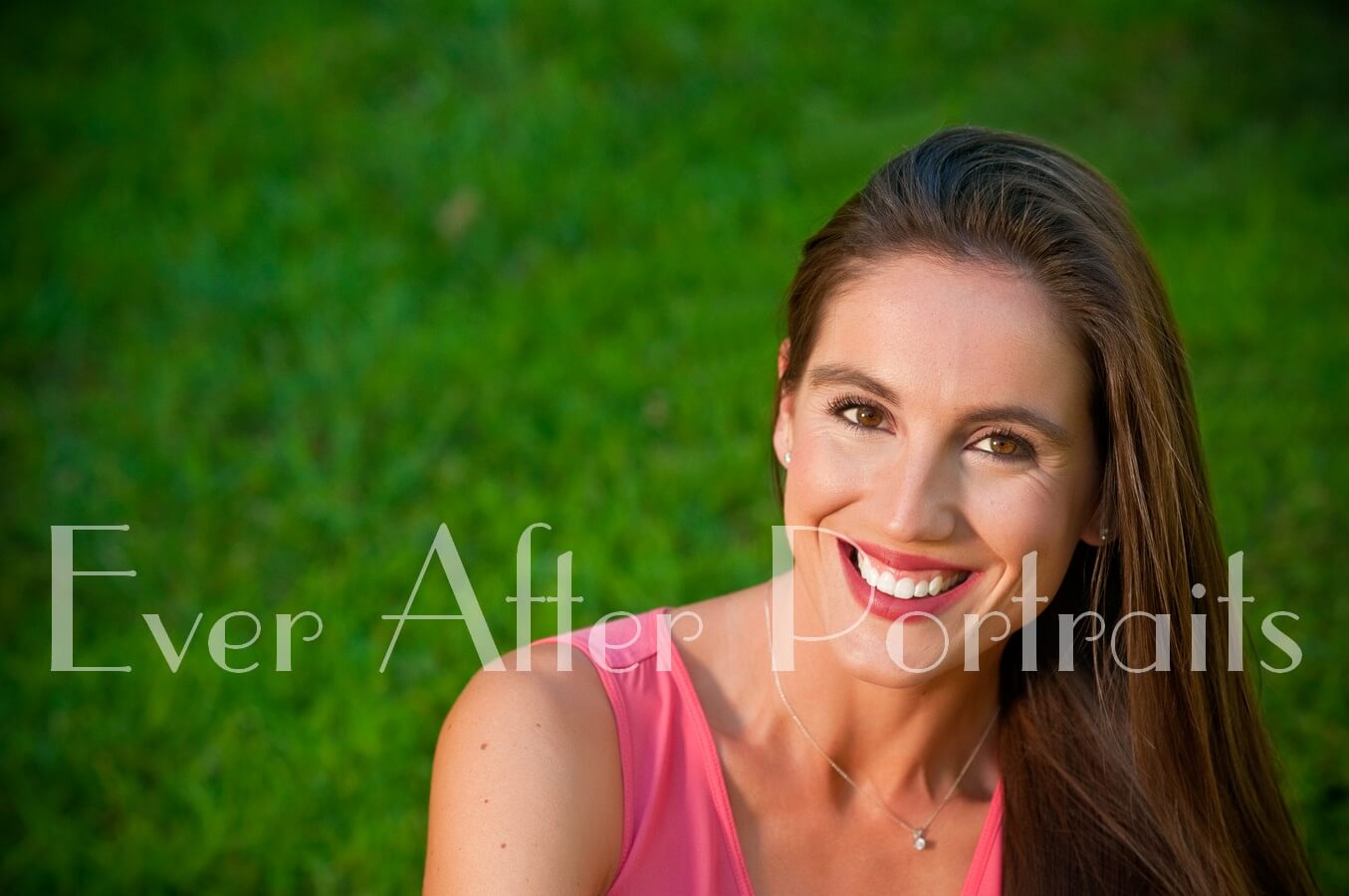 Every woman is beautiful, no matter her shape or size. We love that we get to show every client how beautiful she is inside and out through our Beauty portrait photography work in Sterling, VA.
While we do Beauty portraits (we like to think of them as a beauty experience), we don't shoot them as often as we wish. It's not that we can't take more of them; it's that more women don't ask to do them!
Many women's daily routines often involve taking care of others, and we forget to take care of ourselves. We forget that we are beautiful. Beauty portraits, as we've seen through our work, bring out a woman's natural beauty.
Gaining Confidence in a Portrait Session
One of our favorite moments during a portrait session is when a woman's confidence shifts. It's when the session evolves from just portraits to an experience. No matter how a woman felt when she walked into the session, there is a noticeable change in her at a certain point. Suddenly, she seems to embrace a side of herself she'd forgotten, pushed aside, or never really knew. She feels good about herself and comfortable.
Being the focus of a camera might have initially made her a bit uncomfortable, but, at some point, she regains her confidence – and everything changes. She begins to feel what we and others see in her: Her natural beauty. And her Beauty portraits reflect it.
When she walks out of our studio, she takes that sense of confidence and beauty with her. She has focused on herself and regained something she once had or found something she never realized was there, that all women are beautiful.

Beauty Portraits
Our Beauty portraits make women feel gorgeous, show them they have worth, and that they are loved. For once, it's about them – not their children or husband or work.
Each Beauty session includes a wardrobe consultation with clothing suggestions, as well as hair and makeup application by our team of professional artists. Sure, you can do your own makeup – but why not let yourself be a little pampered for this portrait session?!
Shortly after, you can see the results of your Beauty portrait session in a live reveal of your portraits at your Ordering Session.
Every woman deserves this experience! If you'd like to schedule a Beauty portrait photography session at our studios in Sterling, VA, please contact us. We would love to show you how beautiful you are through our extraordinary beauty portraits!

Family Photographer, Portrait Photography
Ever After Portraits is comprised of Mindy Belcher and Joriana Belcher Anderson, a mother-daughter portrait photography team located in Sterling, VA in Northern Virginia. We specialize in timeless and emotive fine art family portraits.
Family means everything and capturing those precious moments to preserve forever will mean family heirlooms for you to share for years to come.
Best,
Mindy & Joriana – Contact Us!