As a family photographer located near in Sterling, VA, in Northern VA, we specialize in family portrait photography. We create beautiful portraits which you'll treasure for years to come. As we have both a 2.5-acre outdoor portrait park and a fully-equipped indoor studio, we provide both indoor and outdoor studio photography. Professional pictures of your family are sure to be loved!
We couldn't choose just one image of this beautiful little girl; so we chose three! Jocelyn was so very expressive and it was a joy getting her to just have fun and laugh and play in front of the cameras.
From the top of her dainty head to the tips of her toes, Jocelyn was a little lady. So we asked her to make some funny faces, and she delivered with a roaring lion . . .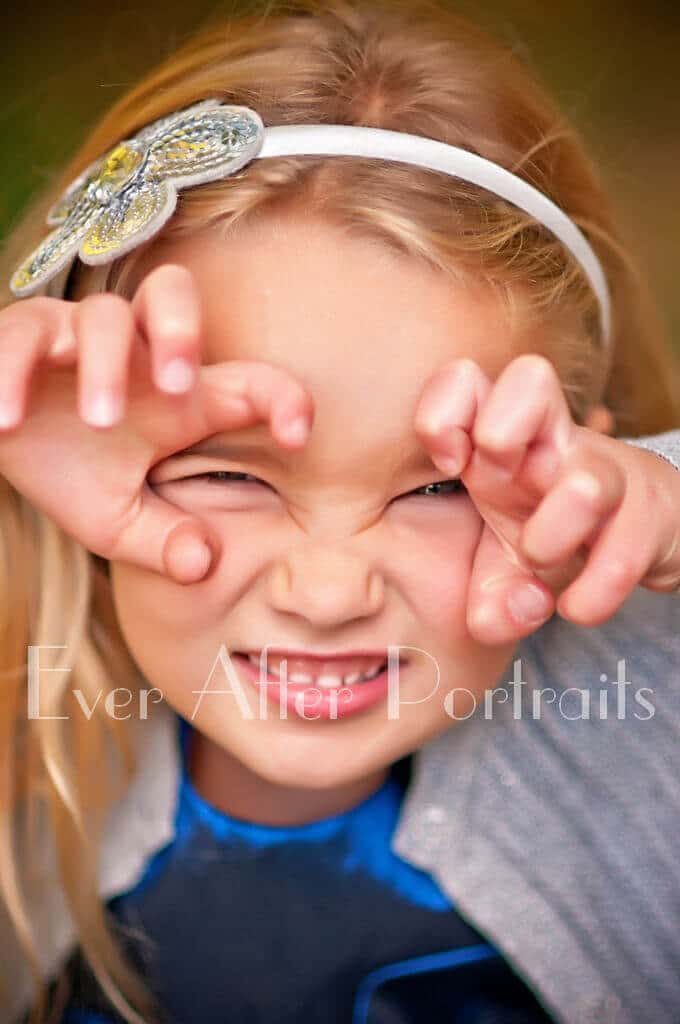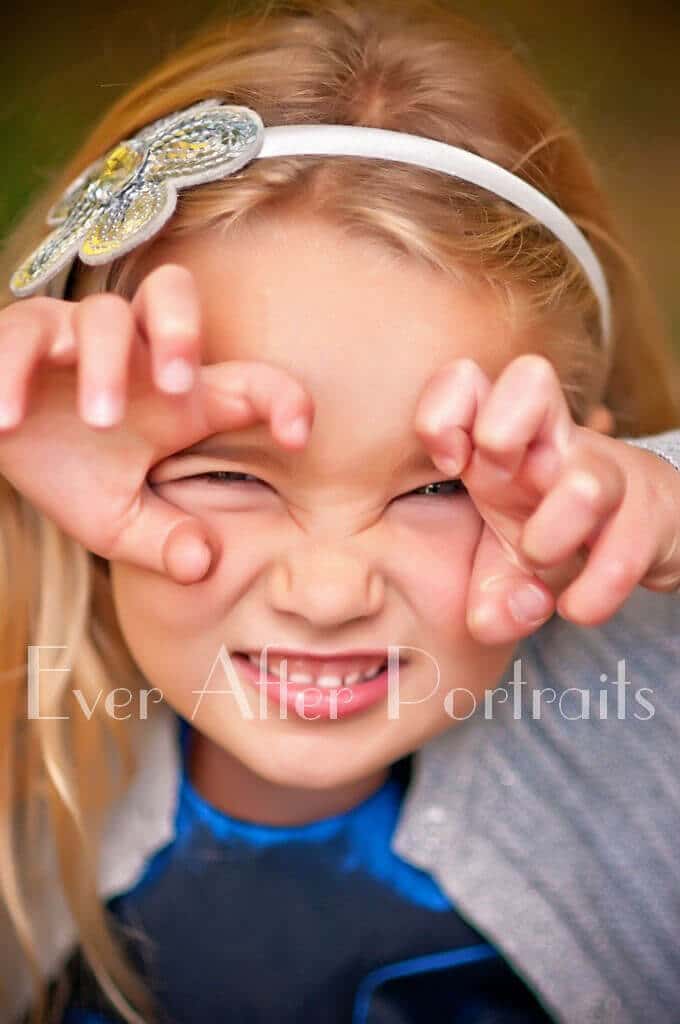 . . . and lots of laughter!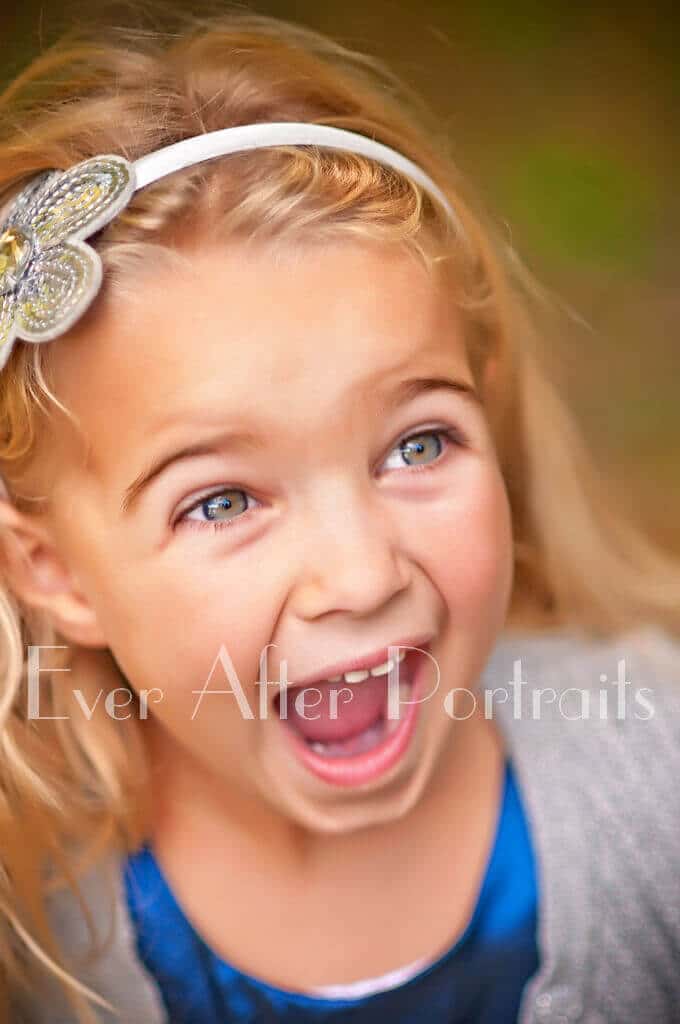 After some laughter and fun, it's easy then to get the portrait that Mom and Dad will love.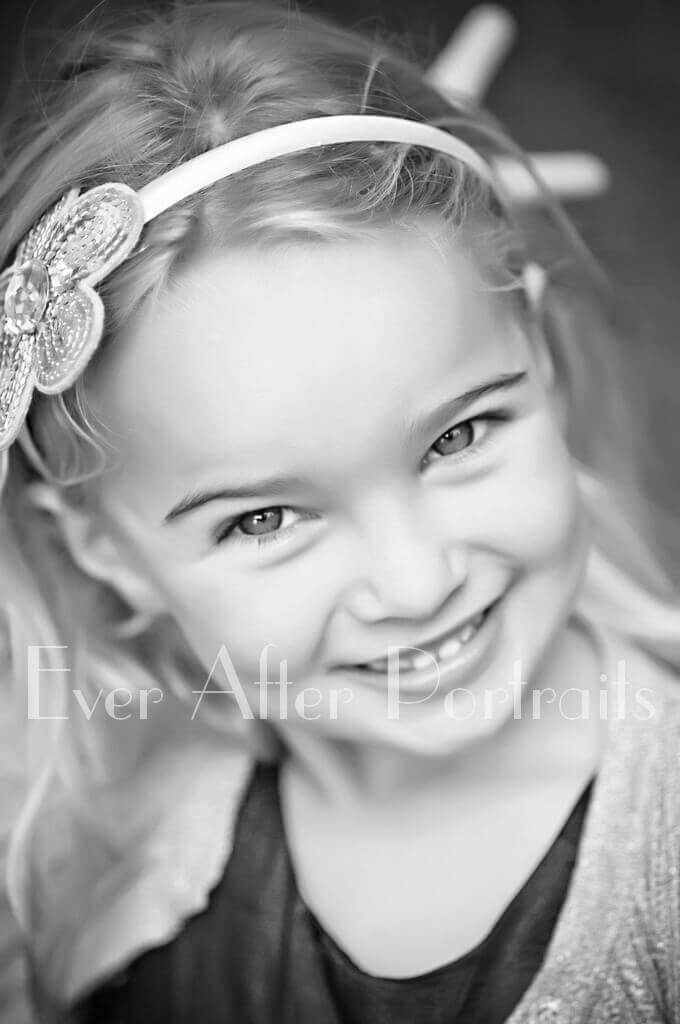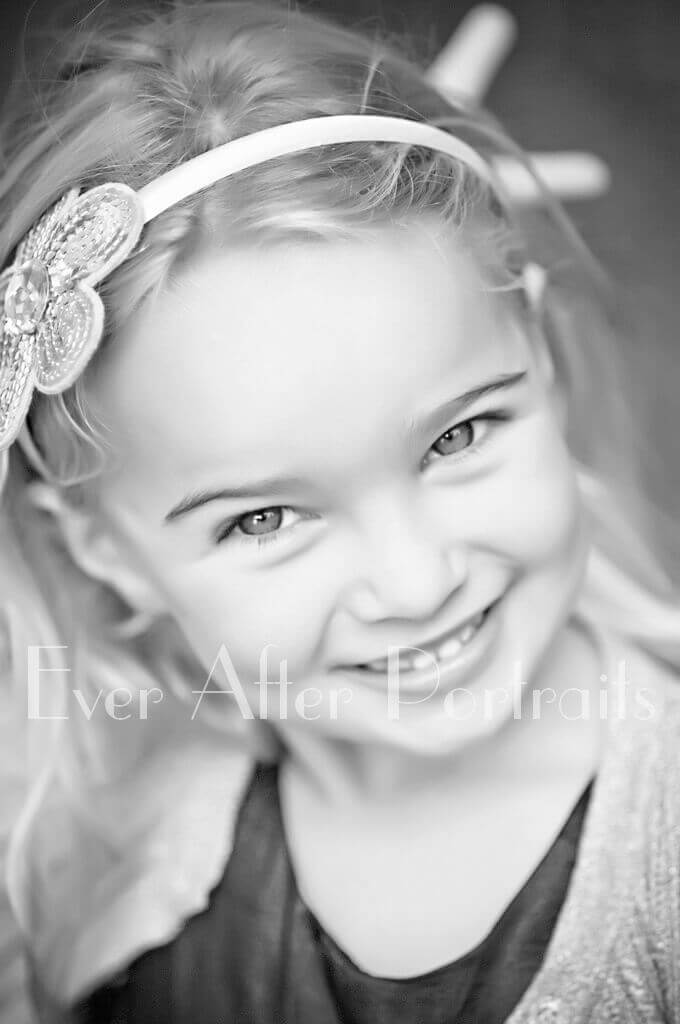 Northern Virginia Family Photographer, Portrait Photography
Family portraits are something you will treasure for the rest of your life, and your children will treasure for the rest of theirs, and then pass on to your grandchildren. Many of us don't have portraits of our grandparents, much less of our great-grandparents. Take the time to schedule a family portrait session. Include your parents, so your children have a true family heirloom, a portrait they can show to their children and say, "See? Those are your grandparents. And those? Those are your great-grandparents!" A price cannot be placed on the value of keeping a family's heritage safe, and photography is the perfect way to preserve portraits of your family for future generations.
Ever After Portraits is comprised of Mindy and Joriana Belcher, a mother-daughter portrait photography team located in Sterling, VA. They specialize in timeless and emotive fine art images.
Family means everything and capturing those precious moments to preserve forever will mean family heirlooms for you to share for years to come.
Best,
Mindy & Joriana – Contact Us!