A Fun Family Session, The Garbers | Northern VA Family Photographer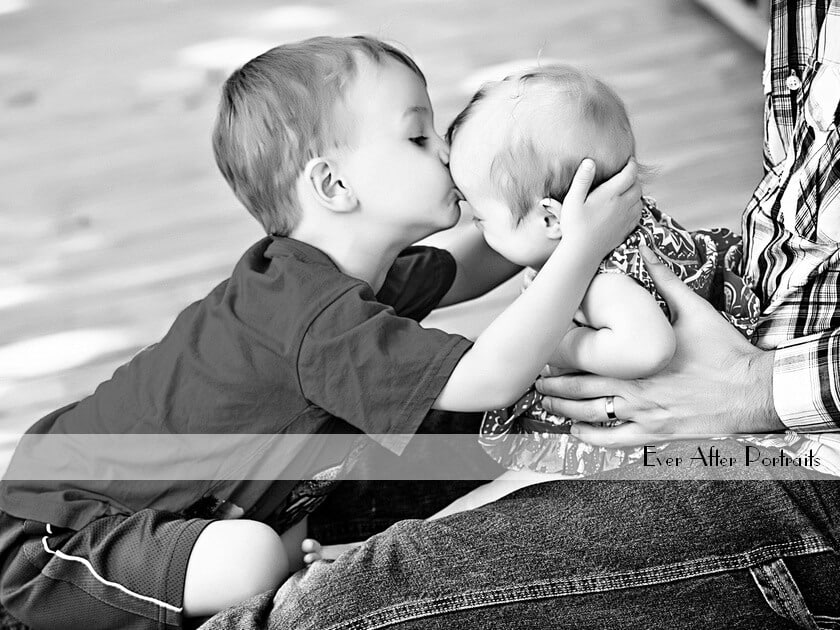 We love it when a potential client browses our website and decides to hire us based on our work and reputation! Molly contacted us last summer about our doing fine art portrait photography for her family of four in the Sterling, VA area. With an active 3-year-old Orion and 3-month-old Freya, they were excited about doing their first family portraits. We were excited about working with them!
Lively Family Outdoor Portrait Session
After searching for nearby photographers, Molly and Dave chose our portrait studio for their family portraits. This active family, and especially Orion, loves the outdoors. So, we introduced them to our wonderful outdoor portrait park. We are glad we did an outdoor session because it was a lot of fun to do with them. Orion was quite the ham, and a joy to photograph! This family's love for each other and enjoyment of the outdoors was evident during their fun portrait session.
Children are always a joy to work with because it keeps us on our toes as photographers. Three-year-old and three-month-old siblings inspire us as photographers and as individuals. To us, children epitomize all that life represents: joy, laughter, and love. We work hard to capture their big, sincere personalities in their portraits!
The Garbers moved to this area just a few years ago. Molly told us they had plenty of open wall space in their home and they were hoping to fill some of it with family portraits from their session with us. As you can see from their pictures, we got some lovely portraits for them.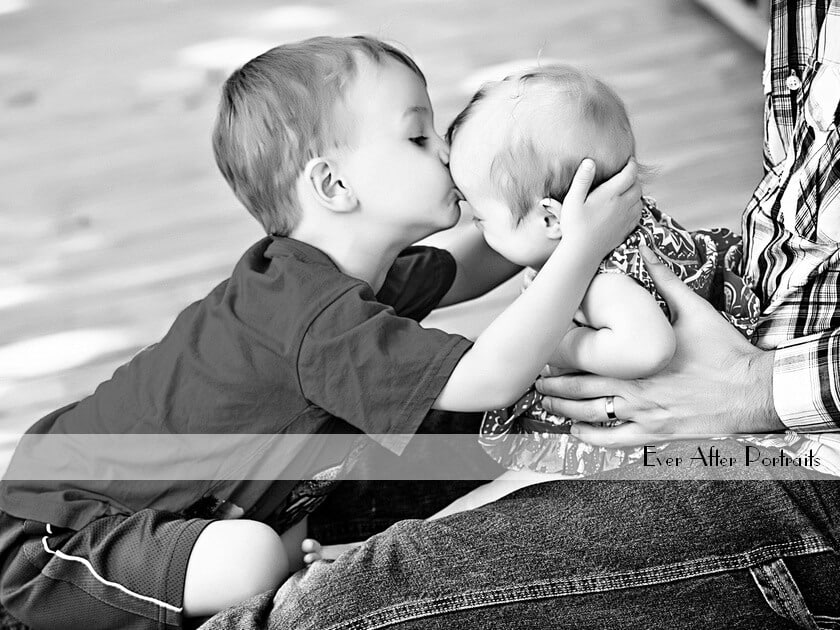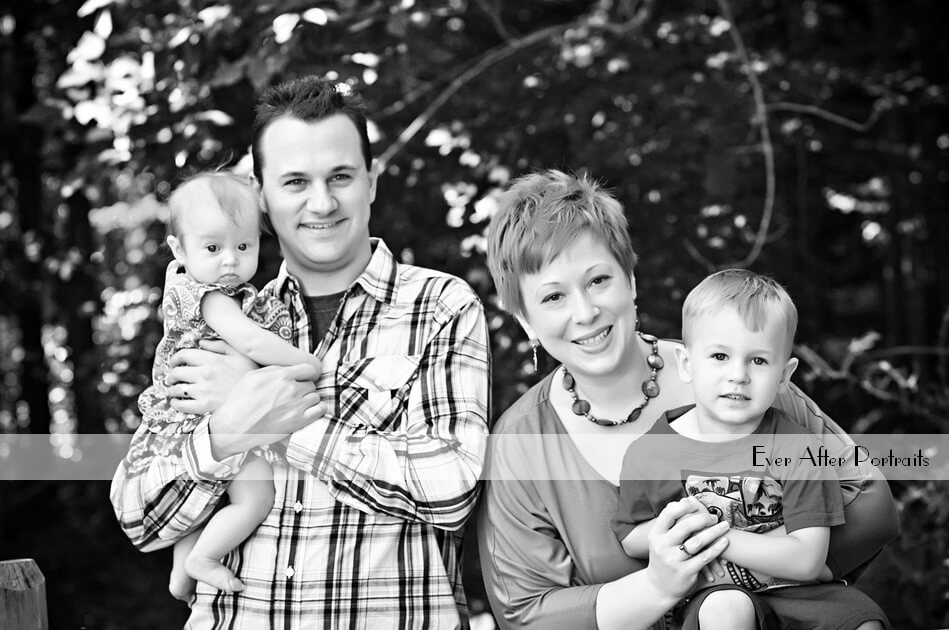 We specialize in family portrait photography because of the joy it brings us and the passion we have for it. We also do it because we value family and all that it represents for us as a mother and daughter team in the Sterling, VA area. We hope you will contact us for your family and children's portraits.
Family Photographer, Portrait Photography
Ever After Portraits is comprised of Mindy Belcher and Joriana Belcher Anderson, a mother-daughter portrait photography team located in Sterling, VA in Northern Virginia. We specialize in timeless and emotive fine art family portraits.
Family means everything and capturing those precious moments to preserve forever will mean family heirlooms for you to share for years to come.
Best,
Mindy & Joriana – Contact Us!