"Portraits?! I'm afraid my family will look awkward!" | Northern VA Family Photographer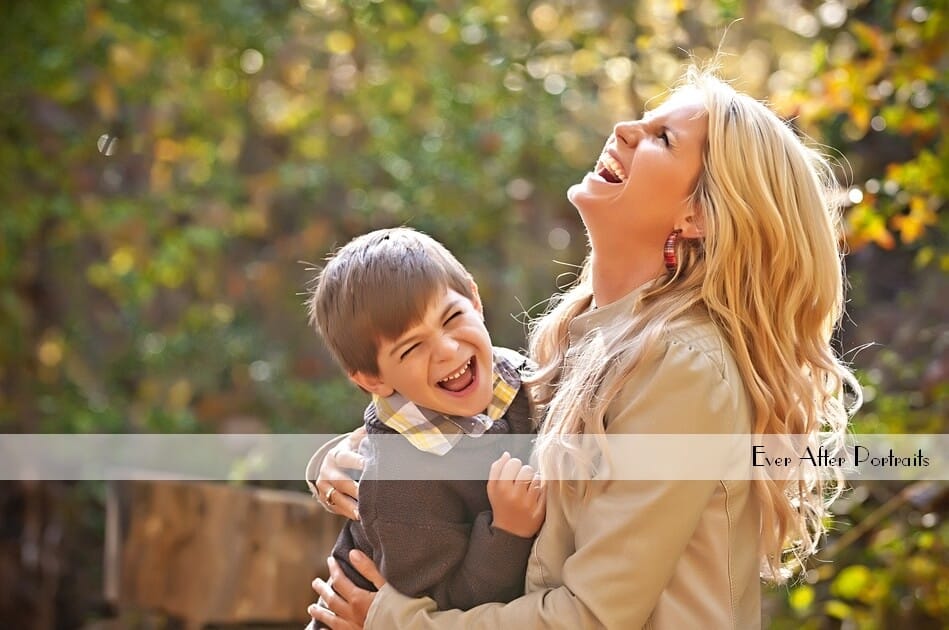 We have had clients in the Cascades, VA area who would have preferred to do almost anything else except step inside a portrait photography studio! That's how convinced or concerned they were that they or their families would look awkward in their portraits. But there's no need to worry. We can help you with this!
Unless you are a professional model, you will likely feel a little (or a lot) awkward in front of a camera. It's perfectly reasonable. But that's where we come in as experienced professionals.
Getting to know the photographer!
Each session is well thought out and planned in advance. Often the awkwardness families feel when they go to have a professional portrait done is caused because they just aren't comfortable with the photographer. At Ever After, we will speak with you and get to know a bit about you and your family before your portrait session even occurs. It's important that you feel comfortable with us during your family portrait session and trust us as an experienced photography studio and photographer. Trusting that your family photographer wants to make you all look your very best will go a long way in reducing any awkwardness you might feel.
We want you to look your very best in your portrait. We will always have your best interests at heart, and we have years of experience in putting people at ease in front of our cameras. In fact, we're experts at it!
We do everything we can to help you feel comfortable with us during your session, especially when there are children involved. We want you to be yourself/yourselves in front of our cameras because that will help us produce the best possible portrait of you! Before you know it, the session is over, and you'll be surprised at how easy it all was.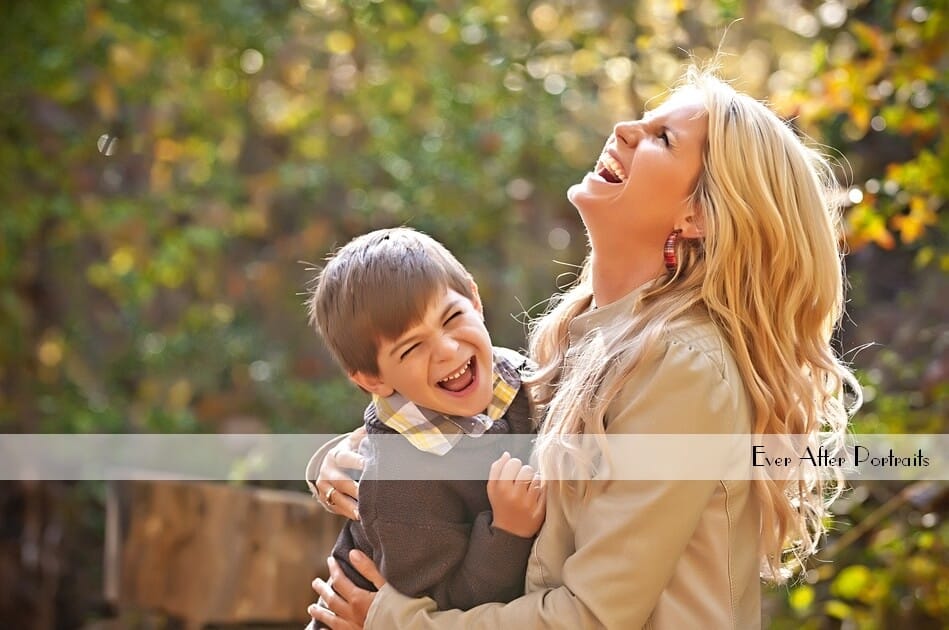 Making it a fun experience!
Clients often tell us how much fun they had during their photo session even though they'd gone into it nervous. Most of our clients will eventually look back on their session with fond memories and feelings. Each time they look at their portraits in the years to come, they will remember how much fun it was to do this as a family! It's a bonding family experience.
If you would like to work with a Cascades, VA area portrait photography studio which will put you at ease during your portrait session, who will get to know you before the session, and who has experience with family portraits, call our studio! You actually will have fun during one of our family portrait sessions!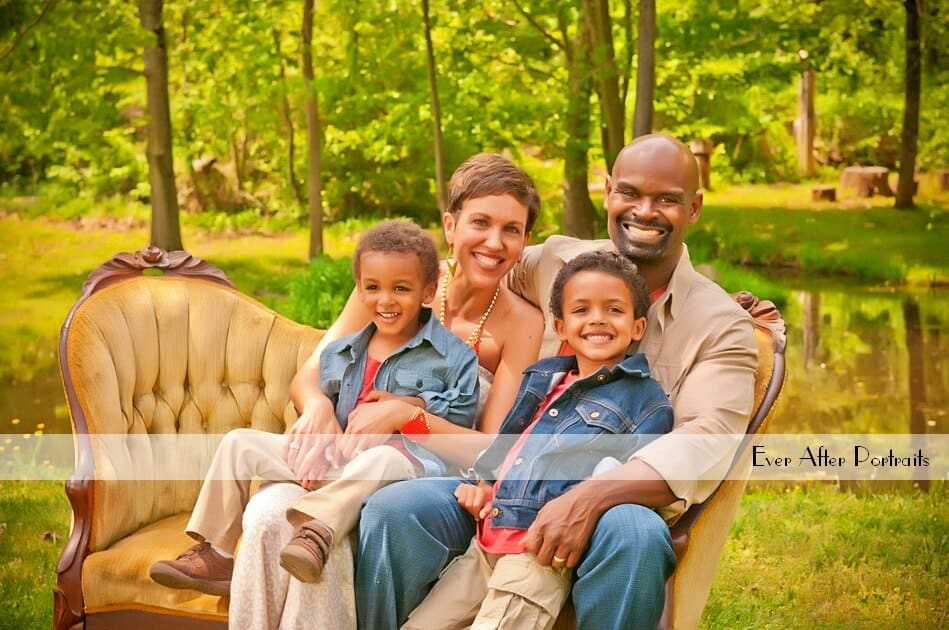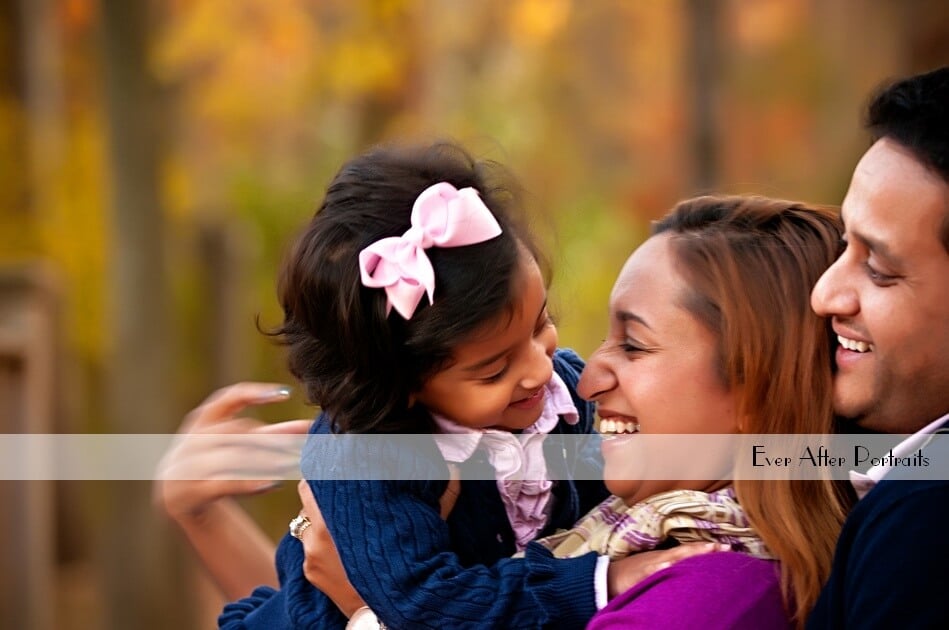 Portrait Photography Studio, Family Photographer
Ever After Portraits is a mother-daughter portrait photography team comprised of Mindy Belcher and Joriana Belcher Anderson, located in Northern Virginia, near Cascades, VA. We specialize in timeless and emotive fine art family portraits.

Family means everything and capturing those precious moments to preserve forever will mean family heirlooms for you to share for years to come.

Best,

Mindy & Joriana – Contact Us!

Professional Photographer