"I'm not photogenic. I hate how I look in photographs." | Northern VA Family Photographer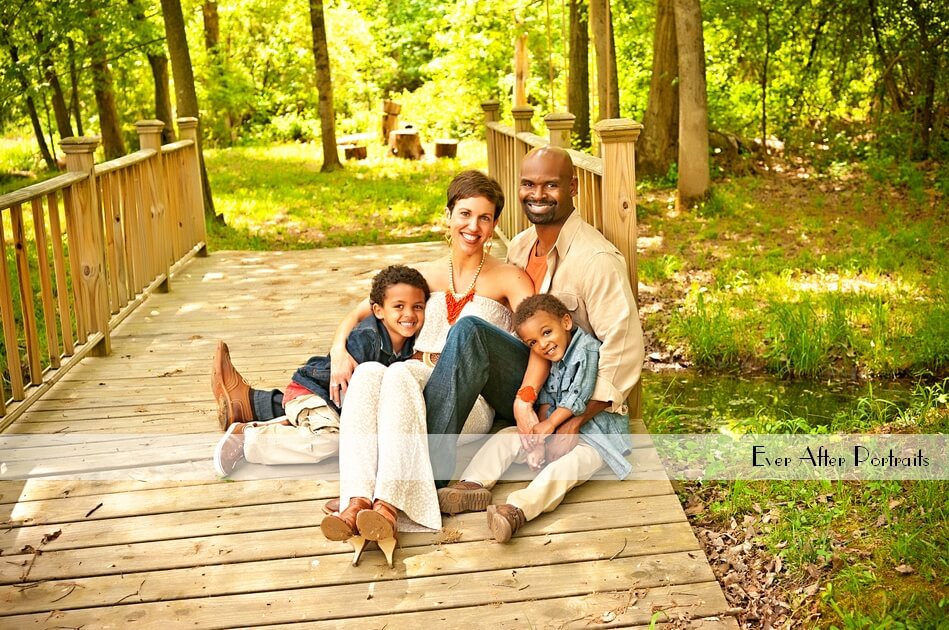 After more than a decade in the Cascades, VA area as a portrait photography studio, we have heard every imaginable reason for why a client has delayed or avoided professional portraits:
"I'm not photogenic. I hate how I look in photographs."
"I need to lose weight first."
"No one wants a photo of me and I always look tired!"
Making Lasting Memories
Sadly, we tend to hear these mostly from women. And, being women ourselves, we know we've all felt this way at some point in our lives! However, years from now, your children won't be thinking any of those things about you. They will be looking at your portrait with love, emotion, and a tug at their heart. They will be so grateful to have a portrait of you – something that captures your image as they remember you. The value and importance of your portrait should outweigh any discomfort at taking a portrait.
Granted, there aren't many of us who'd think they look beautiful in just any photograph. You aren't the only one who feels a bit uncertain of themselves when they step in front of a camera. It's all normal, as we've stated in previous posts.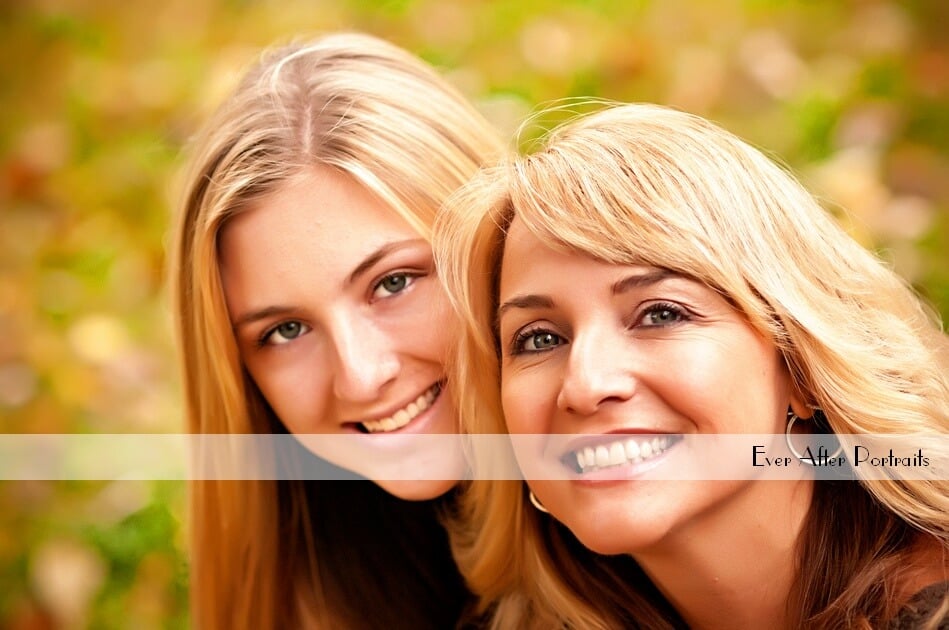 As your professional photographer, and as an experienced portrait studio, we understand. However, we promise that you will look your very best in Ever After portraits! It's not in any photographer's best interests to poorly portray any clients. We wouldn't have any clients left!
Schedule your portrait session today if not for yourself for your family!
We work hard to ensure your portraits become family heirlooms to be cherished for decades and well into the next generation. Consider the timelessness of a fine art portrait and its value to future generations in your family. We all feel some level of insecurity about ourselves. But waiting until you lose the extra weight or look less tired could be a mistake. You'll look back one day and regret that you don't have portraits from a certain period in your life. Those portraits, after all, aren't just for you. They are also for your children and grandchildren.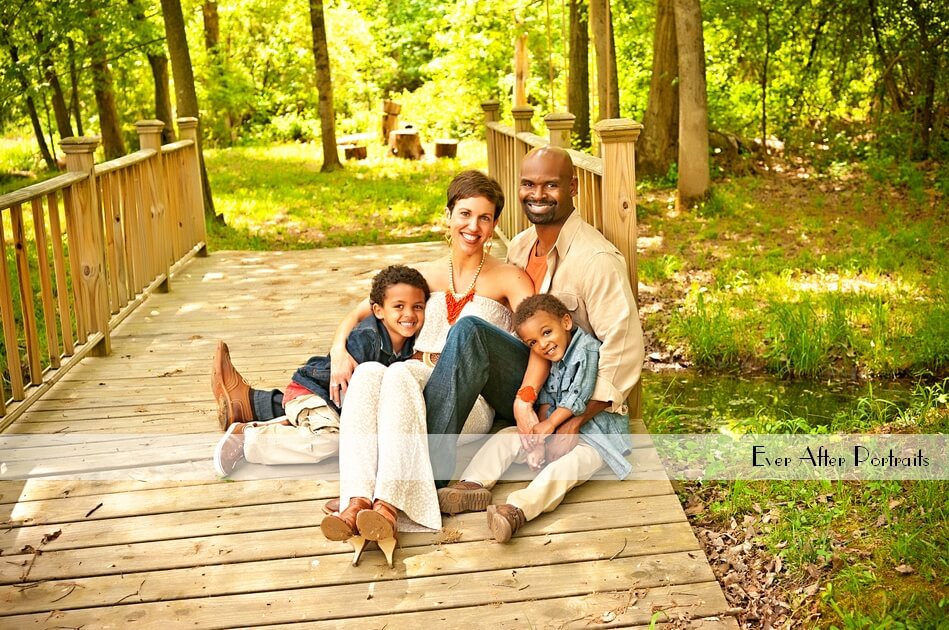 If you are ready to visit your Cascades, VA portrait photography studio, please contact us! We understand your concerns because, at some point, we have had them as well. After all, a portrait is worth so much more than a little vanity.
If you're still concerned, sign up for our newsletter to receive our free eBook "Top 5 Secrets to Look FABULOUS in Your Family Photographs!"
Family Photographer, Portrait Photography Studio
Ever After Portraits is a portrait photography studio comprised of Mindy Belcher and Joriana Belcher Anderson, a mother-daughter team located near Cascades, VA in Northern Virginia. We specialize in timeless and emotive fine art family portraits.
Family means everything and capturing those precious moments to preserve forever will mean family heirlooms for you to share for years to come.
Best,
Mindy & Joriana – Contact Us!