Which should you choose, Black & White or Color? | Northern VA Family Photographer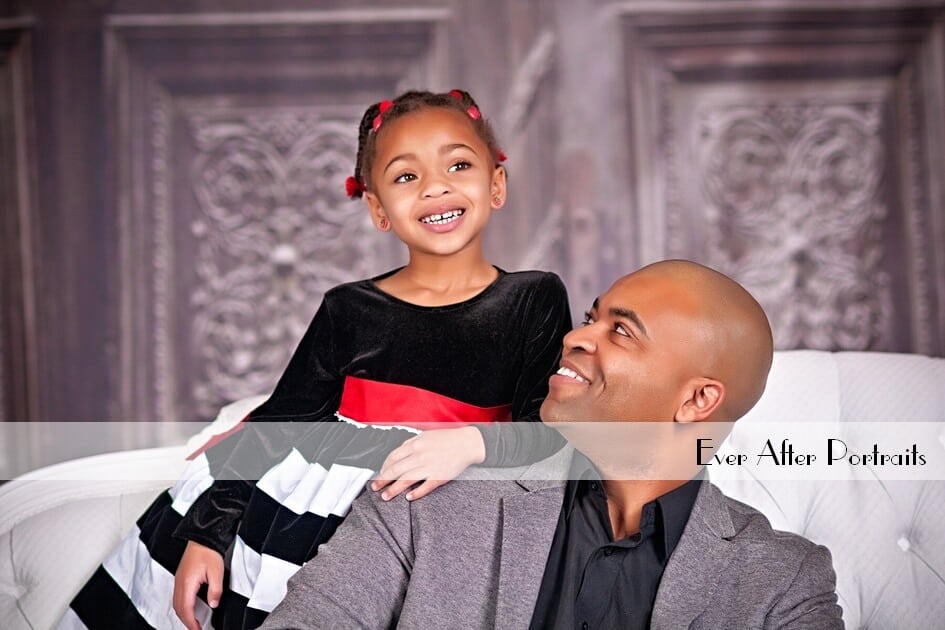 As a busy portrait photography studio in the Fairfax, VA and Sterling, VA areas, clients often ask us which is better: black & white photography or color photography. Great question! Complicated answer!
Color is Great!
Color photography can convey the vibrant colors of an image. A floral bouquet comes alive in a photograph. A rainbow cuts colorfully through a landscape in a color picture. For some photos, the color contributes to the story. Without it, you wouldn't be able to convey the same emotions.
But Black & White is Drama!
Oh, the contrasts provided by black and white photography! Gone is the distraction of colors. The eye focuses on the imagery instead. The play of light and shadow provide intensity, and the viewer is drawn into the drama of the picture without distraction.
Which is Better?
As photographers, we've just laid out the simple descriptions of both styles, but we haven't answered which is better. That's because we can't! There is no standard answer. We believe that most of the time, the picture itself can help you decide.
Photographers will tell you that most photos will lend themselves to either black and white or color. Removing the color from an image means removing color as an element of the story. On the other hand, if you remove color from a picture and it's bland, flattened by its lack of color, that's your answer. That particular photo needs to be in color because the color was too important to its story.
With black and white portraits, you can still capture intensity and drama – you're just doing it without color! You can compensate for the lack of color by adjusting some of the contrast and shadows for depth and interest. Black and white photography is raw. Great black and white can capture a subject at its most colorless but its most interesting. Many photographers choose to specialize in black and white photography because they believe it best draws a viewer's attention to that which is relevant in the picture.
So although there is no standard answer, it all depends on what you want the focus to be in your portrait! Some portraits lend themselves to color and some to black and white. At times it comes down to simply a matter of your personal choice.
With almost two decades as a leading portrait photography studio in the Fairfax, VA and Sterling, VA areas, we'd be happy to answer your questions about black and white photography versus color for your own family portraits. Contact us today!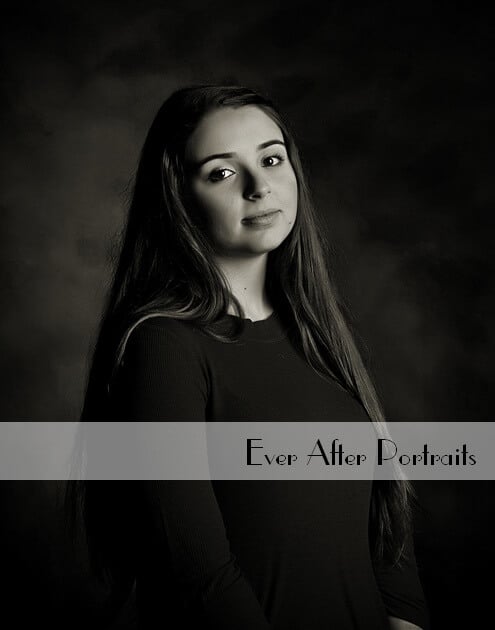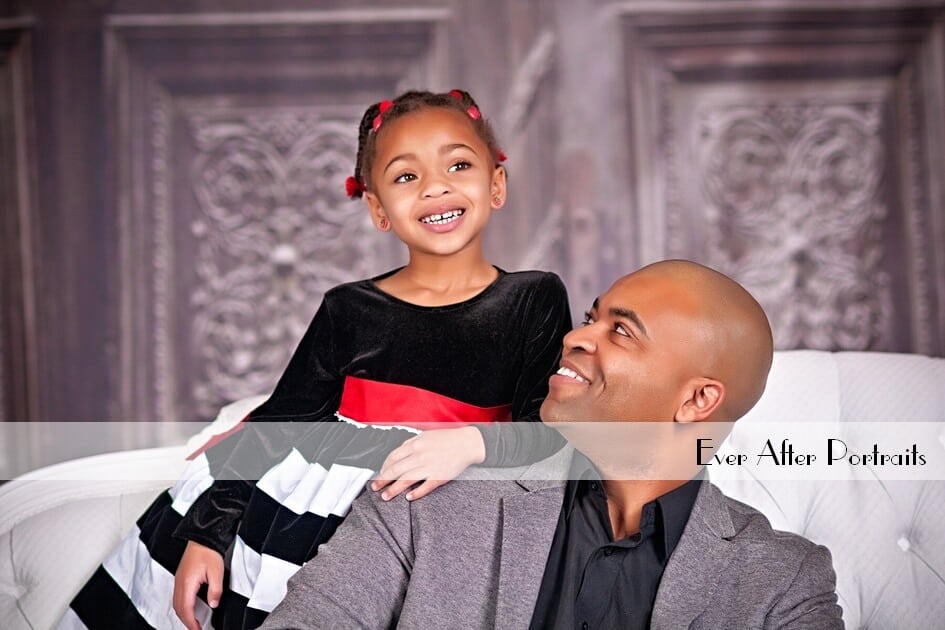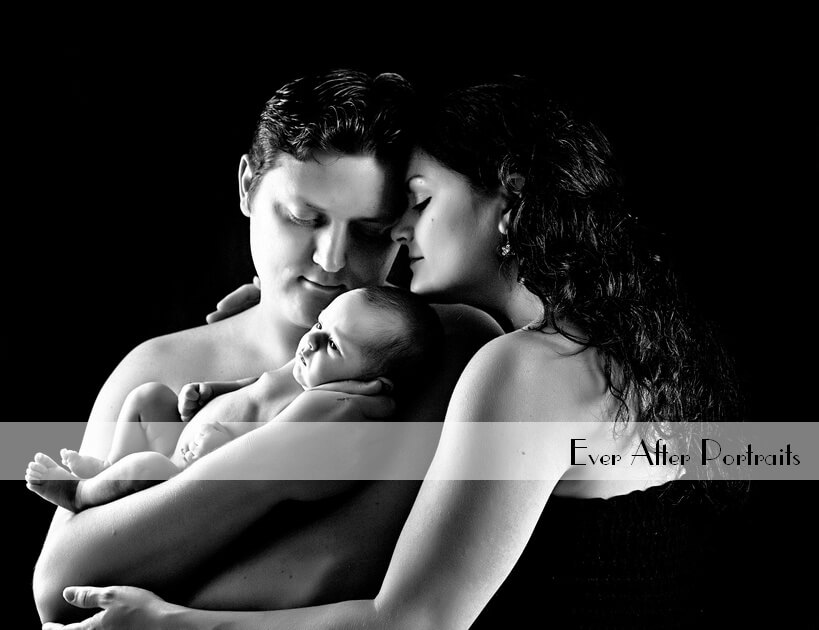 Family Photographer, Portrait Photography Studio
Ever After Portraits is comprised of Mindy Belcher and Joriana Belcher Anderson, a mother-daughter portrait photography team located in Sterling, VA near Fairfax, VA in Northern Virginia. We specialize in timeless and emotive fine art family portraits.
Family means everything and capturing those precious moments to preserve forever will mean family heirlooms for you to share for years to come.
Best,
Mindy & Joriana – Contact Us!