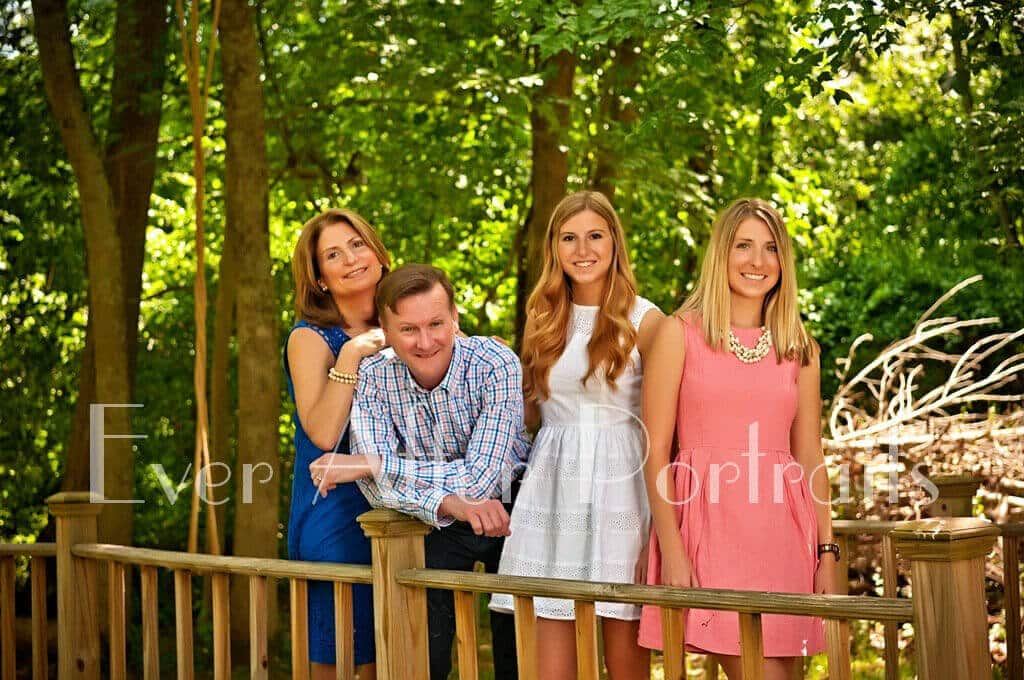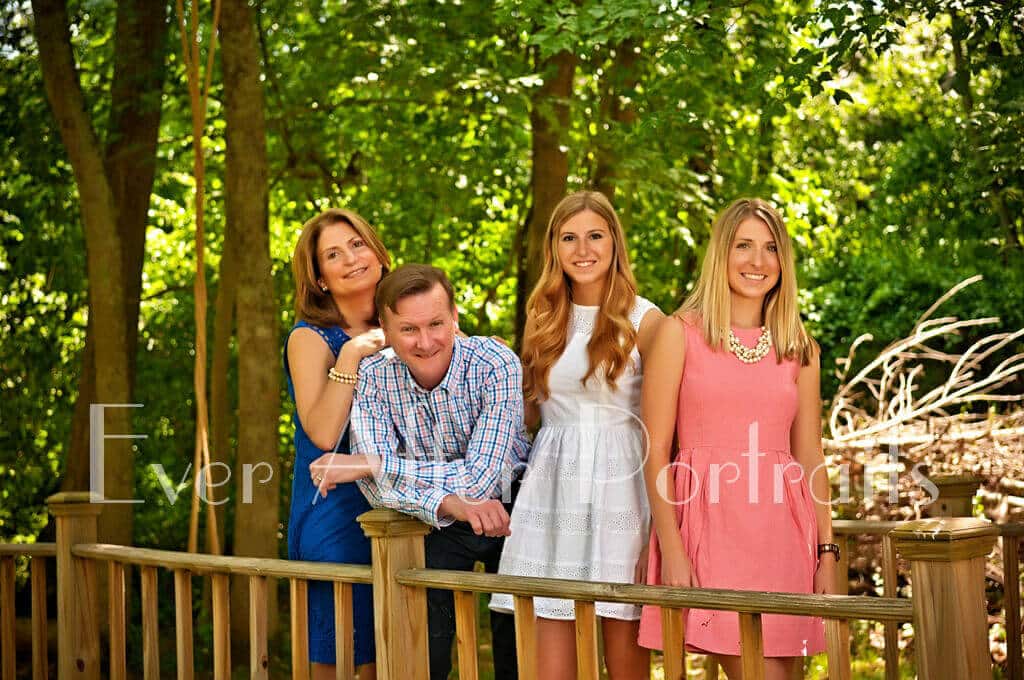 Most people searching for a family photographer search out photography websites so they can see family images and get an idea of the photographer's style. As a portrait photography studio located in Sterling, VA in Northern Virginia, we have the privilege of photographing wonderful families. The Hall Family was no exception!
Family Portrait Session
When Amy contacted us regarding a family portrait session, she mentioned how Maddie and Kacie were adults now, one already at college and one on her way to college. As Amy explained, they had been meaning to have family portraits for a while, but time just got away from them. She wanted a family portrait now with all four of them together before even more time passed.
The last time they had family portraits, they were in a studio and very formal. Amy wanted something different this time, something outdoors, more relaxed, portraits which showed the family as they are without so much formality. With our 2.5-acre outdoor portrait park, we were more than happy to honor Amy's request!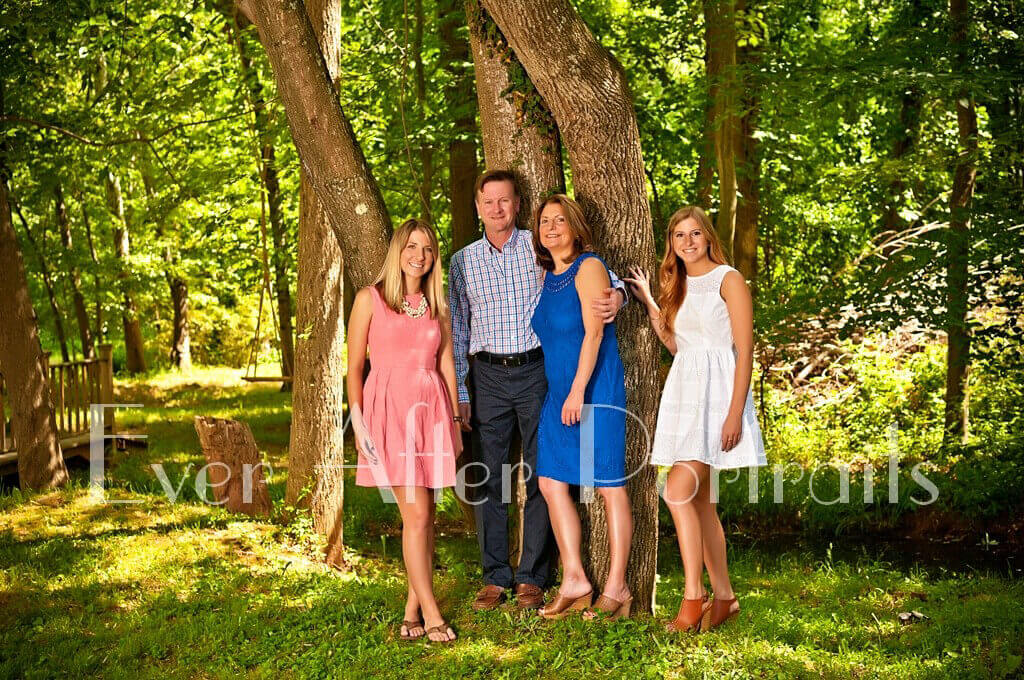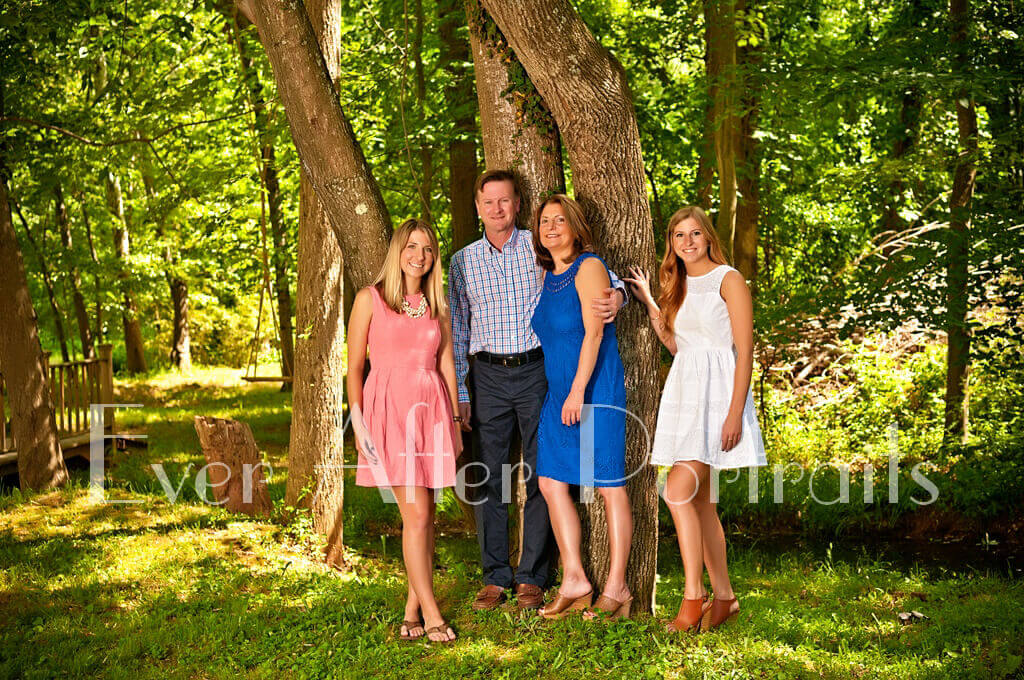 When we met Maddie and Kacie on the day of their family portrait session, it was a wow moment! What beautiful girls!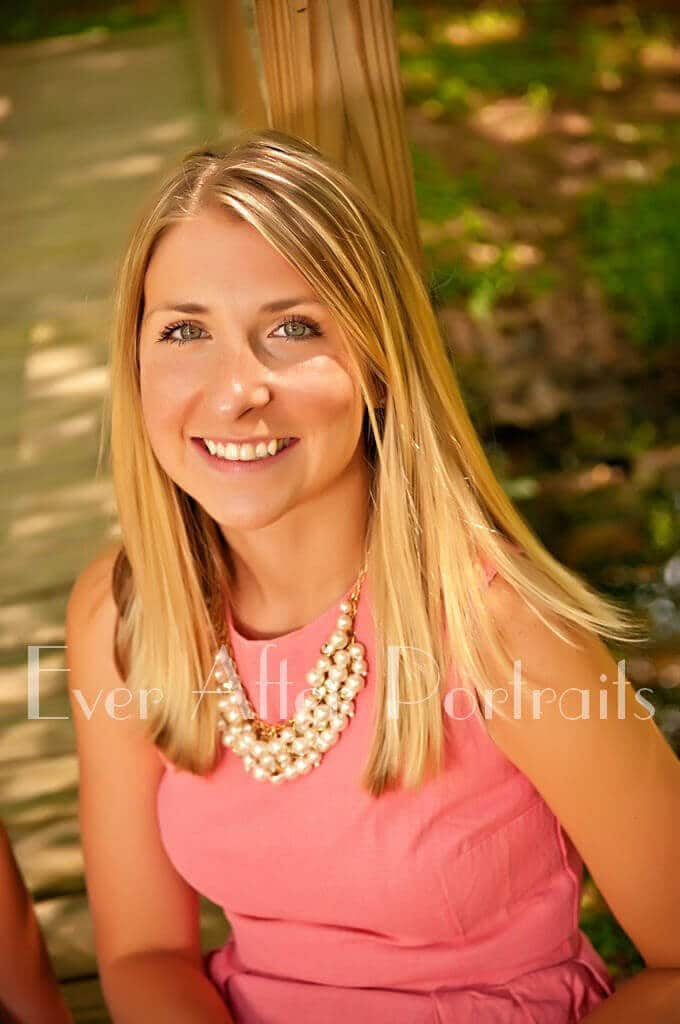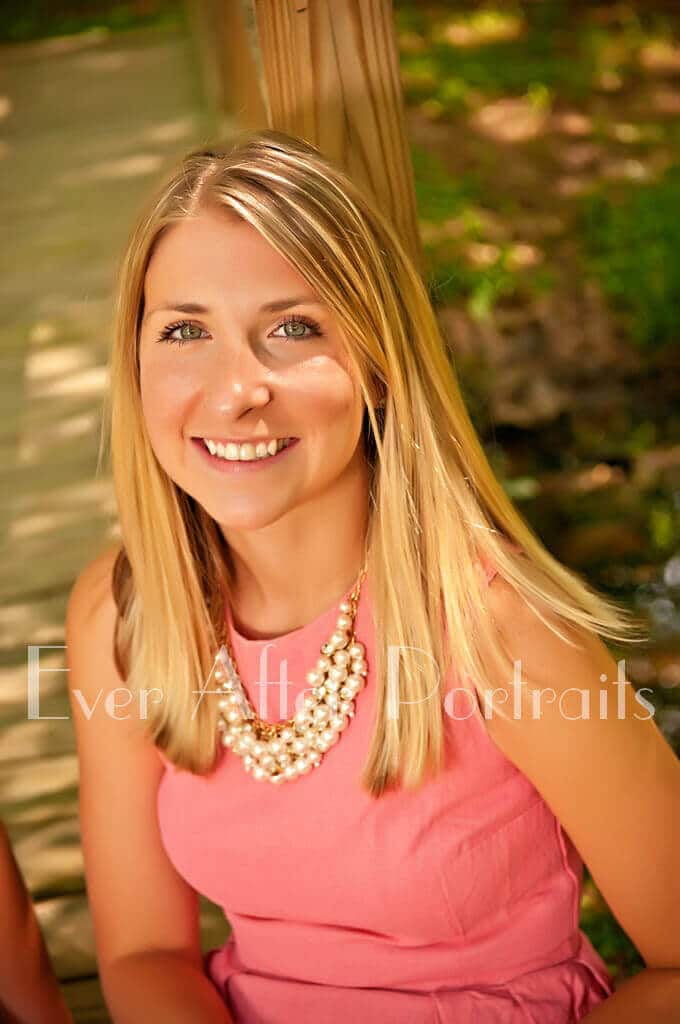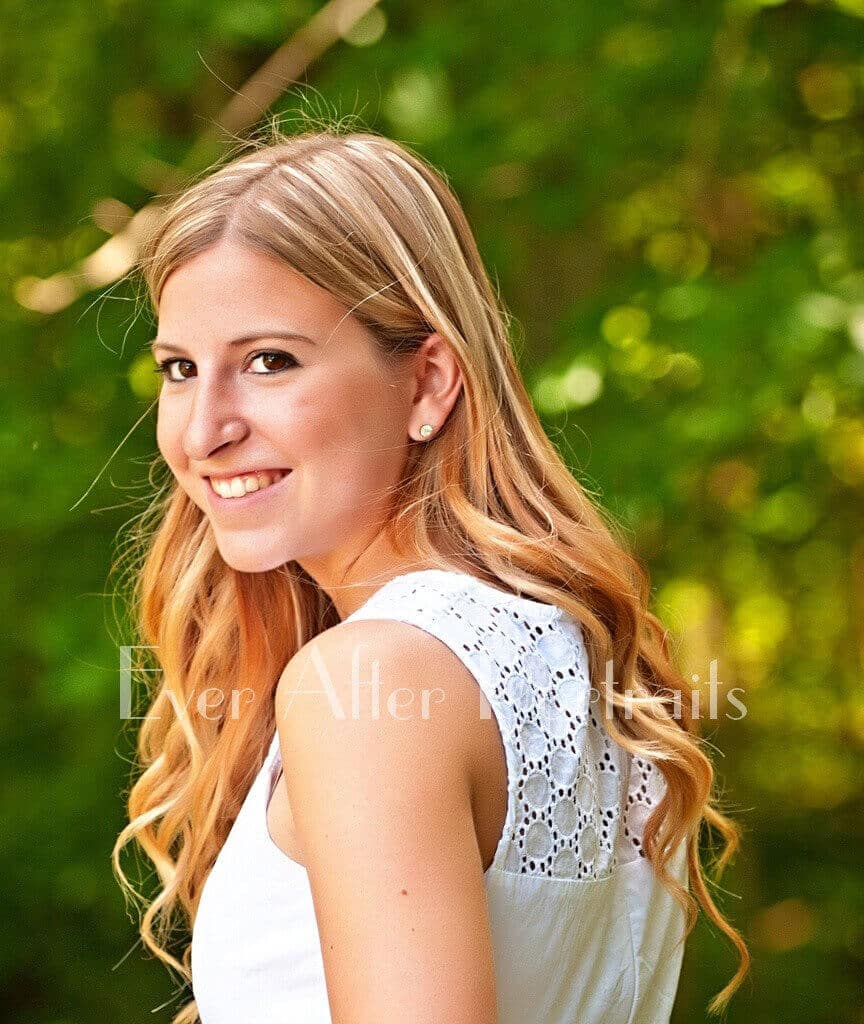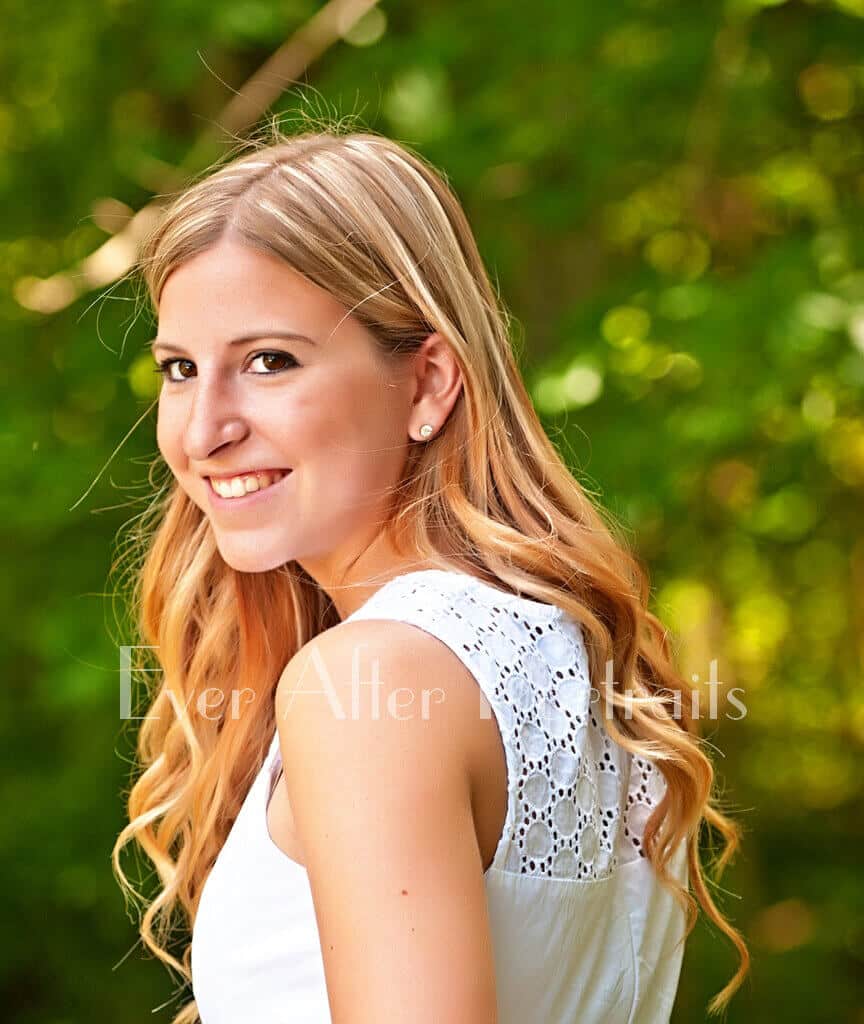 Even more than outside beauty, the whole family was sweet, friendly and kind. It was so heart-warming to see how much Larry loved his wife and daughters. Seeing the love in Amy's eyes when she shared looks with Larry, those "These are our little girls!" moments of pride clearly visible, were a joy for us to capture. This is truly a beautiful family!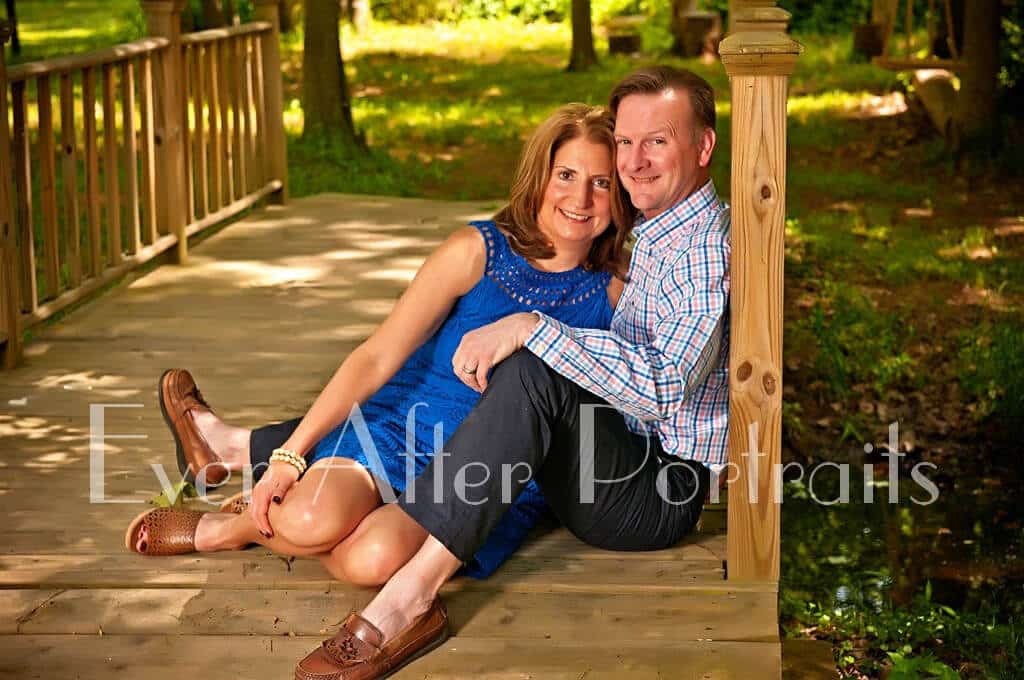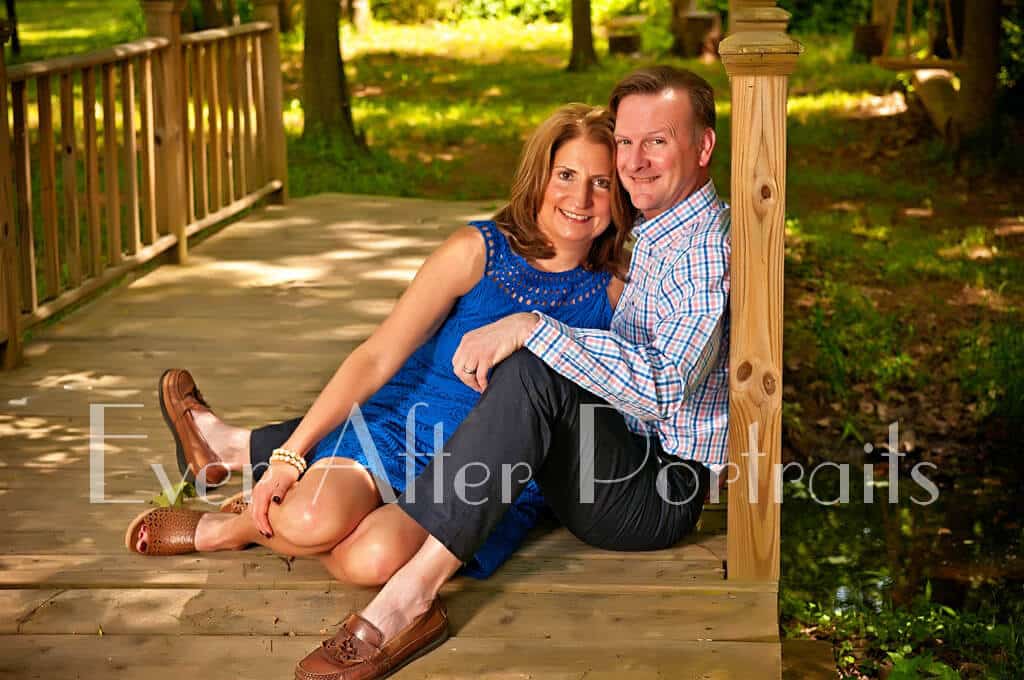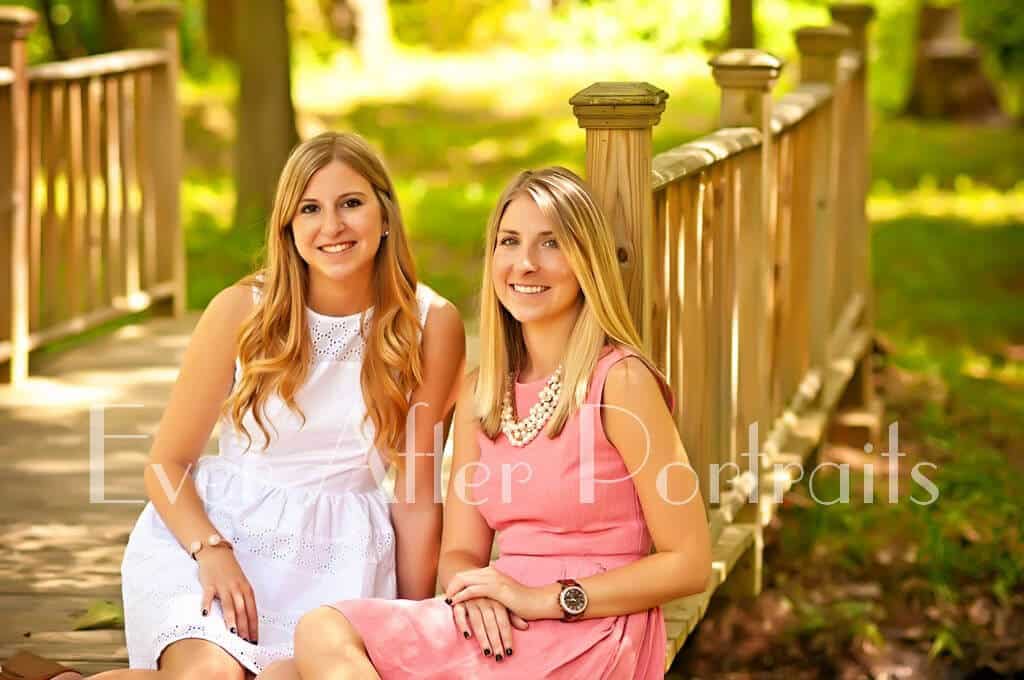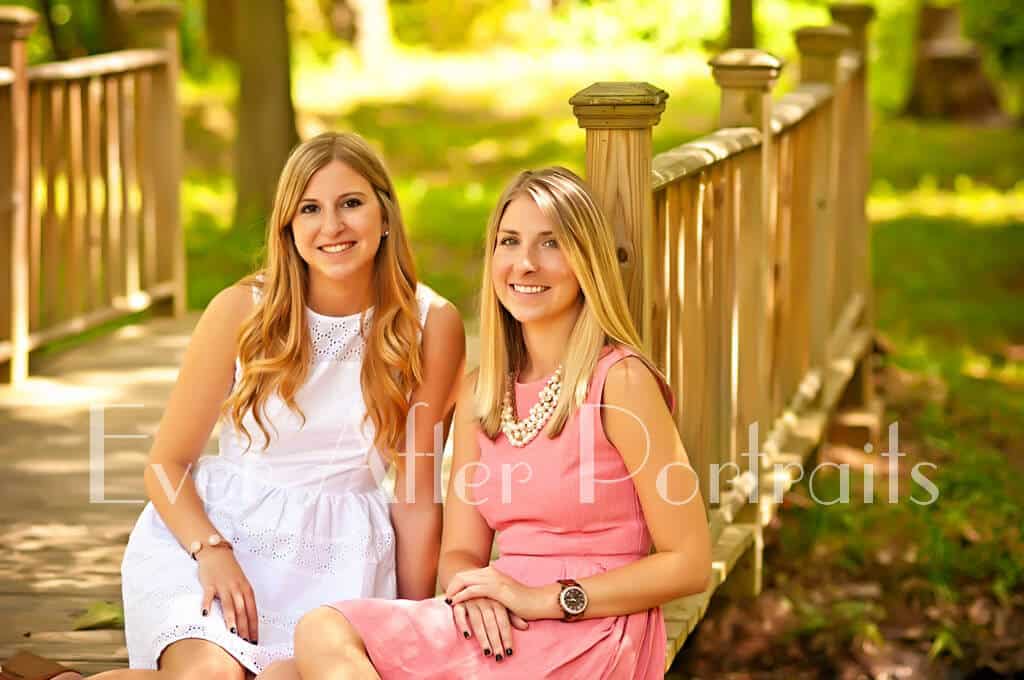 We look forward to having the chance to photograph The Halls in the future, and wish Maddie and Kacie the very best at college!
Portrait Photography Studio
Ever After Portraits is a portrait photography studio comprised of Mindy and Joriana Belcher, a mother-daughter family photography team. We're located in Sterling, VA in Northern VA, and specialize in timeless and emotive fine art images.
Family means everything and capturing those precious moments to preserve forever will mean family heirlooms for you to share for years to come.
Best,
Mindy & Joriana – Contact Us!