When should you schedule Senior Portraits? | Northern VA Family Photographer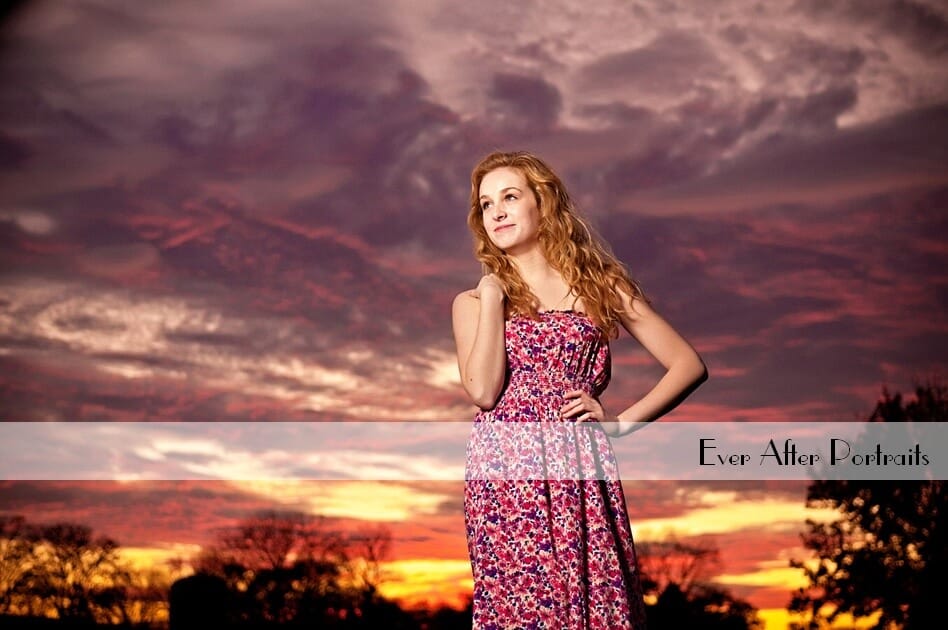 High school tends to be a whirlwind of college entrance exams, tours, and applications. Somewhere in the midst of all that are the all-important senior portraits – one of the most memorable takeaways from any senior year. As a portrait photography studio in Northern Virginia near McLean, VA, we are seeing more families turning to having fine art senior portraits. But some are unsure as to when to schedule them. So, when is the best time to do your high school senior portraits?
Senior Portrait Season
The summer after your junior year is the start of the senior portrait-taking season. There are several good, practical reasons for this. Doing your portraits in the summer before your senior year means you'll have them back in time for your last year of high school. Many families use them for various purposes including seasonal cards, presents for family and friends throughout the year, and, finally, for graduation invitations or announcements. Students tend to use their senior portraits for social media and other opportunities throughout their senior year.
When to Schedule
If you want to be one of the first to have your senior portrait in hand, you should plan early! Start looking for a photographer by March during the spring of your junior year and be prepared to select a photographer months before you want your actual appointment. Summer can be a very busy time for portraits of any kind especially if you want to do outdoor portraits.
The earlier you schedule, the more likely you are to have the pick of good time slots. Late spring or early summer can be a very good time to do outdoor portraits. Waiting until the end of the summer could mean battling summer's heat and humidity.
Contact us!
If you'd like to discuss your senior portraits, contact our portrait photography studio in the McLean, VA area. We'd be happy to discuss our services, products, and pricing as well as any ideas you might have for your unique senior portrait.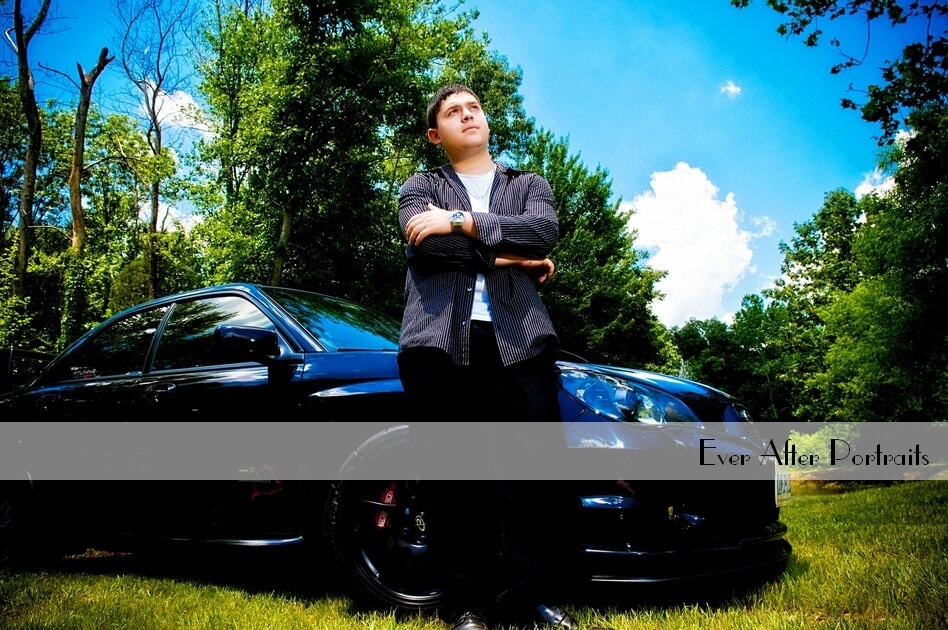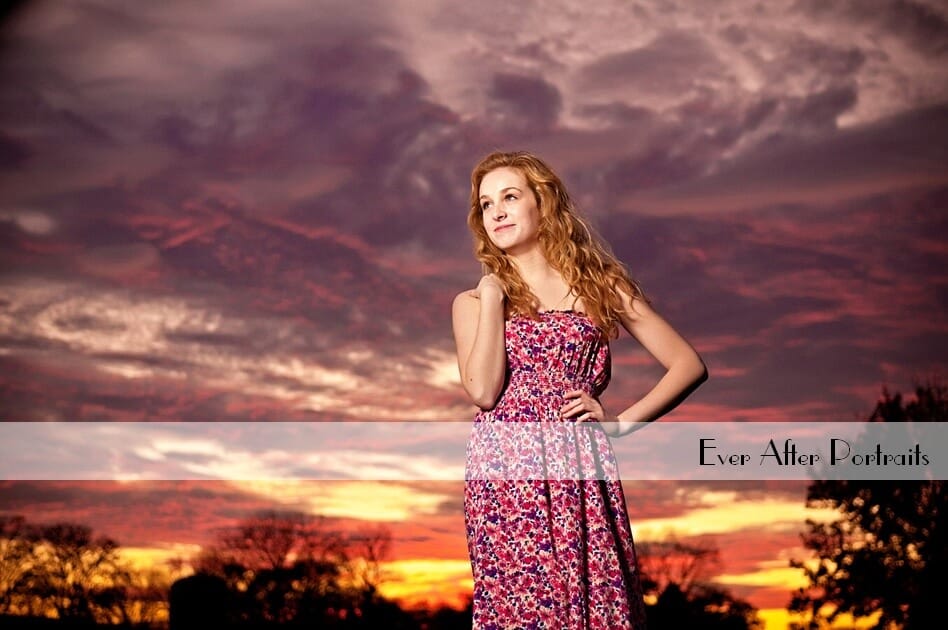 Family Photographer, Portrait Photography Studio
Ever After Portraits is comprised of Mindy Belcher and Joriana Belcher Anderson, a mother-daughter portrait photography team located near McLean, VA in Northern Virginia. We specialize in timeless and emotive fine art family portraits.
Family means everything and capturing those precious moments to preserve forever will mean family heirlooms for you to share for years to come.
Best,
Mindy & Joriana – Contact Us!