A Session with the Grandparents! | Northern VA Family Photographer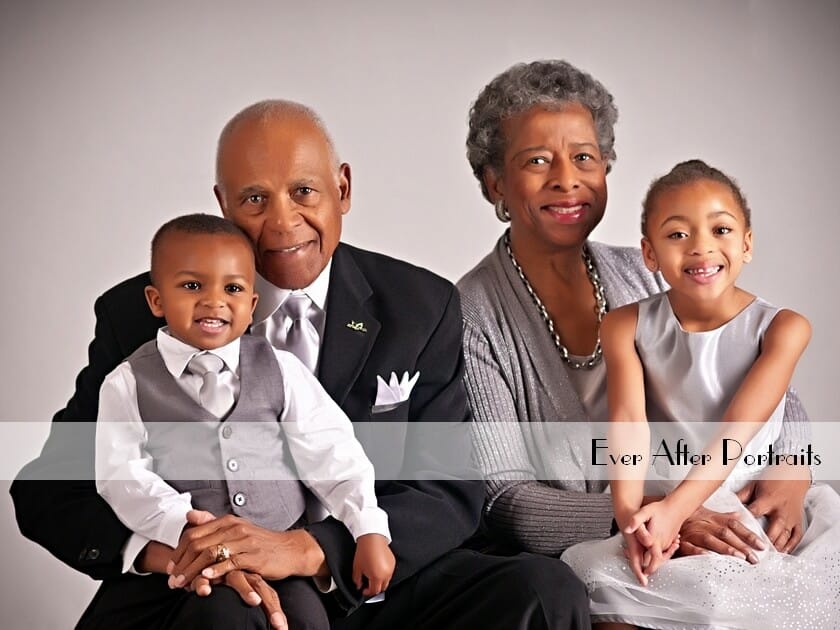 On a cold day, we had this wonderful portrait session inside our portrait photography studio. Tucked warmly indoors, not far from the Oakton, VA area, this loving, multi-generational session touched our hearts. We centered the portraits around the love and bond between grandparents and their grandchildren.
Liz and Travis wanted to have fine art portraits of their children with their maternal grandmother and paternal grandfather. They knew that the day would come for the children when these portraits would serve as a poignant legacy. Kathleen, Liz's mother, and Floyd, Travis' father, valued the opportunity to do this session with their beloved grandchildren. It didn't take much to capture their joy in these portraits!
Multi-generational Photographs:
As a studio photographer, we urge you to consider multi-generational portraits. Not all grandchildren will remember their grandparents. Even when they do, not many will have beautiful, professional portraits to treasure for a lifetime.
Inevitably, the day will come when portraits will fill in the gaps of our fading memories. While the emotions of feeling loved by, and loving, someone will remain tucked deep within us, our mental portraits of them will begin to blur. Were it not for photographs, and painted portraits before photography, we'd struggle with our memories.
Multi-generational portraits are an extraordinary legacy you create for your children, and a gift you offer the older generation. Liz and Travis understood this which explains their investment in fine art portraiture of the oldest and youngest in their family. One day, Gabby and Christopher will be so grateful their parents ordered these portraits! We urge you to do the same for your parents and children.
Please contact our portrait photography studio near Oakton, VA to schedule your multi-generational portraits. Your family will cherish their grandparent and grandchildren portraits.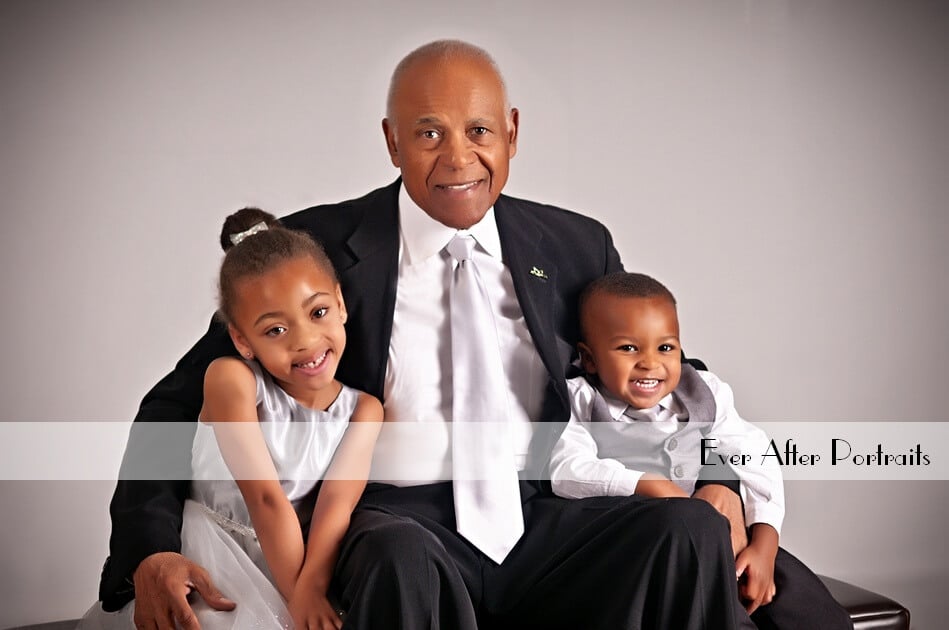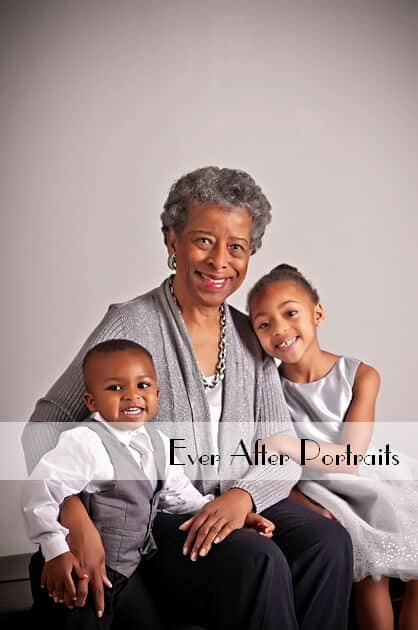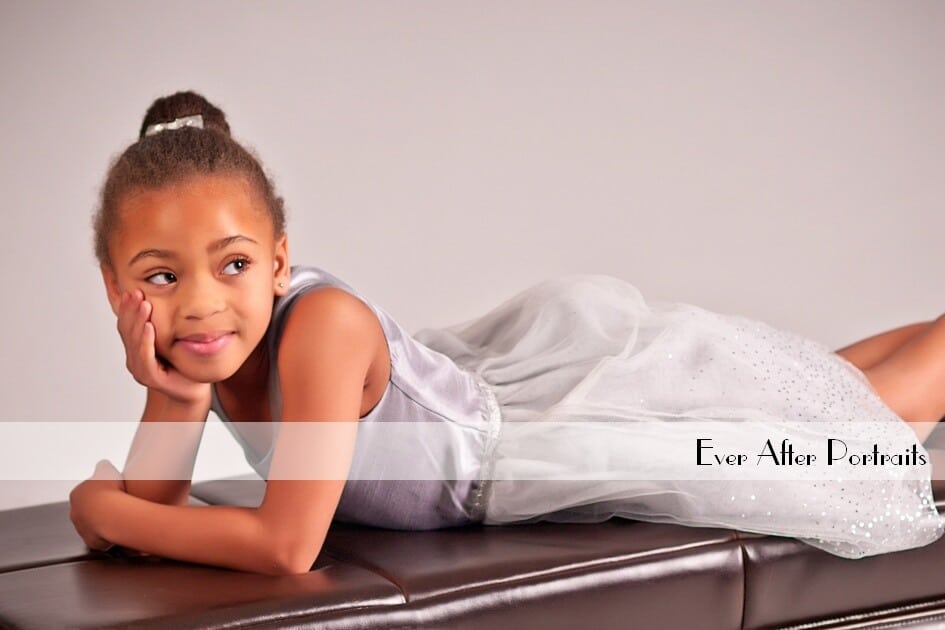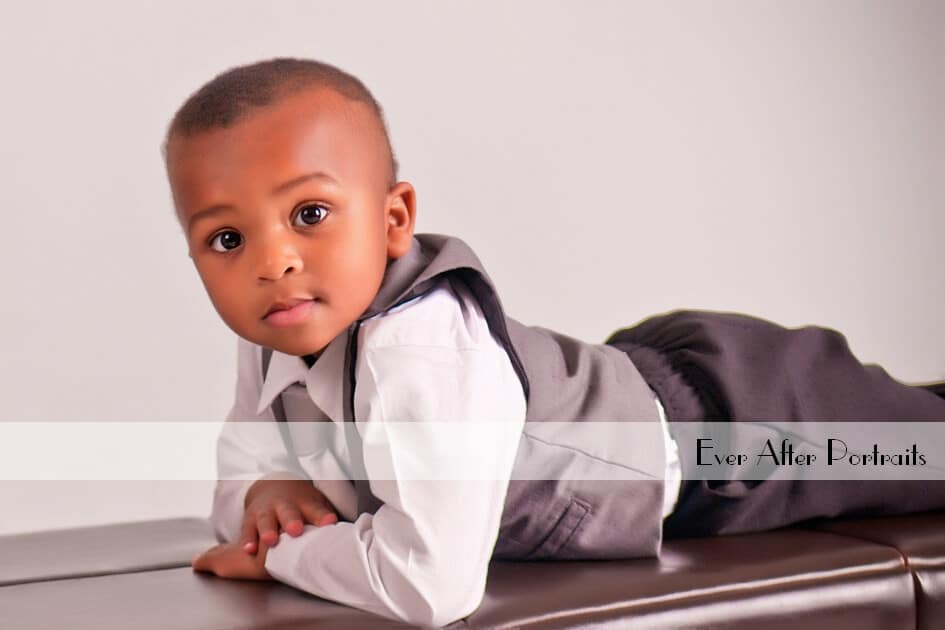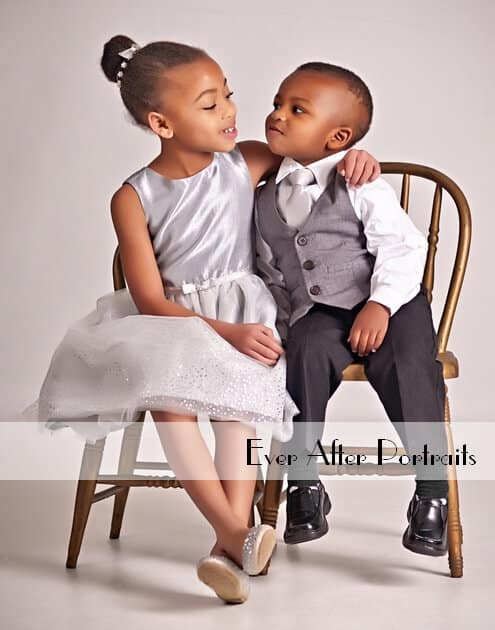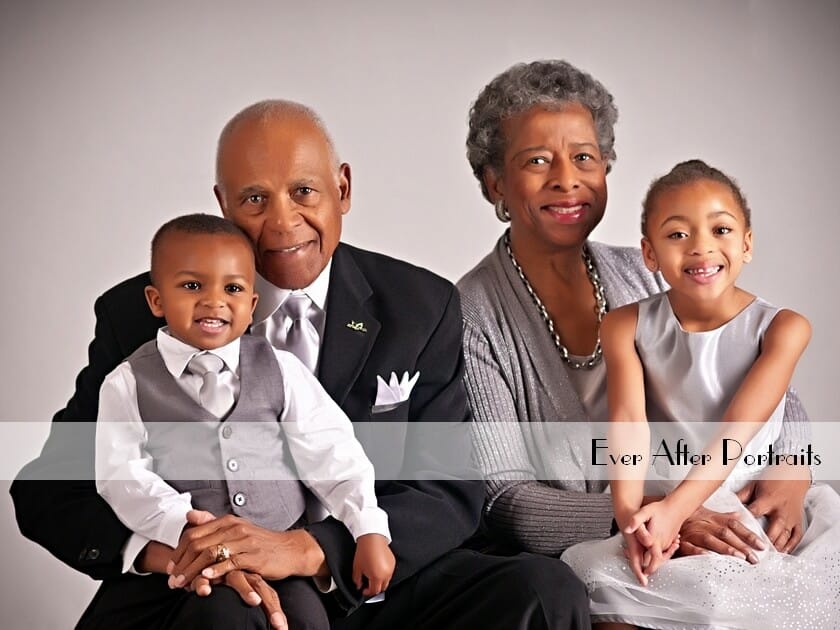 Family Photographer, Portrait Photography Studio
Ever After Portraits is comprised of Mindy Belcher and Joriana Belcher Anderson, a mother-daughter portrait photography team located near Oakton, VA in Northern Virginia. We specialize in timeless and emotive fine art family portraits.
Family means everything and capturing those precious moments to preserve forever will mean family heirlooms for you to share for years to come.
Best,
Mindy & Joriana – Contact Us!