Photography Tips & Tricks: Underwater Pictures | Northern VA Family Photographer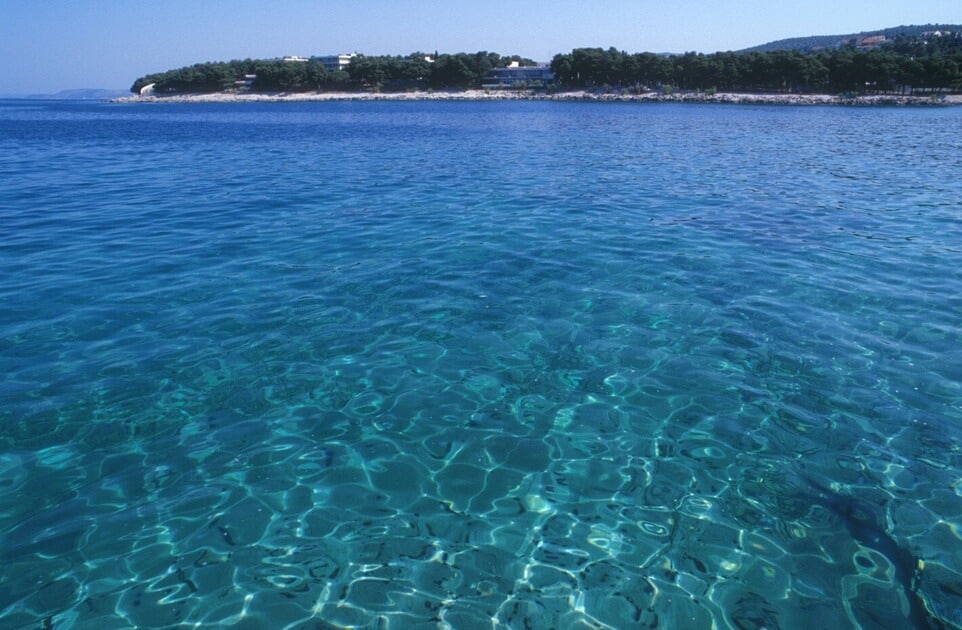 We are continuing our Photography Tips and Tricks series! As a portrait photography studio here in Potomac Falls, VA we specialize in fine art photography, but we love to share tips with our clients for their personal pictures/snapshots. Summer might be drawing to a close, but you still have some weeks of great weather and warm (warmish?) water! Have you thought of using your phone for underwater pictures?
Unless you're a professional underwater photographer with a photography studio and specialty equipment, you're not going to have a camera you can simply dive with; however, don't let that stop you!
Here are five tips for taking great underwater pics using your phone!
Waterproof your phone!!
1. There are two ways to do this: The cheap way is to encase it in a plastic baggy that is tightly sealed. It's an old photographer's trick for unexpected rainfall when shooting outdoors. It's not easy to get great shots when you've covered your lens in plastic, but it is possible with practice! The somewhat more expensive way to shoot underwater is to purchase a waterproof case for your phone. If you plan on buying a waterproof case, make sure you do thorough research. Try reading reviews in trade journals!
Shooting underwater
2. We have to admit that this is going to take some practice so don't wait until you need to shoot the picture to shoot it! Practice makes perfect, so try it ahead of time. While it can be difficult to see a camera's screen, that's not your biggest hurdle. You won't be able to use the shutter button on your phone's screen when you're underwater. Fear not! You can use the volume buttons or on/off side buttons to shoot. Read through your camera's manual for alternate ways to shoot pictures without using the on-screen button.
Get used to the light
3. Shooting underwater significantly affects how natural light will be reflected. Practice by shooting underwater at different times of day and in different lighting conditions such as sunny or cloudy days. You might have to play with the angle from which you are shooting depending on the angle of the light – although it's obviously going to come from above you! For example, in the morning and evenings, the light tends to cast more of a spotlight effect underwater.
Be ready to shoot!
4. You can't always stage an underwater photo session, now can you? Be ready! If you're going snorkeling, then take a few practice shots to be sure your ready and then anticipate the sudden appearance of the giant turtle or swordfish (certainly not hoping for a shark in this one)! Underwater photography is like most photography. Be ready to shoot when the perfect shot presents itself, and don't forget to take lots of pictures. It's digital after all, and you can always delete them later.
The color of the seas
5. Underwater shots will not have the same colors as being outside the water. That's a given. So work with what nature offers you. Keep in mind that it can be difficult to get the skin color as accurate as it would appear above water. If you're the type who prefers colors to be as precise as possible, then consider printing your pictures in black and white or sepia. The effect can be more dramatic, and you've resolved the issue of bluish skin tones. There are also some apps available for phones to help you correct phone pictures.
Whether or not you are one of our regular portrait photography studio clients here in the Potomac Falls, VA area, if you have any questions about your photography, call us! We're happy to help you. Meanwhile, be certain to practice water safety during your underwater photography shots!
Other posts in this series:
Photography Tips & Tricks: Lighting tips for family snapshots
Photography Tips & Tricks: Get natural smiles from your kids!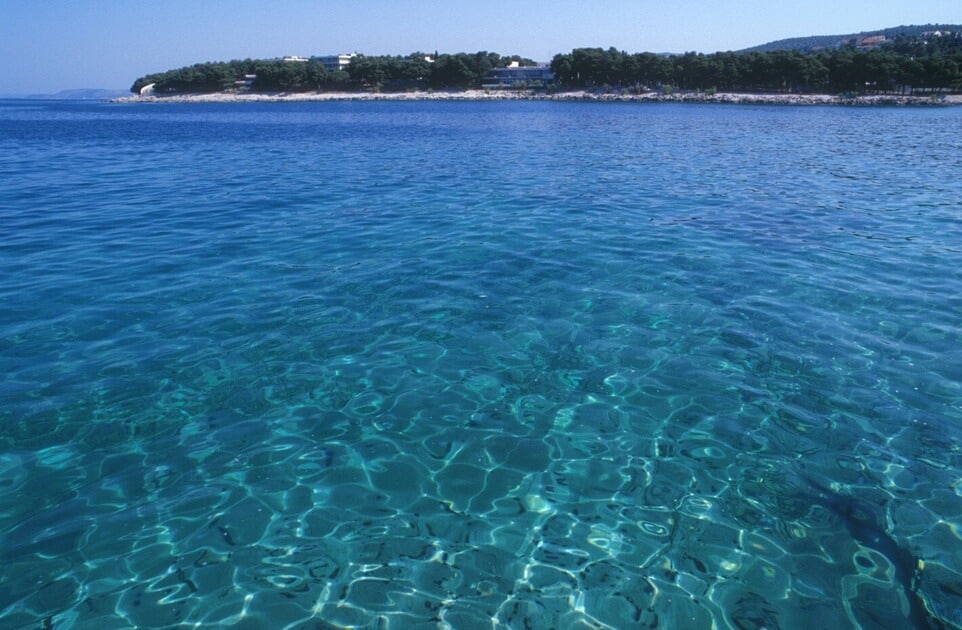 Family Photographer, Portrait Photography Studio
Ever After Portraits is comprised of Mindy Belcher and Joriana Belcher Anderson, a mother-daughter portrait photography studio team located in Potomac Falls, VA in Northern Virginia. We specialize in timeless and emotive fine art family portraits.

Family means everything and capturing those precious moments to preserve forever will mean family heirlooms for you to share for years to come.

Best,

Mindy & Joriana – Contact Us!

Professional Photographer