The Good, The Bad and The Ugly! | Northern VA Family Photographer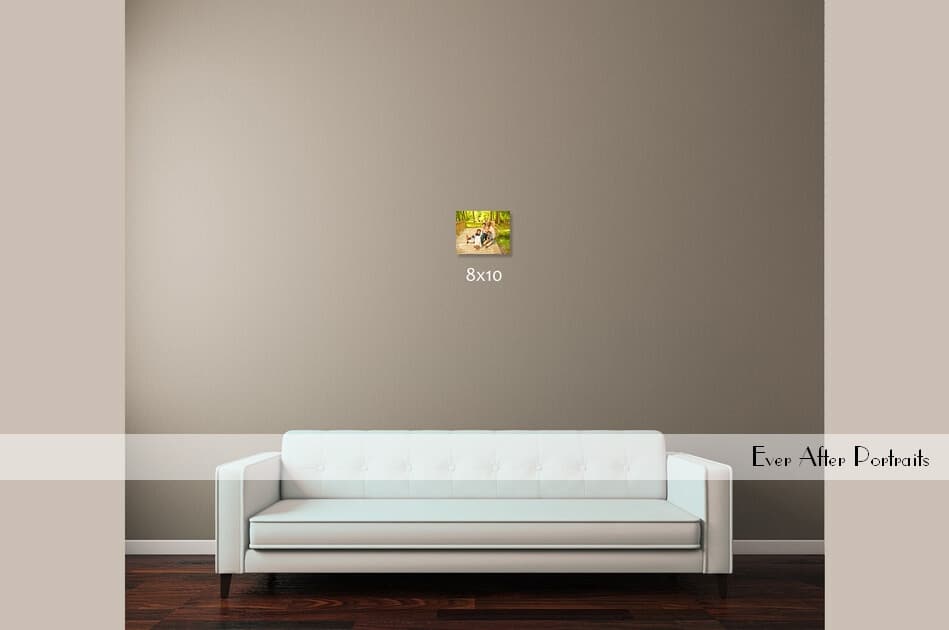 As a headline for a photography blog, "The Good, The Bad, and The Ugly" might have caught your attention! However, it's not exactly what you might think. We thought we'd share some portrait photography studio stories from here in the Potomac Falls, VA area!
The Good
There are so many things that are good about being photographers! Where do we start? Without a doubt, the best thing is our relationship with our clients. They are the backbone of our business and the reason we do what we do!
We love to photograph families who have never had a custom, wall-art experience. Their reactions when they come in to view their slideshow of completed portraits are gratifying and validate our work as photographers. Our clients often tell us that their portraits are far more beautiful than they expected. But, we already knew that; we could see the emotions on their faces!
The Bad and The Ugly
Luckily, there truly haven't been many bad or ugly experiences! During our early years doing portrait sessions, we had a client purchase wall art where things did not go as we'd hoped. Unfortunately, when she took home her portrait, it did not fit the wall she had chosen in advance. Fortunately, there was another wall in her home for this special family portrait, but she was so disappointed – as were we! The last thing we ever want is for ANY of our clients to leave disappointed from an Ever After experience!
Soon after that, we invested in specialty design software to ensure no other client ever had the same experience. We no longer ask our clients to pull out the tape measure or to do what some want to do and guess at the size of a wall. Our clients can now tape our rule to the wall they've selected, take an iPhone photo of the wall, and text or email it to us. We upload that picture into our software, and when we are ready for the client's viewing, we can show them exactly what any portrait would look like in various sizes on their wall! That's technology put to truly good use!
Life is made up of experiences which become memories. Learning from our mistakes makes our lives better in the future. For Ever After, our "good" has far outweighed the bad and the ugly! If you'd like to work with a professional portrait photography studio in the Potomac Falls, VA area, we would love to work with you.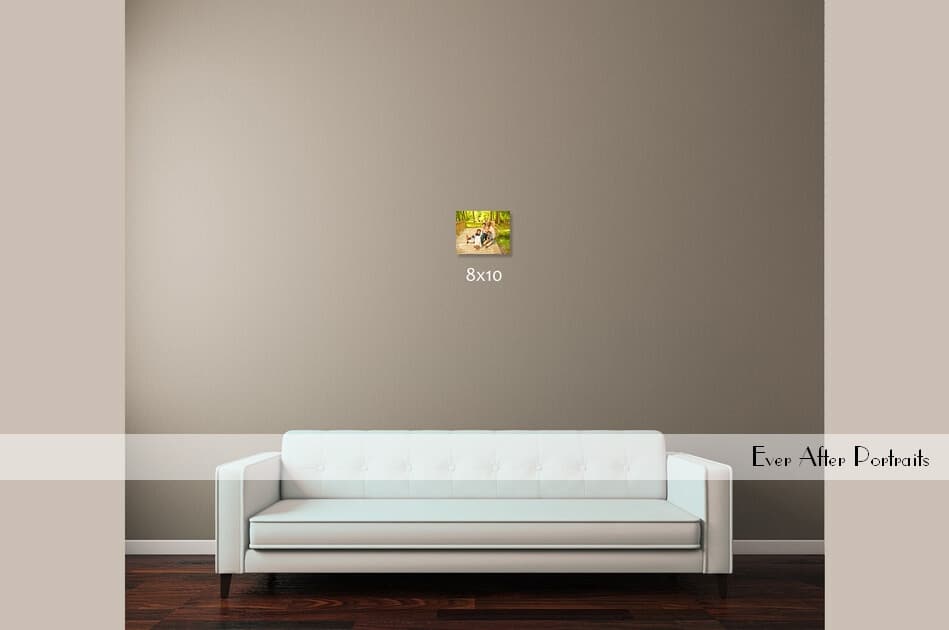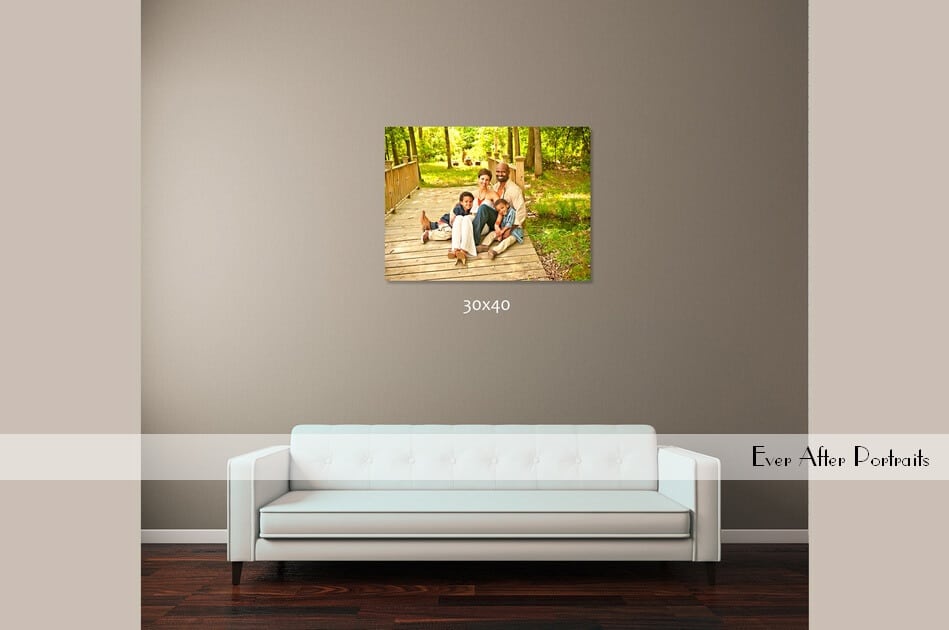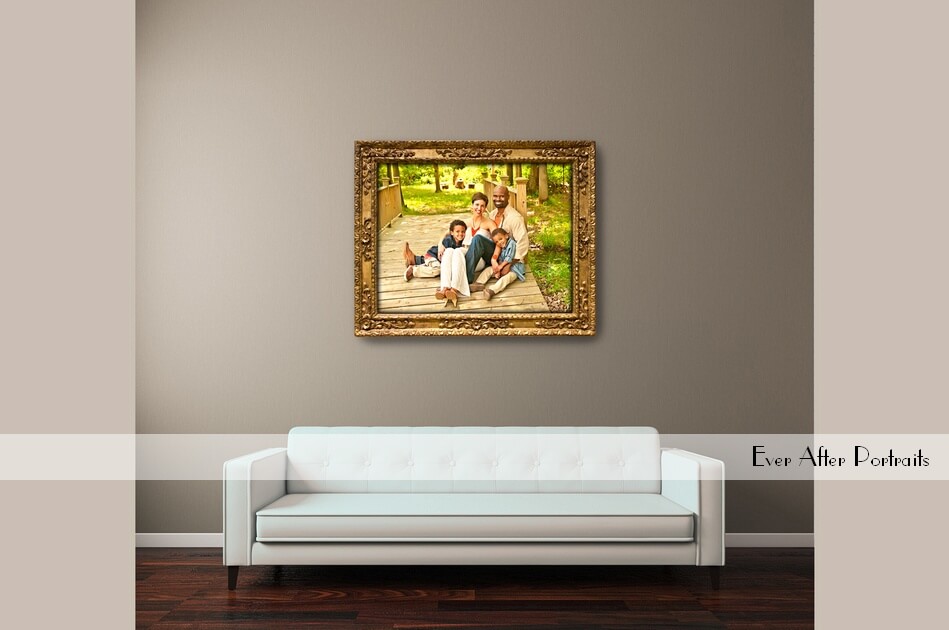 Family Photographer, Portrait Photography Studio
Ever After Portraits is comprised of Mindy Belcher and Joriana Belcher Anderson, a mother-daughter portrait photography studio team in Potomac Falls, VA in Northern Virginia. We specialize in timeless and emotive fine art family portraits.

Family means everything and capturing those precious moments to preserve forever will mean family heirlooms for you to share for years to come.

Best,

Mindy & Joriana – Contact Us!

Professional Photographer