Brad & Elise | Northern VA Family Photographer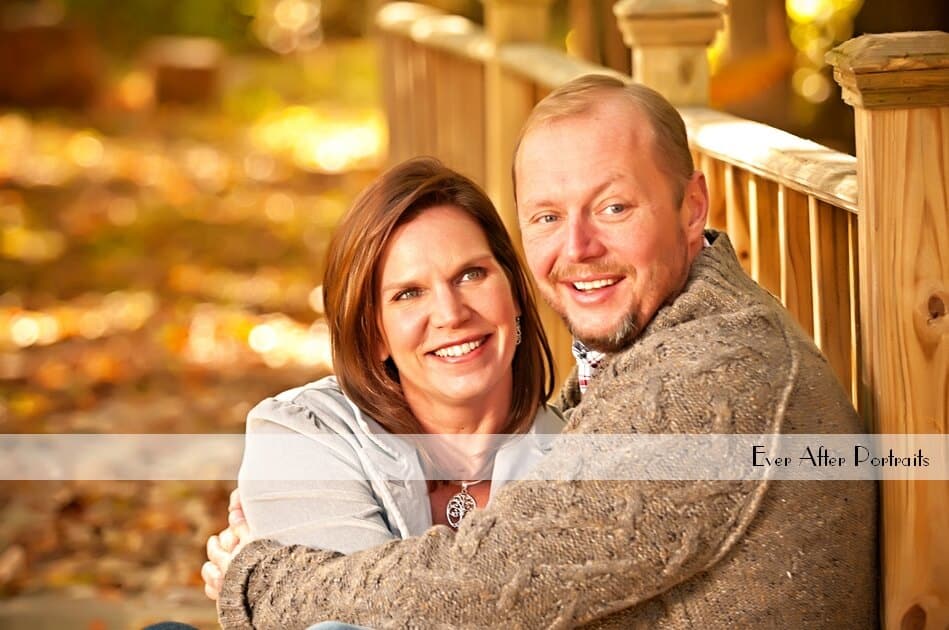 Ten years of marriage with no professional portraits together prompted active-duty servicewoman Elise to contact our portrait photography studio in the Potomac Falls, VA and Lowes Island, VA area. With nothing but military pictures of each other, she wanted couples' portraits to display in their home.
Brad retired from the service in 2013, while Elise remains active spending much of her time stationed in New York. She wanted to schedule their portraits during one of her trips home to her husband in Virginia near our studios. As you can imagine, we were more than happy to accommodate this lovely couple.
Having browsed other photography websites, Elise told us that she loved the idea of a mother-daughter photography team. She also said our portraits looked as if taken by someone who cared about the people in the pictures. Astute observation, because we do care!
Candid Outdoor Portraits
So what does a military couple want in a portrait? The opposite of their formal military pictures, that's for certain! This lovely, personable couple wanted something as candid as possible – nothing with posed, fake smiles. That's great because we don't do fake! We want to reflect each subject's personality and spirit as naturally as possible.
The portraits were in great part to celebrate and honor their decade together. This fun-loving couple wanted something reflective of them and their personalities both individually and as a couple. However, as fun as this couple is, we knew that Brad didn't particularly like being in photos. We had a small challenge, but we love challenges! We made it our goal to make him feel comfortable and completely oblivious to being in front of a camera. You can be the judge of whether we succeeded by looking at the final results of their portrait session!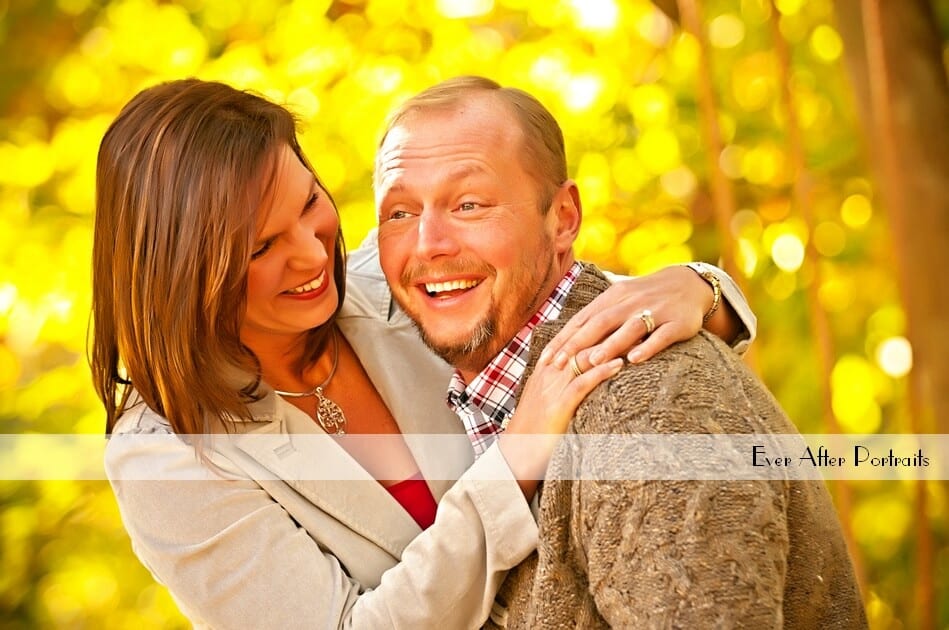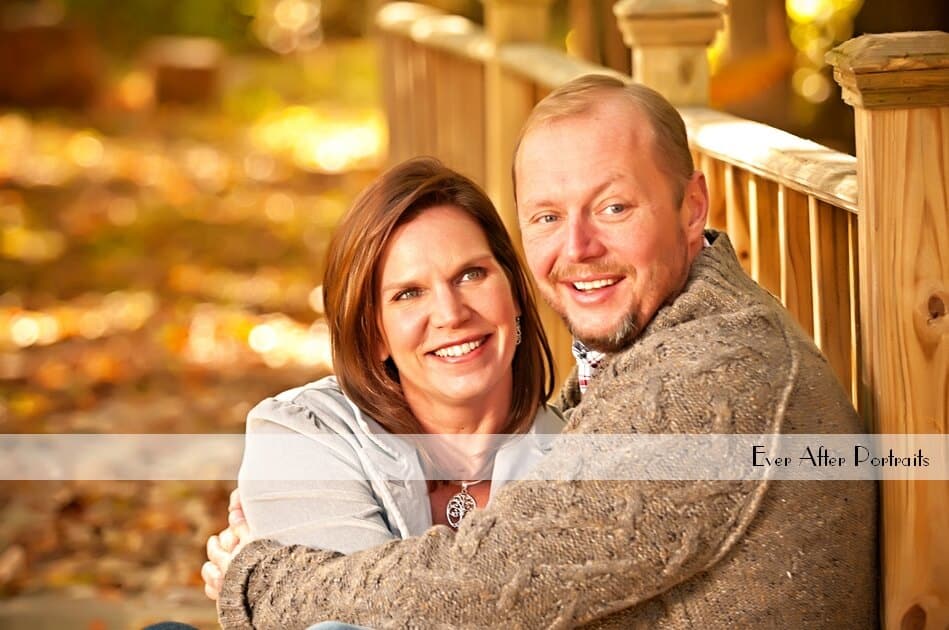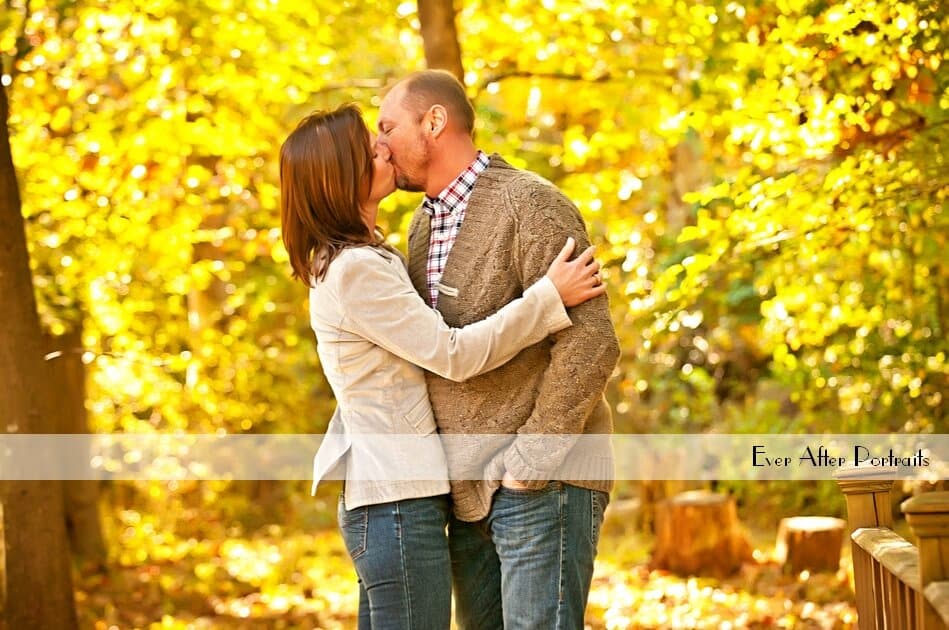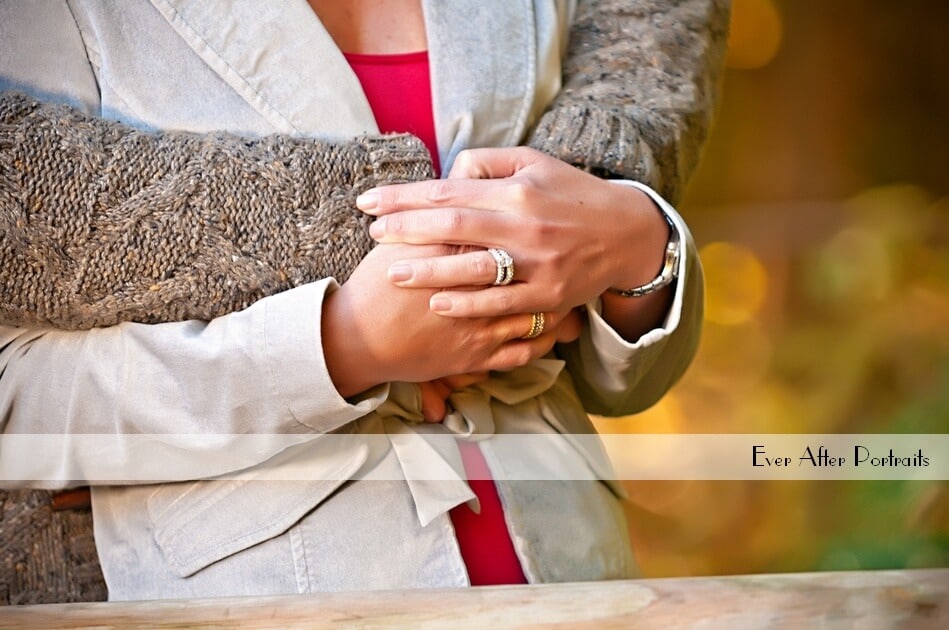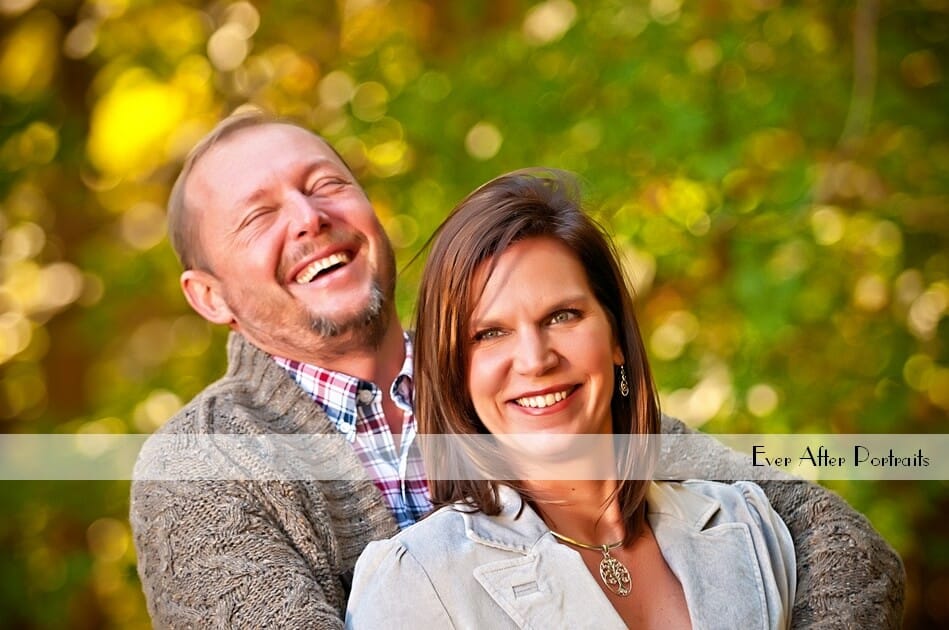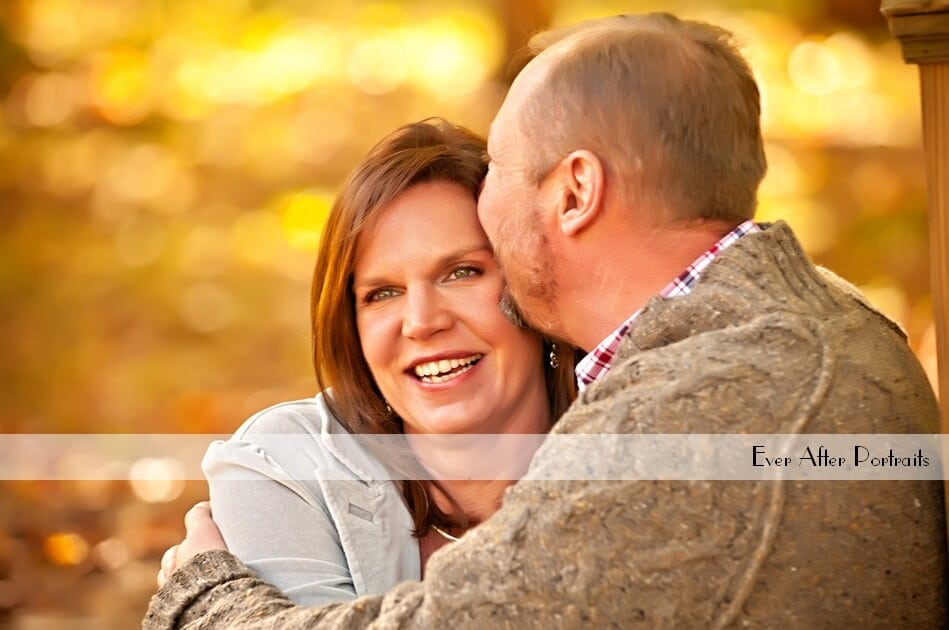 If you are ready for your family portrait session with Ever After, contact our portrait photography studio. We are in Sterling, VA near Potomac Falls, VA & Lowes Island, VA.
Family Photographer, Portrait Photography Studio
Ever After Portraits is comprised of Mindy Belcher and Joriana Belcher Anderson, a mother-daughter portrait photography team located in Potomac Falls, VA near Lowes Island, VA in Northern Virginia. We specialize in timeless and emotive fine art family portraits.
Family means everything and capturing those precious moments to preserve forever will mean family heirlooms for you to share for years to come.
Best,
Mindy & Joriana – Contact Us!