Our Happiness Project | Northern VA Family Photographer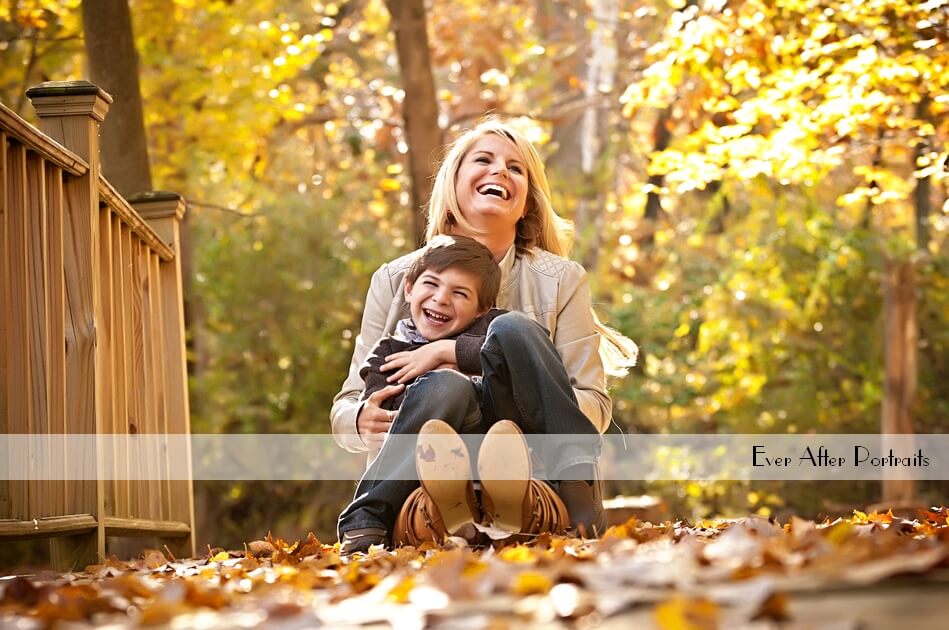 Do you know what makes you happy in your life? As a Potomac Falls, VA portrait photography studio, we might be the last people you expect to ask what makes you happy. However, it's an important question and one that Gretchen Rubin posed in her bestselling book, The Happiness Project. After an epiphany one day, Ms. Rubin realized that life is short and she wasn't focusing on the things that mattered to her. She dedicated the entire next year to what she called her "Happiness Project" – her exploration of different avenues to being a happier person.
Happiness comes from within ourselves
So, how about you? What makes you happy? We know what makes us happy. Besides our family, our work brings us tremendous joy and happiness. Unlike some people, we are so fortunate to be able to follow and live our passion as photographers. Do you practice what you love each day? Do you work in a job or profession you're excited to be a part of each day? Sometimes we don't have a choice and need to work to make ends meet. However, that's not to say you still can't find ways to practice happiness in your life. Jobs can be a means to an end while what we do outside of the job can bring joy and meaning to our lives.
We Love What We Do!
We have spent decades building up our clientele and establishing a highly-reputable studio working with families and individuals throughout Northern Virginia. It hasn't always been easy, and certainly some days were far better or more interesting than others, but we feel incredibly fortunate. We spend our days pursuing an art form we respect and enjoy honing and perfecting. More than that, we enjoy connecting with people and being a part of their lives. We have the privilege of being entrusted with our clients' important moments in life. Every time we see the happiness we bring others through our work, it's personally satisfying to us as well!
Seek your happiness in whatever way you can! Start your own happiness project if you haven't already. Trust us: The hard work on the path to finding happiness will be well worth it! For about 20 years now, we have built our professional lives around our Potomac Falls area portrait photography studio. We would do it all over again if we had to! It's been OUR happiness project!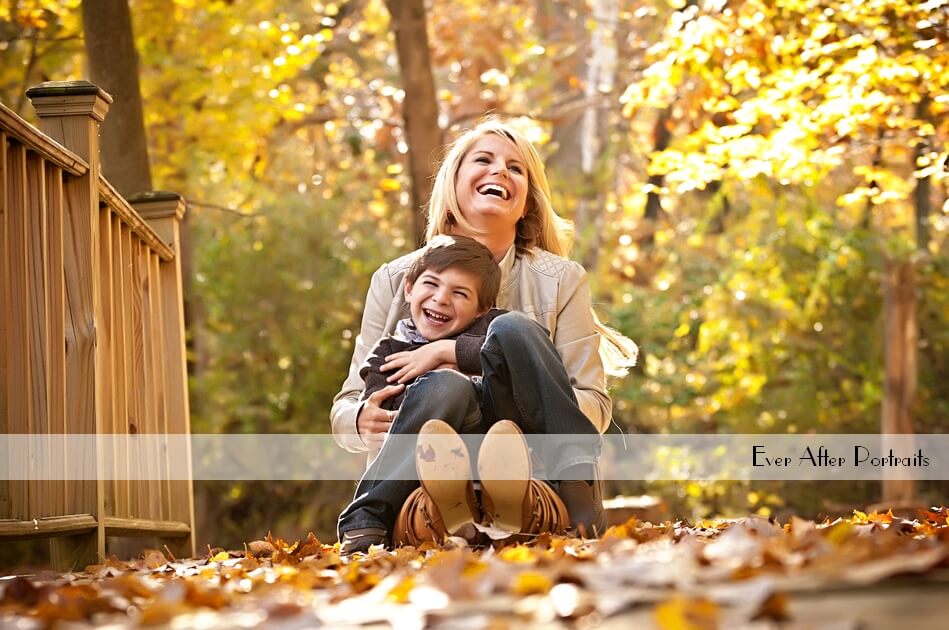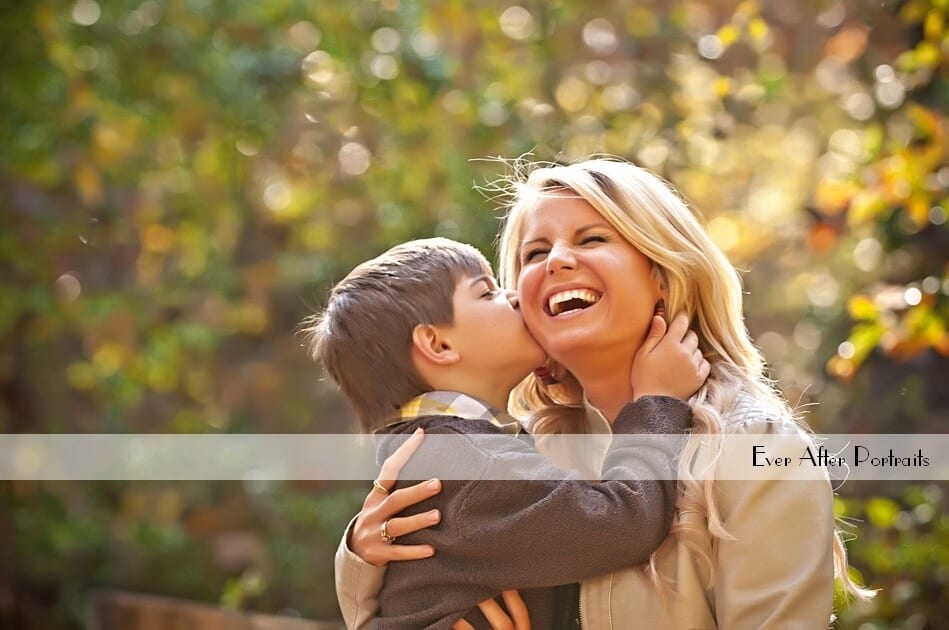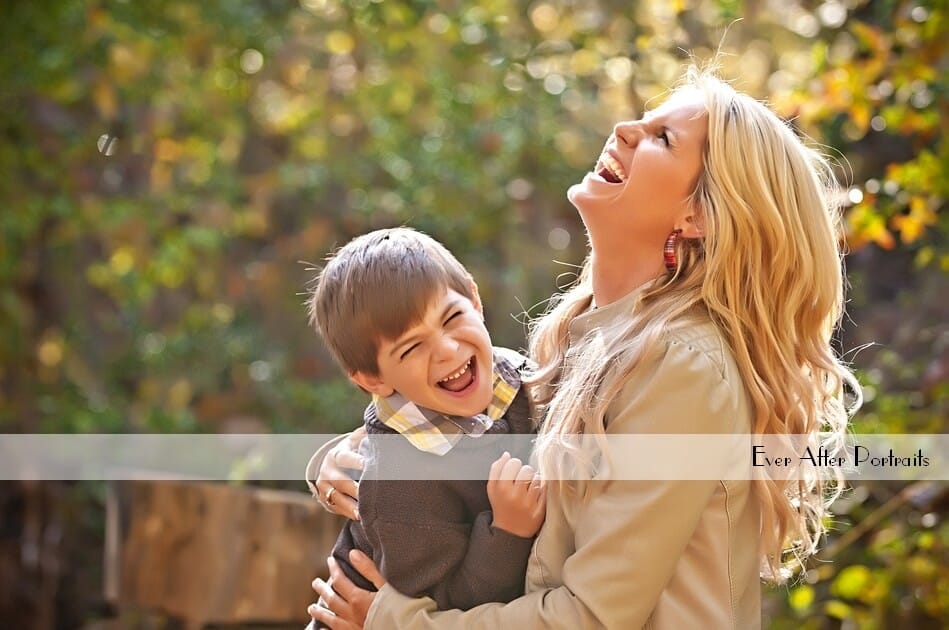 Family Photographer, Portrait Photography Studio
Ever After Portraits is a portrait photography studio in Potomac Falls, VA, in Northern VA. It's comprised of Mindy Belcher and Joriana Belcher Anderson, a mother-daughter photography team. We specialize in timeless and emotive fine art family portraits.

Family means everything and capturing those precious moments to preserve forever will mean family heirlooms for you to share for years to come.

Best,

Mindy & Joriana – Contact Us!

Professional Photographer