Why would you rather be a portrait photographer rather than a photojournalist? | Northern VA Family Photographer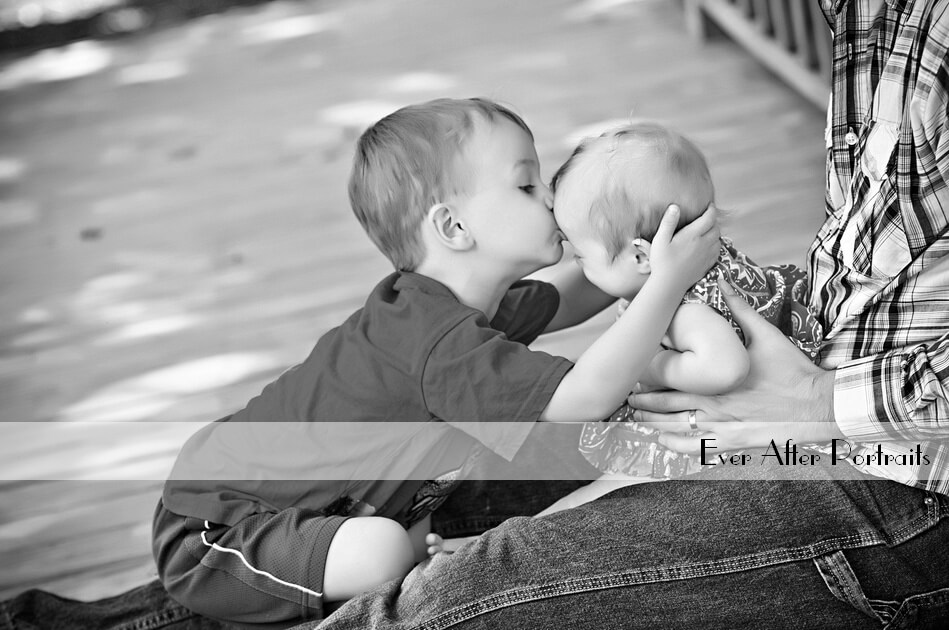 As a leading portrait photography studio in the Tysons Corner, VA & McLean, VA area, we don't just do portraits. We build relationships with our photography clients. Getting to know them in the process of doing their portraits is important to us as family photographers who care about our clients.
It's important that you feel comfortable with us during your portrait session so that we can capture your candid emotions and expressions. Great fine art photography captures what is real and true about its subject. We strive for great every time!
Today, however, we thought we would focus on us just a bit so you can get to know us as well!
Rather than just talk about ourselves, we thought one of us would answer an interesting question:
"Why would you rather be a portrait photographer than a photojournalist?"
In Mindy's own words:
"In a sense, I feel that I am a little of both – a portrait photographer and a photojournalist – because the emotions and candid expressions that naturally happen as we photograph our clients are very real. It happens right in front of our eyes just as it happens for a photojournalist. In portrait photography, there is a little magic to making people forget that you are there and to feel so at ease that they can express their true emotions. It's such a privilege and honor to be able to capture those moments for the clients that we love. For instance, during one of my recent sessions, a family of four came in: Molly and Dave with their darling kids Orion and Freya. How sweet it was to watch Orion being such a great big brother and just leaning over and hugging and kiss Freya! Moments like that are priceless! Molly and Dave had the proudest look on their faces because this was spontaneous and showed the loving relationship that their kids had at this young age."
If you live in the Tysons Corner, VA & McLean, VA area and would like to work with a family-owned, mother-daughter portrait photography studio, call us! You've come to the right studio!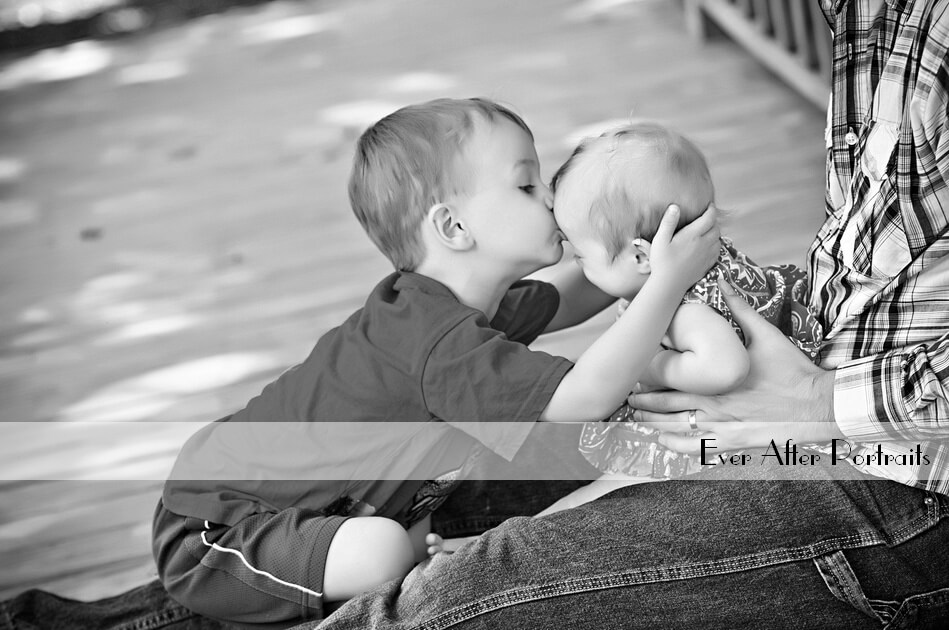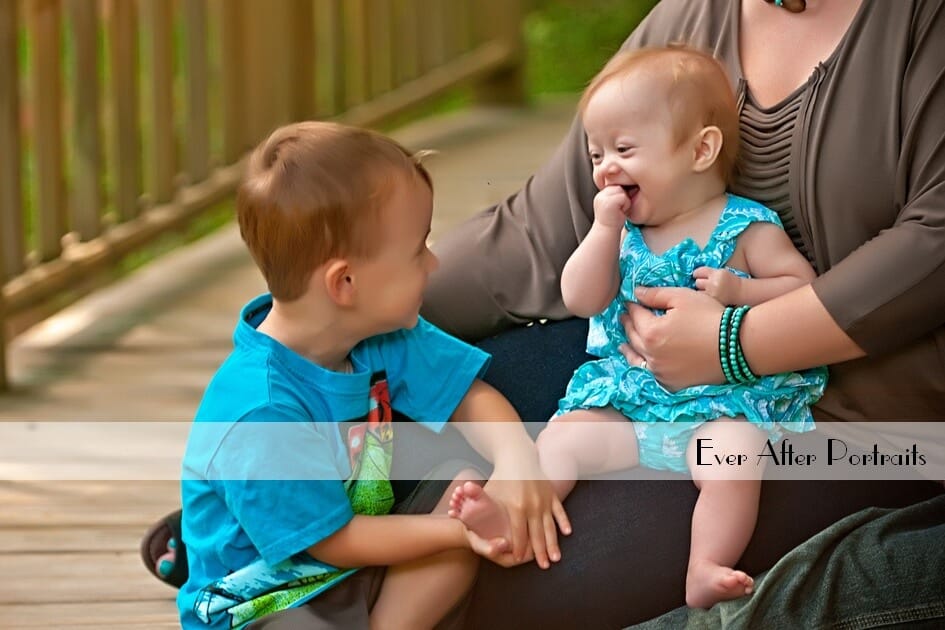 Family Photographer, Portrait Photography Studio
Ever After Portraits is comprised of Mindy Belcher and Joriana Belcher Anderson, a mother-daughter portrait photography team located near Tysons Corner, VA and McLean, VA in Northern Virginia. We specialize in timeless and emotive fine art family portraits.
Family means everything and capturing those precious moments to preserve forever will mean family heirlooms for you to share for years to come.
Best,
Mindy & Joriana – Contact Us!