Are family portraits important to you? | Northern VA Family Photographer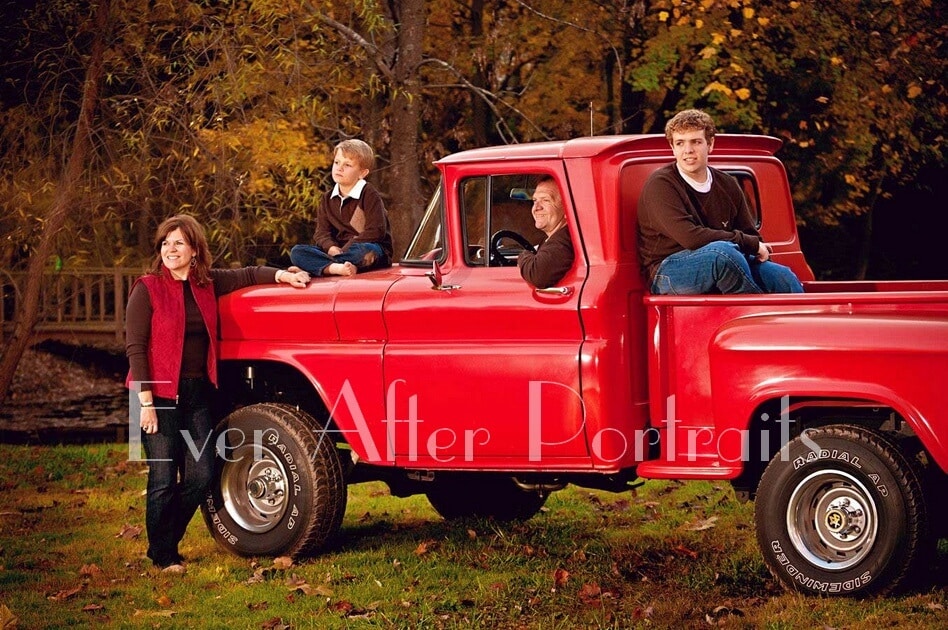 Each photography studio, whether in Broadlands, VA, Broad Run Farms, VA, or on the other side of the country, is unique in its own way. Photographers usually have their own style or signature look. Their clients hire them because something attracted them to that particular photographer, and they were willing to invest in that photographer. A happy photography client values their portraits enough to select and invest in the right photographer. But in the end, it comes down to your choice.
The photographer you choose is determined by how important your family portraits are to you. When we hear, "Wow, you're expensive," we wonder what you're comparing us to. When talking about value, everything is a comparison.
Some people eat fine French cuisine; some eat French fries.
Some people drive a Tesla; some drive a Chevy.
Some people want fine family photography; some are content with smartphone snapshots.
The point is: Any food will curb your hunger. Any car will get you from point A to point B. Any camera will give you a picture.
The difference is: The QUALITY. The EXPERIENCE. The VALUE.
The difference is what you feel is important.
If it's really important, if it's really of value, you'll pay a little more for something special.
If it's not, you won't. Simple.
At Ever After, we are exceptionally committed as family photographers to serve our clients as best we can. We know what portraits come to mean to clients. We can also appreciate the time and energy invested by clients. So if your photos and family portraits are truly important to you, then you need to select the right photographer for your family and your needs. And, yes, there is a big difference between photographers, what they charge, and what the photo session will produce. There can be a wide range of skills, talent, and experience. Choose wisely or you could find yourself disappointed.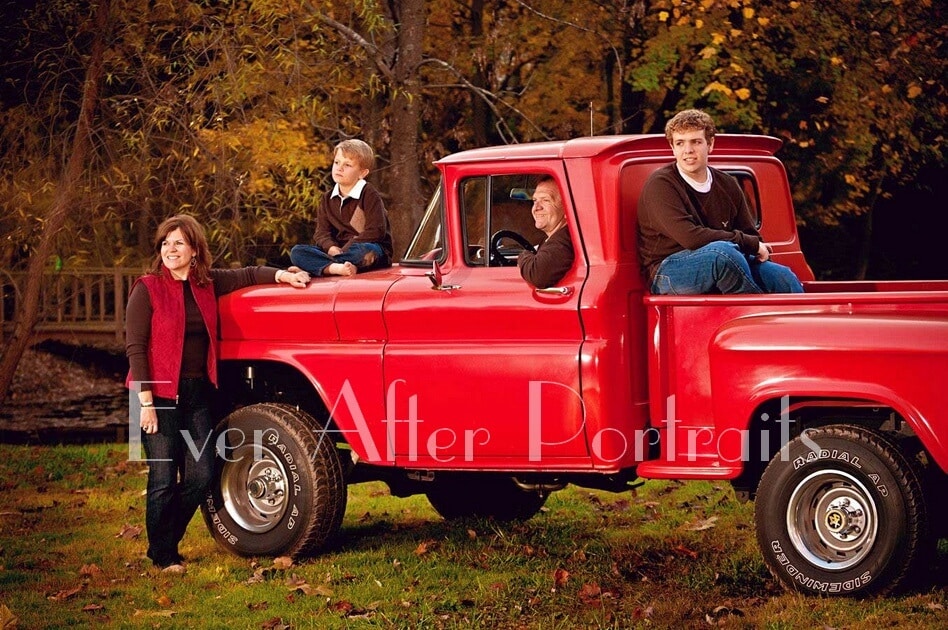 If you are searching for an exquisite fine art portrait, then you should select a fine art portrait and family photographer whose work you've seen and love. You should search for someone known for this type of photography whose style you admire. Hopefully, that would be us!
Selecting a photographer and portrait studio is an important decision worthy of your time and effort. The money you invest in portraits will be money well spent if you select the right photographer for you and your vision. We can't stress this enough: Be certain to view a photographer's work before hiring them and be certain you love their work.
If you live near the Broadlands, VA, Broad Run Farms, VA, we're always happy to discuss your photography needs and ideas, as well as our style. Contact us today. We'd love to hear from you!
Other blogs which may interest you: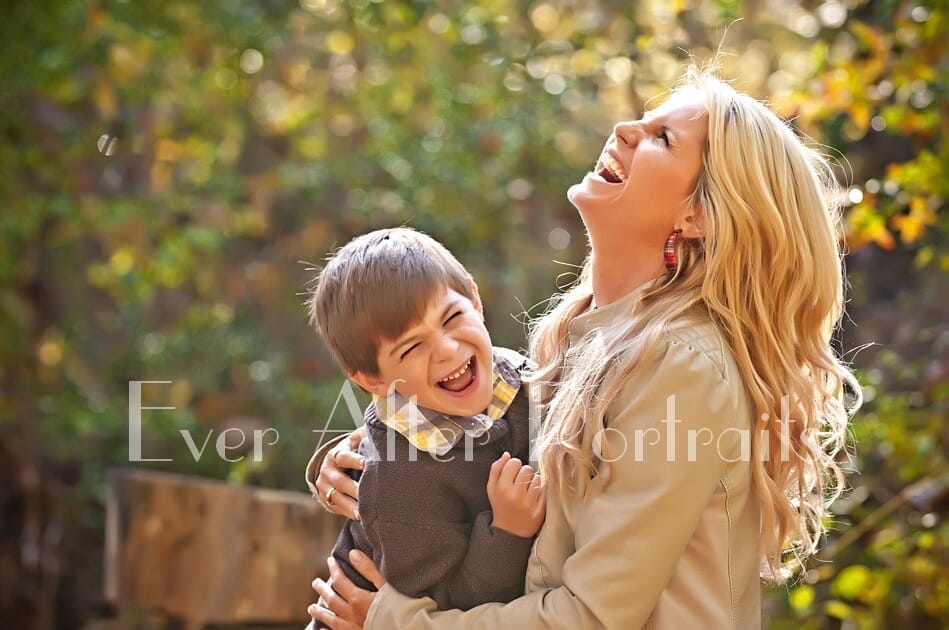 Family Photographer, Portrait Studio
Ever After Portraits is comprised of Mindy Belcher and Joriana Belcher Anderson, a mother-daughter family photography team located in Northern Virginia, near Broadlands, VA and Broad Run Farms, VA. We specialize in timeless and emotive fine art family portraits.

Family means everything and capturing those precious moments to preserve forever will mean family heirlooms for you to share for years to come.

Best,

Mindy & Joriana – Contact Us!

Professional Photographer