You have a camera. Should you still hire a professional photographer? | Northern VA Family Photographer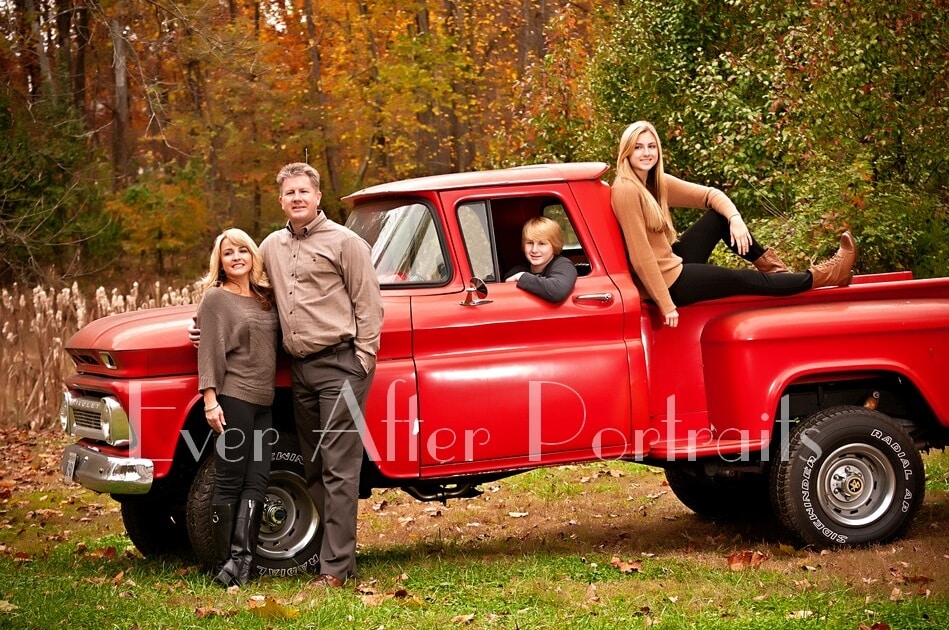 We'd like to talk about the difference between your snapshots of loved ones versus our Northern Virginia area portrait studio for professional portraits. Located near Broadlands, VA, we provide the experience of having family portraits you'll treasure forever.
It seems these days everyone is a photographer because they can just pull out their smartphone. You can take a few pictures to be stored in phone cyberspace but not necessarily displayed where you can enjoy them every day. We think it's important to discuss why investing (a lot or a little) on professional portraits is truly worth it!
Snapping lots of photos of our family members is truly wonderful. The invention of the smartphone and point-and-shoot cameras has truly revolutionized a hobby photographer's ability to document their loved ones. It's easy, and it's fun! So, why hire a pro and spend all that money? Because it's worth it, and it's very different than a snapshot.
• A portrait photography studio can produce work that you can't on your phone or your easy-to-use camera.
• A professional photographer has years of training and education centered around photography.
• A professional photographer has skills a hobby photographer does not.
• A professional photographer has invested tens of thousands into their business, their equipment, and their training.
• Professional photography is an artistic craft unlike point and shoot pictures.
• And, yes, professional portraits may seem like a bit of luxury, but can you truly put a price on documenting your family for future generations?
You can take a quick snapshot, print it out at your local big-box store and pop the print in a frame and display on your tabletop, desk, or wall. Voila! You're done. Except that the photo hasn't been printed on archival paper or framed in museum-quality framing. Will it last 10 years? Possibly, unless you splash something on the frame. If you keep it out on a table where you can see, will it fade from sunlight? Yes, it will. Will it last to the next generation? Perhaps, but only if you store it in an archival box with little light or humidity.
Professional photography is so much more than a snapshot! A professional and boutique portrait studio such as Ever After Portraits works only with archival-quality products and materials. Our goal – besides documenting your family and their relationship – is to ensure your portraits are protected for generation to come without putting them away into a box. How can you enjoy those special moments if they're hidden away in a box?!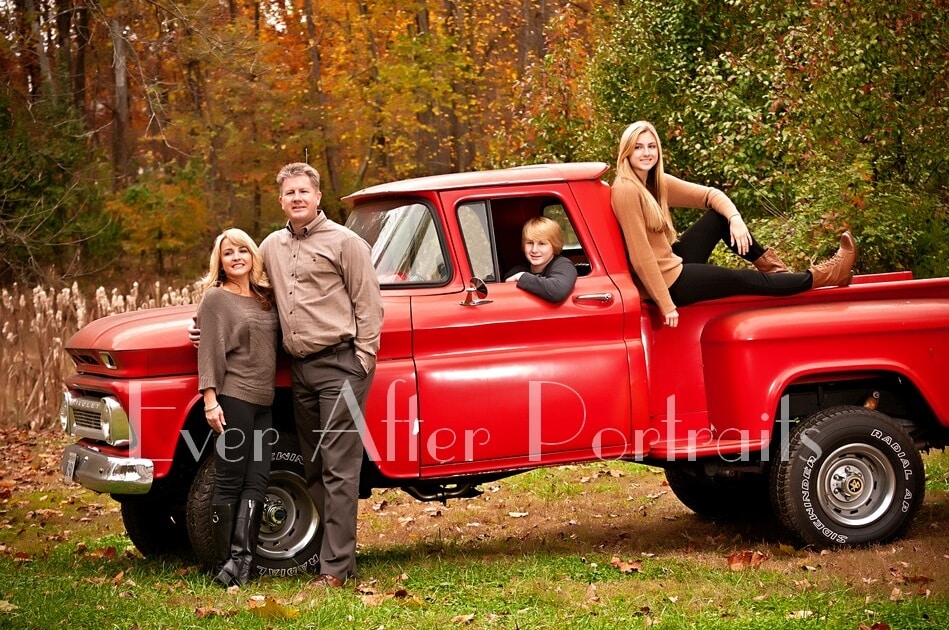 Is it worth the time and investment?
Ask any bride who's invested in a high-quality, reputable photographer if they regret spending the money on their wedding day. Ask any parent if they regret spending the money on the professional newborn pictures of their little darling. We can guarantee you that the answer will be "No!" They absolutely do not regret ordering professional portraits from a professional photographer.
Their professional portraits captured very special moments in their lives, ones they can't relive, and they've been documented for generations to come. Years from now, they'll be able to enjoy their wedding portraits and show their grandchildren their own parents' newborn pictures!
• Fine art, professional photographers are artists in their own right.
• They are highly skilled, highly experienced, and gifted in their craft.
• They can capture the beauty – both physical and inner – with their portraits.
• They will spend hours in the portrait studio after a photo session to craft a stunning picture.
These are reasons why you should still hire a professional photographer from a portrait studio in addition to your snapshots! If you live in the Broadlands, VA area, or anywhere in the surrounding area, we hope you will let us document the special moments your family experiences and enjoys.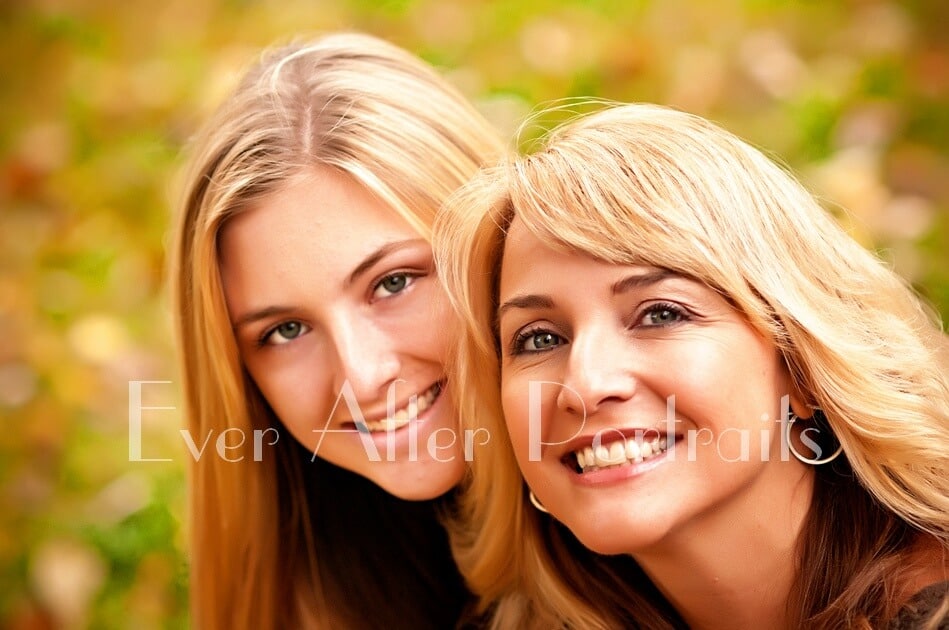 Family Photographer, Portrait Studio
Ever After Portraits is comprised of Mindy Belcher and Joriana Belcher Anderson, mother-daughter portrait photographers located in Northern Virginia, near Broadlands, VA. We specialize in timeless and emotive fine art family portraits.

Family means everything and capturing those precious moments to preserve forever will mean family heirlooms for you to share for years to come.

Best,

Mindy & Joriana – Contact Us!

Professional Photographer