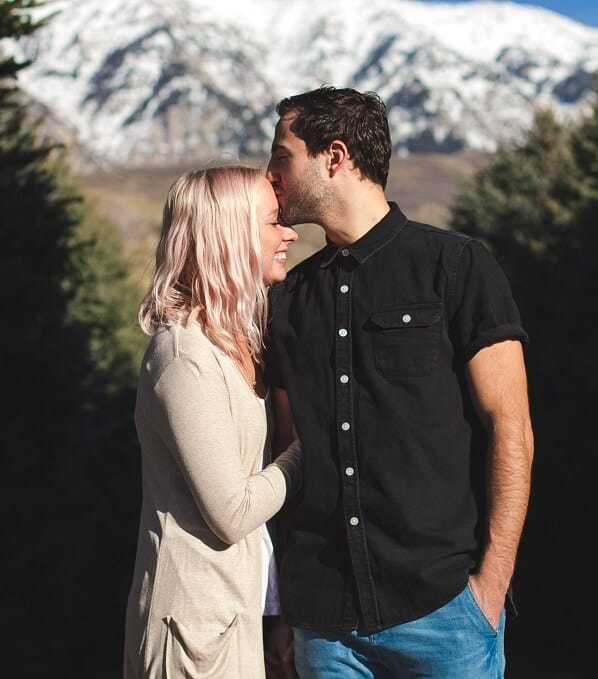 Ever After is a portrait studio located in Northern VA, near McLean. As family photographers, we know how very much family portraits mean to you. But when do you need a photographer?

Many of us get into the mindset of just needing to hire a photographer once a year for family pictures or holiday cards, because that's what everyone else does, and it's good to get an updated picture of the family only once a year, right? Wrong! Photos are the only way to preserve the memories you are making forever – and wouldn't it be great to take more opportunities throughout the year?! When you think about it, there are many occasions that need photographing, and doing so is a small investment for memories that last forever. Here are some ideas of when you could use a photographer:


ANNIVERSARIES: You are celebrating another year with your loved one! Invest in remembering your love as it is today, right now.

SPORTING EVENTS: Your kids grow so fast. You won't be going to their sporting events forever. Remember these good times with great images that you will both enjoy for years to come!

SUMMER ACTIVITIES: Backyard campouts, swimming days, popsicles and sprinklers. Usually summer is when you make the most memories with loved ones- get them photographed.

SPECIAL ANNOUNCEMENTS: Maybe you're pregnant, or moving homes? Either way, photograph the process, because you will want to remember how you felt, looked, and
were during these big life changes.

TODAY: Every day is special, and quiet moments scream the loudest! Get a lifestyle shoot to remember how you were TODAY!


Portrait Studio
Ever After Portraits is comprised of Mindy and Joriana Belcher, a mother-daughter photography team located in Northern Virginia, near McLean. They specialize in candid, emotional and artistic images.

Family means everything and capturing those precious moments to preserve forever will mean family heirlooms for you to share for years to come.
Best,
Mindy & Joriana –
Contact Us!
View Our Portfolio
|
Order Prints
|
Ever After Portraits
|