As a mother and daughter portrait photography team, we know that there are so many ways for families to show their love for each other! Telling them daily that you love them is without a doubt at the top of that list, but taking the time to sit for fine art family portraits is another way.
Along those lines, a friend in nearby Ashburn, VA recently sent us an interesting Huffington Post article by Gretchen Rubin, author of the best-selling book "The Happiness Project." It was a fascinating read with many great take-away messages.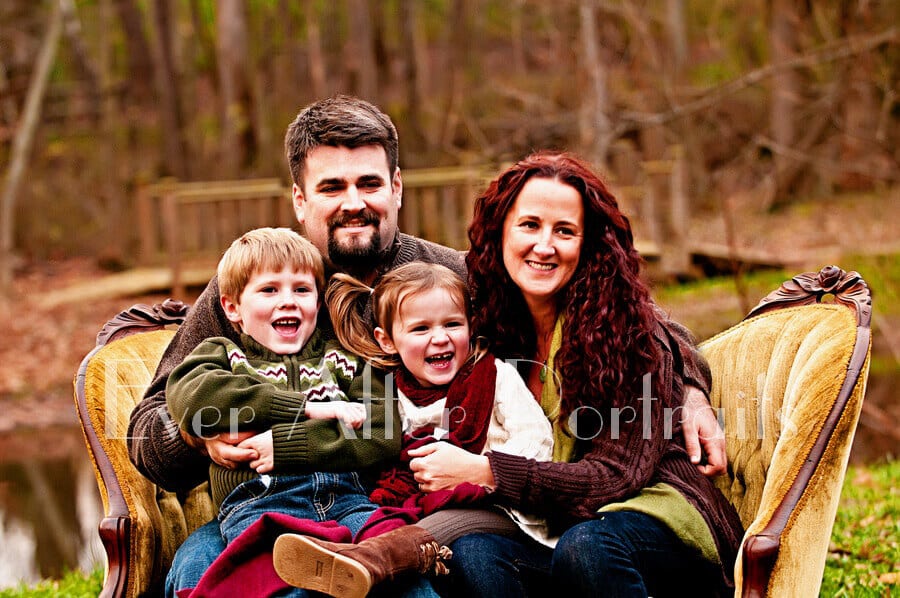 How Portraits Can Bring Happiness
In Rubin's article, she explains how photographs (portraits in our case) can bring happiness, remind us of those we love, and help preserve memories. For obvious reasons, this is a topic near and dear to our hearts, and we couldn't agree with her more as anyone who reads our blog knows.
We often say that one of the things we love about our work is getting to know our clients, witnessing the love they share as a family and then documenting that relationship through our job as a portrait photography studio. Looking through the camera's lens has afforded us the unique opportunity to capture so many heartwarming moments of joy and familial love! It is what keeps us going in this line of work.
But, you don't have to be a professional photographer to document the moments you witness in your daily life. We encourage you to get your cameras and smartphones out for those everyday moments. You can schedule our photography studio to create beautiful fine art family portraits which take photography to a whole other level.
Having both kinds of photographs, snapshots and professional pictures, is an excellent way to capture your family's many special moments.
Meanwhile, we'd like to share five points based on the "The Happiness Project" article with our own advice added in.
A Way to Remember
Rubin writes, and we staunchly agree, that photos are a way to remember people, places, and activities with love. Scattered around our homes and offices, their portraits bring a smile to our faces and can take us back to the moment or place the photo was taken. The pictures serve as reminders to help us remember and honor our roots and our loved ones. You'll never regret having a lot of pictures of someone you cherish, but you will regret not having more pictures of them.
So, take the pictures and schedule the professional portraits while they are still in your life. You will be happy you did.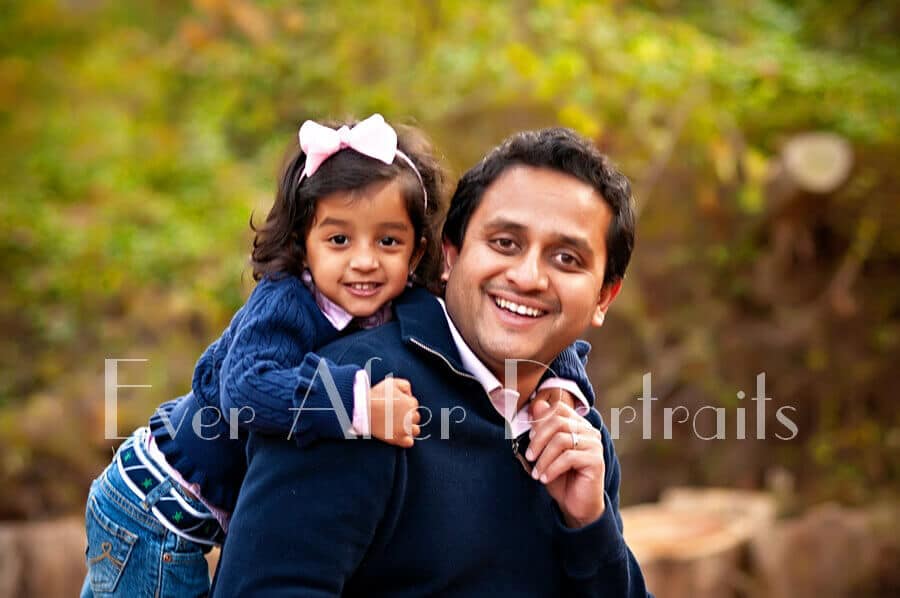 Capture Memories
Portraits capture memories by documenting moments in time. They take us back to our beloved grandparents no longer with us. A child's newborn pictures remind you of when you became a family or a new baby joined the family. A wedding album brings to mind one of the happiest days of your life, and so on.
Portraits capture love and happiness. They capture history. They bring joy and recall moments long past.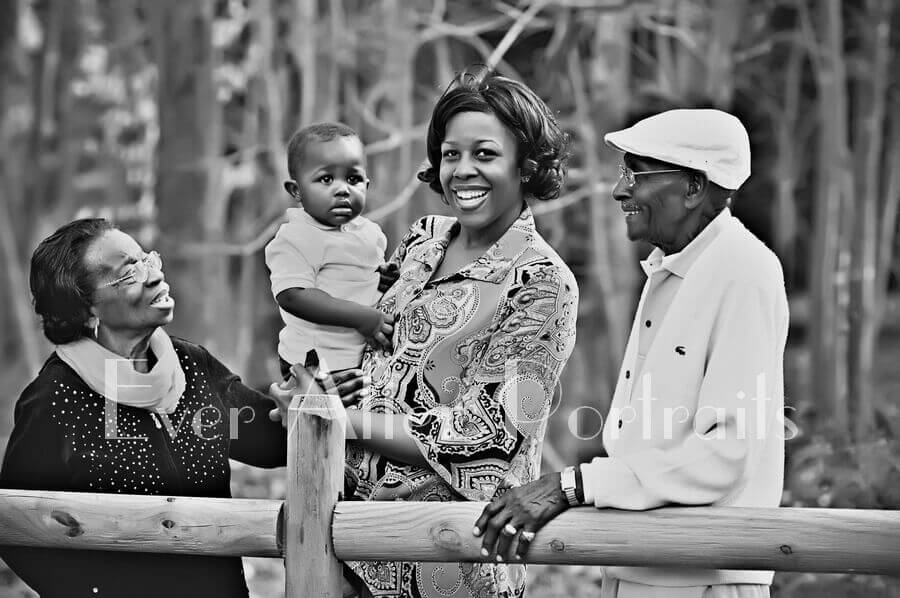 Preserve Your Child's Artwork
With the many products now available thanks to better and faster printing, the options abound to save space by ordering albums or special print boxes. The article mentions Plum Print, a service which will photograph your children's artwork and bind it into an album. What a great idea and great way to preserve your children's art without worrying about storing dozens of boxes somewhere!
While using a professional service will probably result in the best quality of pictures for recording your child's artwork, you can also try taking pictures yourself of the art and using an online service like Shutterfly. The important thing is to find a way to preserve that artwork in a manner which will last for decades.
A Photo Diary
It's much easier than you might think! Use everyday photography taken throughout your children's daily activities and lives, combined with fine art portraits, to create a diary of their lives. Most professional portrait photography studios offer archival-quality portrait albums, and there are plenty of online photo albums you can make using your snapshots. One day, this will be a priceless gift to present to your children!
Display Family Portraits
The article doesn't mention this point explicitly, but we feel it's an important one: Display family portraits as fine art to decorate your living spaces and make your house a home. Portraits taken by a professional family photographer can add so much to your home's interior design and convert an impersonal space into a personal, warm and inviting home.
What better way to add love to your home than by displaying it with your family's portraits? And, what better way to show your family how much you love and value them than by displaying pictures of them throughout your home? We often write about decorating your home with fine art family photography instead of, or in addition to, art. There is no more powerful or personal artwork than the images of your family!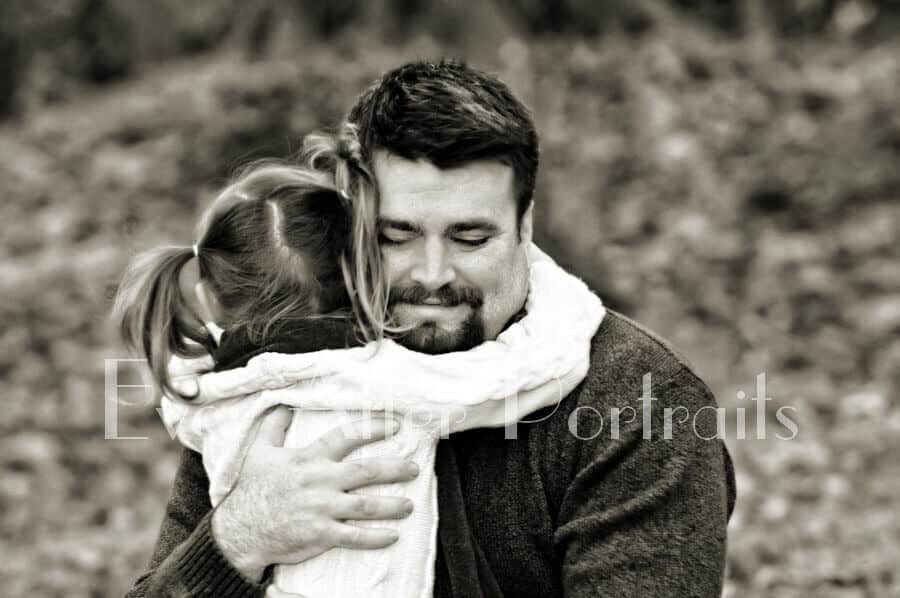 At Ever After, we love working together with our clients to create compelling and poignant imagery through our professional photography studio. The perfect family portraits – the ones which captures the loving bonds you share – are ready to be taken in our studios near Ashburn, VA. We know so well that seeing your family displayed in beautiful portraits on the walls of your home will always bring a smile to your face and happiness to your heart.
Family Photographer, Portraits, Portrait Studio
Ever After Portraits is comprised of Mindy and Joriana Belcher, a mother-daughter photography team located in Northern Virginia, near Ashburn, VA. We specialize in timeless and emotive fine art images.

Family means everything and capturing those precious moments to preserve forever will mean family heirlooms for you to share for years to come.
Best,
Mindy & Joriana –
Contact Us!
View Our Portfolio
|
professional photographer